Kenneth Cole
Black Bold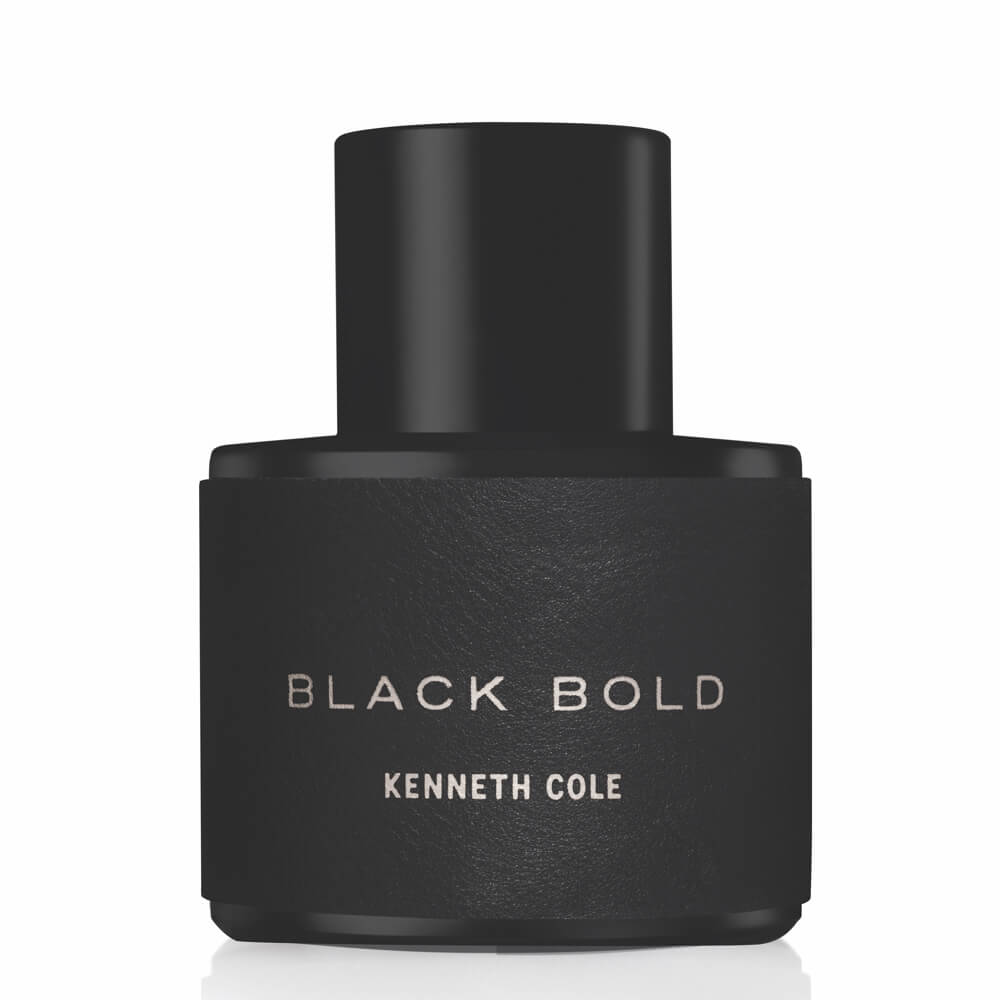 Get a 30-day supply of Black Bold
for
$
14.95
Notify me once this scent is available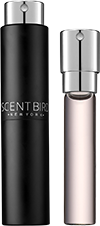 0.27 oz subscription

0.27 oz a la carte
Share and earn free perfume
Notes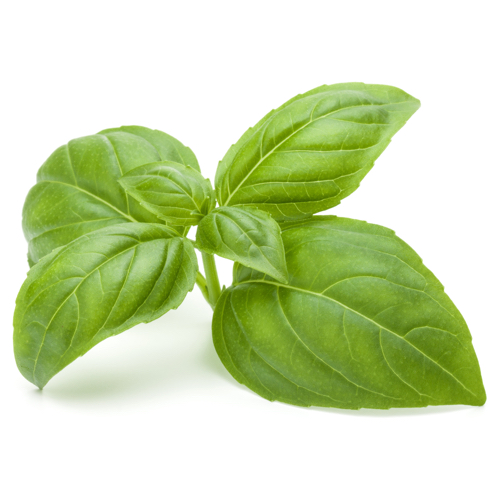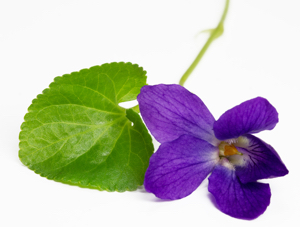 Description
New York City is made of courageous, bold, fearless minds. Led by few and followed by many. Inspired by the boldness of New York life, Black Bold is a daring new fragrance that pushes the boundaries with notes of strength, power, and confidence. Black Bold opens with a chilled blast of aromatic notes energized with a touch of tonic. Ancient cedar leaf is blended with ground nutmeg, and warmed with whispers of lotus flower and incense smoke. In the background, contrasting textures of soft and powerful come to life through elements of black and blonde woods balanced with suede, violet leaves and ambergris. Finally, lingering in the air is a dry down of leathery musks. Intense. Determined. Unexpected. Now is the moment to FIND YOUR BOLD. BLACK BOLD.
You may also like
Black Bold by Kenneth Cole Reviews
06/20/2017
I had to buy another supply of this one! Loved the scent.
06/14/2017
Awesome fragrance
06/13/2017
I like this smell a lot. It is masculine, clean, fresh yet distinct from all the others that fit in similar categories. I can wear it everyday
06/12/2017
Clean but also a little fruity with masculine scents as well
06/05/2017
A decent scent. I usually wear this at work since it's not too strong.
06/02/2017
Good smells is subtle but noticeable
06/02/2017
To citrusy of a smell for me.
06/02/2017
This scent really appeal to me. A little woody that works well with my body chemistry. We do hugs at work and it was like WOW what is that?
06/02/2017
When I put it on for the first time my wife was like what is that your wearing it smells great , thanks Scent Bird !
06/02/2017
I really enjoy the scent it smell great
06/02/2017
I thought this scent was spicy and warm. Could not wear it with everything..but it's good enough to fit in my gym bag.
06/01/2017
I think that the scent fits the name of being bold but the only downfall is that it tends to fade as the day goes on.
05/27/2017
I love the smell of this, its very gentleman or just out with the boys or girls, very aromatic
05/25/2017
good scent.not strong but long lasting.
05/21/2017
Enjoy it. I am use to Giorgio Armani Acqua di Gio so it was a nice change.
05/18/2017
Its good. Not the best, but its decent. Smells a lot like the original "Black". Not my first choice of Kenneth Cole scents.
05/16/2017
Really nice, crisp scent that borders on a more flowery, feminine smell as it starts. Lasts all day without needing a lot. My gripe is that it doesn't have that unique scent to it I was hoping for. Very good overall.
05/10/2017
It's not bad, but there are better scents out there in my opinion. But still not a bad scent overall.
05/10/2017
Loved the scent, smells strong & long lasting
05/07/2017
I love this scent , the name say it all bold last all day, get complements every time I wore it !
05/05/2017
This is a wonderful scent and lasts all day!
05/04/2017
Love it!!! One of my favorite...
05/04/2017
I don't really care for it smell doesn't seems to last long.
05/03/2017
Smells nice and soft , I recommend it
05/03/2017
too strong for my taste
05/03/2017
This is a scent I'd rather smell on other people. The scent was terrific, but for some reason it didn't work on me. I get notes of aqua/spice.
05/03/2017
Very happy with this one
05/03/2017
Nice sweet light scent that lasts most of the day.
05/03/2017
Smells amazing, very light and long lasting. Great for formal events or just going out for a drink
05/03/2017
I absolutely LOVE THIS!!! Masculine but light at the same time
04/29/2017
Smells smooth, really nice !!
04/29/2017
Loved it... smells great... and lasts all day.
04/27/2017
I've never had a scent from Kenneth Cole, but this cologne his a rather light, floral that reminds me of a True Blue lotion for Bath and Body. A few spritzes, and this lasts most of the day. I've gotten many compliments, and I will say that will most likely purchase a bottle of this in the near future.
04/24/2017
Not one of my favorites. Has a smell like soap i.e. Irish Spring kind of cheap is what I'm thinking when I get the smell of it
03/07/2017
it wasnt the average scent im used to but it was nice. i like them a bit sweeter
03/06/2017
I'm in love with this Scent...Omg does it smell good Really glad about my subscripton to Scentbird................Best decision I made
03/05/2017
"Black Bold" is a bit of a misnomer for this fragrance: It is a very light scent rather than dark (or black), and it is not particularly bold unless you've applied too much, in which case you'd mostly just end up smelling like the Irish Spring R&D lab. On the whole, though, it's a pleasant scent that is good for the office because of its light, casual tones. Naturally, if your Y chromosome runs a little hot, then this fragrance is probably not the sort of thing that will inspire you sexual profligation or to put steel balls on your daddy's pickup.
03/01/2017
Amazing!! Love it!!
03/01/2017
Yall need better costumer service asap. And make it clearer how to use your site, other wise, yall good.
02/26/2017
Smells very generic. Scent is too strong and flowery. Would not recommend. Also, do not confuse this cologne with Kenneth Cole's original Black cologne while scouring for online reviews like I did.
02/17/2017
Not worth trying or wearing. Too feminine and too generic nothing bold about this one. Disappointed I picked this to try.
02/06/2017
My sister bought this for me as a gift and I picked out the ones I wanted and haven't received anything and it's been over a month!!
02/04/2017
Love love this one!! By far the best out of my collections of cologne!! This is definitely the one I'll be re-ordering over and over again. I just wish they had a bigger tube of this one..
02/04/2017
Nice weekend smell.
02/03/2017
Easily one of my favorites
01/31/2017
Love this fragerence, great for work not over powering.
01/30/2017
Smells nice. It's a clean smell but a little too sweet smelling for me. I feel it could almost be used with females as well.
01/24/2017
A bit too weak in scent. Doesn't seem to last very long.
01/01/2017
Lite and refreshing
12/31/2016
i dont know i never received it thats why i cancelled my account
12/26/2016
HORRIBLE! It smells like an old woman. Seriously. Very sharp and flowery. Hard to believe this is a men's cologne. Threw it away immediately. 15 bucks well wasted.
12/08/2016
Light, fresh smelling scent. great for everyday!
12/07/2016
One of the best, so far. All the ladies love it.
11/05/2016
Very clean & bold
11/03/2016
smells like a woman's perfume....
11/02/2016
It smells very good. Its a nice, soft scent.
11/02/2016
My wife says she likes it, so that's good enough for me!