Juliette Has A Gun
Romantina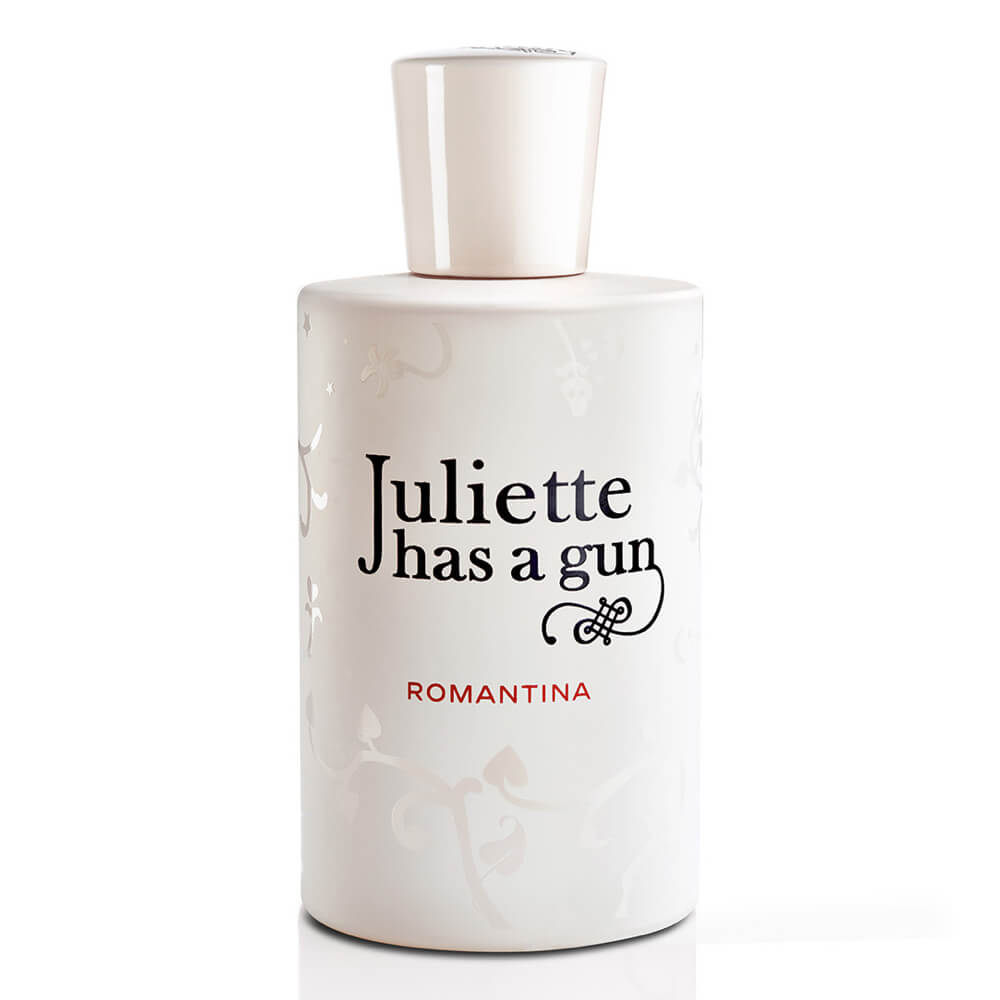 Get a 30-day supply of Romantina
for
$
14.95
Notify me once this scent is available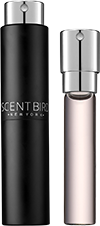 0.27 oz subscription

0.27 oz a la carte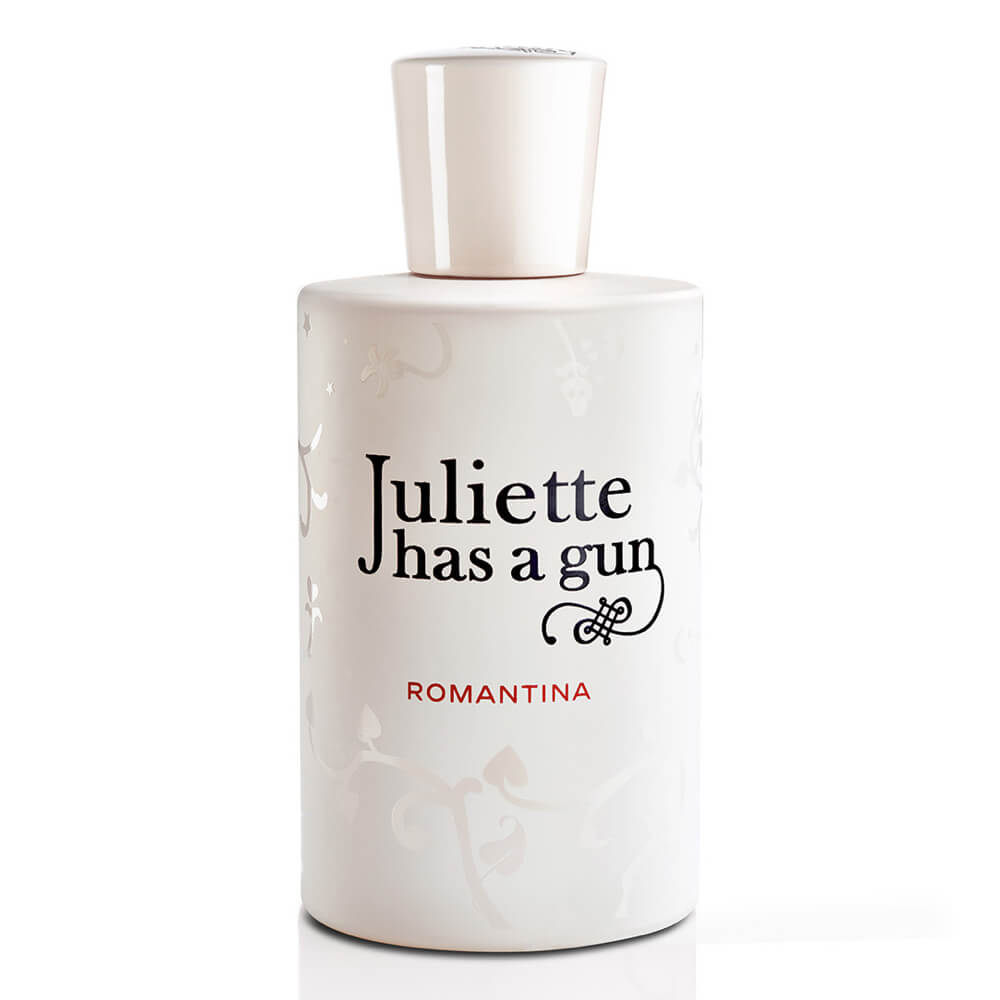 1.7 oz bottle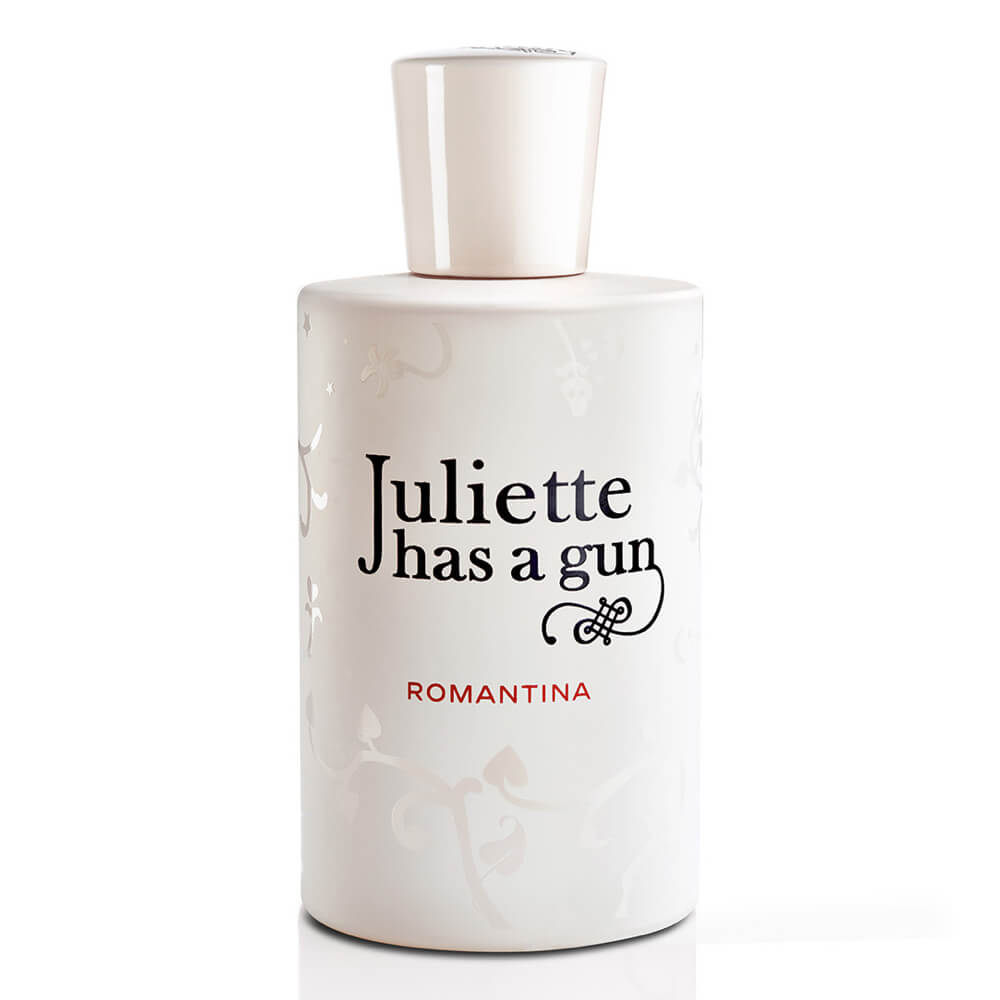 3.4 oz bottle
Share and earn free perfume
Notes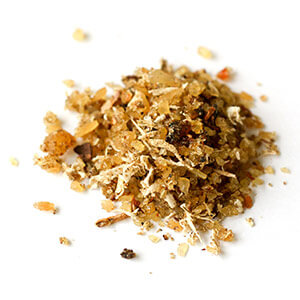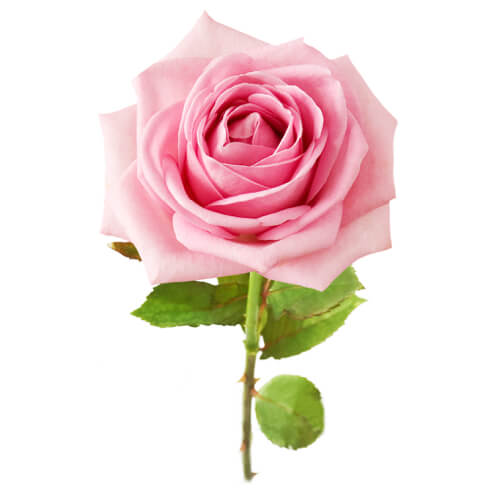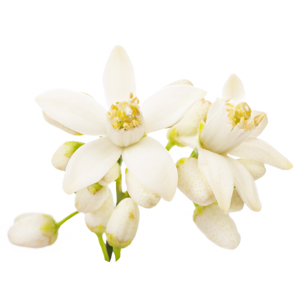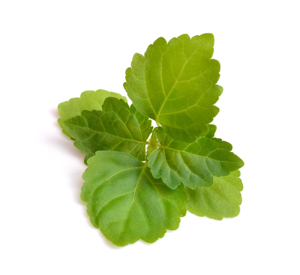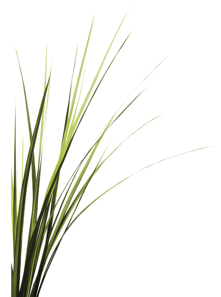 Description
A musky composition on which we would have delicately laid a bouquet of white flowers. Romantina is an ode to insouciance. But when she suddenly reveals its true personality, it flirts with patchouli, almost giving it a hint of chypré...
You may also like
Romantina by Juliette Has A Gun Reviews
10/19/2016
I wish I could return it.
10/16/2016
Love this scent
10/11/2016
Love this scent
10/04/2016
They sent me the wrong sent I got Juliette's gotta gun midnight something
10/04/2016
Love this feminine light scent!
10/04/2016
I liked the smell. It was very light fragrance on me.
10/01/2016
This is a lovely perfume! It is a little flowery for my taste, but it isn't too overpowering. This is an awesome way to try scents before you commit!
09/29/2016
The worst smell from this brand
09/29/2016
Didn't like it
09/02/2016
This smell is just the right amount of sweet and sultry. I absolutely LOVE this!
09/01/2016
Stronger than I'd hoped, but a nice scent. Definitely an evening/winter perfume.
09/01/2016
Love it, Love it
09/01/2016
I am in Love with this scent!!!
08/30/2016
My favorite scent possibly ever. Perfect.
08/09/2016
Instantly in love with this fragrance. Its whimsical and dark at the same time.
08/09/2016
Cant wait to try this
08/06/2016
Nice scent !!! No too strong 🌹🌹🌹
07/31/2016
I found a new favorite. Amazing.
07/29/2016
I'm still waiting to figure out how I feel about this. I has lovely notes, but an edge of something I can only describe as "perfume smell" that puts me off whenever I try to wear it. I'll keep trying.
07/29/2016
Very nice fragrance
07/26/2016
Love this smell. Very romantic and pretty!!
07/21/2016
I love love love this perfume. Very unique and lovely. It has become one of my top favorites and will definitely be buying a bottle of this!
07/10/2016
I love all of the Juliet has a gun scents, This one smells more floral than the others but is still a unique airy scent
07/02/2016
Unfortunately, patchouli just does not work well with my body chemistry :/
07/01/2016
beautiful smell
06/03/2016
Thought I was going to love this from the notes it has but not sure how else to describe it. It has an old lady powdery smell.
06/01/2016
This is not a scent that I had even heard of, and I love it! Very different, and I'm excited to use it this month!!
05/25/2016
I'm not a big fan of JHAG as a whole but Romantina is a lovely little fragrance. A light clean scent with a bit of earthiness to hold it together. The longer your skin can hold this scent (very individual) the softer yet earthier this becomes. The earthiness is of a sensual vein with a gentle sexiness. Kind of nostalgic and melancholy on the dry down. Romantina is a spring fling that unexpectedly turns into an unforgettable affair of the heart. Sillage after dry down is close to the skin. Longevity is very dependent on individual chemistry.
05/06/2016
This scent had grown on me. Kind of strong at first but sesettled on you knicely.
05/06/2016
Fades too quickly
04/29/2016
Nice soft scent does it stay with you
04/23/2016
I actually had purchased this bottle before I became a member on scentbird. I am 24 years old and have found that this is a scent I don't wear every day. It is beautiful but perhaps slightly more sophisticated? I think that it is worth trying it if you enjoy musky floral scents.
03/29/2016
I loved the smell; but it doesn't last very long. But I LOVE the smell on me...
03/21/2016
Very unique yet feminine. Smell seems to disappear rather quickly, but you'll catch a whiff of it every now and then, so that's always a nice surprise.
03/07/2016
Very unique. Strong yet feminine
03/03/2016
Like it, but I smell it only on skin and very light
03/01/2016
The scent is a nice (if a bit generic) floral, but it doesn't last long at all. If it lasts more than an hour on me, I consider it a good day.