Juliette Has A Gun
MMMM...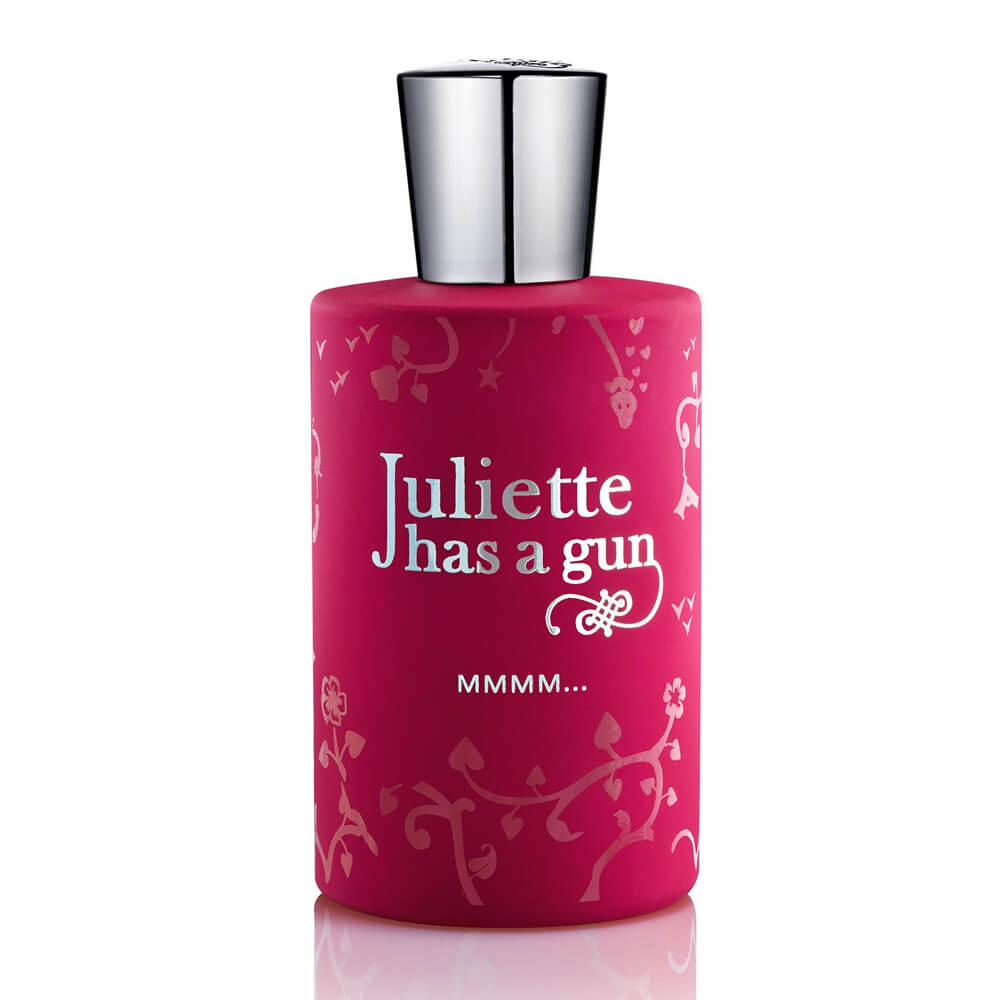 Get a 30-day supply of MMMM...
for
$
14.95
Notify me once this scent is available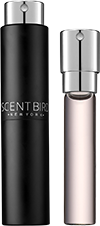 0.27 oz subscription

0.27 oz a la carte
Share and earn free perfume
Notes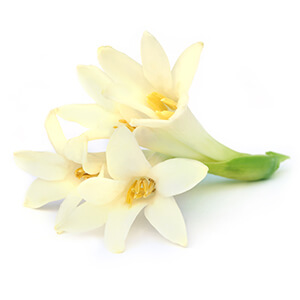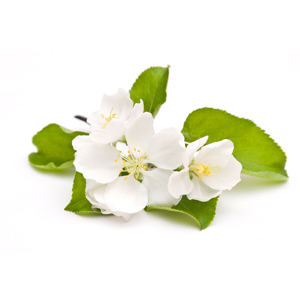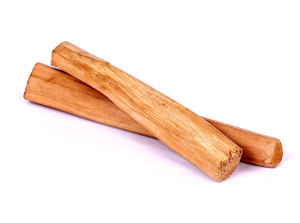 Description
MMMM is a sin to indulge in unreservedly. An olfactive sweetness that regales the senses and provokes immediate pleasure. MMMM.....is a forbidden fruit, advised, recommended even. For oneself, but also those around you!
You may also like
MMMM... by Juliette Has A Gun Reviews
01/13/2017
I did NOT get this I got a completely different perfume that smelled like Redman Chewing tobacco!! NOT COOL!! First month and not off to a good start
01/12/2017
Did not receive! So I have no idea how to rate it, was charged but did NOT get! SAD :(
01/07/2017
Did not like at all
01/06/2017
It is a soft sweet scent
01/05/2017
No. Just no...
01/03/2017
Smelled watered down, had zero staying power. Much more of a jasmine scent than any gourmand fragrance.
01/03/2017
Smells good but to me has a hint of burned wax and that's all I seem to smell
01/02/2017
This fragrance is okay. It wasn't what I expected. I will wear it. Probably would never purchase this at full price.
01/02/2017
I am not sure about this one. its ok on but has a certain smell in it that I am not fond of
01/02/2017
It is light and feminine..I love it for daytime as it is a wispy fresh and not offensive and easily can be worn at work!!
01/02/2017
it was an ok scent i like it but not a big bottle
01/02/2017
favorite smell by far
01/01/2017
I enjoyed this scent. Smells very mysterious.
12/31/2016
This scent is fantastic! I love Juliette Has a Gun as a brand and this is one of my favorite scents they have come out with. It is sweet but not sickly sweet. A really pleasant fragrance.
12/31/2016
This truly is Mmmm. Lots of compliments every time I wear it. It just smells delicious and gourmet, like a bakery scent with a vanilla undercurrent. Mature without smelling like your grandmother would wear it. I can't get enough!
12/31/2016
Love it the scent last a long time I will order it again
12/31/2016
Love this scent
12/31/2016
Smells good.. nice scent to wear for everyday.. scent last aprox 1 minute.. very disappointed in the longevity!!!!
12/31/2016
Not my favorite. It's just ok. Doesn't stay on for long.
12/31/2016
Great scent poor longevity
12/30/2016
Didn't like it... too sweet and kinda powdery.
12/30/2016
SMELLS SO DAMN GOOD!!!
12/29/2016
I think this is my favorite perfume so far. I love this whole line of scents but this one is subtle and amazing!!!
12/28/2016
This one to me almost mirrors the JHAG Not a Perfume scent, but sweeter and a tad bit more floral and feminine and thus more wearable for me. However my boyfriend said I smell 'weird' whatever that means. I think he prefers more of a floral or vanilla scent on me. Whatever.
12/25/2016
I'm having a hard time deciding what I feel like this really smells like.. it's sweet, but not TOO sweet, I love it for now. Would probably purchase the full bottle.
12/17/2016
I LOVE LOVE ❤️ this fabulous scent! It's not overpowering, it has a bit of mystery to it and definitely a scent I will purchase in full size. Thanks to Scentbird for the wonderful smells!
12/09/2016
Way too much jasmine for me to handle on a daily basis. Too sweet. I prefer other scents that are more rose or oud based from this line.
12/08/2016
A little too flowery for me but altogether it was a nice perfume. Probably wouldn't buy it though.
12/06/2016
This is definitely a different fragrance than anything I've ever tried. I like it but doesn't last.
12/05/2016
Never got it still fighting with the post office about it. Hope it's worth the trouble by the time I actually get it !
12/05/2016
This scent is a bit mature smelling almost a bit old ladyish
12/05/2016
It's different! Love the name! Kinda sassy fragrance!
12/05/2016
Love the spicy scent, although it doesn't seem to last long with strength, I do smell it on my clothes at the end of the day.
12/05/2016
We really liked it
12/04/2016
I LOVE this brand. This is second only to Not a Perfume. But actually, they are awesome to wear together. And this scent lasts all day.
12/04/2016
I like it only for date nights. It is very sweet like caramel but it mixes with something that's almost medicinal. Its almost too musky for me.
12/04/2016
One of my absolute favorite scents I've gotten! Love love love it!
12/03/2016
This is so good! Definitely smells mmmm... Sweet and almost cotton candy-ish
12/03/2016
This smells good but a little too musky for me. It will make a wonderful stocking stuffer for my mom!
12/02/2016
I rather enjoyed this one- it is very sweet. For me, it shifted between vanilla, grape candy, and something very similar to Pink Sugar. There was a slight chemical undertone that I would get every now and then, but it was not overly distracting. If you like sweet gourmand scents that are youthful and playful, you'lol like this.
12/02/2016
It didn't really care for this one. It reminded me of a designer knock-off scent that you would buy at a drug store.
12/02/2016
This perfume is wayyy too sweet and strong for my taste. But it might be good for someone else.
12/01/2016
I was not a fan of this one. The smell reminded me of Carmex.
12/01/2016
Love it!! My favorite so far...
12/01/2016
I love it!! So sweet and fresh. I will recommend it over and over.
12/01/2016
I am a fan of this one. It is fruity without being overbearingly sweet and is a complex smelling fragrance. If you love fruity smells but want to have something a little more mature then this is a great choice.
11/30/2016
Very nice scent.
11/30/2016
Nice! It smells sweet and light floral not too strong. Just right!
11/30/2016
Way to strong.
11/30/2016
I'm still deciding if I like the scent, it's. It something I am typically use to, but one part of me likes it.
11/30/2016
I was very skeptical at first. But I am glad I tried it. It smells amazing.
11/30/2016
Definitely a nice scent! However, it's not super original like I thought it would be. I won't be buying a full bottle but it was well worth the sample.
11/29/2016
This is actually quite nice and I literally made the mmmmm...., sound when I first smelled it.
11/24/2016
Love I have all the Juliet has a Gun scents and this is one of my favs. this is a rose/powdery scent
11/23/2016
Not really a fan of this. It does have hints of vanilla, but so much musk. It didn't work for me. It was a little better after a while, but still not a favorite.
11/22/2016
It smells to me at first the way Black Opium smells when it settles. Maybe whiskey or coffee or tobacco?