Juliette Has A Gun
Another Oud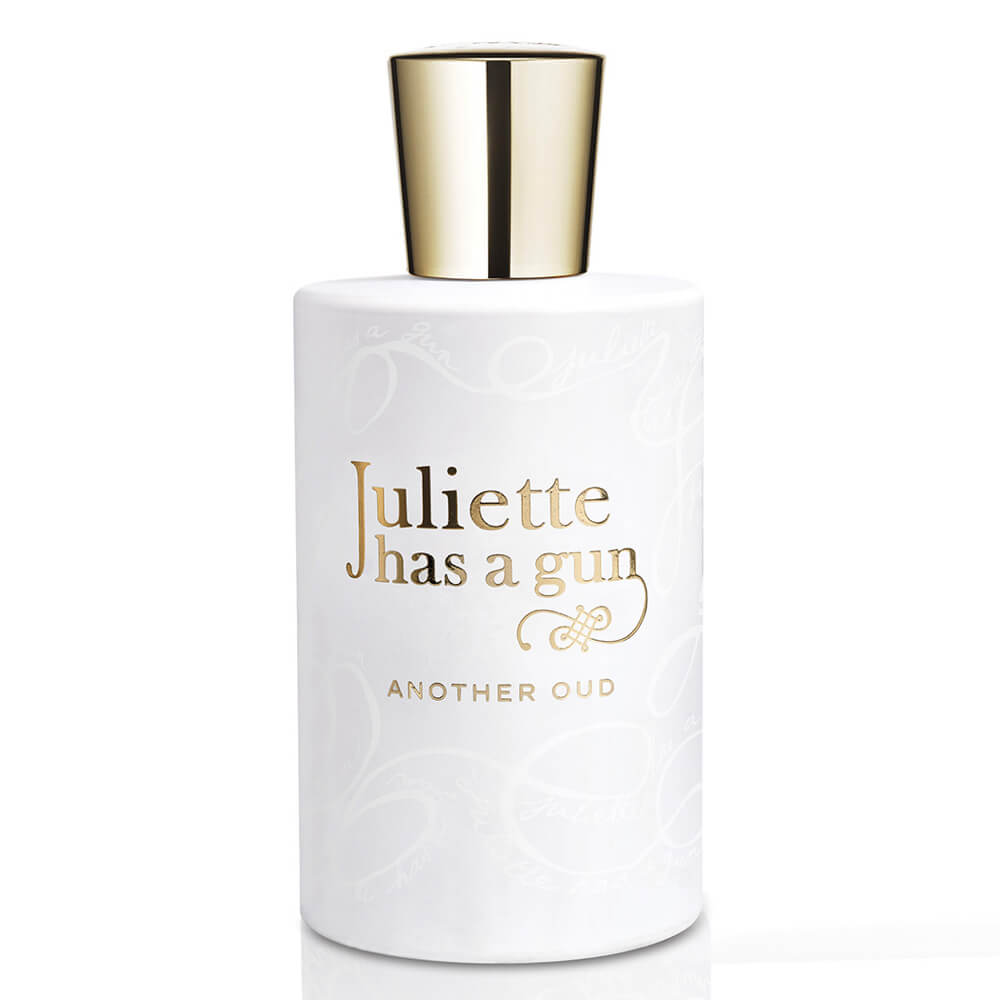 Get a 30-day supply of Another Oud
for
$
14.95
Notify me once this scent is available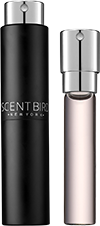 0.27 oz subscription

0.27 oz a la carte
Share and earn free perfume
Notes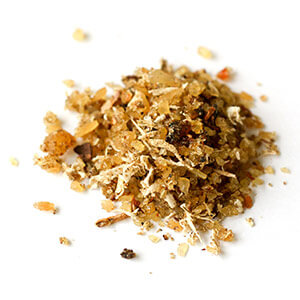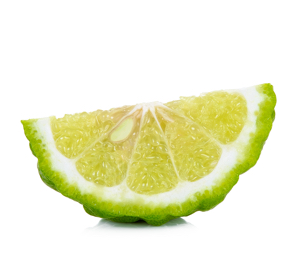 Description
Juliette Has a Gun makes some of the drollest, but sexiest perfumes around. Their "poke-poke, wink-wink" attitude is on full display with Another Oud, which teases the oud perfume trend, while at the same time offering a classic scent that's fun and unexpected. A light, tangy raspberry note at the top keeps this scent from being pompous or overly-dry, while the musk in the base will make current Juliette perfume fans feel very happy and at home. Half of the fun of this line is their sarcastic attitude; the other half is how stunning and original these scents are to wear
You may also like
Another Oud description
Oud has quickly become a hot trend in perfume in recent years, to the point where it's ready to jump the shark at any moment. Every line seems to have at least one oud fragrance in their stable, and what once was striking and odd as a scent, is now as routine as roses.
But that doesn't mean you can't have fun with current trends. Iconoclastic perfume house Juliette Has a Gun proves this perfectly with their oud-based fragrance, Another Oud. The title alone tells you what they think of the proliferation of oud scents, and yet have made this overexposed note into something clever and uniquely theirs.
Another Oud opens with a deep raspberry note, with the tangy skin emphasized over the sweet juice. This top note lets you know immediately that there is something different happening in this oud-based scent. The expectation of an oxidized or candied rose is what many JHAG fans might expect, and it's fun to see them try raspberry instead.
The oud note is shrouded in a synthetic haze of ambroxan and ambroncenide when it appears, so instead of instantly being transported to a Middle Eastern spice market, you're lost in space instead. The two amber-woody, musky synthetic notes twist and pull at the earthy oud facets, stretching and aerating them until they are weightless.
This is a daring and unusual approach to how oud fragrances normally develop, and it's tremendous fun. Creating a futuristic oud is exactly what the oud trend needs, and the sly humor of naming this fragrance as blandly as Another Oud, while turning the entire genre inside out is hilarious.
Not only that, but Another Oud is casual and wearable, too. Even though the synthetics keep the spicy notes floating in deep space, this is a versatile weekend or casual night out kind of fragrance. It will add an exotic spin on a typical jeans or khakis look, or you can dress it up with a modern leather profile. Even when JHAG is purposely poking the fragrance industry for its over-reliance on a single note, Another Oud is still a work of art, and a fine oud fragrance.
Juliette Has a Gun can always be counted on to create unusual takes on traditional perfume formulas, and Another Oud is another great example of their tongue-in-cheek approach. Do yourself a favor and wear it to go see the next Star Wars movie – Another Oud might be what Han Solo is wearing the next time he visits the Cantina.
Read more
Another Oud by Juliette Has A Gun Reviews
07/03/2017
Absolutely love this scent! It's my first scent from Scentbird and I'm so glad I picked it. I received compliments from literally all my coworkers today. I have had it on for 12 hours now and even though I cannot smell it, my boyfriend and our son can still smell it, and that's from only 2 sprays. Absolutely love it and will purchase it again!
06/30/2017
I love this fragrance so much. Smells like a warmth and fire. I'm going to try out all the other oud scents out there.
06/29/2017
Honestly this smelled like a headshop, it was terrible. I tried to see if the smell was better once I put it on my skin, but it did not get better.
06/25/2017
I am in love with this perfume. I wasn't sure how to feel about it at first, it seemed extra strong and too woodsy. I put it on and the scent totally changed for the better. It lasts all day! Definitely more of a fall scent, its edgy and I love it!
06/10/2017
This smell is a little confusing. I love it but it has like a hint of Vicks in it according to my boyfriend.
06/02/2017
To me it reminded me to much of a woodsy inscence. Not a fan.
04/27/2017
How can you communicate with other members in the community, i.e., Caroline English?
04/25/2017
Juliette has a gun is my secret...this has to be one of my absolute favs of the line and I love them ALL!!! this scent is such a punch in the face in a good way!! It lasts forever!!!! I have mixed with Mad Madam, another punch in the face favorites and have developed my own signature scent!!! Loved it so much I bought the 3.5 perfume!!! I don't care about the season I don't care about day and night this is just a scent that I absolutely love and it envelops me in a cloud of just feel good smell this is just an absolute home run as the whole line is.