Juicy Couture
Viva La Juicy Rose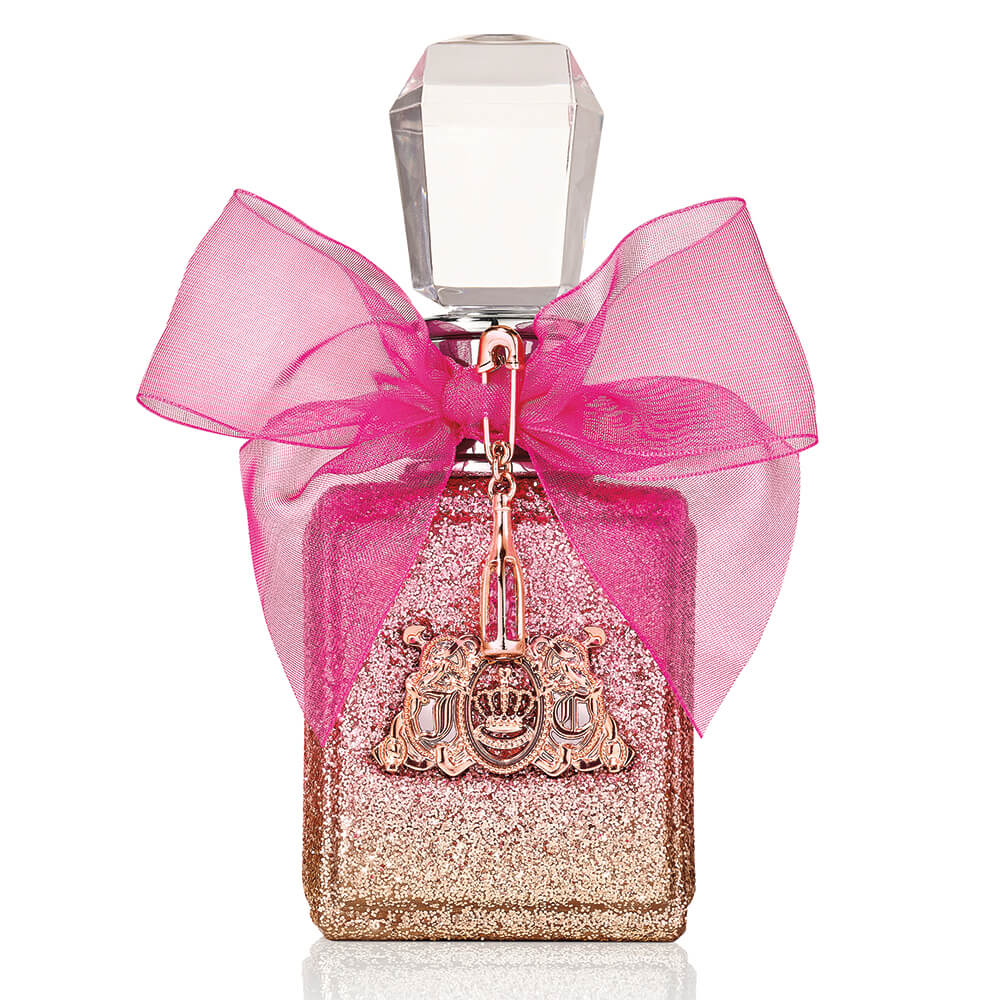 Get a 30-day supply of Viva La Juicy Rose
for
$
14.95
Notify me once this scent is available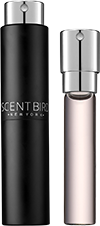 0.27 oz subscription

0.27 oz a la carte
Share and earn free perfume
Notes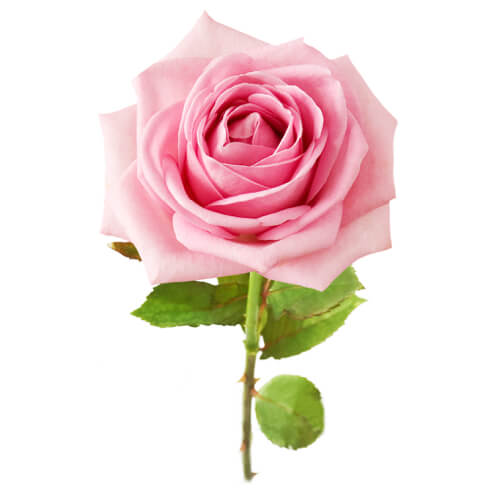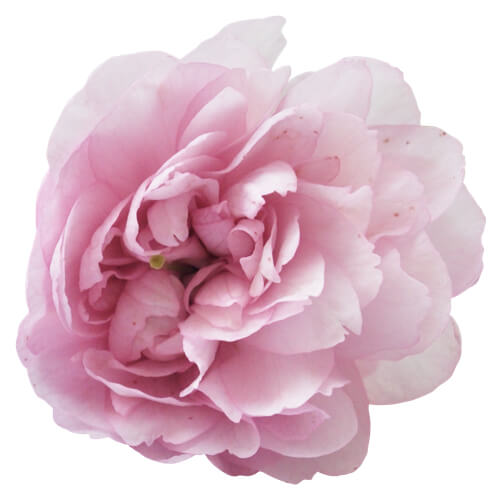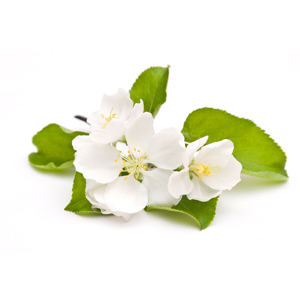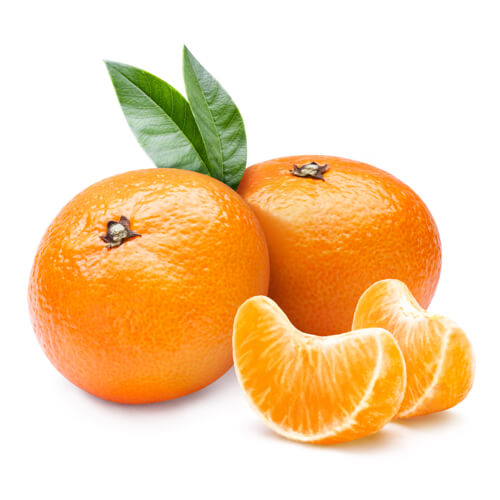 Description
Sparkling. Charming. Exuberant. Celebrate the season with Viva la Juicy Rosé, a light-hearted toast to the forever vibrant Viva girl. Dressed in sparkling pink, she experiences the world through Rosé colored glasses. This effervescent fragrance pops with fizzy citrus perfection. It sparkles in a dew of Jasmine and Rose honey-like blossoms for a dreamy scent that is kissed by the glow of sensual Amber.
You may also like
Viva La Juicy Rose by Juicy Couture Reviews
03/12/2017
I really liked this fruity scent
03/06/2017
My favorite!!!! So many compliments when I wear this and it lasts all day!
03/06/2017
I'm in love with this scent! I don't typically enjoy florals or rose but this perfume is sweet without being cloying.
03/06/2017
Wasn't a big fan! Didn't like it.
03/06/2017
I absolutely love this perfume!! It smells soooo good!!!
03/06/2017
This perfume smells AWESOME!! You won't regret it!!
03/06/2017
Smells amazing
03/05/2017
It didn't wow me. But it didn't give me a headache either.
03/05/2017
Love this scent, my new favorite date night fragrance!!!!
03/04/2017
Very nice and fresh for spring:)
03/01/2017
Amazing scent ! Love it ! Wish it would last longer !
02/28/2017
Day 1: Sprayed it on at 7:20 AM CST noticed at 9:42AM CST, the scent is still on my skin. The fragrance has an underlying freshness that I like. It also has some floral notes and a hint of citrus. It's bringing me back to the fold of Juicy Couture which was at one point a staple fragrance brand for me.
02/25/2017
This scent is very true to itself, rose. Very flowery fresh...BUT, a bit too young. I wear it occationally for day time wear, like going shopping or strolling down the park. Not a fav, but it does its purpose when I feel floral.
02/23/2017
THIS STAYED ON ME ALL DAY BUT I COULDN'T TAKE THE FLORAL SCENT IT BOTHERED MY ALLERGIES ,MY THROAT WAS SORE AND I GOT A HEADACHE ,I WONT BE WEARING THIS AGAIN.
02/06/2017
Smells really good, unfortunately the scent doesn't stay on me 🙁
02/05/2017
I have loved every Juicy scent I have tried (Viva la Juicy being my absolute favorite). That said, I was really disappointed with this one. It has zero staying power and just smelled kind of washed out. I can't explain it. I wanted to like it & I was really excited to get it but I have only worn it twice since getting it. First disappointment since beginning my Scentbird subscription.
02/05/2017
I really love this scent. It smells totally amazing!
02/05/2017
Sent is strong at first but is very nice as well.
02/04/2017
Love love love this smell. The best one I have gotten yet
02/04/2017
Pretty scent but leans toward the younger crowd. The only Juicy scent I've ever even thought of wearing!
02/04/2017
Very sweet smell Loved it
02/04/2017
I absolutely love this scent!! It's my favorite! Every time I use it, it makes me feel sexy and flirty and confident!
02/03/2017
Smells very good
02/03/2017
It was an okay scent!
02/03/2017
I love this scent, but I also love most of juicy perfumes. This scent is very floral and sweet. Scent is long lasting and I definitely get alot of compliments. It's a everyday perfume that leaves you smelling fresh.
02/03/2017
I love love love the perfume 😍
02/03/2017
I love the smell, it is sexy and alluring... My boyfriend really love the scent as well...
02/03/2017
Smells amazing and I've got several compliments on it.
02/03/2017
I love all of Juicy's perfumes and this one is another hit! It's sweet, with citrusy florals that mesh so well, it leaves you feeling sexy and girly both at the same time!
02/01/2017
Amazing love it!!!
01/30/2017
Never been a fan of juicy couture products.. But this scent is amazing! Thanks scent bird for a fab year.. I'll be canceling this month per I found another "scent box" with a bigger variety of scents.
01/29/2017
Really nice scent
01/29/2017
I completely love this perfume
01/26/2017
I absolutely loved this one!! I will be buying a full bottle
01/24/2017
Nice. Flirty and young smelling.
01/08/2017
Love the smell of this Juicy Couture scent! Feels like elegance and beauty.
01/06/2017
I love the scent! Floral and romantic.
01/06/2017
didnt smell good on me but smelt great in thr bottle
01/05/2017
Perfume is soft and pretty...
01/04/2017
Love it!! Nice, light , sweet and super sexy smell ❤❤
01/03/2017
LOVE this scent!
01/03/2017
I love this perfume! It reminds me of the original Viva La Juicy, but has a rose/floral tones and isn't quite as sweet smelling.
01/02/2017
Love it! I just wish it lasted all day.
01/01/2017
String, fresh, floral smell. Just ok.
01/01/2017
LOVE the fruity rose and citrus qualities to this scent, very feminine
01/01/2017
Love this! Not too strong and a slight scent of roses
01/01/2017
This is my Favorite perfume right now! It has a fresh sweet but not too sweet smell. It doesn't smell alot like the other Juicy scents which I feel all tend to smell similar. Love this!!
12/31/2016
Love it. SMELLS AMAZING.
12/31/2016
Love it! Smells wonderful and my husband loves it!
12/31/2016
Smells a little spicy with a rose ending good for winter/fall.
12/31/2016
Absolutely LOOOVE!!! Best scent from the line so far.
12/31/2016
Fell in love with this scent IMMEDIATELY! The rose scent was just right, not overwhelming and lasted the entire day!
12/31/2016
I love everything about this scent. Lasts all day.
12/31/2016
Love love this scent!!! It smells amazing!
12/31/2016
Good mix of floral, citrus and just a touch of baby powder. One of my new favorites.
12/31/2016
Flirty, floral and feminine. Great for work or daytime play.
12/30/2016
Loved this purfume thought it smelled amazing
12/30/2016
Does not last at all! I love Juicy Couture, but I was disappointed with this one
12/29/2016
Very strong. I would categorize this one a sexy, yet classic. One squirt is all I need for the entire day. This scent LASTS! Not one of my favorites, just ok.
12/26/2016
It smells amazing, fruity and flirty, I just got it so not sure about the lasting power but so far I adore it!!!
12/24/2016
I enjoy the scent, but Its not my favorite.
12/23/2016
Love Love Love this scent. It was so flirty and delicious!
12/15/2016
I love this scent. It's light but yet it isn't. It's always hard to describe a smell. It is perfect. Definitely a scent you can buy a full bottle of and not get sick of.
12/06/2016
This is my favorite scent. The only downside is i cannot figure out how to buy the full size and now my discount for this scent has expired.
12/05/2016
This is a beautiful smell and it lasts all day. I've always been a huge fan of the original Viva La Juicy, and this variation is slightly more classic and professional (just a tad). People at work gave me compliments on the smell 6 hours after I applied it. Definitely a new fave!
12/05/2016
My husband loves this scent on me! sweet , flirty, and great for everyday wear.
12/03/2016
Love how flowery it smells super fresh yummmm
12/03/2016
Loved it smells better after it's been on for awhile
12/03/2016
Love the smell wish it lasted longer but my other Juicy's are the same way
12/03/2016
Flirty, girly and wonderful!
12/03/2016
It smell good but don't stays on long
12/03/2016
It smell good but don't sta on long
12/02/2016
I absolutely love this perfume!! I love that I am able to try different scents !! I am going to recommend this to all my friends!!
12/02/2016
This fragrance is absolutely wonderful, however, it's staying power is non-existent.
12/02/2016
Love this scent. A little goes a few hours but it is not an overpowering smell. Nice sweet smell. Must buy full size.
12/01/2016
Smells amazing! I love it!!!
11/30/2016
This fragrance is so yummy and fun! I see why everybody says it's a younger scent...but I don't care..why not, arn't we all just young at heart? :) I really want to treat myself to a full size after I'm done with Christmas shopping this year, the bottle is so pretty too! I'd say give it a try, it lasts for a good bit of the day. If you don't like it will make a great gift to somebody who does!
11/30/2016
Smells so good
11/28/2016
I'm absolutely in LOVE😍with this one I have all the juicy couture perfume and this one definitely is the one for me as well as the original .I'm applying my winter candy apple body lotion and this perfume and I'm loving the combo for winter.
11/17/2016
i just received my first delivery today! by relying on the reviews alone on this particular scent it was first in my que and i must say I'm very glad i chose to add it. it smelled super girly very light clean and slightly sweet the longer i wore it the better it smelled the scent got deeper and i noticed it through the day. I'm very happy with this one I'm going to invest in a full size bottle! :)
11/09/2016
Very pretty and sweet. Age bares no age on this one, if you like sweet, flirty, fruity and fun you will love this one
10/16/2016
Floral, sweet and so girly
10/16/2016
Sweet and floral. Not a mature scent if someone in their 30s and older might not like it.
10/15/2016
I like the sweetness of this fragrance. It opens with pear and peony, then as it warms up the rose notes really open up. It is a very youthful fragrance, but it is very pretty.