Juicy Couture
I Love Juicy Couture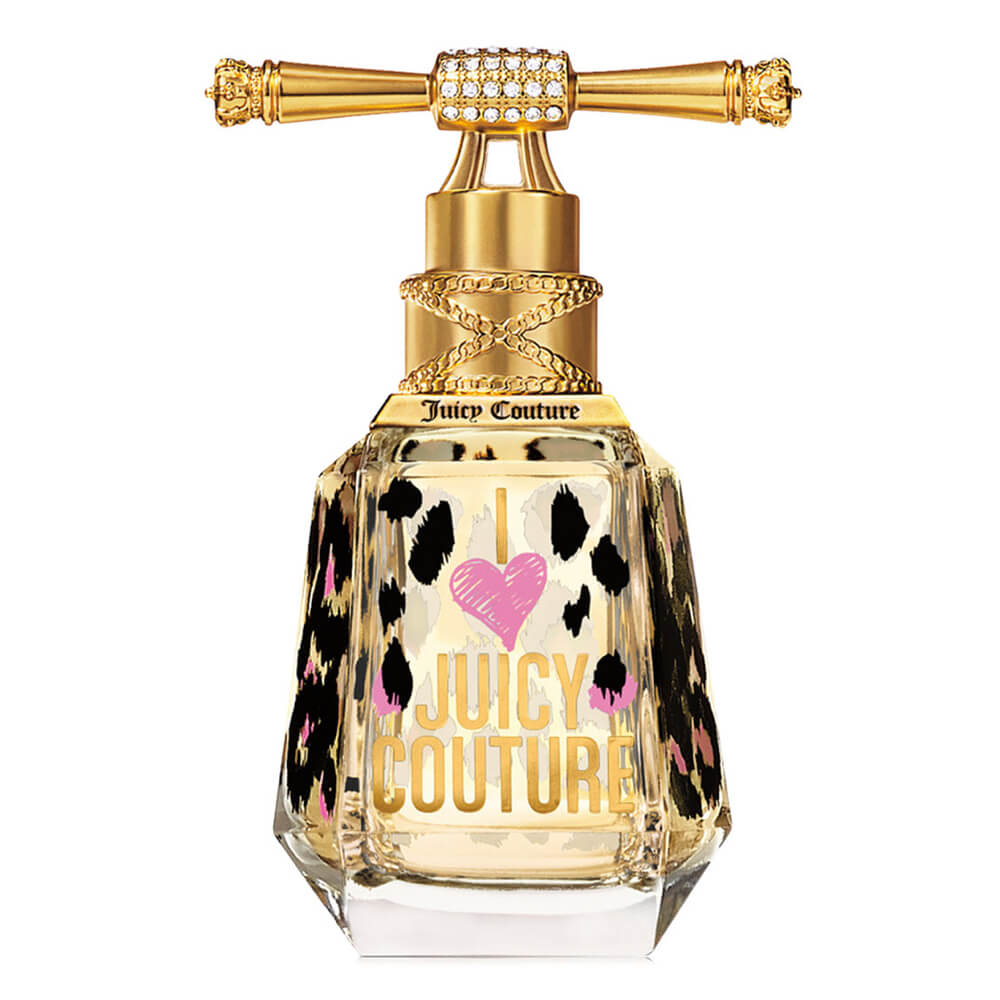 Get a 30-day supply of I Love Juicy Couture
for
$
14.95
Notify me once this scent is available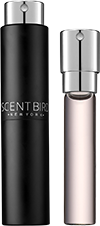 0.27 oz subscription

0.27 oz a la carte
Share and earn free perfume
Notes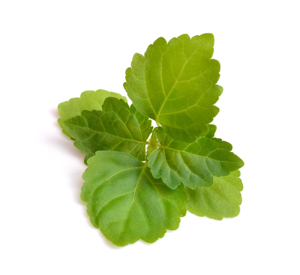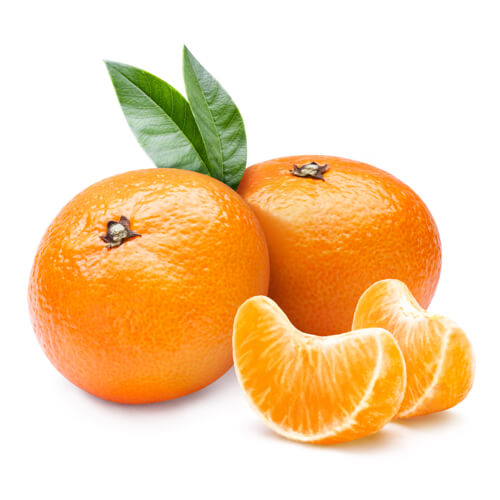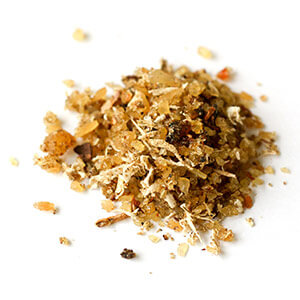 Description
This bold fragrance opens with lush fruit notes of taffy apple, red currant and sparkling mandarin. Fresh jasmine petals and pink honeysuckle blend with patchouli and musk to create this addictive, playful scent.
You may also like
I Love Juicy Couture by Juicy Couture Reviews
07/21/2017
this scent is not what I expected. Unfortunately I didn't even use my sample, I Used another scent! I will be giving it away to someone that likes it !
07/14/2017
I had smelled this when it first came out and like it. When I saw it was available I immediately decided to try it. I really enjoy it. It's not too strong and it fades as the day goes by. I would definitely get it again.
07/13/2017
I've heard of this fragrance and decided to try it ! I was very pleased with the scent and it wasn't overpowering . It's now in my regular rotation !
07/13/2017
Totally love this one! Very unique fragrance that I find "sexy" for both day and night because it's not overbearing.
07/12/2017
Great scent, smells great without being over powering!
07/12/2017
This perfume is not too light but not to strong at all. It's a nice smell but not something that's exactly for me. It's not an everyday perfume but smells nice.
07/11/2017
I LOVVVVVEEEE this, I had it before and got the gift set with great lotion, too bad you can't get just the lotion for this scent! Smells amazing and lasts
06/30/2017
I must get more!!!!!!! I use it every day it smells amazing!!!!!!
06/21/2017
nice fruity and floral scent
06/15/2017
I fell in love with this as soon as I sprayed it. I have yet to smell a Juicy fragrance I didn't like. This one did not disappoint.
06/13/2017
I did not get any fruity notes in this perfume. In fact, the scent reminded me more of Juliette Has a Gun "Mmmm" . A good scent, but not playful or fruity. If this is what the authentic perfume smells like, I'll pass!
06/13/2017
I love the fruity smell! Yum
06/13/2017
I love this scent & so does my bf!!! Smells great...but most juicys do
06/10/2017
Clean sweet smell, not my favorite Juicy fragrance but that's why I signed up for scentbird was to test dents out before spending $90. As with other Juicy perfumes it does not last long but I expected that.
06/04/2017
I love the Smell very flirty and fun, sweet.. only done fall is that it doesn't linger all day it fades over time. But i love love the smell!!
06/02/2017
Smells good, fish clean scent
05/31/2017
I love love this perfume. It just smelled so good. I got my friend to sign up for scent bird after smelling this perfume on me.
05/23/2017
Absolutely love this scent! The only reason I gave 4 hearts instead of 5 is because it fades so quickly. After a couple hours I couldn't smell it anymore-not that I want it to attack my nostrils all day...but it would be nice to smell it every now and then throughout the day. It's musky without smelling too manly or old lady-ish. May just be me...but also has a tiny hint of a baby powder-like smell towards the end.
05/23/2017
a bit strong on the musk side, but still nice
05/20/2017
Loved this scent, the patchouli oil is what I like best, I probably love every scent with patchouli oil. lol, But this one my daughter and I actually went through a full sample in about 3 weeks or less just cause we loved it so much and wanted it on all the time, guess maybe the scent don't last as long unless were just the type to constantly spray ourselves everytime we leave the house just in case. LOL, will definitely recommend to family and friends. Thank you scentbird!!!
05/18/2017
Smells nice, but doesn't last long. I liked Viva la Juicy better.
05/03/2017
To me, it smells like an old woman. Didn't like it. Im into the sweet stuff, but this doesnt smell sweet to me. I have liked other scents like viva la juicy. I am glad this is a small bottle.
05/03/2017
Awesome perfume. It smells so good. I get tons of compliments when I wear this scent. I'm going to get a big bottle of this because I love it.
04/28/2017
I do not like this at all. It doesnt smell fruity to me at all.
03/06/2017
I didn't like this one it's more for a teenager
03/06/2017
Love the smell very delicate. Love it
03/06/2017
I love this scent!
03/06/2017
This is truly going to be a go to fragrance for me!! It smells classy but also casual. I'm so in love with "I Love Juicy Couture" muah!!
03/05/2017
Love this truly a winter scent
03/05/2017
I love Juicy Couture fragrances and this one is no exception. Wonderful.
03/03/2017
Its OK, like it at first but then kind of musty. Wearable every once in awhile but not a everyday smell. Doesn't really stay on
03/03/2017
It's awful. Smells like old perfume and alcohol
03/01/2017
A NEW FAVORITE!!! WILL BE PURCHASING THIS FRAGRANCE.