Judith Leiber
Minaudière Oud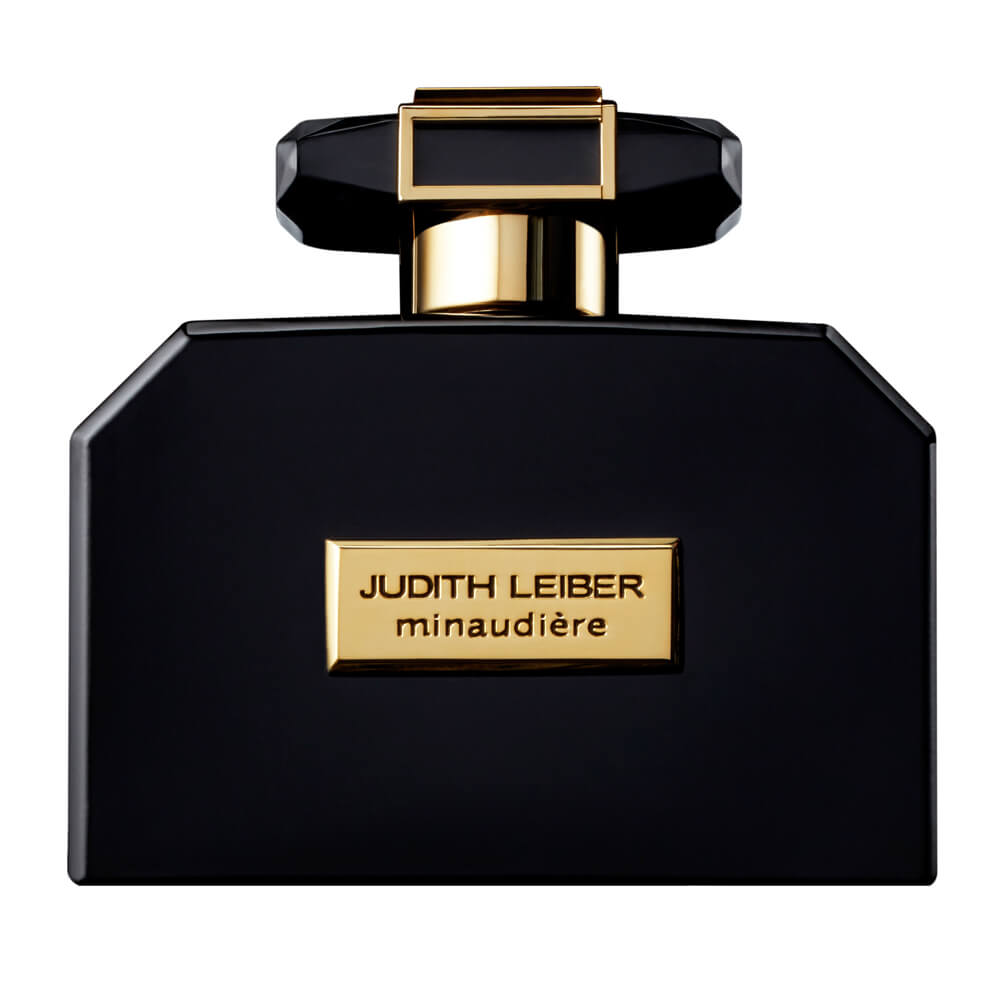 Get a 30-day supply of Minaudière Oud
for
$
14.95
Notify me once this scent is available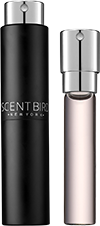 0.27 oz subscription

0.27 oz a la carte
Share and earn free perfume
Description
Inspired by the woody warmth of dark oud and amber Judith Leiber Minaudiere Oud opens with a bold elixir of rich rose and succulent fruits. It is contrasted with black pepper, sweet vanilla and addictive orris. A background of incense, amber and oud wood leaves you wanting more.
You may also like
Minaudière Oud by Judith Leiber Reviews
10/19/2017
I love this scent. Warm, sweet, woodsy all in one.
10/14/2017
Soft Woodlike scent. Not overbearing like Tom Ford. Not my favorite but I will wear this fall to switch it up!
10/11/2017
It's just yummy! I can't stop smelling myself lol! When I first sprayed it, it was awful, smelled like bug spray. Most reviews were great so I gave it some time to dry. As it dried I felt curious, like what's going to happen next. When it is dry, it's smells warm and sweet. I feel cozy! Perfect fall or end of the summer fragrance.
08/02/2017
Beautiful mix of vanilla and floral
07/30/2017
Too woodsy and strong for me and gave me a headache.
07/17/2017
This is the first fragrance that I've received since beginning my subscription and I am completely OBSESSED! 🖤 If you adore deep sensual scents with a lightly sweet edge, you will love this. When first spritzed, it reminded me of La Vie Est Belle by Lancôme but that changed within the first five minutes to more woodsy, amber with a light patchouli/oud dry down. If you're on the fence because you don't enjoy floral scents, don't fear this one- the only floral is in the sweetness of the initial spray. Trust that this will be one of your faves. 🔮
07/08/2017
Love this scent!!! It's woody with floral notes and lasts a really long time!! I can still smell it on some of my clothes in my closet that I sprayed on days ago!!
07/07/2017
I was wanting more of an oud but this came out a bit heavier on the floral side of scents. It is very rose forward.
06/26/2017
I love this perfume. It's a sexy, long lasting beautiful scent.
05/31/2017
I love this perfume. It is feminine and flirty with a slight smell of fresh wood. Perfect for everyday wear.
03/06/2017
Love....love....love! It's definitely a must try....and it last all day.
03/01/2017
i absolutely love this fragrance
03/01/2017
This is a very strong and potent scent good for going out at night. It reminds me a little of Alien.
02/05/2017
Kinda just "okay" for me - the scent is almost reminiscent of an Indian spice market: not altogether unpleasant, but definitely different. It is, in my opinion, geared perfectly towards women who prefer a more masculine scent. I got tons of compliments from my male coworkers, but literally none from my female counterparts.
02/04/2017
Love this perfume...very sexy. Got lots of compliments
02/03/2017
Love this Oud fragrance, a little goes a long way.
01/31/2017
I wasn't a big fan of this perfume. Definitely not for me.
01/30/2017
Smelled like alcohol
01/23/2017
Love this! It smells divine and last all day long!
12/31/2016
I LOOOOVE THIS SCENT. I took a chance on this one and I'm glad that I did. It has a strong start, but once it settles, it's so beautiful. This is a scent for when I just want to feel pretty.
11/30/2016
Love how long this lasts and the warmth! Great scent!