Judith Leiber
Amethyst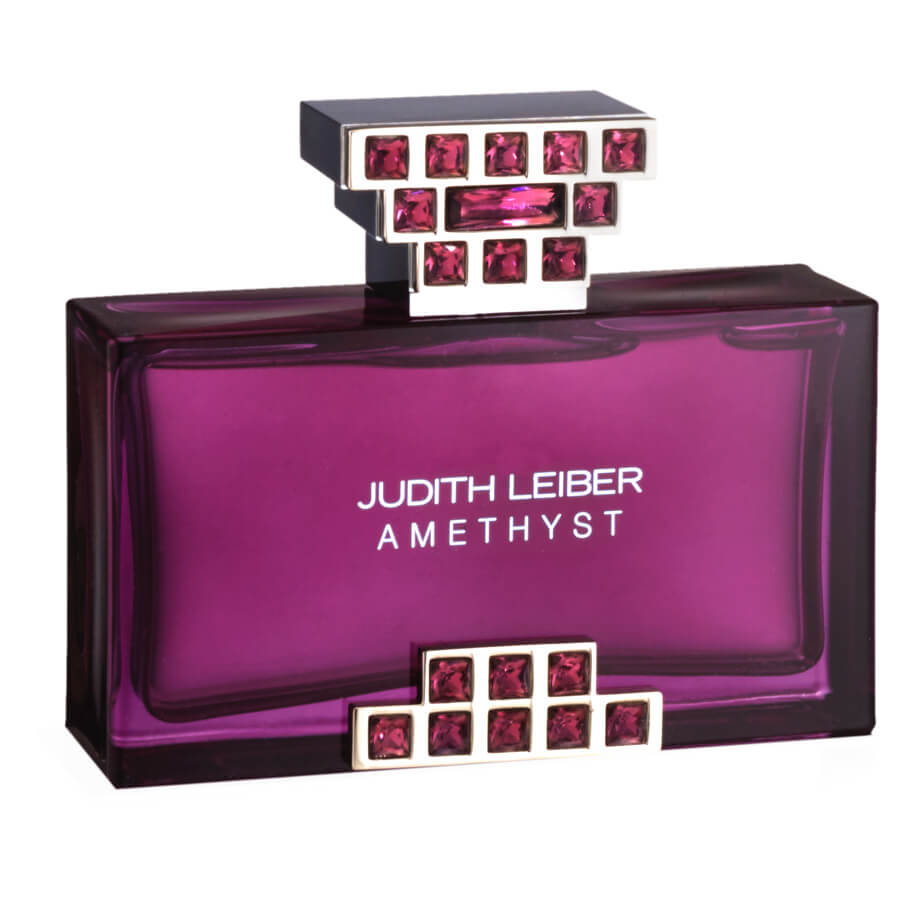 Get a 30-day supply of Amethyst
for
$
14.95
Notify me once this scent is available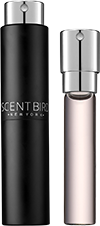 0.27 oz subscription

0.27 oz a la carte
Share and earn free perfume
Notes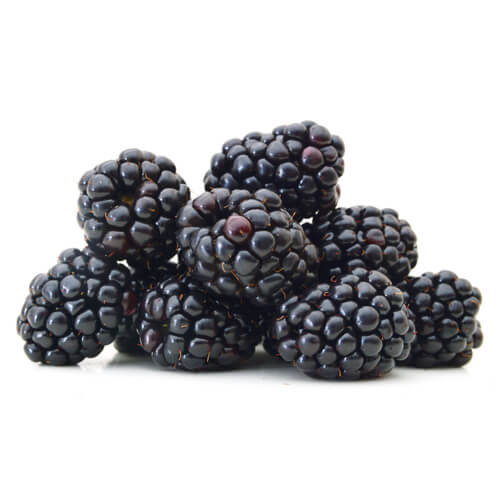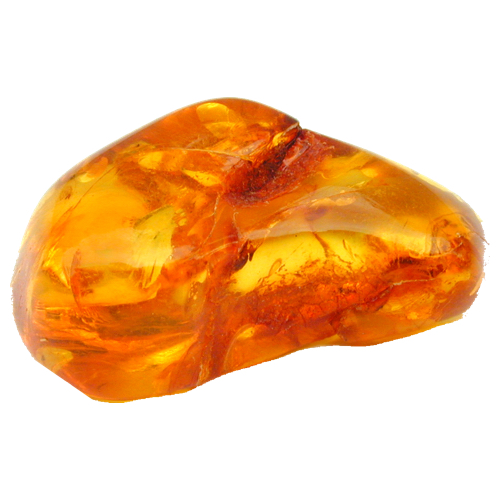 Description
Judith Leiber Amethyst is a sparkling, deliciously feminine, warm, floral fragrance. An intoxicating blend of freshness and sensuality, its unique and sultry composition of clever and clean top notes of boysenberry, bergamot and lychee wink at a floral heart of magnolia, muguet de mai, linden blossom and sheer gardenia. A background of musk, ambrox and creamy woods offer a dreamy dry down.
You may also like
Amethyst by Judith Leiber Reviews
08/16/2017
I like the scent but it's not "the one" it's definitely a good start for my subscription though! I never would have thought it to be a good fit for me other wise.
11/08/2016
Light. Pleasent
11/07/2016
nice scent.. doesnt really last long
11/04/2016
I loved this scent
11/04/2016
I really like this scent! It's not the "one" for me, but it's nice and not overpowering. I won't mind wearing it until the "one" I'm looking for comes along
11/03/2016
Love the smell but it doesn't last very long at all.
11/01/2016
Smells really nice :)
11/01/2016
love this perfume
10/30/2016
Absolutely love it!
10/27/2016
This just wasn't for me at all. It smells nothing like the description. I hate to say it but it smelt like very strong bug spray.
10/21/2016
Amazing sweet scent
10/19/2016
It has a very sweet rich scent.
10/13/2016
It smells so good. Warm and a little sweet but it doesn't last long. I really love it despite its lack of staying power.
10/06/2016
Can't describe it but warm and sensual. I love it! My husband loves it. Just wish it lasted a little longer.
10/04/2016
I absolutely love this perfume!!! It works really good on my body chemistry it lasted a while it smells sweet but not like a child perfume. My husband liked it too. I'm asking for a full bottle for Christmas and that bottle looks beautiful too. I'm so glad I got to try it out here.
10/04/2016
Man, this one did not disappoint. I love the smell. Definitely different from anything I have worn.
09/29/2016
I have not got my perfume yet, but I went with this first one because the purple Amethyst means something very important to me. People places and things saved my live at Ajs Amethyst in California. Hope it smells good I will let you know💯❤️
09/08/2016
I love this perfume, it's now my favorite.
09/01/2016
Too strong for my liking..,,
09/01/2016
Amethyst is so beautiful.I will definitely be purchasing a full bottle. It last along time,as I tested it..and its staying power on me lasted 10 hours.Its truly beautiful.I love Scentbird,and can't wait to recieve my next perfume.
08/31/2016
A beautiful light fragrance!
08/30/2016
Do good!!! I received compliments all the time
08/27/2016
I liked this smell, it stayed all day, and I always received a lot of complements on how GOOD I smell when I wore this! and I really hate that I don't have the full size because the bottle is amazing.
08/04/2016
I absolutely love this scent, I was very pleased my first subscription from here was way more than worth it! I'm excited to see what more I can try. I do have a complaint about how to work getting the old scent out. Not sure if I have to wait but I want to be prepared on how it works so I don't have enough this issue in the future.
07/22/2016
Lots of compliments on this. Strong , but wears off. Lots of Berry with some woodsy undertones.
07/21/2016
I personally thought Amethyst was fun and fruity. I however had someone tell me never to wear it around them again. It can really straight up not appeal to a certain set of people.
07/02/2016
I love this scent! It is very sexy and sweet. I love the name and everything about this. Can't wait for my regular size to arrive.
07/02/2016
Not a fan of this, my first trial at Scentbird. Way too spicy for my taste. Glad to be able to try a small amount.
07/02/2016
Very nice scent! Along the lines of what I was thinking it was by reading the description. It doesn't last very long though! Pretty much gone by the time I get to where I'm going. :-/
06/29/2016
I love this scent! Sweet but not overly. I would just like for it to last longer than 1 hour.
06/27/2016
Not a favorite for me. Spicy for my taste, not my best choice.
06/11/2016
Perfectly subtle. A perfume should enhance your natural scent and this one works well for me.
06/08/2016
Smells very fresh but doesn't last very long
06/08/2016
This was a great smelling perfume but no staying power. I had to reapply several times at work which was disappointing but the smell was forever beautiful!
05/31/2016
Love this fragrance
05/31/2016
This has a beautiful smell but doesn't last long.
05/05/2016
This scent was tasteful. Not my favorite.
04/26/2016
On me, this is very sweet. It borders on being young girl sweet. It does dry down to a warm sweet which makes it wearable but definitely not my favorite.
04/19/2016
A lot of reviews say its strong and smells like old lady. On me it seemed really light and floral. Normally everything changes to old lady on me but this one didn't. Kind of liked it.
03/16/2016
gave it to my mom and she loves it? but for me it's too strong, it gives me headache.
02/02/2016
Better than all the others that I have received, yet not what I really like.
12/21/2015
I am not impressed with this fragrance. The description really had my hopes up that I might be getting something that smelled really special, this one missed the mark! It is a bit too light and has little staying power.
12/18/2015
Just got this in the mail for December and I hate it already. Number 1: It smells like an old lady. Number 2: I never had this one in my queue. Number 3: The one they said I was getting is called: Amethyst by: Lalique. I'm just super bummed especially because I never even put these two in my queue. I have no idea why I was sent this one. This is the second time this has happened to me too.
11/17/2015
Pretty bottle, but this perfume did nothing on my skin and no stilage
09/02/2015
It smells really good, I received compliments from my friends and significant other every time I wear. However, I prefer scents that are a little bit more unique, I felt like I smelled this perfume before. Also, the scent doesn't last long, it starts to fade after 2-3 hours and I need to reapply.
08/29/2015
really loved it- the scent was light and fruity but still sexy and adult!
08/09/2015
This smells nice! I was expecting something with a more violet smell, but actually the fragrance was nice. I would wear it to work.
08/07/2015
This is a nice sent different from what I was expecting, but pleasant. I am not a bit disappointed.
08/07/2015
This is a nice sent different from what I was expecting, but pleasant. I am not a bit disappointed.
08/04/2015
It smells good but has a common smell nothing that stands out, it does not even garner a compliment compared to my $30 bottle of perfume, which keeps the compliments rolling in all day and night . Also It has short staying power, maybe it is my body chemistry or not, because it does not even last on my clothes.