Joya
Foxglove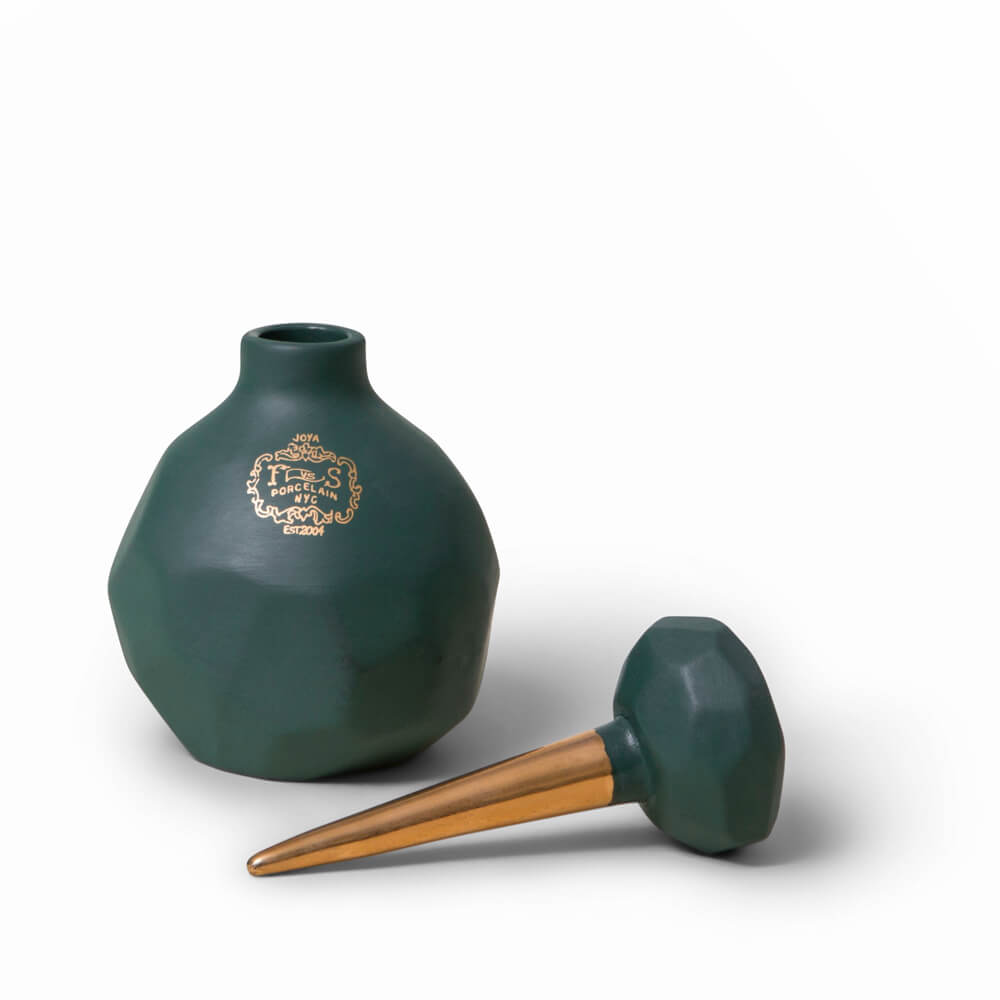 Get a 30-day supply of Foxglove
for
$
14.95
Notify me once this scent is available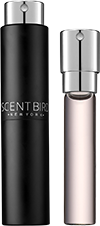 0.27 oz subscription

0.27 oz a la carte
Share and earn free perfume
Notes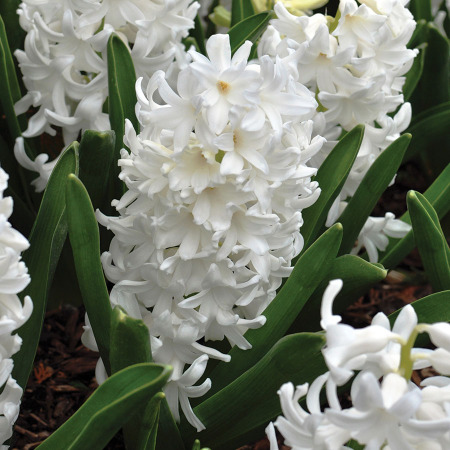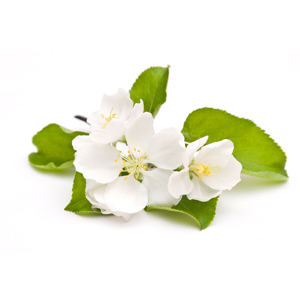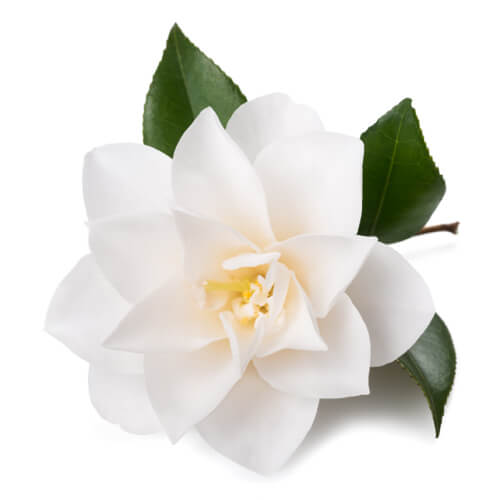 Description
Foxglove is gloriously green – this perfume oil is the cozy, earthy green aura that follows you indoors after a walk in the woods or gardening all day. Dark blood orange and meadow grass grow tall over a fairy-tale sweet honeyed jasmine note and a dry down of treaty oak, white cedar and musk.
You may also like
Foxglove by Joya Reviews
11/15/2017
Love this smell and love that's it's an oil
11/13/2017
I really like this scent!! I've gotten a lot of compliments from it. It has a really earthy tea scent when it settles in. Would recommend this for people women who aren't into strong fruity floral scents and like earthy musk fragrances.
11/10/2017
A bit too powdery for my taste, but not unpleasant.
11/09/2017
love it!! light and lasting.. fresh and a little woody.. a nice everyday scent!
11/09/2017
Love it. Light but smells like wet evergreen yet it's fresh and clean. Not overpowering at all. Very subtle. Smell is more noticeable when active.
11/08/2017
.....Unfortunately it wasn't anything what I expected I've only worn it twice and after about 15 minutes I don't know how to explain it it's just not what I expected...😞
11/08/2017
Earthy scent. Subtle. Not bold. Good to use everyday.
11/08/2017
I found the scent to be light and Clean. I get why others say it smells a bit like soap but I like it. I thought it was complex and even changed throughout the day. I didn't feel like it faded quickly like others did.
11/07/2017
I thought it was interesting as more of a laid back scent, this one isn't really strong however it hasn't really calming scent
11/04/2017
Mrs. Meyer's honeysuckle scented dish soap smells almost identical to the top-notes of this perfume. This scent is quiet, and has decent staying power, but it doesn't last as long as other perfume oils that I've used. Overall, I had higher hopes for something more unique here. I'd say this is office-friendly, and appropriate for any daytime occasion without being too bland or timid. I noticed none of the green or earthy notes, just a mix of natural-smelling sweet flowers.
11/03/2017
This one is a fail in my book sent is weak much weaker then last month's almost like it's been watered down not happy at all Hopfully next month's smells like the real deal or I'm done with sent bird
11/03/2017
I did not like it
11/03/2017
Is really nice has a nice vanilla scent when you first put it on kindness smells like lemon I got clean soap kind of smell and then it turns into an nice vanilla scent.
11/03/2017
Smelled very clean, almost like soap though. Not quite as musky as i hoped for
11/03/2017
Smelled very clean, almost like soap though. Not quite as musky as i hoped for
11/03/2017
Smelled very clean, almost like soap though. Not quite as musky as i hoped for
11/02/2017
smell wonderful but a little strong. last all day
11/02/2017
Love this fragrance! Clean, suttle and long lasting! 👍👍👍
11/02/2017
I love this scent. It lasted all day and wasn't overpowering at all!
11/01/2017
Very floral and fresh smelling. I like it. Not my favorite but not horrible either.
11/01/2017
This was my favorite scent so far! It's an oil so it lasts all day and isn't too strong. It's unisex but it's definitely more feminine. I will definitely be buying the full size bottle!
11/01/2017
At first I wasn't really sure but then the scent mixed so well with my skin chemistry and I was very pleased with the scent. It stays on so long too. The wonderful Foxglove scent is a win win for me.
10/31/2017
Loved this scent, discoveries like this are exactly what I hoped to find signing up. I love woodsy scents and this is a good mix of green and floral, without being typical or boring. I would have liked a bit Moreno of a petrichor/dirt backbone but it's a win for me. Wearing an oil was interesting as well, that's a first for me.
10/31/2017
I️ love this. Floral and woodsy. So well balanced. Lasts fairly well.
10/31/2017
It has a fresh woodsy scent. It's an oil so remember NOT to spray this on your clothes. It's more of a spring scent and a little goes along way. I really liked it though.
10/31/2017
It has a "green" scent and this was a bit to much for me. It kinda smells like an organic grass soap.
10/31/2017
Not sure how to describe this one. It smells like a soap..a "green" soap. I like green scents, and I'm very adventurous with my perfumes choices, but this one I'm not sure who it would fit well. It's very greeny, lasts well, but every time I use it - it's just a smell of a soap, and I can't figure out how to wear it. Possibly, I'll use it as a base (since it's oil) for a less stable, but spicier perfumes.
10/31/2017
The smell of nature!
10/30/2017
This fragrance was much more powdery than I anticipated, however it was a nice subtle scent and lasted all day. It was more on the woodsy side than I normally go for but it was a welcome change from the floral, fresh perfumes that I gravitate towards.
10/27/2017
This sent is light yet last long I think it's because it sprays out as an oil. Very lovely! Notes of Jasmine and rose with slight bit of earthiness to cut this sweetness which is 👌🏻 perfume perfect in my book!
10/27/2017
This may be my new favorite perfume!!
10/26/2017
Shipped and arrived quickly. Great earthy tone with a hint of sweet undertones that just makes you feel good!
10/26/2017
I am absolutely furious that I love this. Just mad as hell. It's light and floral and richly green, exactly what I was hoping for. There's a little bitterness, too; it's flower and stem. The florals are sweet but not sickly so and they are in a great balance. I agree with the other reviewers who say this is very much like honeysuckle, but I would also add some crushed greenery in there, like a tough old vine that's been crushed.
10/25/2017
I know all perfumed smell different on each person and i HATED this on me! I would send it back if i could and would give 0 stars if I could. Smelt disgusting in the bottle and worse on me!!!
10/24/2017
First thought: honeysuckle! I have no idea what hyacinth smells like, but apparently it's just like honeysuckle. A fresh, pure, real honeysuckle, not a cloying knockoff. Deep, rich floral. Very wearable and clean. Not getting much Jasmine in this. Think Camay, Yardley oatmeal & almond, and Ivory soaps mixed together. Then turn the Ivory alllll the way down. This would be interesting on a man because of the clean & woody drydown, but it definitely has a warm floral top note and sweet middle notes.
10/24/2017
I was not a fan of this one. Every other scent I have gotten in the past year, I either loved or at the very least liked. This one was not one I liked at all. The floral is so strong, it gave me a headache.
10/22/2017
I totally had higher expectations for this. Reminds me of dollar store 80s hairspray smell. The sweet dollar store 80s hairspray smell.
10/18/2017
This is a beautiful scent that smells like walking through a prairie or meadow after rain. The smell is extremely green up front, like grass clippings, but rounds out over time to become more floral. It's such a fresh scent that is appropriate for daytime/office wear. It is an oil, so it is a little slippery, but very lovely.
10/12/2017
Really love this one! It's youthful and the perfect floral scent, a little seems to go a long way so I feel like this one will last me a while!
10/11/2017
Absolutely in love with this scent! It's light and floral and stays with you. It's a bottle of pure magic!
10/11/2017
Earthy and green to start, then the floral notes start to come through during dry down. Once settled it's an ethereal mix of green earth and floral. Since it's an oil this would be better in a dropper, but it was still really nice to get to try this fragrance considering it's very high bottled price.
10/11/2017
This was my first pick for my first month. I wanted something fall that was completely new to me. This smells very clean with sweet and floral notes. I really like the softness of this scent. Would be good for everyday wear.
10/10/2017
A little too "sweet" for me. To be honest, it reminds me of what my great grand mother smelled like. Loved my granny, but didn't particularly like how sweet she smelled.
10/10/2017
I really had high hopes for this, but it's a little too green smelling for my liking, like grass clippings, which isn't really horrible, just not for me. Good staying power though.
10/04/2017
I really liked this
09/30/2017
It will be my first time trying this perfumes. And I think I will be better and if not, I will let the company know.
09/29/2017
This perfume/cologne oil is very floral-y. Given that it is an oil it definitely sticks to the skin and would not recommend spraying on your shirts. As a man I did not notice any wood tones or really even freshness to it, even after it had settled. I do however, feel this would be a great scent for anyone who is looking for a nice floral/green scent. The scent wasn't for me, but it would definitely be pleasant on someone else.
09/26/2017
This was my very first scent from the subscription. I picked it because I wanted an everyday fall like scent. I when I first received it came of as woody but once it was on my skin and i was able to wear it out it really grew on me. I really like this scent. It's an everyday floral/ woody scent and it's UNISEX (it doesn't smell too feminine or too masculine so I would recommend this to anyone.
09/20/2017
The scent is a fabulous, ethereal green. It is slightly herbaceous at first, but then the lovely, spring floral notes come through. So disappointed that the bottle itself is faulty, and does not spray. I can still use it by taking the top off, but a lot of product gets wasted.