John Varvatos
John Varvatos Oud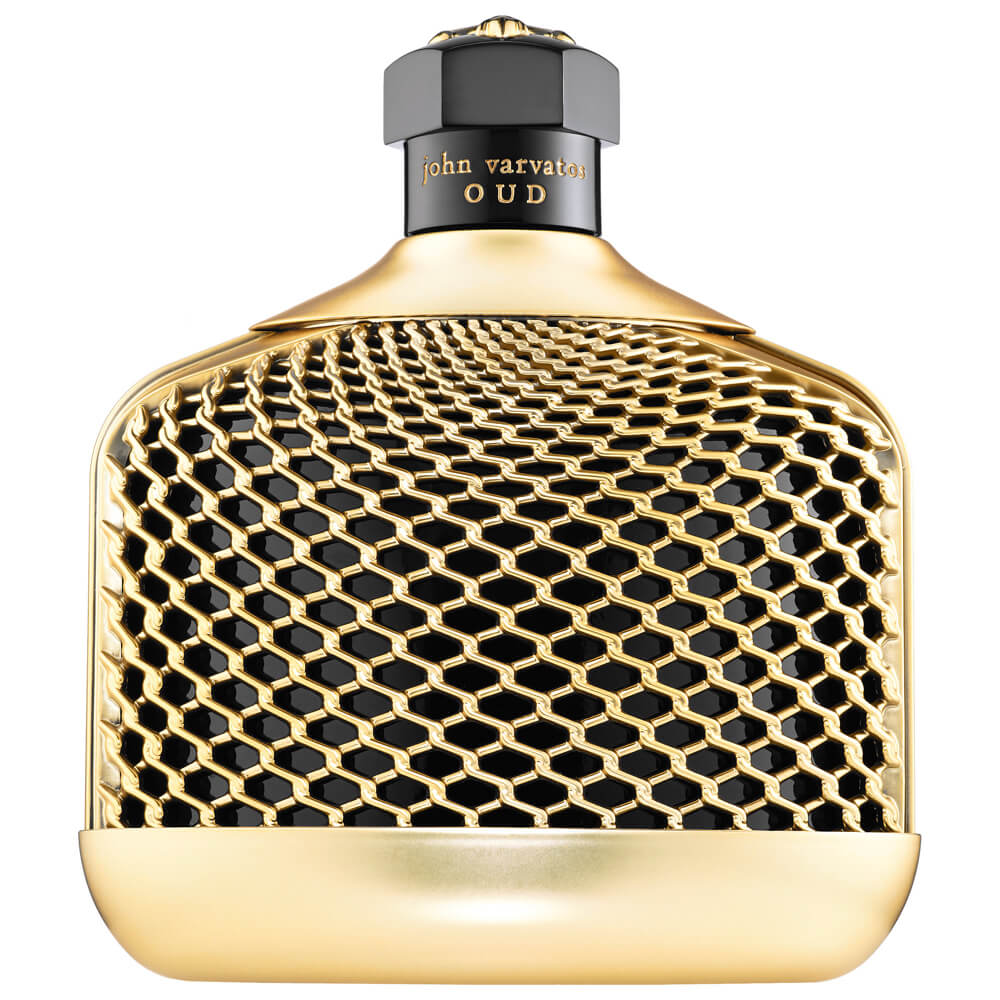 Get a 30-day supply of John Varvatos Oud
for
$
14.95
Notify me once this scent is available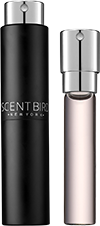 0.27 oz subscription

0.27 oz a la carte
Share and earn free perfume
Notes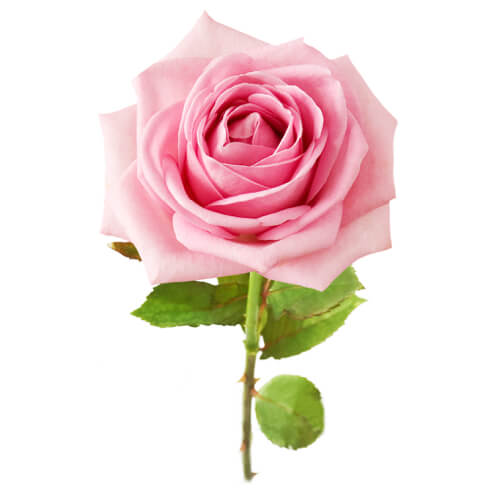 Description
John Varvatos Oud goes back in time to weave together oriental references of perfumery with the deeply mysterious presence of oud oil. This sensual blend of traditional yet modern aromas cloaks the wearer with a rich, long-lasting signature. Encased in a gleaming golden net, the flacon exudes an air of intriguing luxury.
You may also like
John Varvatos Oud by John Varvatos Reviews
11/14/2017
It was great and I love the scent.
11/11/2017
Had to throw it out, smells like an old man, I put it on and had to take a shower to get rid of the scent.
11/10/2017
This may be my new favorite. The Oud scent stands out and is perfectly complemented by the other scents in the mix.
10/29/2017
This is a great fragrance if you like Oud based scents. Longevity and projection is excellent, and I receive constant compliments when I am wearing this. I own a collection of around 75 frags, and this one is in the forefront and reached for frequently now that we are getting into colder weather. I will definitely order this one again!!
10/24/2017
Definitely a distinctive woodsy smell with spice notes. Worked great with me, my date certainly loved it - but I agree with many others who have reviewed this, it does not last long, fades rather quickly. It was also a little on the strong side, but I didn't mind that as much. Overall a great choice, but not excellent.
10/23/2017
Very Strong. but the smell does decrease quiet fast.
10/17/2017
The Scent was definitely striking and distinctive, but in all of the wrong ways. I am a young professional and this is not something to wear on a date night. I tried to give it time, but it is just overpowering and reminds me of a grand dad's dime store cologne.
10/02/2017
A beautiful fragrance. Very wearable Oud but it could last a little longer.
09/08/2017
I love it. Spicy and classic
09/05/2017
If you like Oud, then you'll love this. Very pleasant smelling oud cologne. I like Versace Oud more, but this one smells great and I would recommend it.
08/27/2017
Smells like an old man. Didn't last long and wasn't a pleasant smell. Not for me, maybe will be for you
08/23/2017
This is a very nice scent reminiscent to Tom Ford's Oud Wood with the similar oud oil base. There is a woody essence and spices that comes through which makes me think of fall. The only complaint I have is that it did not have the same lasting power as TF's version.
08/23/2017
Very soft and gentle good balance of the oud and floral notes. However it dies out quickly and doesn't last through the entire day.
07/30/2017
It has a mature scent to it. Really strong initial scent but after 30 minutes it becomes more subtle and better.
07/26/2017
this fragrance smells so good.. it is soft and masculine at the same time..
06/30/2017
Love this scent! Very masculine and clean. My husband loves it on me, too!
06/22/2017
My favorite scent to date. It's definitely a more mature scent, reminiscent of my uncle, but I love it.
06/10/2017
The Oud fragrance is spot on and comparable to any other Oud in have tested. I would buy a bottle. It's deep, earthy and a clean and a refined masculine fragrance.
06/02/2017
Very fresh and clean .each new one is getting better
06/02/2017
The woods, in an alternate reality, where ghosts are real and animals talk.
05/20/2017
Amazing scent, for some reason I got a double order of these and I don't mind.. Lots of compliments and apparently it is strong, like a person walks into my office and says Wow you smell great from 10 feet away. Which is good...I guess? I'd buy a bottle of this.
05/04/2017
Little goes along way, I personally sprey twice. The longevity is average, probably 5hours max. But, overall a good fragrance to try. I'm honestly a perfume and cologne fanatic. The balance of floral/clean and musk was spot on. Not as much as a feminine scent, that's for the guys who criticize floral scents. Planning to get the full size bottle soon.
04/30/2017
I liked it, my wife didn't, goes on strong, don't need to spray alot on yourself, stay's all day long
04/26/2017
LOVE this cologne just wish it had better staying power. By the time I put it on and got to work you could not smell anything unless you were right on top of me. I like to make a dramatic statement with my cologne (which it does) just not a lasting impression.
03/07/2017
Smelled like a cologne an older man would wear.
03/04/2017
Extremely upset that I chose this as my first month's fragrance... John Varvatos' Oud received so many rave reviews from men, I thought I HAD to try it out. But "spicy" / "cinnamon" scents have NEVER been appealing to myself nor to many women that I have known or dated. It's not a "sexy" scent in any fashion of the word, and that's something I wish I had known before selecting this as my first cologne. Hopefully I don't make the same mistake again. 😒
03/02/2017
Love it, just as good as Polo Supreme Oud. will purchase large bottle.
02/07/2017
LOTS. and I mean LOTS of compliments
02/04/2017
My husband loved the scent!! I thought it was sexy.
01/25/2017
Just got this in. Smells really good. Has a very fresh clean scent. A little goes a long way. To me theres a gint of sweet leather. Not over powering. Love it.
01/13/2017
Awesome scent. Especially for clergy.
01/04/2017
It's just not my scent. Too cinnamon-y
01/03/2017
Smell like the man you are!
12/31/2016
So tired of weak, androgynous scents. There's no distinction between men and women these days. JV Oud definitely bucks that trend. Love this scent...from the moment it hits the skin you know this is different and you will stand out from the crowd...for all the right reasons. Perfect blend of wood, smoke and spice...not too overpowering like many oud scents.
12/30/2016
i really love it smells so good..
12/05/2016
Big fan of JV fragrances, this one does not disappoint!
12/04/2016
Great lasting scent
12/01/2016
Love this one fresh clean yummy
12/01/2016
This is my favorite cologne EVER! Most unique blend of fragrance ever and it works perfectly with my body chemistry.
11/28/2016
I smell a lot of pine in it. Its not bad but its not the best. The sample size is all I need.
11/07/2016
After wearing this one off and on for about a month i can say its not a very "sexy" scent. This is more the type of cologne you'd wear to church on a sunday night or to a funeral. Its not a really bad smell but it isn't intriguing or anything either. Its kinda just there.
11/02/2016
To sweet for my taste
11/01/2016
This is a combo of old lady clove. Wish I could send it back.
10/29/2016
usually always a fan of the Varvatos line however I found this to be ok. the oud lacked a bit and had a sweeter undertone. i enjoyed the Versace oud much more as a quality oud scent
10/15/2016
The spice and citrus combination in this scent didn't work well for me. I find it overly sharp and sweet.
10/11/2016
this is what this service is all about. I love the fragrances of John Varvatos and assumed I would enjoy this one too and I was not mistaken...goes on with a hint of flower and almost a citrus but when it mellows wow the warm notes are Exquisite....Highly recommend this to the man who wishes to be unforgetable!
10/04/2016
Smells amazing
10/02/2016
It's not what I expected... a little to strong for me..
10/01/2016
Didnt like this one at all. Just nope.
09/08/2016
Honest review, I think the scent is okay and If scentbird had a bottle I would buy. But, it's not an amazing, knock you on you butt scent. More of a presence than a smell.