John Varvatos
Dark Rebel Rider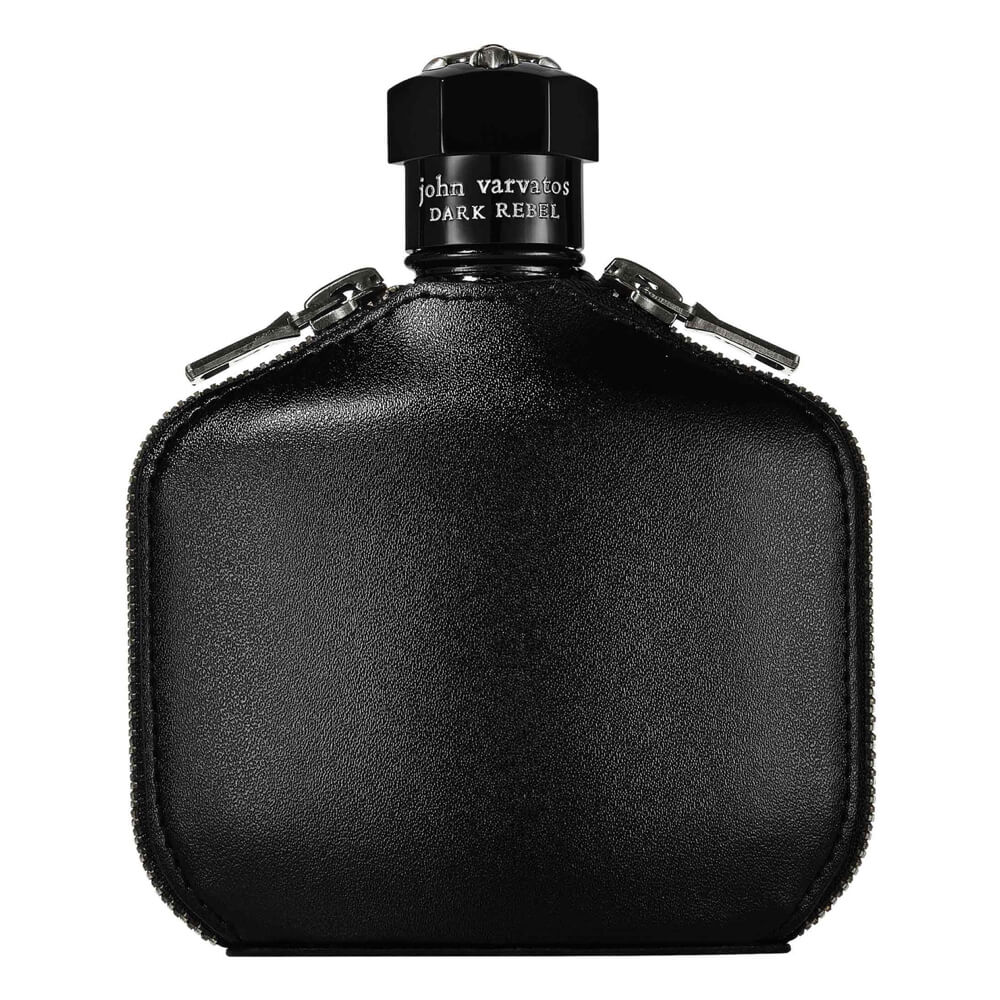 Get a 30-day supply of Dark Rebel Rider
for
$
14.95
Notify me once this scent is available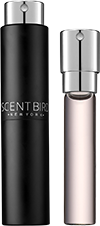 0.27 oz subscription

0.27 oz a la carte
Share and earn free perfume
Notes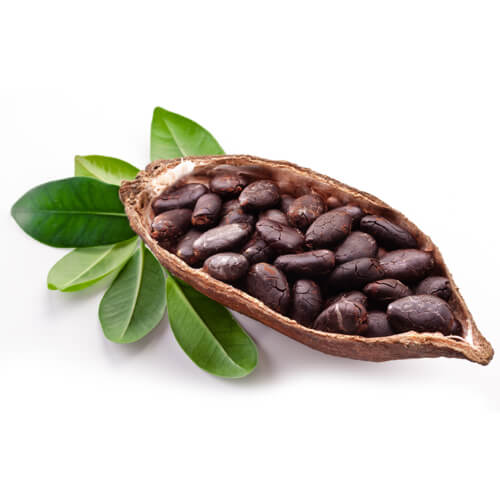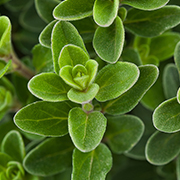 Description
Inspired by the world of motorcycle racing and the iconic black leather jacket, this biker-cool fragrance is a blend of sexy leather, amber and dark wood notes. Fearless, sleek and unconvential.
You may also like
Dark Rebel Rider by John Varvatos Reviews
10/28/2017
Overwhelming smell of baby powder. Smells like a diaper change.
10/21/2017
Not for me... Smells like an "old man"
09/27/2017
This smell like an old man. I'm 37 and thought I would try it... But this is nasty for me.
09/22/2017
Like a punch to the face from a 6' 5" biker in a black leather jacket. This one is brilliant, but intense. It's very deep and full of character, without being overpowering. An incredible fall scent.
09/14/2017
This was my first order and i couldn't wait i smelled this in the mall awhile back but didnt get it.. I was skeptical bout this but for me personally im believer it smelled just as how i liked it.. and as the day goes by the better it settles.
09/11/2017
I'm a fan of John Varvatos' Dark Rebel and this scent is also on my hit list but , to me, this scent is a little sweeter and less distinct than Dark Rebel. Another good cologne to wear for everyday use so I can save my Dark Rebel a little longer.
09/06/2017
I like this one. I don't think its overpowering as long as you use it sparingly.
09/05/2017
Was not very impressed.
08/08/2017
Very overpowering and musky. Not enjoyable at all. Very spicy with nothing to offset it. Could have done better with axe body spray.
08/08/2017
This stuff stinks. It smells like a 1970 mississippi pimp on a summer day.
08/03/2017
Not a fan at all. Too powerful and not a smooth smell. Almost smells cheap.
08/03/2017
I liked this scent....not in love with it like a couple of the others from Varvatos, but it's a good scent to have to mix up your routine. Leather and wood give this a slight musky/spicy odor. It's not a clean/crisp smell so would not recommend for office wear, but would seem appropriate for date night / night out.
08/02/2017
Not really a fan of this one. I fell victim to the hype. It doesn't smell "bad" per say, but it isn't something I would wear on a daily basis - especially not in the summer. Putting it on the shelf for winter maybe.
07/22/2017
I've heard a lot of hype about this fragrance, and the only negative I will put down in writing is that the hype misled me. It's a great fragrance, matches it's description well. I am a full-time Harley-Davidson rider, and it matches my casual leather-clad style very well. I receive compliments on the fragrance frequently. Woods with a light leather touch on top of a faint vanilla hint. The hype made this seem like the music of all masculine musks, and I favor very rich musks. As such I was disappointed because I was misled by reviewers that don't know how to properly describe a fragrance. I'm not at all upset because I do love the fragrance. 8/10 will suggest to others.
07/09/2017
I like most of John Varvatos's fragrances... the original and aqua would be my favorites but this one is right up there...I am kind of tired of the generic genderless scents that most houses are making.
06/26/2017
Warm, masculine scent, not overpowering. Sublime leather notes. A hint of cedar. A real working man's scent.
06/26/2017
Not a fan will not recommend.
06/23/2017
Wildly complex scent: leather, charred woods, bold Tonka bean/sweet vanilla, oriental spices, violets and vetiver. Dry down IS powdery, but not too sweet. It's like CK's "Obsession for men" with new leather and a campfire. This one will be noticed by all.
05/31/2017
Scent was unbearably bad. Immediately had to shower again to remove it from my body.
05/27/2017
Hated this scent. Had to shower again immediately after putting it on. Scent was more like sewer water than cologne.
05/24/2017
Its not for me smells like powder
03/05/2017
More for older men. Like my dad who's a grandpa. It has that older musky smell like those old Avon colognes.
03/04/2017
Very leathery/smoky scent. Pretty strong when it's first put on but doesn't really stay throughout the day.
02/07/2017
Such a fan of John Varvatos cologne!
02/03/2017
The scent is a little too amber and grandma smelling.
02/03/2017
Ever been to the carwash and chosen "leather" for the interior scent? This smells just like that... Its fine in a car, but not on me.
02/02/2017
lasting scent. two sprays will suffice. I wear it out when I'm going to dinner. I love the smell but not for everyone. I think it takes a bold man to wear this.
01/30/2017
Has a very pleasant freshness to it with nice dark leather.
01/06/2017
A little too powdery for my taste. I'm a big fan of Varvatos' scents but this one was just not my favorite.