Hugo Boss
Boss Soul for Men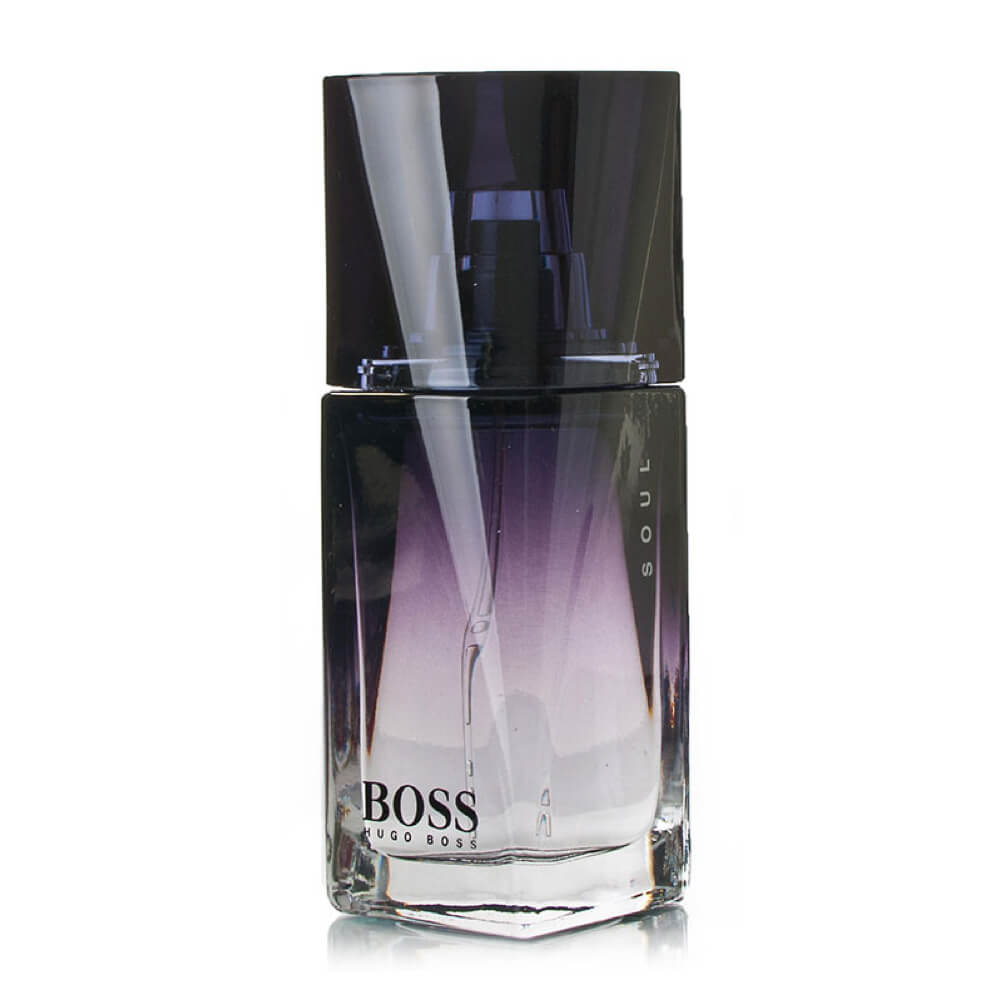 Get a 30-day supply of Boss Soul for Men
for
$
14.95
Notify me once this scent is available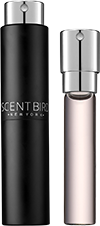 0.27 oz subscription

0.27 oz a la carte
Share and earn free perfume
Notes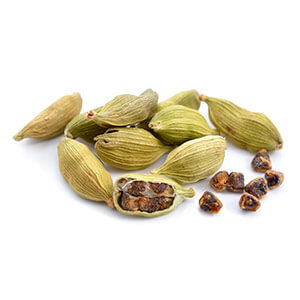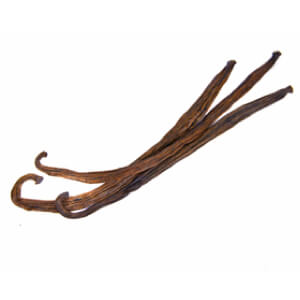 Description
Boss Soul is an oriental spicy composition. Created to match your moods and reveal the depths of your soul. Delve into the mysterious side of a man with a warm heart of nutmeg and cinnamon covered by spiced citrus and woods.
You may also like
Boss Soul for Men by Hugo Boss Reviews
05/24/2017
Loved it definitely something I've been looking for ! Highly recommended
05/05/2017
I loved this one!
05/03/2017
smells good but not my scent...
04/25/2017
super strong. not a fan
03/04/2017
guys and girls your honest opinion....if you've tried this or you got it for your special someone...is it wotth the try...thanks
02/07/2017
I love it. It smells very gentle
02/04/2017
has that old, classic, shaft, 70s scent vibe. which isnt for me. last for awhile though. hugo is known for great scents and quality. not one i enjoy but still probably great for someone else
02/03/2017
The most elegant scent you could every try.
02/03/2017
Not my favorite but it is ok for daily use. I don't find it that spicy. It is more clean causal.
01/22/2017
am a new were i like too now if this site is a real perfumes ? like we buy macys? or not is like ur is orginal?
01/06/2017
I really like the smell very masculine
12/31/2016
Not a fan for me smells like a woman's scent to me , gave to my 21 yr old son and he tried it and returned it to me .
12/31/2016
It smells pretty literally like a woman scent but I guess it has to grow on you
12/04/2016
Great scent. Not too overpowering and very versatile. I'd definitely get a full bottle of it.
11/22/2016
I greatly enjoy this fragrance. The first thing you smell when you first put it on is mostly woods, with a tinge of musk to it. As you get to the heart notes, that musk really takes over, and brings out a spice to it that really agrees with my chemistry. The only downfall to this fragrance is the fact that (at least for me) it doesn't last all day. It really doesn't last too long at all. Maybe I wore it too much and got used to it, but I found myself reapplying whenever wearing it. Despite the one con, this is something I will heavily consider buying.
11/07/2016
Clean scent, great for the office and after hours!
09/10/2016
I'm very happy with this choice ther are only just a few colognes I can Weare now this being one I don't like the soapy or real sweat smiles as I don't like the oder and they tend to break me out this scent has a nice strong but soft smell not toowoodsy it seemed to last throughout the day
07/31/2016
Too musky. I've noticed a lot of the HB scents smell alike.
07/01/2016
Potent, rich smell. Received a few compliments already. Can't wait to try the next from Hugo Boss
06/30/2016
Very nice smelling received a lot of compliments on the smell. At first very strong then it mellows out revealing the more subtle under tones. Definitely leans toward date night but can be used in the office or hanging out depending on the environment.
06/08/2016
Def. Boss & Date Night for sure. I will get it again more than likely
05/05/2016
Hugo Boss Soul for men was one the cleanest and freshest fragrances without being to feminine I got tons of compliments from even people I didn't know!
05/04/2016
Good Scent - great first experience.
05/04/2016
Not a scent for me. Wont be wearing it.
03/29/2016
I bit strong for my personal taste.
02/29/2016
Nice fragrance haven't really tried it out but it smells good.