Histoires de Parfums
Vert Pivoine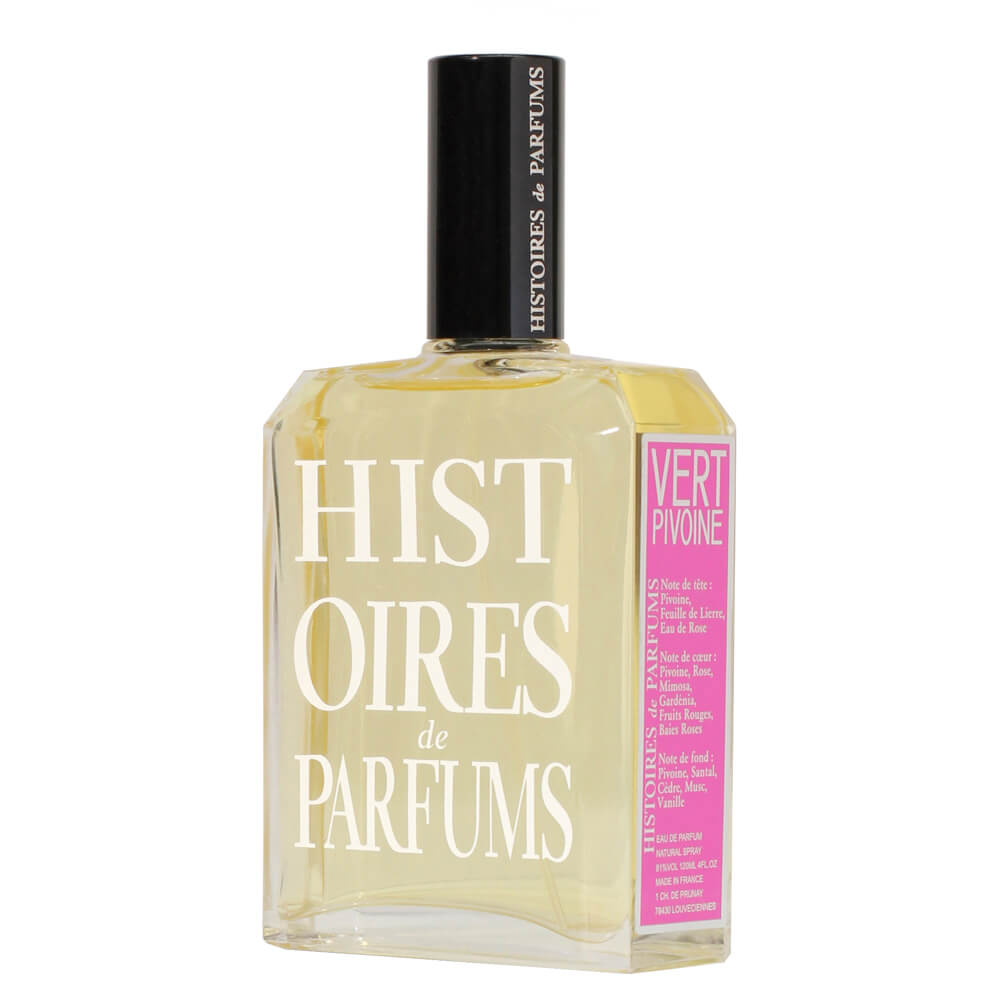 Get a 30-day supply of Vert Pivoine
for
$
14.95
Notify me once this scent is available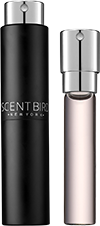 0.27 oz subscription

0.27 oz a la carte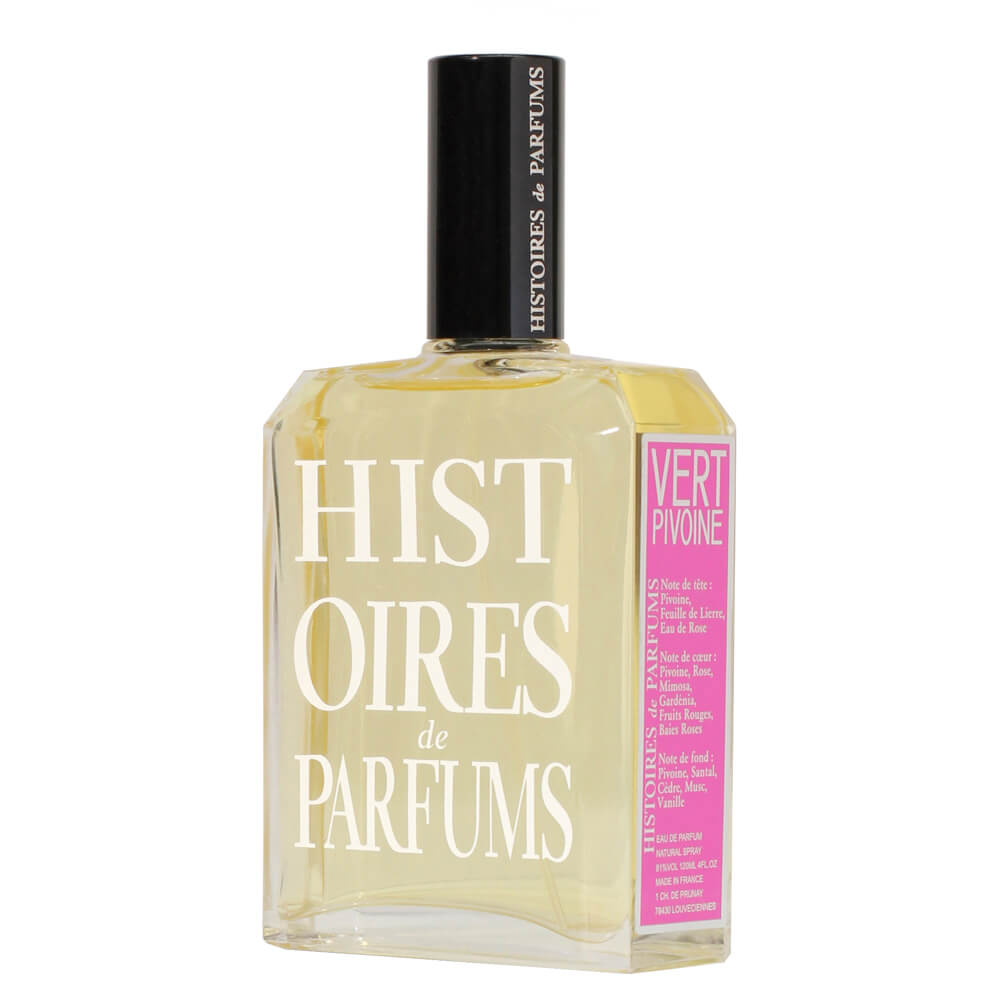 4.0 oz bottle
Share and earn free perfume
Notes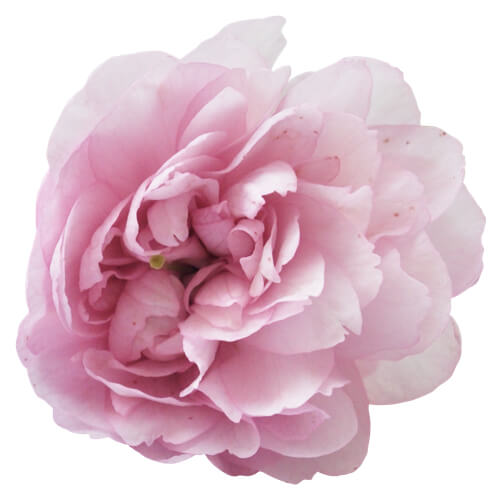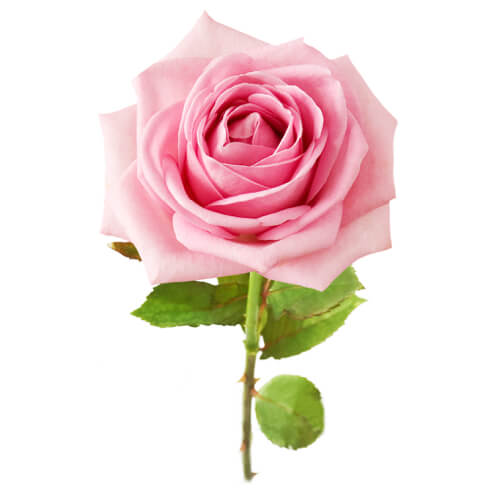 Description
Green Peony... Peony is considered as the queen of flowers in China, expressing elegance and wealth. Its colored roundness and exquisitely fresh floral vapor trail is an ode to femininity. Green: Carefree, insolence, youth. The Peony flower is a symbol of love without reservation. Green is a mix of yellow and blue, it is a medium color between hot and cold - a comforting color, refreshing and very human.
You may also like
Vert Pivoine by Histoires de Parfums Reviews
10/30/2017
Love this scent!
09/23/2017
Super heavy, made me smell like a grandmother.
08/05/2017
Its kinda sexy and mysterious, but can also be too heavy. Very masculine, for girls that are into that. Didn't love it.
08/03/2017
Nice, floral, last long.
06/26/2017
This smells very old lady to me. I just simply don't like it on me at all
06/22/2017
This is a heavenly scent. Perfect for summer! I will be purchasing!
05/18/2017
Fresh flowers. Nice smell.
01/20/2017
Sweet. Reminded me of a grown-up take on the old Miso Pretty peony fragrance.
11/03/2016
Really interesting fragrance. Nice floral a little too sweet for my taste but lovely sophisticated scent.
11/03/2016
It's nice just kind of reminds me of crab tree and Evelyn scent. Not to be rude but it reminds me of a scent worn by an elderly woman.
10/13/2016
I love this it reminded me of fresh roses
10/13/2016
I absolutely loved this frangrance It reminded me of fresh roses
10/04/2016
I didn't like this scent at all. It is a very mature scent. I could definitely smell my grandmother in this scent!
10/01/2016
Did not care for this one at all. Turned very grassy on me. Very disappointed
09/02/2016
It's smells so bad. And sadly it's the only one I've received so far that lasts
08/31/2016
Stinky. Very pungent and reminds me of old lady and soap. This is the first one I got that I didn't love.
08/31/2016
Does not appeal to my olfactory senses at all. I can taste the smell of "matronly" when I wear this.
08/30/2016
Probably the worst I've received from Scentbird. Has a "grandma" smell to it, and I swear it smells like bananas... my friend said it smelled like "pickles and grandma". Don't waste your money...
06/30/2016
Its a very fresh, reminds me of fresh cut grass, but not a scent I could wear daily. It doesn't last as long as I thought it would. Beautiful scent but somewhat blunt.
05/26/2016
This is one of my Fav perfumes. If you like floral perfumes you will love this one. It is a high quality sent and will last on your skin.
02/16/2016
Ugh, terrible. Lasts forever and is a total scrubber. It's so bad, wearing it makes me feel a little bit angry. Having said that, if you like extremely rose-y perfumes, this will be your jam.