Histoires de Parfums
Ambre 114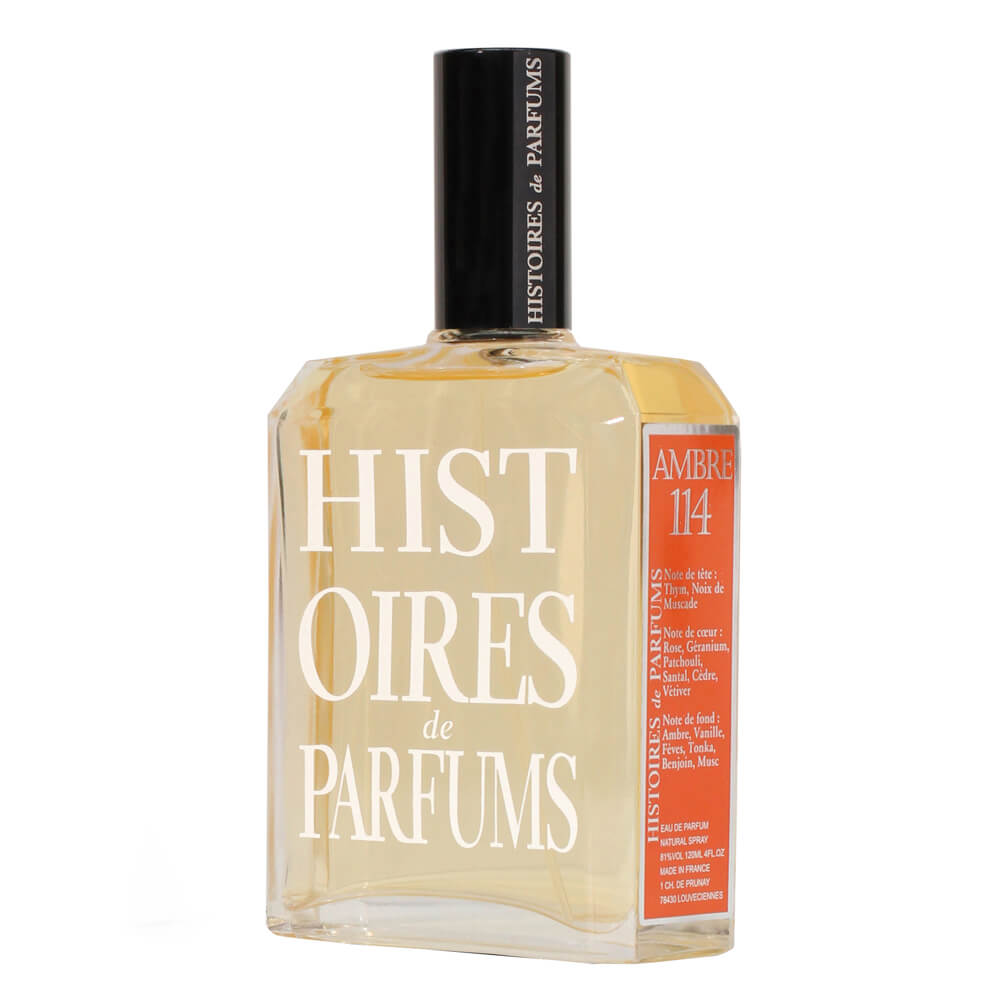 Get a 30-day supply of Ambre 114
for
$
14.95
Notify me once this scent is available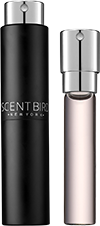 0.27 oz subscription

0.27 oz a la carte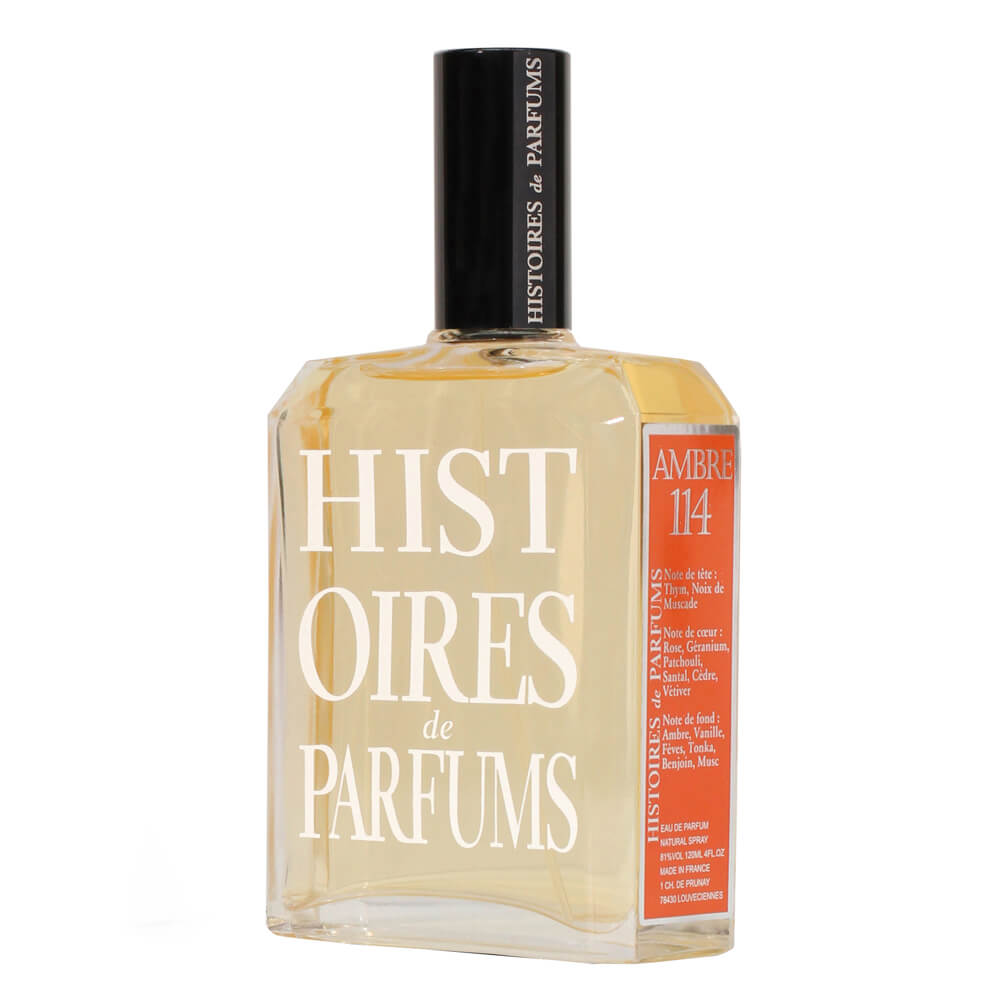 4.0 oz bottle
Share and earn free perfume
Notes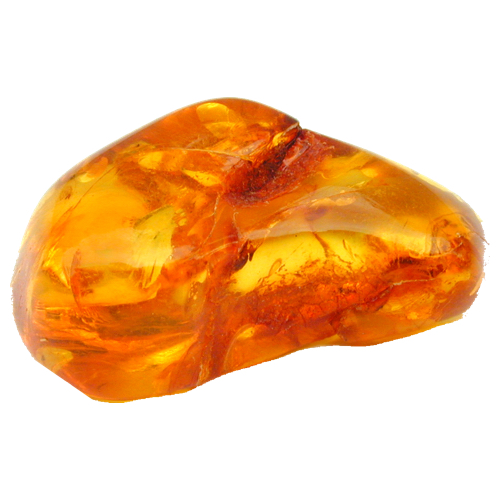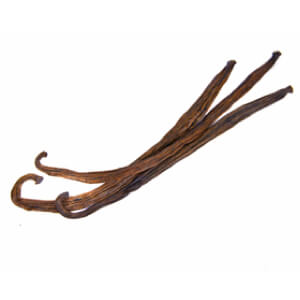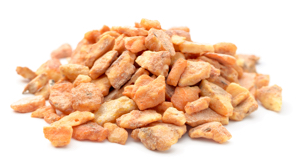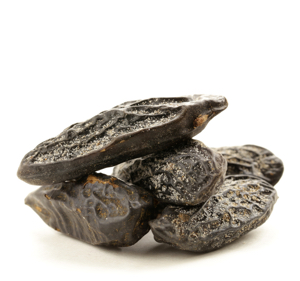 Description
This mythical raw material improves a 114-element composition. A caravanserai of scents for this hot oriental intensifying the natural sensuality of grey amber, sweet perfume and tinted with exoticism. The mood is bewitching, heady and charming. In the Orient, women used to burn incenses, myrrh and amber. It is an oriental vision of voluptuousness.
You may also like
Ambre 114 by Histoires de Parfums Reviews
10/01/2016
Spicy and complex. Amber fades into a soft floral musk.
09/28/2016
Great cold weather scent. Spicy and difficult to place. Masculine and warm, yet not overpowering.
09/28/2016
Starts off smelling woodsy with Amber undertone. After a minute or two, it smells more like amber with a hint of vanilla. Nice warm scent for fall 😊
09/02/2016
Initially the scent is strong, then it tappers off to a lovely flowery scent that is addicting to smell. Its long lasting and I use it everyday.
08/22/2016
Perfect! Spicy and mysterious, works very well on me. I can see heading into fall with this scent. Excellent staying power.
08/09/2016
I have gotten numerous compliments, some from my 10 year old daughter. This smells older- but not in an old lady way, it smells vintage like it completes my pin up looks (if that makes sense). I like to play with scents to complete a look and this is one to try if you enjoy vintage
07/30/2016
I was not a huge fan of this fragrance. The positive is that it has awesome staying power. However, the scent is very over powering. It reminds me of incense. I would not buy this.
07/25/2016
I really hoped for something with a little more depth. This is straight amber with no other notes to me. It is very powdery. It's very strong, lasts longer than others.
07/01/2016
It's a bit old lady style, classy but for certain days only.
06/27/2016
I was very excited to try this scent. I love woody, spicy, and sexy fragrances, and I love amber. However, this is NOT for me. This is the epitome of a perfume for a sophisticated elderly woman. I'm in my 40's and I still think it will be another 30-40 years before this is age-appropriate. I can't even smell it again for a more detailed description because I disliked it so much. Definitely powdery.
06/01/2016
Powdery, sweet, resinous amber. Slightly edible, with vanilla and a little spice. It's cozy and a bit sexy; I can see applying Ambre 114 to my sweaters when the weather turns colder. Not 'fresh' or 'floral' at all. I like it.
06/01/2016
Not a fav. Immediate response resignation was the scent of a subtle talc powder. I couldn't quite describe it in its entity. More reserved, not flamboyant by any means. I guess I expected a more erotic/exotic scent. I'm looking forward to my next perfume to see if I can score dad better and more along the lines of my taste in scents. Wasn't impressed.
05/28/2016
Awful! The worst fragrance I've tried from Scent bird.
05/01/2016
Reminds me of a classic scent with out being over powering. Definitely sophisticated and musky
04/05/2016
Exactly as described - a one note amber. It's a fairly clean but mature scent, a little powdery. I love all things amber, so I enjoy it, but it can be a little intense without any other notes to play with.
03/30/2016
This scent is feminine, warm and powdery. It is definitely a fragrance for a woman who wishes to be perceived as classy. It is not a complicated fragrance, so if you are looking for something with a bunch of individual notes, this is not for you.
03/29/2016
I loved this scent! Warm, spicy and with incredible staying power.
03/27/2016
I was hoping for a stronger amber scent. Very heavy, powdery scent instead.
03/23/2016
I am not a fan. At all. It manages to be sweet and musky at the same time. The vanilla is really prominent in this perfume with the dry-down being more sandalwood. Tempted to take a shower just to get this scent off me.
03/20/2016
Even though it's what I would consider to be a light scent, one spray will last all day. It's soft and sexy.. Vanilla & Amber with a very slight hint of baby powder.
02/29/2016
a very pure scent. mysterious and warm are the perfect descriptors. I loved this!!
02/29/2016
This fragrance is very lovely though you must exercise patience to fully experience its potential. Put it on and go on with your day and before you know it, you won't be able to refrain from smelling yourself.
02/20/2016
A gorgeous slightly spicy amber. A classy and grown up fragrance. Stays fairly close to the skin once it settles, although it does have great lasting power.