Helmut Lang
Cuiron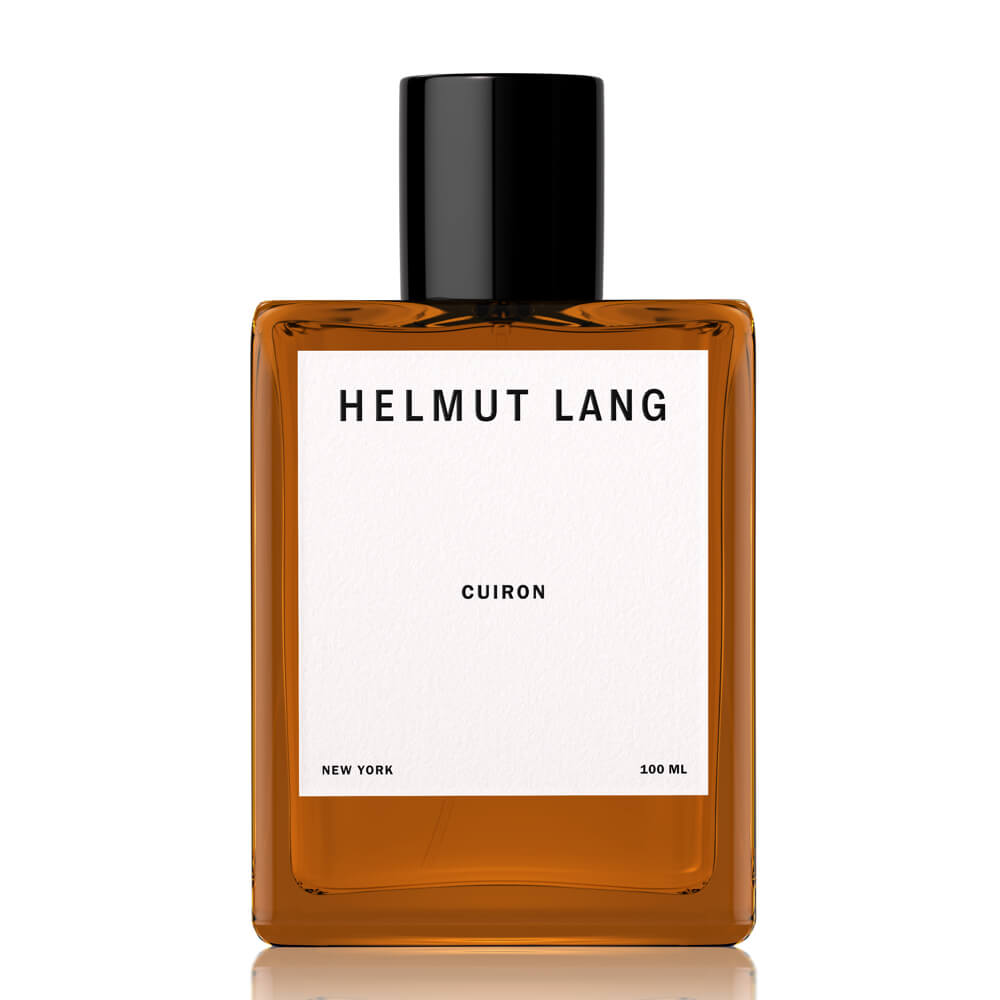 Get a 30-day supply of Cuiron
for
$
14.95
Notify me once this scent is available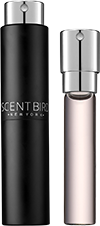 0.27 oz subscription

0.27 oz a la carte
Share and earn free perfume
Notes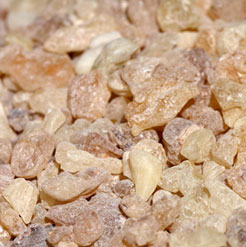 Description
A classic, fresh scent with fine nuances of worn-in leather. The fragrance opens with bergamot, mandarin, pink peppercorn and cassia oil, delivering crispness and transparency. Rich woods and suede notes provide sensuality and warmth as the fragrance dries on your skin.
You may also like
Cuiron by Helmut Lang Reviews
03/11/2017
Definitely not a fan. I gave it the old college try...wore it everyday for a week and still: nothing. I had a coworker who told me I smelled like a chemical cleaning solution...
03/07/2017
Like the smell of it.
03/07/2017
This is easily one of my favorite scents. It is an everyday: light, but has a hint of musk. Sophisticated, but not showy.
03/06/2017
I first smelled this when I had a subscription to birchbox and it smelled amazing, I have a hard time with some scents and my allergies and this one did not bother me at all, it will be interesting to see if it smells the same from this website.
03/06/2017
Love it! Definitely moved to the front of my collection.
03/06/2017
I really enjoyed it, beautiful clean scent.
03/06/2017
It is certainly a male scent and not unisex. I gave it to my husband. Stays very close to the skin and is elegant, low key but sophisticated. None of the notes jumps out so it is wearable all day.
03/06/2017
This was my very first perfume as a new member that i picked, because it seemed and sounded like it would be for me... It did not smell good at all and the smell does not last. No one ever complimented me or even noticed which was disappointing. Even my husband did not like the smell.. Very disappointed.
03/06/2017
This was supposed to be a Leather Scent and i'm just not getting the Leather.Not a bad Scent but not quite what i was looking for out of the Scent.
03/06/2017
This one is a WOW. From the first spray I knew this was a winner. I can see where it is male or female scent and it does well to work for both. I enjoy the smell, and it last longer than most usually do. This one you can smell that it's a high end cologne.
03/05/2017
Smells great short lived but smells great
03/05/2017
I love this one! Smells great.
03/04/2017
It wasn't for me - too masculine - I actually gave it to my husband, who it smells great on.
03/04/2017
I really like this one with only one downfall: it does not stay on me like some of my other choices...but still very nice!
03/02/2017
This was my first scent to get since i am a brand new customer.. Did not like it at all, very disappointed. Does not last at all and the smell is not what i thought it might be...
03/01/2017
I like this one a lot, and it seems to have good staying power. I sprayed twice this morning, and nine hours later I'm still able to smell it. I think it's powdery/soft and moderately masculine.
02/27/2017
Ok so I tried this one out thinking it was a men's cologne but now I realized it is considered a unisex scent. It smells nice but definitely a more feminine scent. I gave it to my wife cause it definitely smells better on her. I'm a little disappointed with this scent but I suppose it's more my fault for not realizing it was a unisex scent which usually leans more feminine than masculine. Not sure how to rate this one since I wasn't happy with it but it doesn't smell bad. I recommend for a woman but not for a man......unless you want to smell like a woman, than this one's for you.
02/06/2017
I love this one...this is my scent.
02/01/2017
To the people giving this scent bad reviews, and those thinking of trying it out, please try to find a place to sample it before adding it to your queue, it is not for everyone. I personally love it, as I previously stated, but it's not for everyone. If anyone gets it, and doesn't like it, try trading it on the Scentbirdies Facebook, I'll keep an eye out for you 😊
01/31/2017
My first perfume and It smells awful! I messed up on this one for sure.
01/30/2017
Ok but a bit too strong I'm still searching but this is not what I'm looking for
01/21/2017
Like review said below I'm so excited Cuiron is on Scentbird. I as well got this in my birchbox about a year ago and I absolutely fell in love with this. I dont know what it is, the leather smell but not overpowering, and some citrus notes. Very sensual and invigorating scent. Reminds me of some kind of elusive sexy man. I highly recommend if you love leather toned unisex cologne/perfumes.
01/10/2017
Omg so excited scentbird has Cuiron! Received this as a sample in my Birchbox last year, and fell in love! It is unisex, so there's some masculinity to it. I just love it, definitely unique, and if it wasn't $185 for a full size, I'd definitely have it, think I'll just have to buckle down and buy it, that's how much I love it! I am not good at describing notes that are in it, so if you can find a place that has it, it is worth trying on!!!