Gucci
Guilty Eau Pour Homme Get a 30-day supply of Guilty Eau Pour Homme
for
$
14.95
Notify me once this scent is available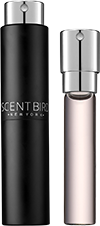 0.27 oz subscription

0.27 oz a la carte
Share and earn free perfume
Notes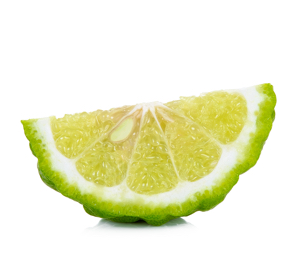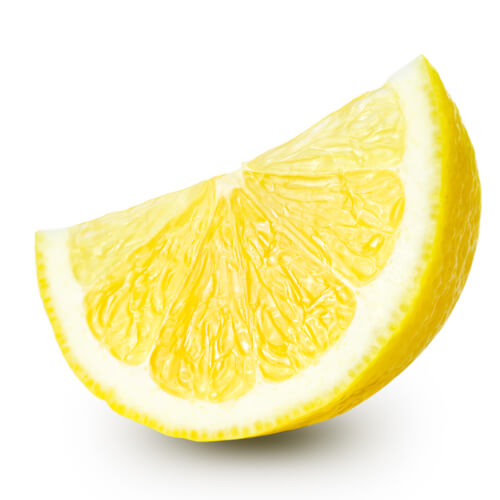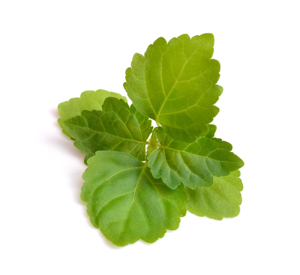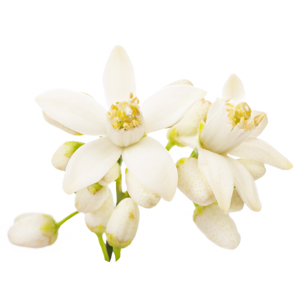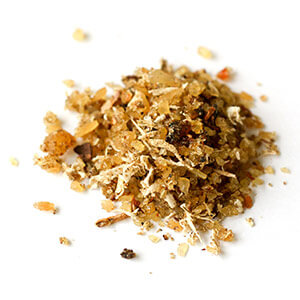 Description
A smooth and light interpretation of the classic Guilty men's fragrances, Gucci Guilty Eau breaks with the tradition of sparkling, cool eau de toilettes, conveying a more delicate, romantic attitude. The scent creates a heady, contrasting, aromatic blend with lemon and bergamot top notes and noble woody orris, bringing an intriguing infusion to the orange blossom signature of the original scent. At the base, a suave patchouli and musk blend creates the scent's timbre.
You may also like
Guilty Eau Pour Homme by Gucci Reviews
10/18/2017
This is my first month with scent birds. I picked this scent and I am very impressed for sure. I will deff be ordering this scent again.
10/11/2017
It smells like what someone would wear to downtown at a club. I dunno, it seems really tangy and a little musky. I prefer woody scents myself, so this is kinda "meh". The after smell is pretty good tho
09/19/2017
I'm on my 5th fragrance and I find myself smelling the bottle to this one. I love it plus it lasted longer than all the others I tried. In a single word "sophisticated" . You can't go wrong with this one. Enjoy.
09/19/2017
This was my first sent, I'm pleased with the smell it's not to over welming or to dull. 2 to 3 sprays lasted all day. I would have probly never even thought twice about choosing this cologne but figured why not that's why I joined scentbird to try new stuff.
09/03/2017
I absolutely love this fragrance! Not too bold or overpowering!! My personal favorite!
08/05/2017
I like this one. It last most of the day and I will seriously purchase this one.
08/03/2017
I really like the light tone of this cologne. Its subtle, but very pleasing. Perfect for a casual night out or work. Definitely adding to the queue again.
08/02/2017
This was one of my favorite scents. I was impressed with the packaging, the ease of receiving my order and the amount of scent I received.
07/12/2017
Got this for my husband. Smelled it in a magazine and I thought he'd like it. Turns out he loves it and has worn it everyday since it arrived
07/12/2017
This scent is sexy and wonderful. I get compliments on it every single time. Highly recommended!
07/12/2017
This scent was amazing. Purchased the full bottle
07/07/2017
Very multi purpose scent formal event or casual doesn't matter I receive so many compliments when I wear this ended buying the bottle!
07/05/2017
Got it for my boyfriend and it smells AMAZING on him!
06/29/2017
Very good smell.. liked this cologne the most so far.
06/11/2017
it is a very good cologne. I've bought the full bottle in the past.
05/26/2017
I love the smell of this cologne, not to strong of an aroma, very sweet and a couple of sprays will do the trick. I plan on buying this and adding it to my collection.
05/05/2017
Nice citrusy aroma, not too sweet....you can tell it's a men's fragrance but it doesn't scream "macho"
05/03/2017
Ladies . Guaranteed panty dropper . Please believe me
04/28/2017
I love this scent it's perfect for any occasion. And the smell is awesome.
03/07/2017
Very light, citrusy scent. Not heavy or overly masculine, almost smells unisex to me.
03/06/2017
Very bad service I paid money 5 more then weeks ago But I didn't receive my order Even I sent meny emails . So I recommend you pepole don't trust this site .
03/05/2017
Slightly sweet but fresh scent....it's really an attention getter
03/05/2017
Very floral. For men
02/22/2017
I love this smell it is so sexy. It smells soooo good on a man!! If I caught a whiff of this on a man, I would HAVE to just chase him down!! Lol
02/22/2017
if your reading this and considering if to get it, DUDE GET IT!!!
02/22/2017
One of the best by far...the scent is unique and smells terrific
02/07/2017
A little on the sweeter side but still manly enough.
02/03/2017
A nice sweet, professional smell.
01/27/2017
This fragrance is so sexy... it is exactly what I think a manly man should smell like..
01/12/2017
In love with this scent
01/04/2017
It's a bit too light and floral for my liking
01/03/2017
really fresh and classy quickly became one of my favorite scents
12/31/2016
A very nice, clean scent. I highly recommend it to everyone.
12/05/2016
Omg sure a pleasure to be around this mesmerizing scent i just love it so much
11/14/2016
Love the smell but average projection and last 6-8 hrs
11/05/2016
I love it and so does my wife.
11/04/2016
I got this because my man wears it, and now I have a little something of him for my hoodies and pillow - loveeee it
10/31/2016
Smells great. Shipping didn't take as long as expected based on other reviews. Seems it will take a few sprays to leave a lasting smell so hopefully its lasts through my 30 days.
09/04/2016
Great fresh summertime scent.
07/31/2016
Really nice long lasting smell
07/29/2016
I love the scent smells great , has more of a fruit citrus smell not so much spice but a good blend not over done