Gucci
Guilty Eau Pour Homme Get a 30-day supply of Guilty Eau Pour Homme
for
$
14.95
Notify me once this scent is available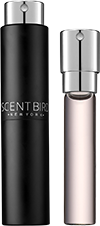 0.27 oz subscription

0.27 oz a la carte
Share and earn free perfume
Notes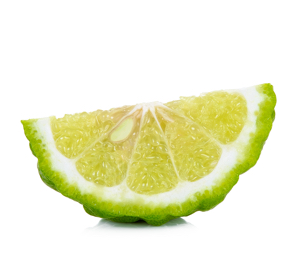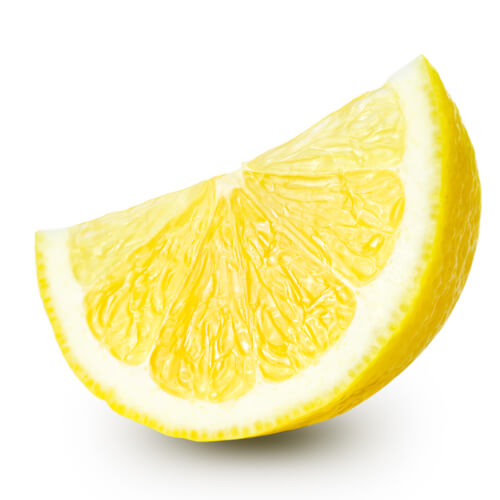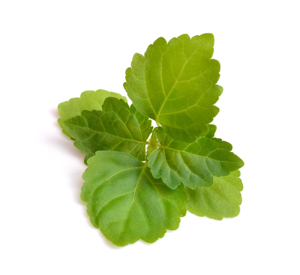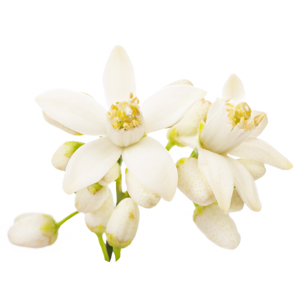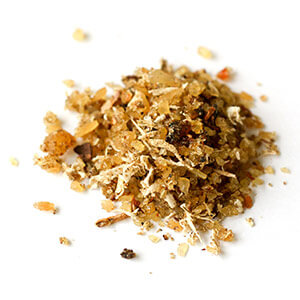 Description
Guilty Eau Pour Homme delivers on all cylinders when it comes to the citrus refreshment of the eau de cologne style. Bright, sparkling lemon and bergamot shimmer over the elegant texture of powdery iris and sweet orange blossom. The engaging contrast of zest with plush petals finds its balance in the sheer musk and expansive patchouli base notes.
You may also like
Guilty Eau Pour Homme by Gucci Reviews
12/07/2017
This fragrance strangely makes me fully erect which is nice because me and my wife have been struggling with me not being able to perform.
12/05/2017
This one here is the smell that married men wear to get the wife in the mood
12/02/2017
My husband loved this smell.It smells amazing.
12/01/2017
Really nice smell. Actually my favorite this far.
11/29/2017
I bought this for my boyfriend and I love how it smells on him.
11/17/2017
Love it my new favorite
11/14/2017
I like this one, it starts off with a fresh type of vibe then moments later this creamy sexy type of scent comes forth. It's nice for evening wear on a date or having a drink after work. Not a fragrance that is overpowering at all, it's light and subtle but very sexy. More of a close to the skin type of fragrance which isn't a bad thing if you have a lady to impress. Try this one for sure it's worth the try.
10/29/2017
Amazing simple as that!!!!
10/29/2017
One of my personal favorites
10/29/2017
Smells great can be used for any occasion.
10/27/2017
Smells great! My lady loved it too.
10/18/2017
This is my first month with scent birds. I picked this scent and I am very impressed for sure. I will deff be ordering this scent again.
10/11/2017
It smells like what someone would wear to downtown at a club. I dunno, it seems really tangy and a little musky. I prefer woody scents myself, so this is kinda "meh". The after smell is pretty good tho
09/19/2017
I'm on my 5th fragrance and I find myself smelling the bottle to this one. I love it plus it lasted longer than all the others I tried. In a single word "sophisticated" . You can't go wrong with this one. Enjoy.
09/19/2017
This was my first sent, I'm pleased with the smell it's not to over welming or to dull. 2 to 3 sprays lasted all day. I would have probly never even thought twice about choosing this cologne but figured why not that's why I joined scentbird to try new stuff.
09/03/2017
I absolutely love this fragrance! Not too bold or overpowering!! My personal favorite!
08/05/2017
I like this one. It last most of the day and I will seriously purchase this one.
08/03/2017
I really like the light tone of this cologne. Its subtle, but very pleasing. Perfect for a casual night out or work. Definitely adding to the queue again.
08/02/2017
This was one of my favorite scents. I was impressed with the packaging, the ease of receiving my order and the amount of scent I received.
07/12/2017
Got this for my husband. Smelled it in a magazine and I thought he'd like it. Turns out he loves it and has worn it everyday since it arrived
07/12/2017
This scent is sexy and wonderful. I get compliments on it every single time. Highly recommended!
07/12/2017
This scent was amazing. Purchased the full bottle
07/07/2017
Very multi purpose scent formal event or casual doesn't matter I receive so many compliments when I wear this ended buying the bottle!
07/05/2017
Got it for my boyfriend and it smells AMAZING on him!
06/29/2017
Very good smell.. liked this cologne the most so far.
06/11/2017
it is a very good cologne. I've bought the full bottle in the past.
05/26/2017
I love the smell of this cologne, not to strong of an aroma, very sweet and a couple of sprays will do the trick. I plan on buying this and adding it to my collection.
05/05/2017
Nice citrusy aroma, not too sweet....you can tell it's a men's fragrance but it doesn't scream "macho"
05/03/2017
Ladies . Guaranteed panty dropper . Please believe me
04/28/2017
I love this scent it's perfect for any occasion. And the smell is awesome.
03/07/2017
Very light, citrusy scent. Not heavy or overly masculine, almost smells unisex to me.
03/06/2017
Very bad service I paid money 5 more then weeks ago But I didn't receive my order Even I sent meny emails . So I recommend you pepole don't trust this site .
03/05/2017
Slightly sweet but fresh scent....it's really an attention getter
03/05/2017
Very floral. For men
02/22/2017
I love this smell it is so sexy. It smells soooo good on a man!! If I caught a whiff of this on a man, I would HAVE to just chase him down!! Lol
02/22/2017
if your reading this and considering if to get it, DUDE GET IT!!!
02/22/2017
One of the best by far...the scent is unique and smells terrific
02/07/2017
A little on the sweeter side but still manly enough.
02/03/2017
A nice sweet, professional smell.
01/27/2017
This fragrance is so sexy... it is exactly what I think a manly man should smell like..
01/12/2017
In love with this scent
01/04/2017
It's a bit too light and floral for my liking
01/03/2017
really fresh and classy quickly became one of my favorite scents
12/31/2016
A very nice, clean scent. I highly recommend it to everyone.
12/05/2016
Omg sure a pleasure to be around this mesmerizing scent i just love it so much
11/14/2016
Love the smell but average projection and last 6-8 hrs
11/05/2016
I love it and so does my wife.
11/04/2016
I got this because my man wears it, and now I have a little something of him for my hoodies and pillow - loveeee it
10/31/2016
Smells great. Shipping didn't take as long as expected based on other reviews. Seems it will take a few sprays to leave a lasting smell so hopefully its lasts through my 30 days.
09/04/2016
Great fresh summertime scent.
07/31/2016
Really nice long lasting smell
07/29/2016
I love the scent smells great , has more of a fruit citrus smell not so much spice but a good blend not over done