Gucci
Envy Me 2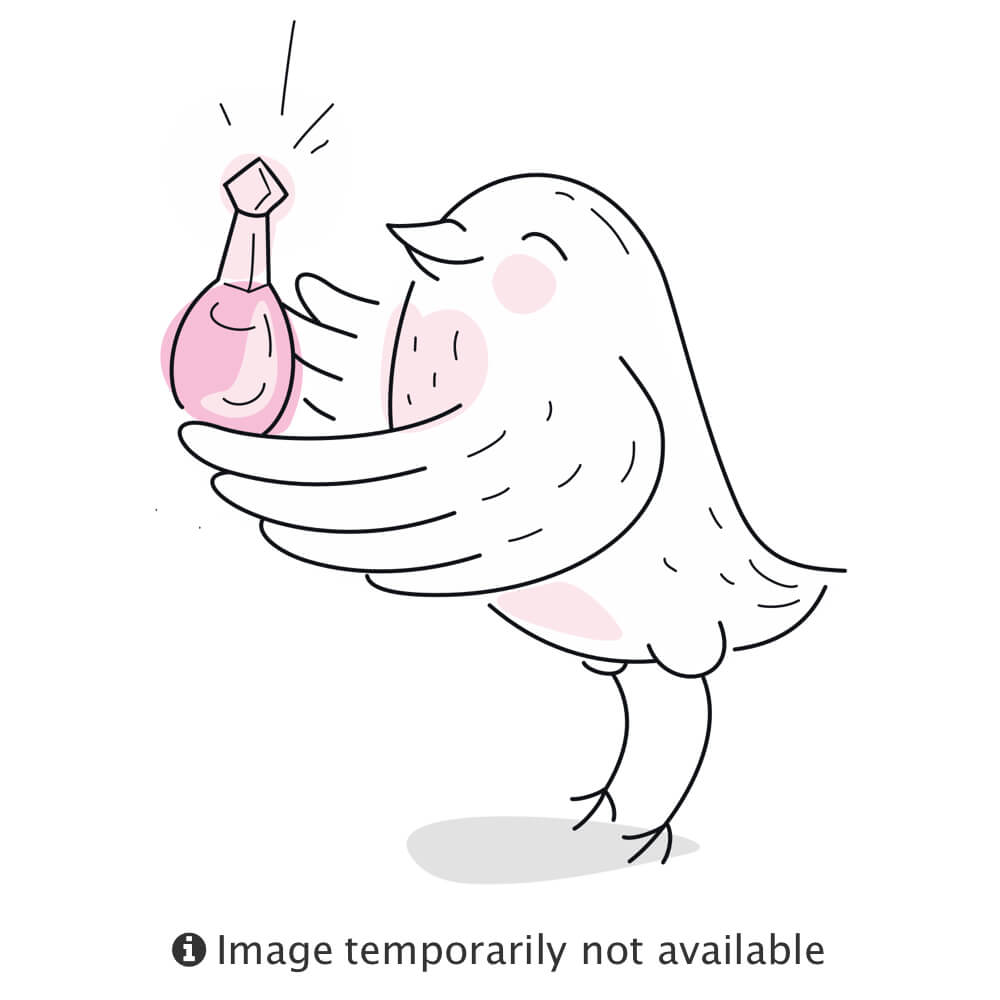 Get a 30-day supply of Envy Me 2
for
$
14.95
Notify me once this scent is available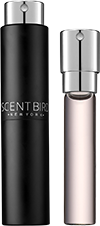 0.27 oz subscription

0.27 oz a la carte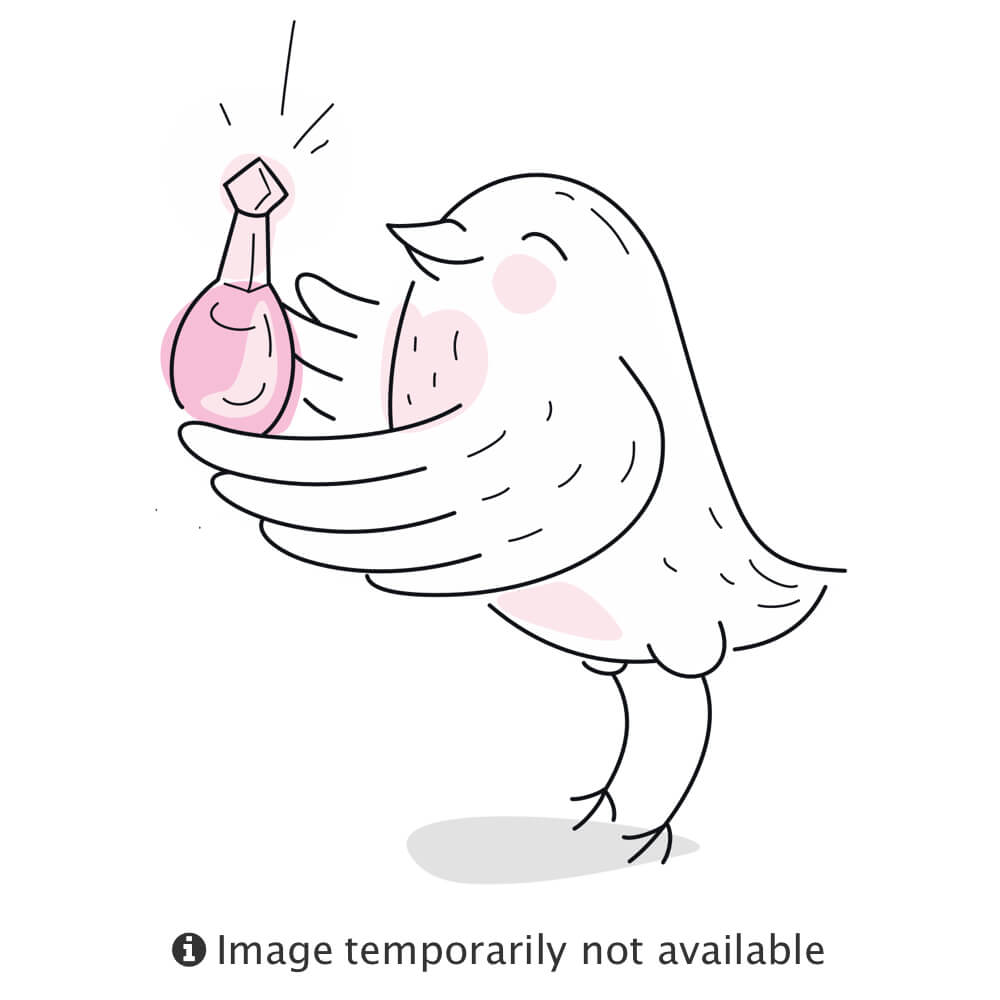 3.4 oz bottle
Share and earn free perfume
Notes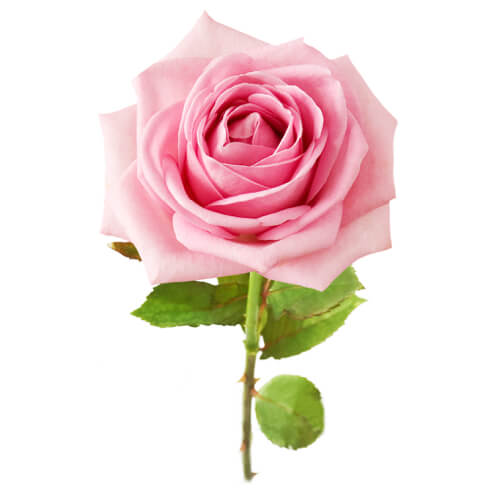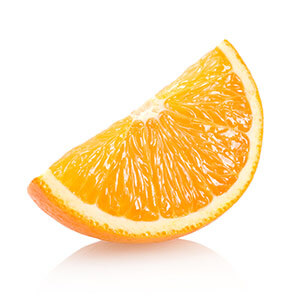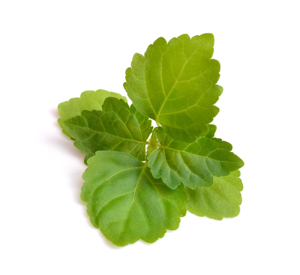 Description
Envy Me 2 Perfume by Gucci, A limited edition green floral fragrance with notes of orange, violet leaf, magnolia, rose, purple heliotrope, patchouli, vanilla and sandalwood.
You may also like
Envy Me 2 by Gucci Reviews
10/22/2016
I keep going back and forth about this scent. I really like it. I'm just not in love with it.
10/04/2016
Love this scent!
10/02/2016
For the smell was more for an elderly lady
10/02/2016
Very grown and sexy!
10/02/2016
Love the clean scent
10/01/2016
Very sexy scent
10/01/2016
Soft and pretty
09/30/2016
I love the Gucci perfumes but, this one was horrible! I had to throw it out because it smelled so bad:(
09/29/2016
I love love love it.
09/28/2016
I think the scent is pleasant and strong enough to be a fall/winter scent
09/24/2016
Did not like this one at all. It gave me a headache wearing it. Definitely not one I would choose in the future.
09/22/2016
Hated this so much. Gave me a headache
09/16/2016
This is nice enough to wear, but I'll not be getting this one again.
09/08/2016
I didn't care for this perfume at all. It put me in the mind of bug spray. So, I guess it smells sort of peppery. It don't have a sweet floral scent hidden but thne initial smell is over powering
09/07/2016
Fresh clean, can wear during any season
09/04/2016
I have not received my scent yet. Instead of mailing out the July and August together bc of a typo...im still waiting. So I am unable to rate the product
09/04/2016
Dont care for the smell
09/02/2016
I really didn't care for it
09/02/2016
This fragrance smells a bit like old spice cologne
09/01/2016
I am not a fan of this one Gucci Envy Me smells so much better
09/01/2016
I love the scent of this perfume. The determining factor will be if I get a headache from it. It seems to be light enough to not cause one, so I am excited about that.
08/30/2016
Not, for me. Smells like an old lady.
08/30/2016
I get so many compliments on this perfume...i love it
08/29/2016
Definitely not thrilled with this months pick! I absolutely LOVED Envy, so i thought why not give Envy 2 a try... Wasn't at all what I expected. It has a very weird woodsy/citrus smell with a bit of a spice and musky smell, hard to explain but not pleasant. It's very strong, which would normally would be a good thing, if the perfume smelled good. Overall not happy and I won't be wearing this scent at all.
08/04/2016
didn't like it at all. it has a cheap smell
08/03/2016
Unfortunately I didn't like the strong powdery smell of this one. It immediately gave me a horrible headache. Sorry!
08/01/2016
Strong at first but give it a minute and it will smell divine!
07/30/2016
Love this fragrance
07/30/2016
Omg!!! Can we say yum!! My husband hasnt stopped smelling me!
07/30/2016
Would not know. I did not receive this one. I received a Burberry sample instead of the Gucci one.
07/07/2016
I NEVER GOT IT!
07/06/2016
I was hoping to love it. But I don't it's too strong and doesn't go with my chemistry. It does smell good
07/02/2016
Very strong, I would not wear this.
07/02/2016
This one's a little weird for me. Kind of spicy and strong.
07/01/2016
It was a bit too strong for me. I wouldn't buy it.
07/01/2016
Love it, fresh and sexy, good for night out.
07/01/2016
It was ok not a big fan a little too strong for me
07/01/2016
Envy Me 2 smells just like Guilty. I like Guilty, but, I already have a full size bottle, and did not really need another...and unfortunately Envy Me 2 smells just like Guilty.
06/17/2016
Hands down my favorite!
06/06/2016
I love this scent! It is sweet but not too strong and lasts long!
06/03/2016
not really my style its a bit strong
06/03/2016
It goes on a little heavy so I put it on about an hour before I leave and have received compliments on it. It's not my normal style of fragrance, but I really like it.
05/31/2016
It's not bad just not what I expected from the description.
05/30/2016
Scent was not really for me
05/26/2016
Liked it. Didn't love it. Just not a scent that mixes well with my body chemistry.
05/17/2016
Smell very baby powder ish...
05/04/2016
It's a lovely smell
05/03/2016
Loved this! It reminds me of the Ralph Lauren Blue, but a bit more floral. It doesn't have much staying power though.
04/29/2016
It's ok just isn't the sent for me
04/29/2016
i didnt get it..
04/29/2016
I love this one is was a pleasant surprise
04/23/2016
I love the smell of the perfume and can't wait to get the next scent
04/14/2016
Not my favorite smells just a tad bit older to me. Can't wait to receive my next scent.
04/05/2016
LOVE LOVE LOVE IT!!
04/03/2016
I love this perfume. The perfect perfume for spring Will add this to my regular routine
03/31/2016
Love this scent. The smell is true to description. But every fragrance smells different on everyone! I personally loved it. : )
03/29/2016
I really like this! A little strong at first, but turns into smelling wonderful!!
03/29/2016
To woodsy smelling, almost reminds me of bug spray
03/29/2016
It's okay a little too flowery for me. I wouldn't buy it
03/24/2016
I absolutely love this smell! its definitely a great choice for spring!!!! Trust me you'll love it!!
03/01/2016
Regular Envy Me is much better. Just not for me.
02/29/2016
Not too bad ... but not my favorite
01/20/2016
It's a nice smell, but it doesn't really last long. But it is a nice citrus smell.
01/18/2016
Very light scent.
01/01/2016
It's ok. It lasts, but not my favorite.
12/31/2015
Love the scent !!
11/24/2015
did not like this scent
11/03/2015
I didn't love it but after wearing it a while I liked the scent. However, it took too long during the day for it to settle into a scent I liked.
10/31/2015
Great clean scent!!
05/29/2015
"I got this perfume thinking/hoping that the citrus and flower notes described first would shine through. Alas, it smells like a stereotypical oriental, old lady scent."