Giorgio Armani
Armani Eau Pour Homme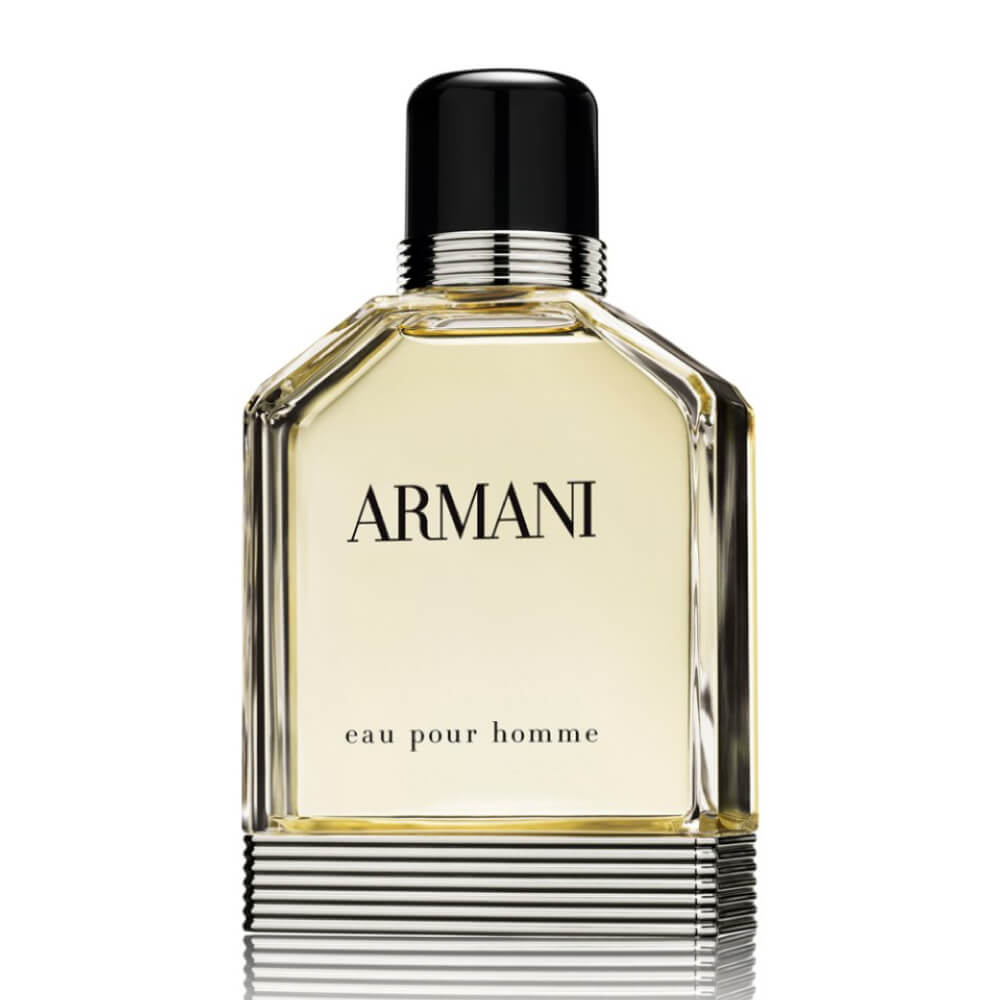 Get a 30-day supply of Armani Eau Pour Homme
for
$
14.95
Notify me once this scent is available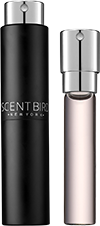 0.27 oz subscription

0.27 oz a la carte
Share and earn free perfume
Notes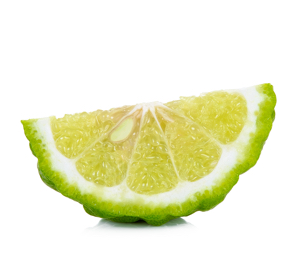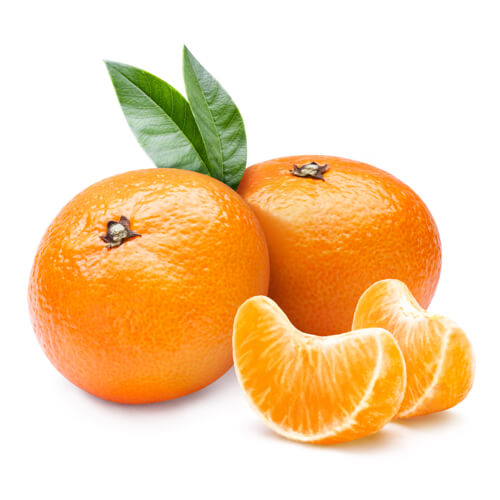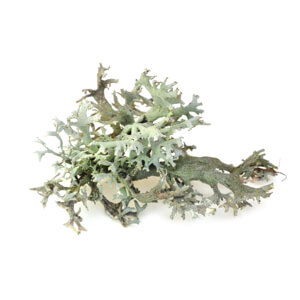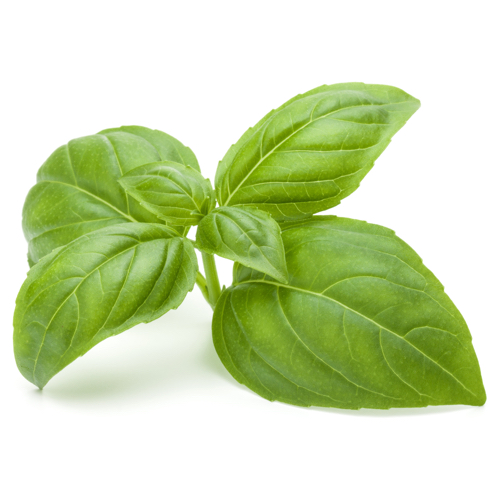 Description
Fashion house Armani presented its first masculine fragrance Eau Pour Homme in 1984. Sharp, strong, citrusy and aromatic, this one has become a classic among men's fragrances. Almost 30 years later, in February the 2013, Armani launches a new version of Eau Pour Homme . The top is ruled by fresh citruses like bergamot and mandarin, along with aromatic basil. The heart of clove, lily and nutmeg is laid on the base of patchouli, oak moss and sandalwood.
You may also like
Armani Eau Pour Homme by Giorgio Armani Reviews
12/02/2016
Very refreshing and clean smelling .
12/02/2016
No thanks on this scent , you can almost taste it while your wearing it Not a fan .....
12/02/2016
Smells ( rather reeks) like an upscale old Spice. Not my cup of tea.
11/11/2016
Not bad. But not me either
11/04/2016
This scent is to earthy for me not my favorite
11/03/2016
Stayed with me the whole day, I liked it
10/31/2016
Light scent good for the office!
10/03/2016
Did not like it
09/24/2016
Mehhh, not a terrible smell but is ok.
09/01/2016
My August cologne "Vince Camuto Eterno" has a nice smell , but in this hot summer of 90 degree day weather, and having over active sweat glands, It did not work for me, I need something a litter stronger.
08/30/2016
Not my favirite. Kind of old man smell or maybe Avon scent from the 70's.
08/04/2016
Its not terrible but the initial blast is overpowering. As the Cologne sits, it mellows out a bit and isnt horrible but not my ideal smell. I will not be purchasing this cologne again.
08/04/2016
I received my Giorgio Armani on yesterday it smells good real good highly recommended
07/02/2016
Not Bad. I own a crazy amount of cologne so a three from me isnt bad. Spicy citrus. Not really my style for summer.
07/02/2016
I have been looking for this cologne for quite a while. The scent is wonderfully citrus, and my wife can't get enough of it. This is a sophisticated scent that is not for the timid.
06/24/2016
Got this for hubby. I am not to big on the scent but he likes it and that's what matters!
06/03/2016
It was crisp and and refreshing.
06/03/2016
Awesome scent!
04/23/2016
Not for me. Smells soapy