Giorgio Armani
Armani Code Ice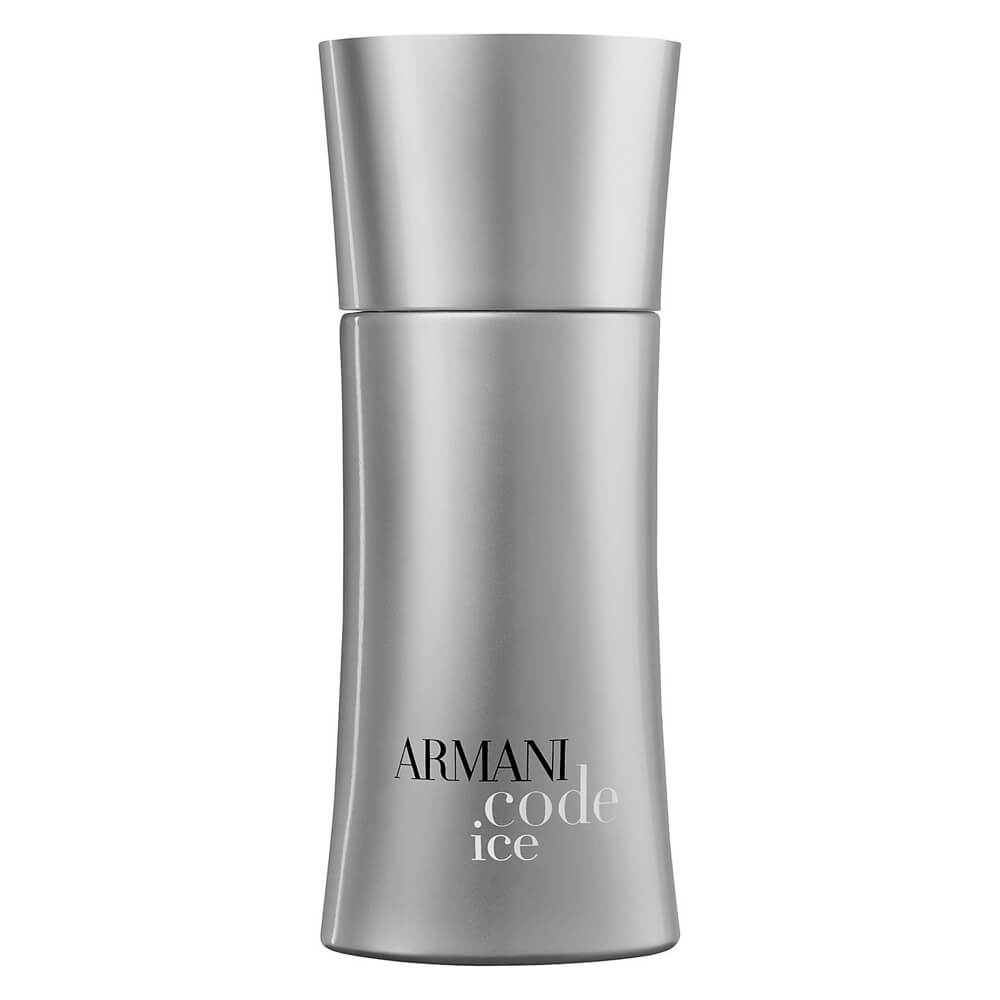 Get a 30-day supply of Armani Code Ice
for
$
14.95
Notify me once this scent is available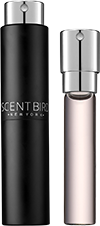 0.27 oz subscription

0.27 oz a la carte
Share and earn free perfume
Notes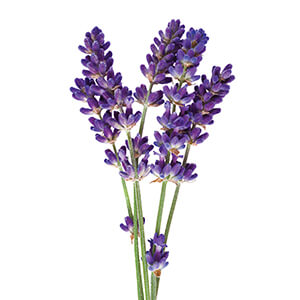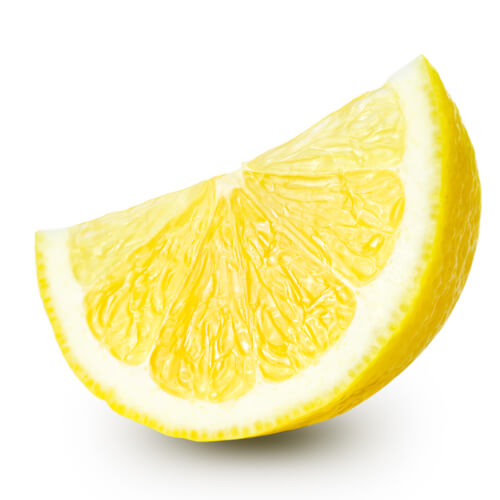 Description
Armani Code Ice is a cool, fresh and brighter interpretation of the original men's fragrance Armani Code. The new fragrance represents casual elegance, dynamism and strength. Its modern character is accented by the Mediterranean, fresh and sensual. It opens with accords of mint, lemon and ginger yet familiar as it trails into the classic heart of Lavender and a base of woods.
You may also like
Armani Code Ice by Giorgio Armani Reviews
10/19/2016
Not quite the scent I was looking for, too complex and way different than the original.
10/10/2016
This scent is pretty strong. However, I didn't like it very much.
10/08/2016
It smells amazing
10/05/2016
Very strong smell, not actually too much of a fan because it's so over the top.
10/05/2016
Great fragrance
10/02/2016
smelled like big spray at first. very strong smells better as time goes
09/21/2016
It was a little light on the scent for my preference. Though the first couple of sprays gives you that fresh smell, I don't think the smell last that long.
09/10/2016
I've had Armani code, Armani code sport, and now I've tried the Armani code Ice. The ice is just as good as the others, a little lighter on the scent though
09/07/2016
I thought it was a little light on the smell. I like it though!
09/04/2016
Loved the initial scent, but as it settled with my skin, I found it to be too subtle. I received compliments in the first hour or two, then nothing. The scent just didn't last on me. The scent was, however, wonderful.
09/04/2016
Love this one !
09/02/2016
Love love love my favorite so far
09/02/2016
This is a nice manly everyday fresh scent. It has a lemon, aquatic & patchouli subtle smell that's light yet bold & makes a statement went worn. It could definitely be worn as a unisex fragrance but leans more towards a man. My boyfriend loves it!
08/31/2016
This scent is very fresh, and the after smell is light and pleasant. Good for people who does not like a strong colognes.
08/31/2016
Awesome! I very pleased want the new Armani now!
08/27/2016
Light and fresh
08/11/2016
Really like the smell just one dislike it seemed to fade away very fast. I had to spray in the morning, gone by 1, and its 5:40 pm now and i dont smell it anymore.
08/11/2016
Just ehhhhh. Smelled too much like something some guy would wear to go clubbing.
08/05/2016
Amazing fragrance just like armani code with a nice twist
08/03/2016
I love it it's even good to use it at work it has a good smile it's not to strong and it last all day
07/31/2016
Boyfriend loves it!!! And so do I
07/31/2016
Very nice scent. It's one of my favorites now.
07/30/2016
Smells wonderful!
07/05/2016
i like the light scrent for a casual outing
07/02/2016
Love the scent. Everyone compliments it when I wear. Reminds me of every other cologne in the same line but never a complaint.
06/29/2016
This stuff smell horrible. Smells like rubbing alcohol mixed with finger nail polish. This was my first scent I got and I have half the mind to cancel my whole subscription because this scent reeks.
06/03/2016
Love it! Fresh smell!
05/31/2016
Love the smell, expecially when it has set in...
05/22/2016
Great scent. Long lasting.