Fragrance with Benefits
NoMo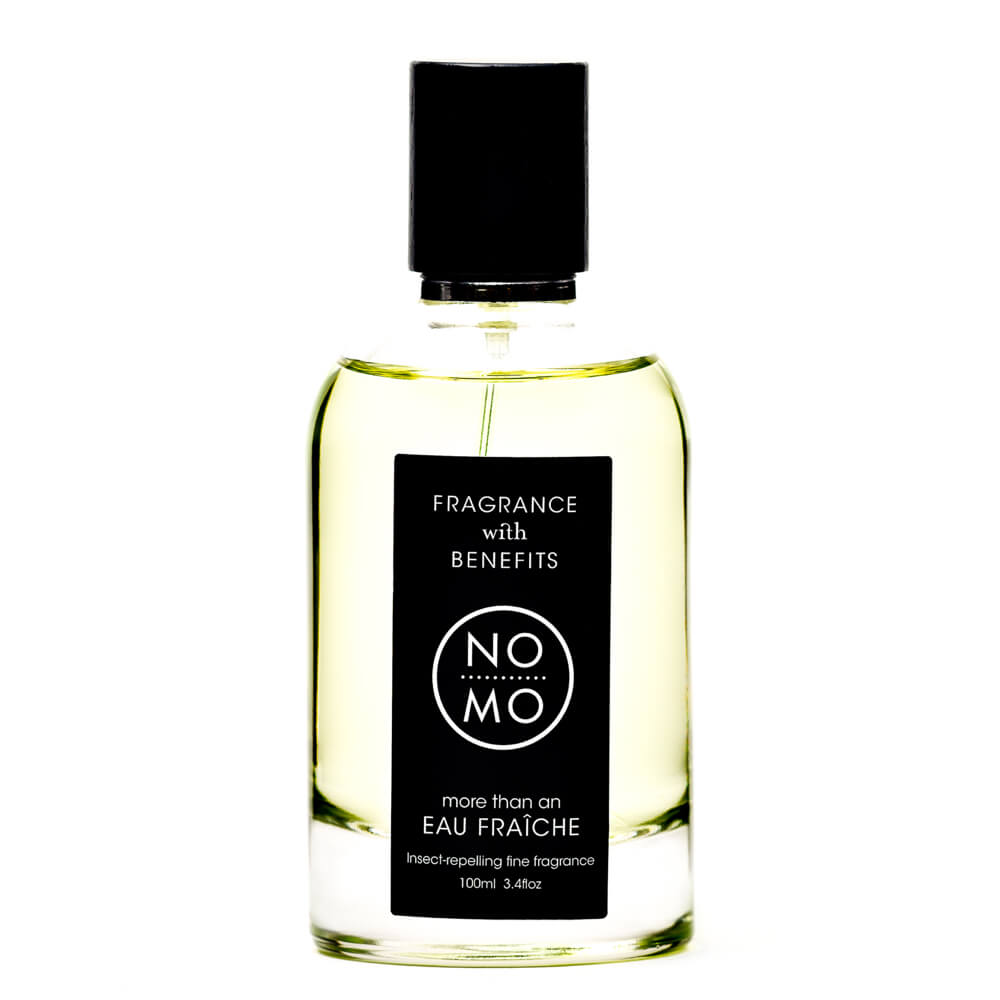 Get a 30-day supply of NoMo
for
$
14.95
Notify me once this scent is available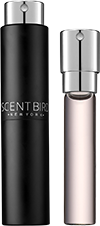 0.27 oz subscription

0.27 oz a la carte
Share and earn free perfume
Notes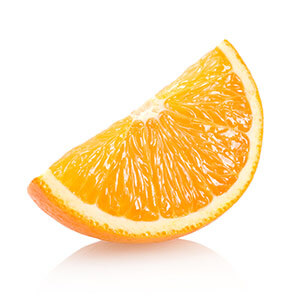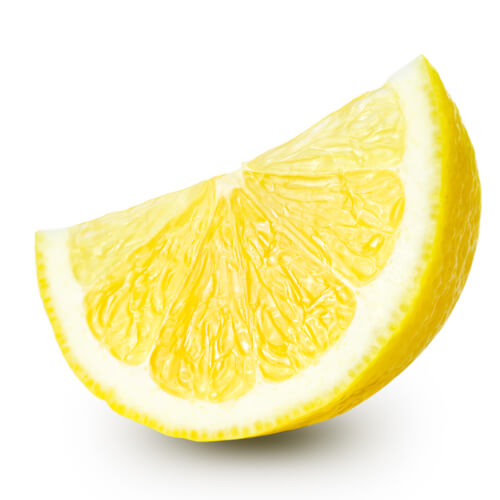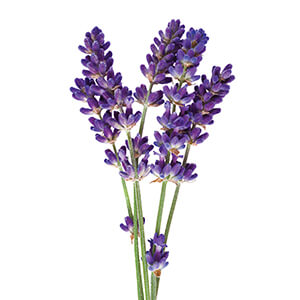 Description
NO MO is unique to fragrance, offering the luxury of an eau fraiche with added benefit of an insect repellent. In the tradition of French perfumery, this refreshing sensual citrus-based fragrance features Florida orange, Sicilian lemon, French lavender and insect repelling peppermint, geranium and cedarwood.
You may also like
NoMo by Fragrance with Benefits Reviews
05/08/2017
I think this smells wonderful. It is a sharp citrus. The scent does not last long at all. This is supposed to be applied like a regular repellent in order to actually work but is far too inexpensive to use that way. Even though I like the scent, i would not purchase as a fragrance or a repellent.
05/05/2017
I like the idea of having a fragrance work as an insect repellent but I don't like this scent :-(
05/04/2017
Not a fan. It didn't help repel mosquitos without wearing ALOT and it smells just slightly lighter than OFF, so you might as well stick to using OFF to repel mosquitos and put on a nicer smelling perfume for every day.
05/03/2017
I think I'll but it and wear all summer at work. I work outdoors and it does seem to help keep gnats and mosquitoes away. It's not seductive, as another reviewer wrote, but I'm not at work trying to get laid. I just want to smell like other than BO and not be driven insane by Georgia insects.
05/03/2017
I have not received any of my perfumes that I have paid for nor have I received an email when I have complained. Your service is horrible
05/03/2017
Smells like bug spray
05/03/2017
This stuff stinks of rotten citrus. Worst thing is that I never ordered it!
04/29/2017
I can't speak for its insect repellent properties, but I think it smells like pickles. Wore it a couple times, and both times...pickles!! My husband thought the same. Maybe it's just terrible for me.
04/29/2017
I like this scent very much. It's light and has notes of citrus. And added benefit is that it will repel mosquitos. I will buy this fragrance again.
04/29/2017
This is an interesting fragrance because of the claim that it'll repel mosquitoes. While they aren't quite out yet this time of year, I plan to test it out and see. It's unlikely that it'll work around your legs and arms unless you spray those areas, but I'll update in a review if I find that it's especially effective. As for the smell, it's pleasant- not my favorite out there, but it would be nice if you were doing lots of work outdoors and wanted a fragrance, versus a more traditional scent that fits more in an indoor environment. It smells close to citronella- that smell comes from a geranium, which this has, so that makes sense. The other scents are much less prevalent, but there is a very slight citrus aspect. Overall, it's unique in the world of colognes/perfumes, but it's not something you'd use to turn heads or seduce someone. I'd wear it occasionally, but it won't become a signature scent for me.
04/28/2017
Love this scent! And it keeps the bugs away!?! What a great combination of benefits. I truly want to buy this to have in my calonge wardrobe at all times.