Etat Libre d`Orange
You Or Someone Like You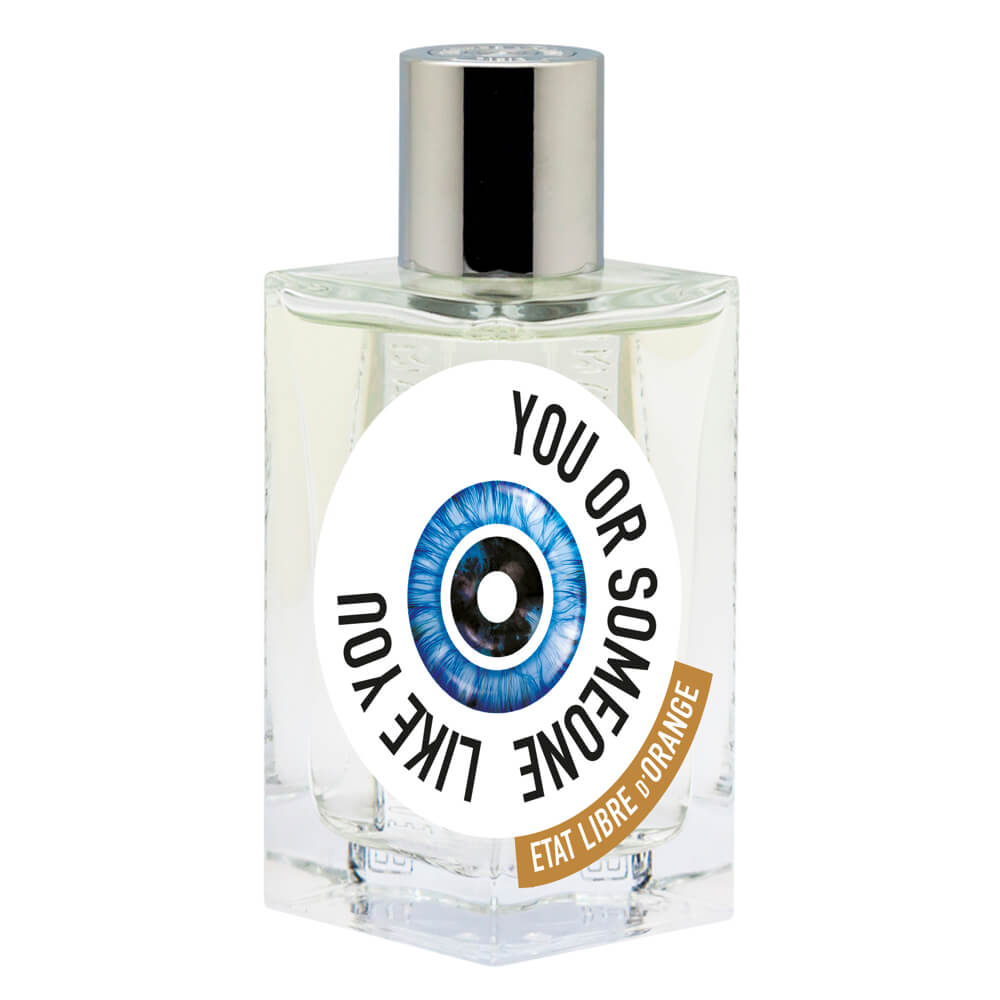 Get a 30-day supply of You Or Someone Like You
for
$
14.95
Notify me once this scent is available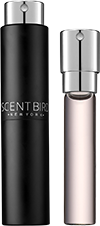 0.27 oz subscription

0.27 oz a la carte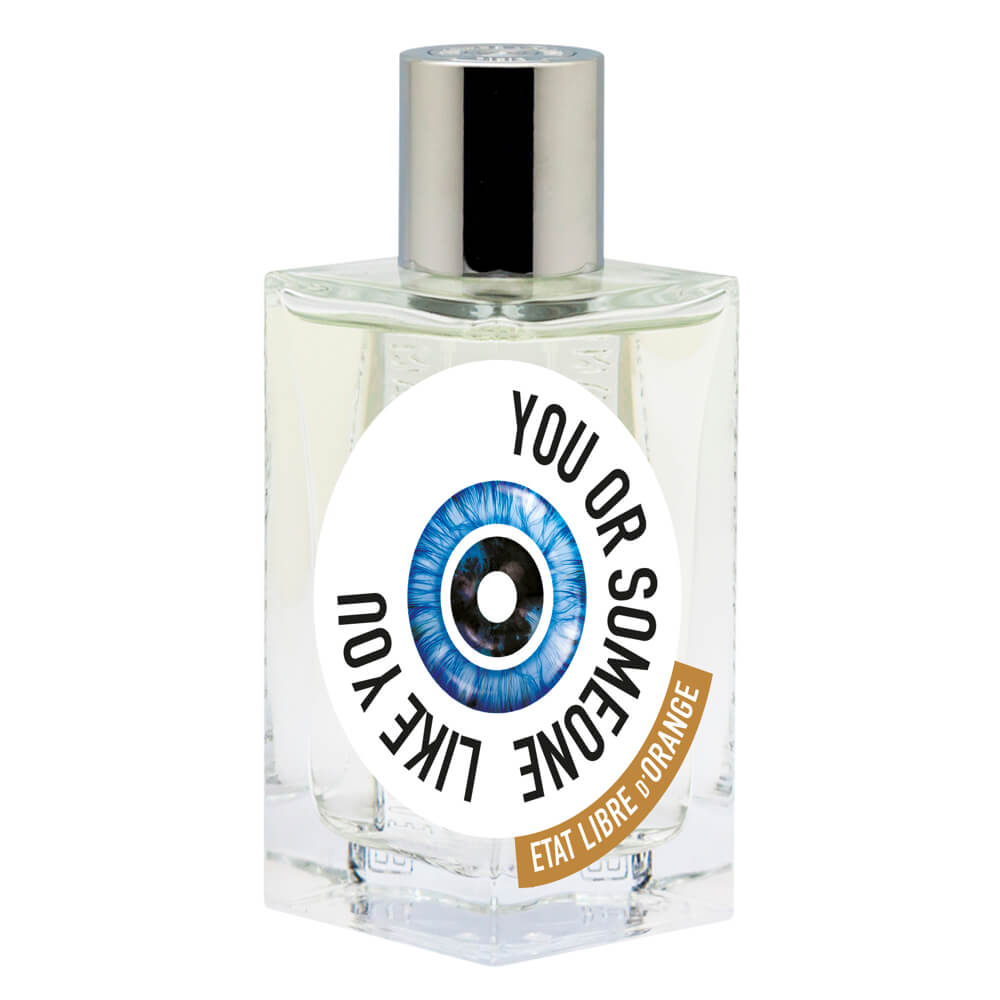 3.4 oz bottle
Share and earn free perfume
Notes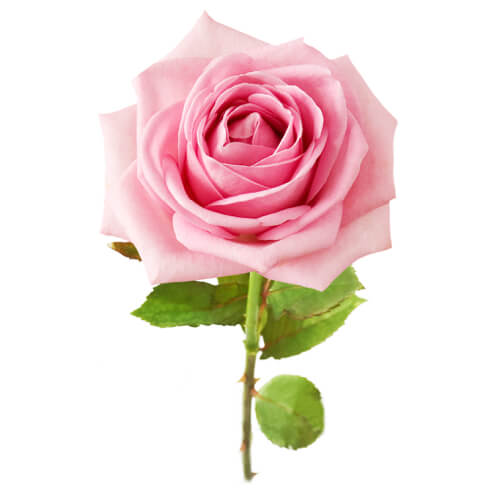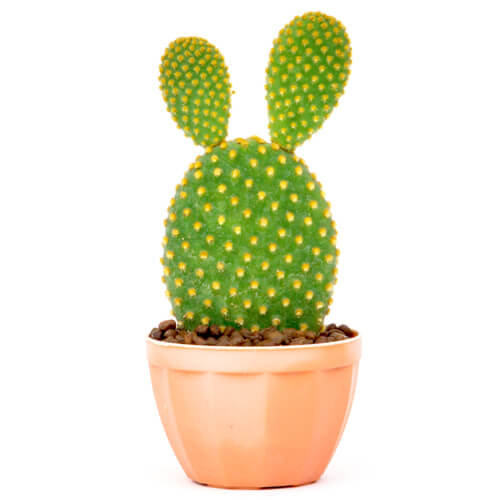 Description
"You or Someone Like You is the collaboration between noted perfumery author Chandler Burr and the perfume house of Etat Libre D'Orange. Its name is also the title of Chandler Burr's new novel, about a transplanted Englishwoman married to a Hollywood producer, and her life high up in the hills of La-La Land. It's a scent created for a fictitious woman, and for all women with a secret side. Bright, cool green notes blend with a jasmine-infused heart for a scent both familiar and foreign. YOSLY is a scent for your most private side, and worn by the You that only you know. "
You may also like
You Or Someone Like You by Etat Libre d`Orange Reviews
10/12/2017
My favorite perfume! I will always wear this! Great for everyday. Constant compliments from everyone I am around.
09/25/2017
Smelled like bug spray. This is the first perfume that I did not like.
09/08/2017
Wanted to love it but it smelled musky on me.
08/02/2017
Opens with invigorating mint and smells fresh in a nice, breezy way. No cleaner or toothpaste here, just a clean, green summer scent that brings to mind drinking mojitos under swaying palm trees. I can smell a bit of grass in there too, but it's not too strong. Love this for summer!
07/29/2017
More of a feminine scent. Smells great on my girlfriend.
07/03/2017
A spicy clean scent not sweet. Definitely has some nature vibes like if you walk out into the woods after it rains.
06/24/2017
The best way I can describe this scent is minty and green. It's like refreshing grass. It's very unique. I don't feel it's overpowering at all. There's just a hint lingering of the rose, grapefruit and cassis. It's stays close to the skin and I feel it needs reapplying after about 4 hours to stay fresh. I'm really glad I got this.I think it's going to be a great summer perfume.
06/16/2017
I love love love this for the spring and summer! The mint is fantastic <3. Very light and refreshing. It leaves you wondering what is in it with every sniff. I get a ton of compliments with this one and will definitely be adding a full bottle to my collection soon!
06/02/2017
My bottle is defective and doesn't function properly, however, the scent is absolutely wonderful. This is the first fragrance I have received in all these many months that I have loved. It's great for summer because of the mint. It's just so fresh and clean. It reminds me of Dirty Springwash Shower Gel by Lush.
05/31/2017
The cactus scent is the most striking thing about this perfume at first. It's very interesting! Eventually it fades to a fresh greenish scent. It lives very close to the skin, not overwhelming at all. It will likely need reapplication after a few hours. I love how it smells very fresh but not like synthetic "aqua" scent.