Etat Libre d`Orange
Remarkable People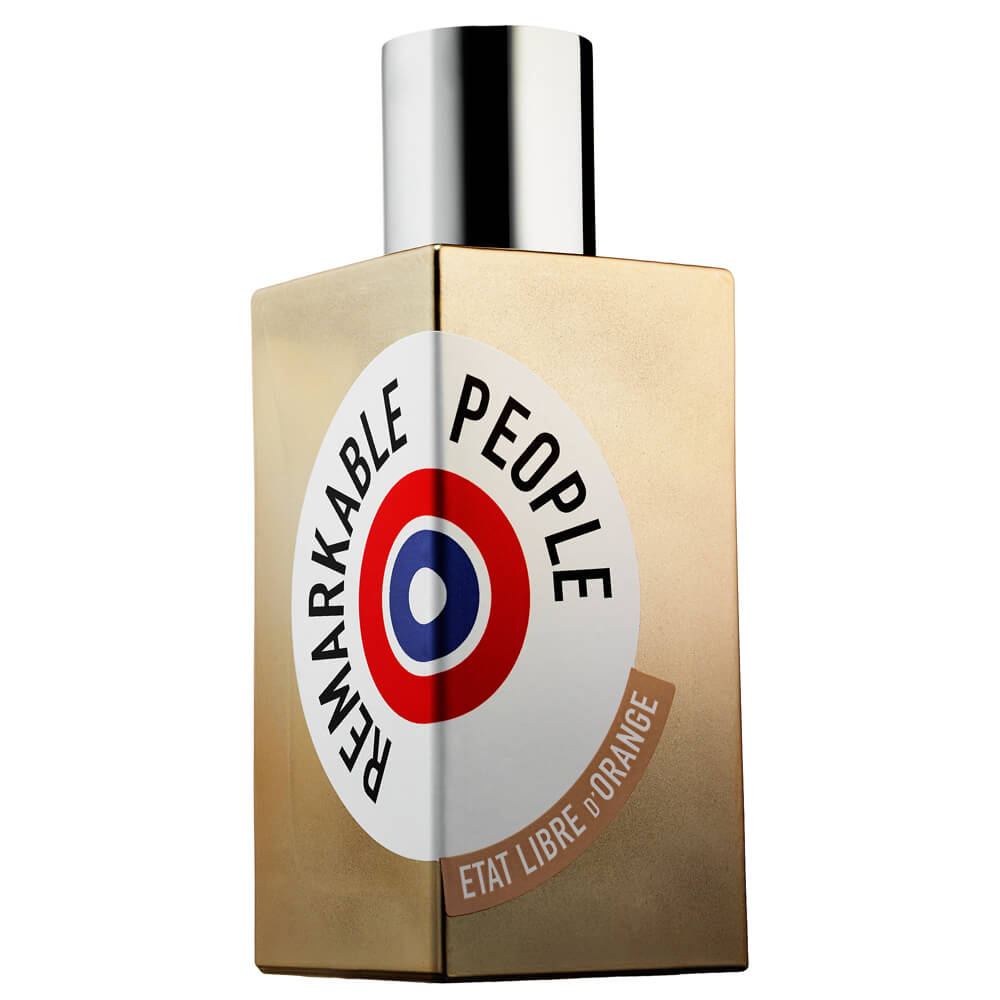 Get a 30-day supply of Remarkable People
for
$
14.95
Notify me once this scent is available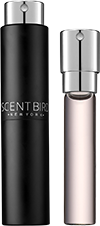 0.27 oz subscription

0.27 oz a la carte
Share and earn free perfume
Notes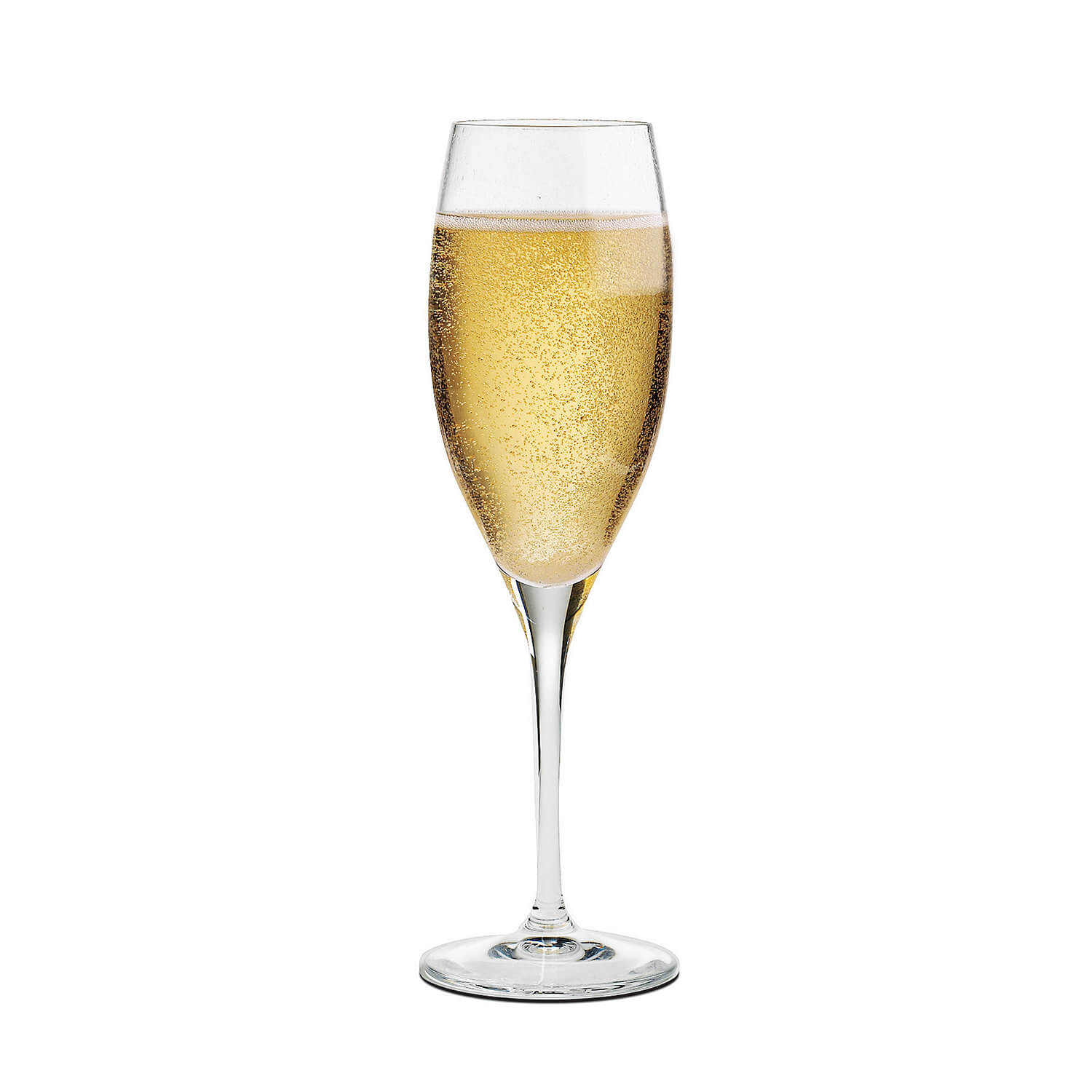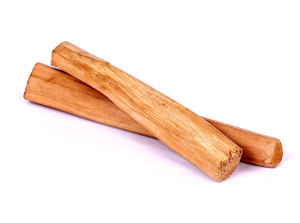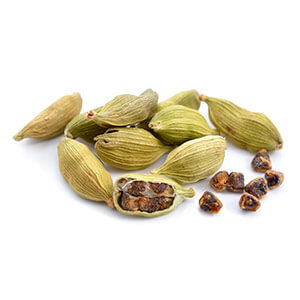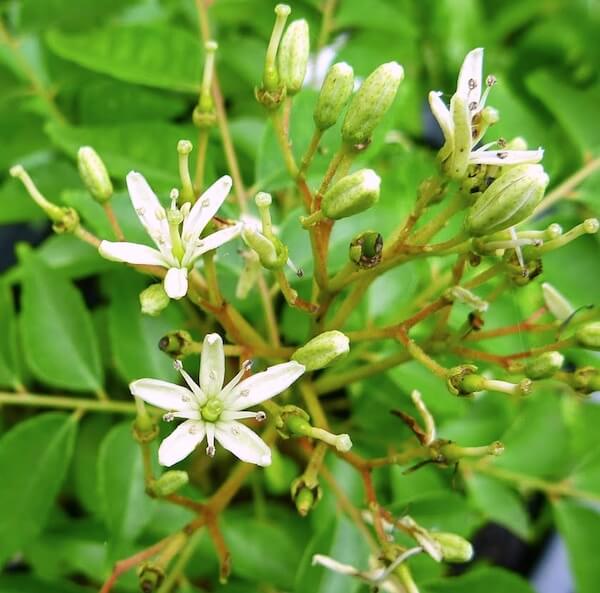 Description
A fun, frizzy fragrance from the French perfume house. Bright citrus notes, spice, florals and champagne create this scent for people who defy convention.
You may also like
Remarkable People by Etat Libre d`Orange Reviews
05/17/2017
Fat Electrician is/was my absolute favorite by this house, but now, I don't know which is my 'go-to!' Remarkable people is sweeter and still spicy but definitely not too girly and makes me feel like I'm someone's next addiction;)
05/13/2017
Nice clean scent. Doesn't overpower but doesn't stay on like I think it should
05/05/2017
this is by far my favorite perfume
05/04/2017
This fragrance smells wonderful, but I wish it had a little more body and a lot more staying power.
05/03/2017
Absolutely wonderful! I do wish it would last a bit longer, but this scent is captivating and I get compliments on it constantly from all family to random strangers
05/03/2017
I am not a fan of this perfume! I love perfumes/scents with citrus in them, but this one was not my cup of tea. I was glad the scent didn't last long. I'm rating it 2 stars because it was bad... but not the worst.
05/03/2017
I love this scent it is my everyday perfume. I got it as a sample once before and remembered liking it, so I thought I'd try it again. its great for everyday wear, not over powering at all, and stays all day. by the end of the day it is a bit sweeter than when you first put it on, which i like.
03/08/2017
I really like this scent, just wish it would last longer.
03/07/2017
I am in love with this scent. It's almost like I just peeled a bunch of oranges and the scent lasts most of the day without being overwhelming.
03/06/2017
One of my fave scents.....truly a very unique fragrance tgat I never get tired of wearing
03/05/2017
Without a doubt, my favorite fragrance house and my favorite perfume. It just seems so me when I put it on and I get lots of compliments when I wear it. It is subtly sexy and good for everyday. Maybe layer a little more on for an evening out.
03/05/2017
I fell in love with this immediately!! It's a beautiful but different scent.. Remarkable!!😉
03/01/2017
I absolutely love this ❤❤❤
03/01/2017
my favorite scent <3
02/04/2017
This is a masculine scent but it's not too masculine that I can't wear it. I love the champagne notes! It's a luxurious smell and makes me feel fancy. It also lasts super long on the skin!
02/01/2017
I can't get enough of this perfume. LOVE IT!!
01/31/2017
Unique scent but wears off very quickly!
01/29/2017
Win number two smells great .will need to get a full size bottle
01/29/2017
This is on my queue! I received this as a sample previously and LOVED the scent combination. It's different than my usual floral scents and great to wear in the summer. Excited to get this!
01/04/2017
This is such a great scent and one of my favorites lately. Bubbly is a good word to describe it. Also, unexpected, fresh and intoxicating.
12/10/2016
Citrus and champagne. Very fresh and bubbly.