Etat Libre d`Orange
Noel au Balcon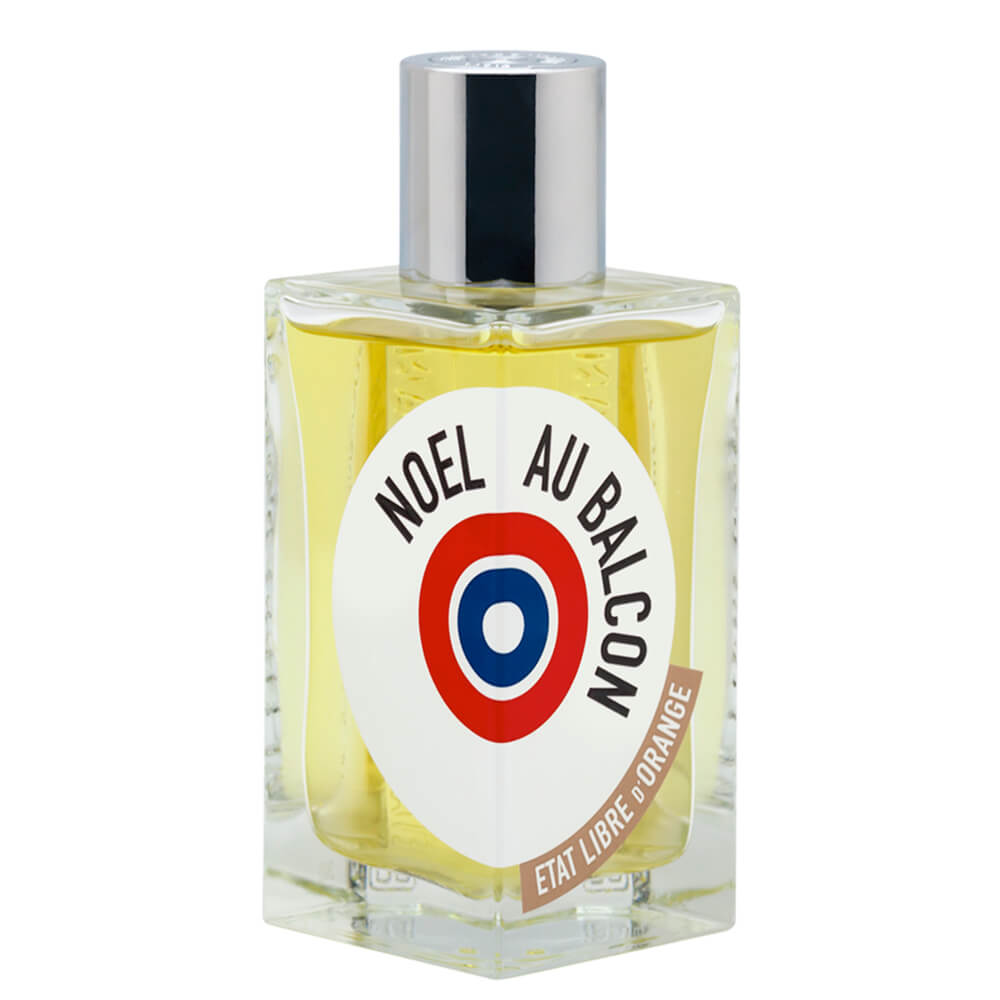 Get a 30-day supply of Noel au Balcon
for
$
14.95
Notify me once this scent is available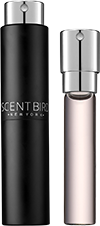 0.27 oz subscription

0.27 oz a la carte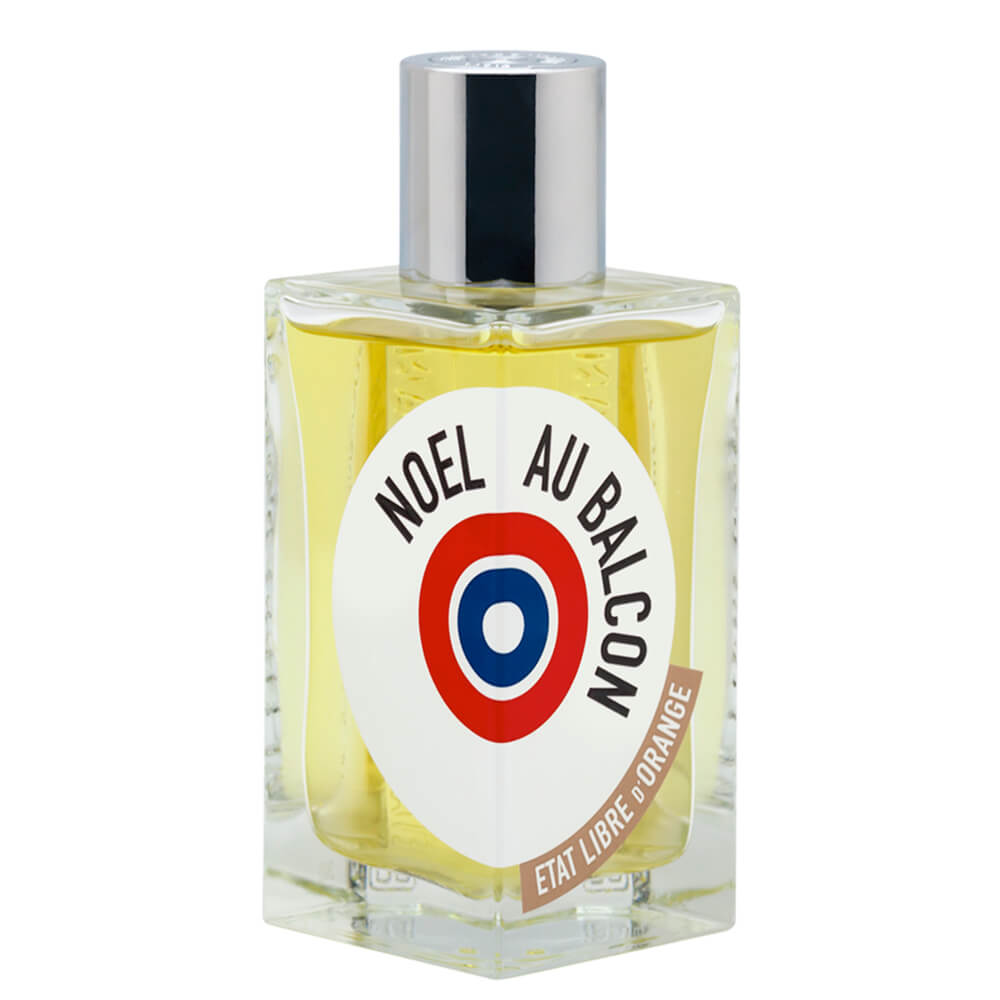 3.4 oz bottle
Share and earn free perfume
Notes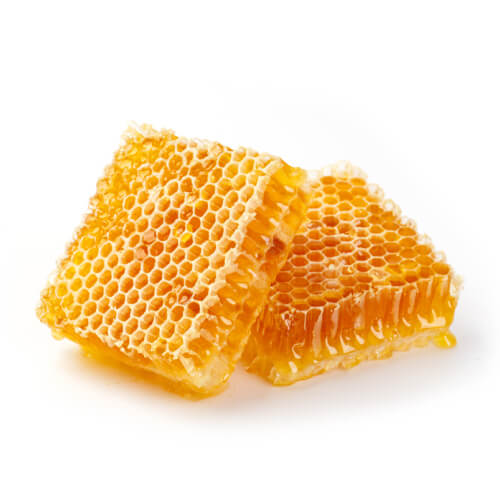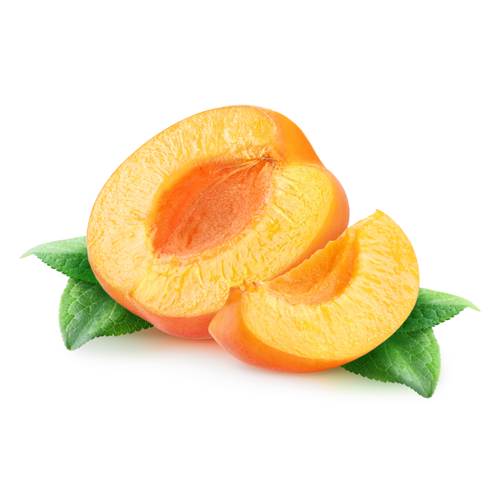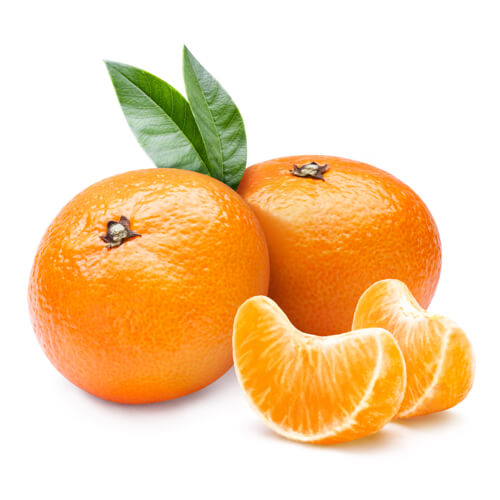 Description
Noel au Balcon is like a Christmas gift for the grown and sexy. Half way between a flirtatious temptress and a dancing queen, temperature rises just by her presence. Sweet honey notes at the start lie on a vanilla-tangerine accord and the slightly musky, solar accord of the base tells the radiant warmness of her skin under her laughing throat. In the heart, red pepper mingles with nigella in a detonating cocktail of scents. Hot red lips adorn a lavishly extraverted smile. Breathtaking!
You may also like
Noel au Balcon by Etat Libre d`Orange Reviews
10/19/2016
I LOVE Etat Libre D'Orange's creative scents, and have tried many of them...but I don't love Noel au Balcon. Too much cinnamon on my skin. The sillage is a bit too much for my taste, and it's just not my style. I'll try it again at Christmas time; it does smell like mulled cider and all the cinnamon spiced goodies during the holidays. But this is not a favorite, sorry to say! On a positive note, I'm expecting Fat Electrician next month (same house), and I already know I LOVE that one! Still a huge fan of Etat Libre D'Orange! :)
10/06/2016
The opening is brash. A yankee candle mixed with febreeze room freshener. But once you get through the initial 10 min you will be pleasantly surprised by a warm, sophisticated and very unique scent. Walking through the airport last week I have received numerous compliments. Apricot stands out to me as a detectable note in an elegant not cheap fruity-pre-teen kind of way. I do not get the 'noel' (Christmas) connection. The scent is applicable to all seasons.
10/04/2016
Absolutely love this perfume last all day perfect for the Christmas holiday
10/03/2016
Not bad, but not amazing. It's like sophisticated cabbage patch kid lol. Very adult, good for night time.
10/02/2016
Very strong. Gave me a headache, lasted all day no matter how many times I tried to wash it away!!
10/01/2016
I've worn this scent now for a week and I just don't care for it. It's too powdery and smells nothing like Christmas, which is a word that I have seen for this perfume in review. I even asked my husband and he says he can not detect the notes implied. Ah well, still loved the experience.
10/01/2016
Very nice I love it thanks
09/23/2016
This scent does not smell like orange to me in any facet. I don't smell the cinnamon either. In fact, it doesn't smell like Christmas to me and I am a huge Christmas fan. It smells like the 1990's and all the scents going on at that time. I will go so far as to say this was a scent from the 90's and the name has been changed. And I would not consider this an every day scent. Not my favorite but let's see how I feel about it in 15 days.
09/20/2016
What this scent lacks in complexity it makes up for in unadulterated sex appeal. It's spicy. It's sweet. It's orange. My boyfriend loves it.
09/08/2016
one of the best perfumes i've ever smelled
08/31/2016
So in love with this scent...
08/29/2016
I absolutely love this scent!! It's long lasting and sexy without being overpowering!
08/20/2016
This will be a great perfume for Fall. Spicy.
08/12/2016
This is a very strong spicy scent. It is definitely a unisex scent, my boyfriend could get away with wearing it if he wanted to. You only need like 1 spritz and it lasts a while!Perfect for fall.
08/01/2016
I received this perfume through Birchbox. So when I saw that Scentbird also had it, I immediately put it as my first pick. It's a little bit fruity, clean and fresh and has the right amount scent when sprayed. It's not overpowering and others comment that it's a pretty scent. I still have alot of the perfume left. A little goes a long way!!
07/31/2016
This fragrance reminds me of the comfort of a cozy sweater whilst sitting in front of a crackling fireplace. It is warm, comfortable, and cozy mixed with the sweet and spicy of vanilla, cinnamon, and orange. Love it!
07/31/2016
I feel the scent is for an older woman, nice but not for me, reminds me of Tresor
07/19/2016
I'm so in love with how this perfume smells! It's a worm spicy smell that makes you feel like it's fall. I would buy it again
07/15/2016
This one is such a warm, cozy fall/winter type of scent. It has a warm, honey-cinnamon, fruit type of scent that makes you think of baked goods. There's a little sweetness, but it's not overbearing.
07/06/2016
This is masculine to me. Last good on. Can smell the orange its good going to try it on my hubby😊
07/03/2016
It was nice but a bit too musky for me
07/02/2016
I like it, but this is definitely a perfume for fall/winter. Smells to heavy and spicy for summer.
07/01/2016
Not exactly something I would have picked up from the store, but I've really been enjoy the scent on me once it settles
06/25/2016
Generally a good scent. Workable with a hint of sexy. Has a wide likability it seems. Definitely wearable and refreshing.
06/25/2016
Good overall daily wear for work and running around. Has just a hint of sexy without being overpowered. Has a wide variety of likability.
05/28/2016
This has everything that I love in it, but unfortunately smelled too much like a strong Christmas candle rather than a wearable fragrance. Smells very much like the potpourri we scent our home with during the holidays, very strong, and not in a good way.
04/28/2016
Okay scent. Not crazy about it.
04/26/2016
This is a winter scent. One you can put a sweater on top of and when you take it off the scent comes alive as you start to un-layer by a fire place.
04/16/2016
Above average but nothing to die for. A decent autumn /winter scent. Personally wouldn't purchase full bottle for my collection.
04/11/2016
I have dived into a bowl of Christmas potpourri this is awful
04/01/2016
Really pretty scent, it has a warm, spicy, floral scent to it.
03/21/2016
The name and description of this scent are hilarious (it essentially alludes to a large busted woman). Etat Libre D'Orange always have a clever (and sometimes disgusting) wit about them. This perfume is like a Christmas Can Can dancer - spicy, sweet, and sweaty - not BO sweaty, more like a feverous heat - like your skin warmed in the sunshine/spotlight/fire after a laborious activity. It's very spicy, slightly fruity, sweet, with a touch of soft musk. Similar to Kat Von D's Sinner. I intend to spray my décolletage, wear my sexiest bra, and see where the night takes me.
03/14/2016
If you like the least amount of floral in your gourmands, this is not for you. The floral and honey (aka honey floral) is prevalent in the opening and sticks around, but I guess I notice it b/c floral is the underling I'm looking for here. If you liked L de Lolita Lempicka or Armani Code or Burberrry Brit, you won't like this.
03/08/2016
Gingerbread, orange, vanilla... and the hottest, spiciest red chili pepper flakes ever, it burns your nose! Interesting but I wouldn't wear this haha! L de Lolita by Lolita Lempicka is exactly this, minus the chili.
03/06/2016
yummy, spicy, cinnamon, citrus and vanilla goodness!
03/03/2016
I LOVE it so much. It's a must buy.