Etat Libre d`Orange
Like This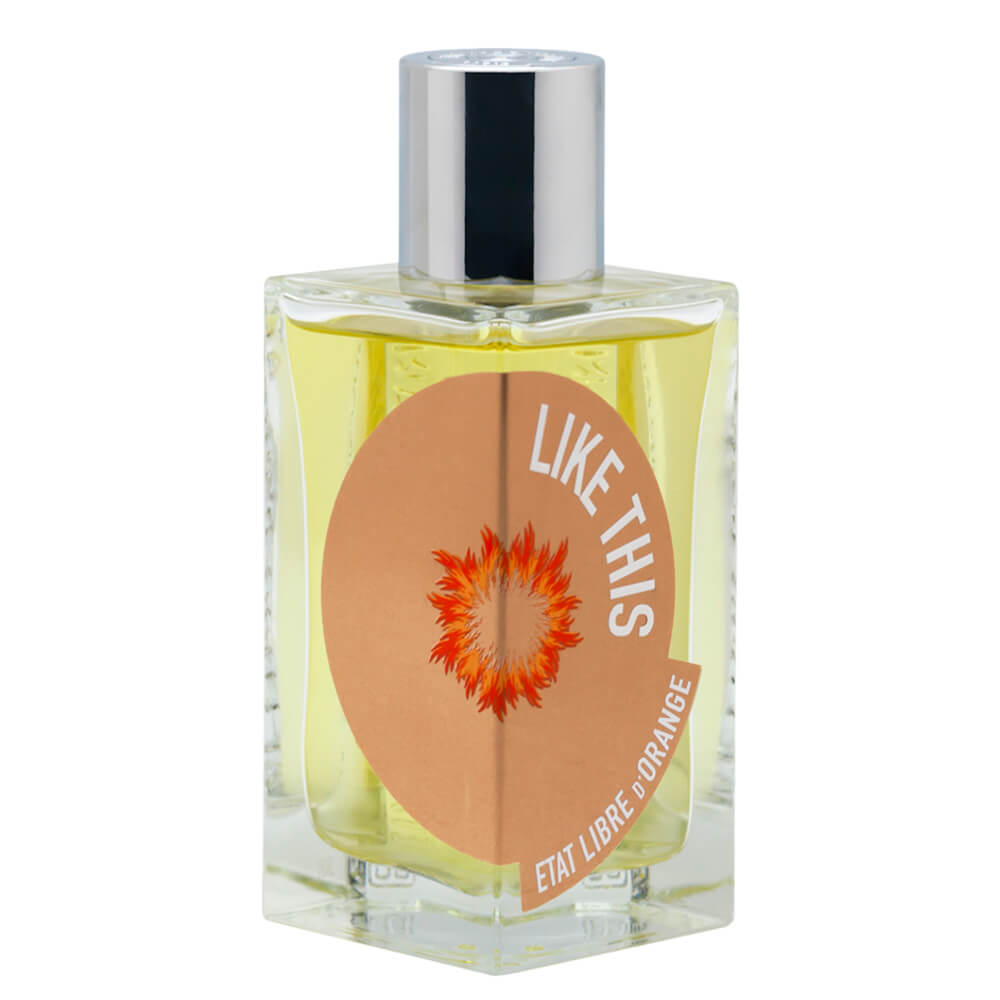 Get a 30-day supply of Like This
for
$
14.95
Notify me once this scent is available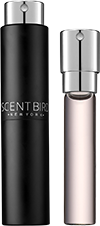 0.27 oz subscription

0.27 oz a la carte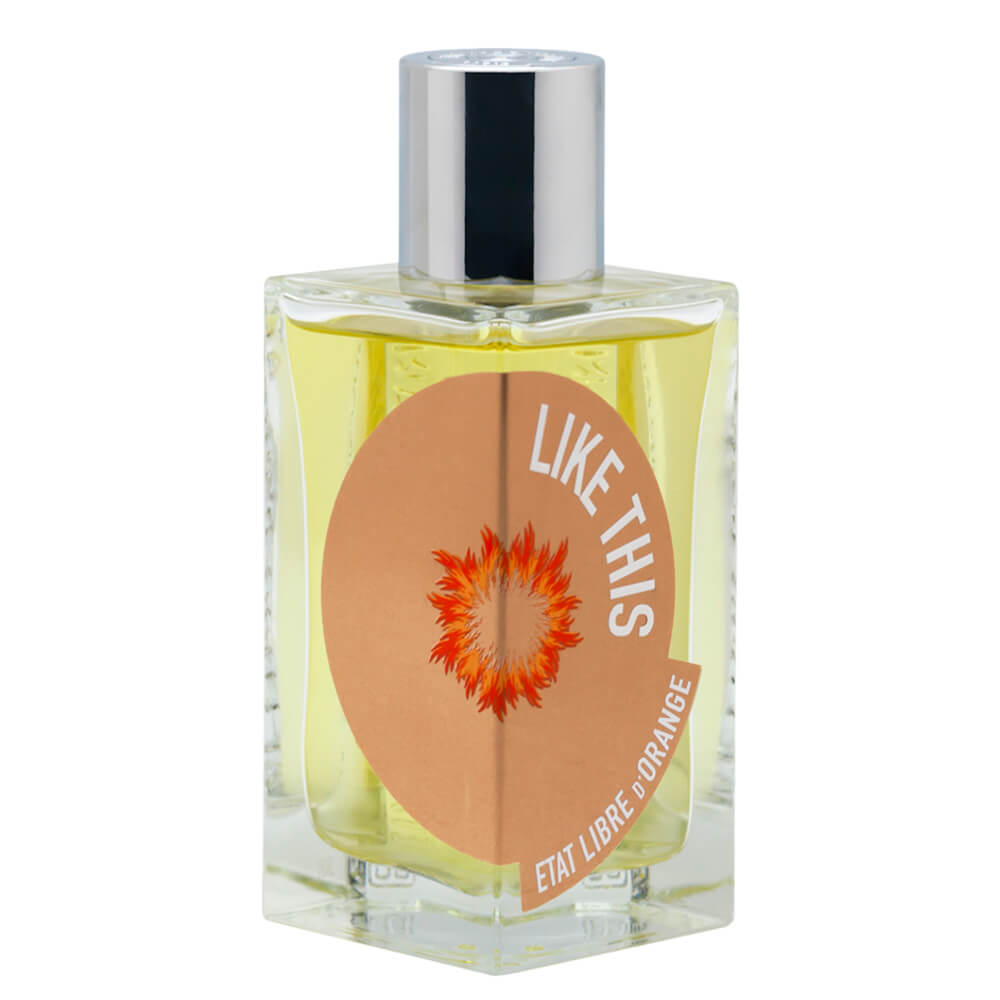 3.4 oz bottle
Share and earn free perfume
Notes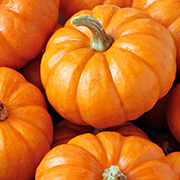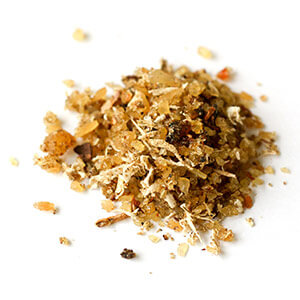 Description
A perfume commissioned by actress Tilda Swinton, Like This has all the comforts of home in a bottle: notes of immortelle, pumpkin, tangerine and ginger. Tilda wanted a scent to remind her of the peace in special places, and for her that means the smells of her own kitchen and garden. Like This is a lightly spicy and cozy scent that conjures the beauty of the earth and all the good things that come from it.
You may also like
Like This by Etat Libre d`Orange Reviews
11/29/2017
I like it. But it doesn't last long
11/23/2017
I really liked the subtle fruity smell of this perfume. Not too strong, just a hint of grapefruit. It smells so good that I added another to my que.
11/20/2017
I'm giving it a 3.5 personally, but gave it a 4 because I wouldn't want to discourage anyone else from trying this one. I love the first blast, it's very mandarin orange and fresh ginger, with a slight sparkling ginger ale feel. This part was awesome, what later unfolded was rather interesting, I felt I smelled a bit like an auntie's spice cabinet. There was that bit of musk, and I'm not a musk gal, but mixed with the light spiciness it wasn't so bad. Give it a shot, it's certainly interesting.
11/09/2017
My fiancé and I were coming home from dinner and we stopped by the post office and this scent was there. I sprayed a small amount on my wrist to try it and he and I both loved it. The next day my mother in law came over and complimented me on my perfume. My fiancé said I needed the big bottle and he wants to spray it in all of his vehicles so it smelled like me. ❤️
11/06/2017
I did not like this smell. I can't even describe it...tried to give it away to several woman I work with and no one would even take it. Would not recommend.
11/06/2017
I did not like this smell, it had a strange sweet musky smell and was not for me, even my 8 year old daughter won't wear it
11/06/2017
I did not care for this one, it had a strange smell, even my 8 year old said so
11/05/2017
I just love this scent. It wears so well and smells awesome all day long.
11/05/2017
I just love this scent. It wears so well and smells awesome all day long.
11/03/2017
When I first sprayed this perfume, I loved it. THEN.... 10 minutes went by and it morphed into a syrupy, old musk smell that gave me a headache. I tried it two more times (on different days) and the same thing happened. I'm disappointed :(
10/28/2017
Not a fan of this scent. The initial spray smells great but as it dries down I smell a syrupy, old, scent that is heavy on the musk. I'm nearing 50 years old but even I feel this is an 'old lady scent'.
10/26/2017
At first it bursts forth with ginger, like the Origins perfume, and I couldn't tell if I liked it or not. About 20 minutes have passed and the dry down is a nice sweet, gingery, slightly pumpkiny, nutmegy, warm, a little citrusy perfect for fall smell. I would describe it as fall-fresh, as opposed to summer-fresh. The ginger notes are strong. I like it right now, but it could grow on me as I use it more.
10/26/2017
I don't have anything to complain about with this fragrance, but it just doesn't wow me or isn't memorable to me. It doesn't seem to be unique or have that magic. I would not buy this fragrance bc I only buy the ones that really intrigues me. It is ok to have around as a spare or to wear to the office though.
10/25/2017
The opening is bright and sunny orange and neroli as it settles The immortal takes over with pumpkin giving earthy support and ginger as a background note keeping the sunny warmth. This is a late summer/early fall dried meadow to me, bit it is also surprisingly elegant.
10/20/2017
Disappointed in this perfume. Pumpkin caught my eye but it smells nothing like the described notes. Really didn't smell like much at all to me, even when I sprayed on my clothes.
10/20/2017
Alluring and homey at the same time. The edible, earthy and fresh notes together let me imagine reading an old book and eating carrot cake inside a greenhouse during winter months. It is a curiosity-arousing, "come closer and get comfortable" scent. My fave Scentbird buy so far.
10/16/2017
I was really excited to try this, we were going on fall trip and I wanted to take it. However, it did not smell at all like I thought, I had a very distinct "old lady" heavy perfume smell. Super disappointed
10/13/2017
This is literally the perfect fall fragrance! Very warm & decadent. Definitely a strong, long lasting fragrance.
10/05/2017
HORRIBLE. I thought i was going to really like this perfume from the Main notes listed. Not one bit, this smells exactly like a bathroom air freshener.
09/26/2017
It smells like a ginger snap cookie on a sunny October afternoon. It's comforting and very unique. I want a full bottle!
09/02/2017
I was looking for a pumpkin scent for fall and hoping this would fill the bill. However it fell short. It's an ok scent. Not particularly strong or long lasting on me. Only faintly pumpkin. Glad I tried the small size before committing to a bottle!
08/27/2017
Not a fan at all! Gives me a headache.
07/26/2017
At first blush it almost seems too fruity or sweet for me, but that dries down almost immediately and it becomes just sweet enough for summer, and evolves into a more comforting scent. Most people pick the pumpkin and ginger for fall, but I find Like This to be a scent that carries me through the seasons. One of my favs.
07/19/2017
I absolutely LOVE Like This! This will be in heavy rotation once fall and winter gets here....the pumpkin note reminds me of those seasons, so I'm not going to wear it now in July. Nice drydown, sillage is just right, and several hours of wear. This is a winner! Another goodie from Etat Libre d'Orange!
07/13/2017
When I first tried this perfume I wasn't sure about it and I'm guessing now that's because I've never smelled anything like it before. After wearing it for a month I REALLY like it a lot. Even my French friend commented on it too so I think I have a winner here! This was my first scent after joining Scentbird and I have to say I am impressed.
06/11/2017
I absolutely loved this scent! It was so unique and rich, definitely a scent with many layers and it is on the stronger side but I prefer that quality. Also, this scent lasted all day!
05/23/2017
I did it like this scent, it is a little to strong smelling.