Etat Libre d`Orange
Hermann A Mes Cotes Me Paraissait Une Ombre Etat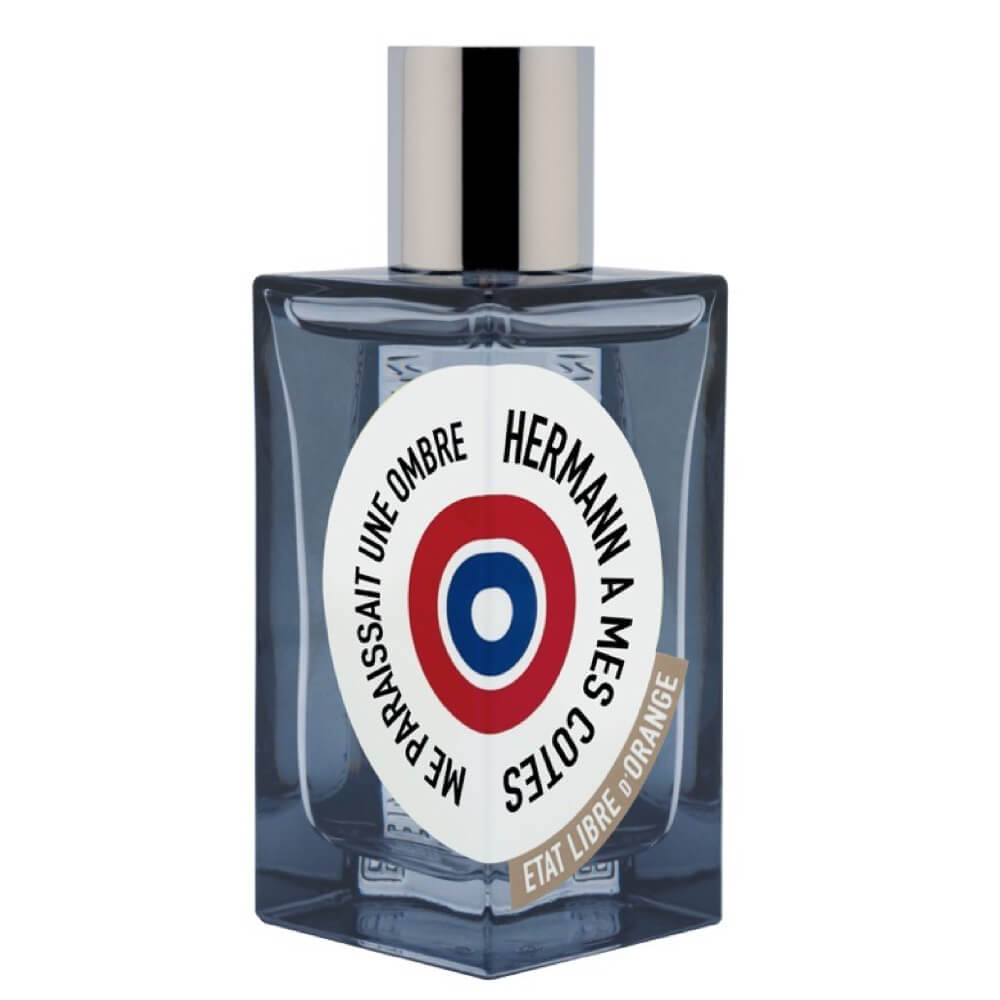 Get a 30-day supply of Hermann A Mes Cotes Me Paraissait Une Ombre Etat
for
$
14.95
Notify me once this scent is available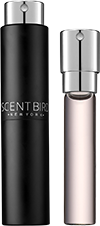 0.27 oz subscription

0.27 oz a la carte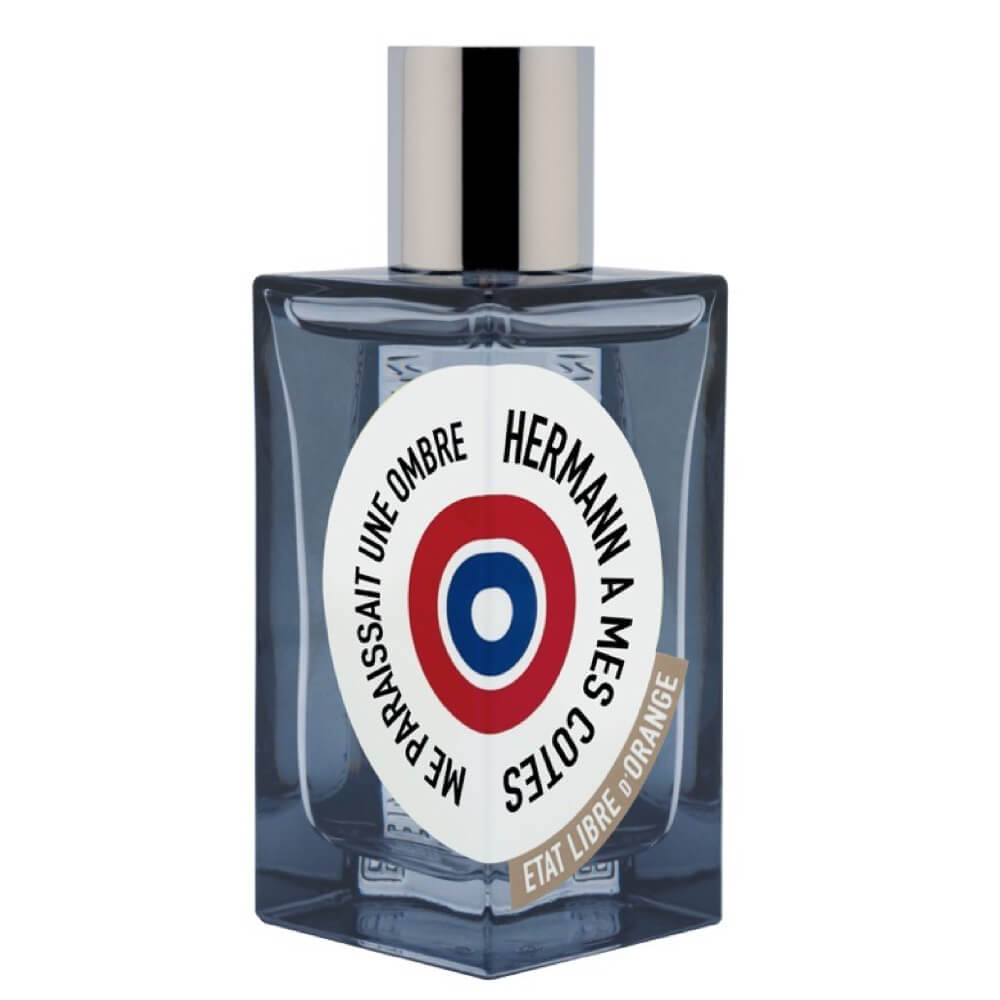 3.4 oz bottle
Share and earn free perfume
Notes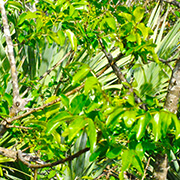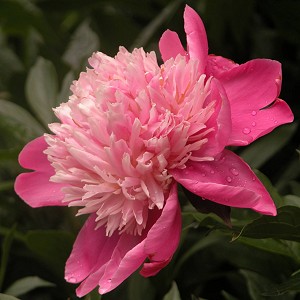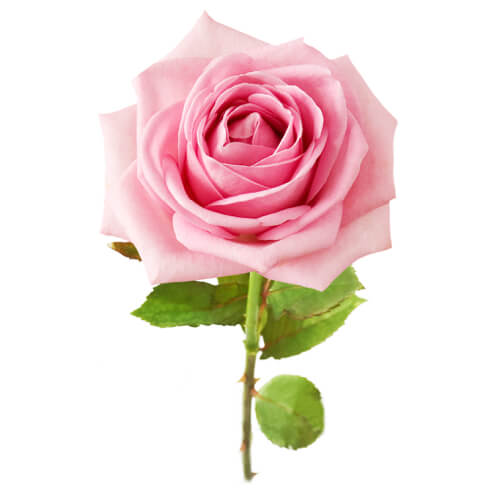 Description
Hermann is your perfumed shadow, one you can never outrun - spreading soot-dark wings of black pepper and the smell of rain-soaked streets. The pepperwood spice guides you towards temptation, and the frankincense follows for your confession afterwards. A disquieting hint of patchouli and the innocence of rose petals – the light in your eyes and the darkness in your soul come together in this fragrance named for a poem by Victor Hugo.
You may also like
Hermann A Mes Cotes Me Paraissait Une Ombre Etat by Etat Libre d`Orange Reviews
12/06/2017
I love this scent and so does everyone that smells it. Reminds me the scent Bang by Marc Jacobs except this one last longer.
11/25/2017
This is a keeper. I wear this in the office, mainly because it doesn't jump out of my cube when people walk by, but when I'm engaged in conversation and begin to use hand gestures, it has a way of sliding off of me into the noses at the round table. I
11/08/2017
I was really excited for this one but I am not enjoying it. Its a bit too floral for me and does not last very long. I can't really see myself wearing it. It is unique and pleasant, however, chose at your own risk.
09/29/2017
This is a great fragrance. It has a very woodsy undertone which is a major attracting point to it. I love it!
09/27/2017
Really interesting fragrance. Not the most masculine scent, but very intriguing and different. It lasts a long time and is a great cologne to add to my collection.
09/14/2017
This fragante is truly amazing. It opens with peppery, earth tones, then suddenly the mid notes of roses come in, I was walking my dog and thought for a moment that I was walking by a rose garden when I first perceived it; Then the frankincense comes in with a slight hint of patchouli, which turns everything a little darker, almost "mystical" church-like... the base note of abroxian intertwines with all the other to give it a very organic, unique finish throughout. The description is dead-on. Quite unique and intriguing... I need a full bottle of this one!
07/25/2017
Wow! This is my 4th niche perfume from ELdO and each are uniquely exquisite. This particular fragrance has a clean yet dark peppery note. Very pleasing the nose and not too over the top. Highly recommend.
06/03/2017
Smells great .. dark and spicy