Etat Libre d`Orange
Fat Electrician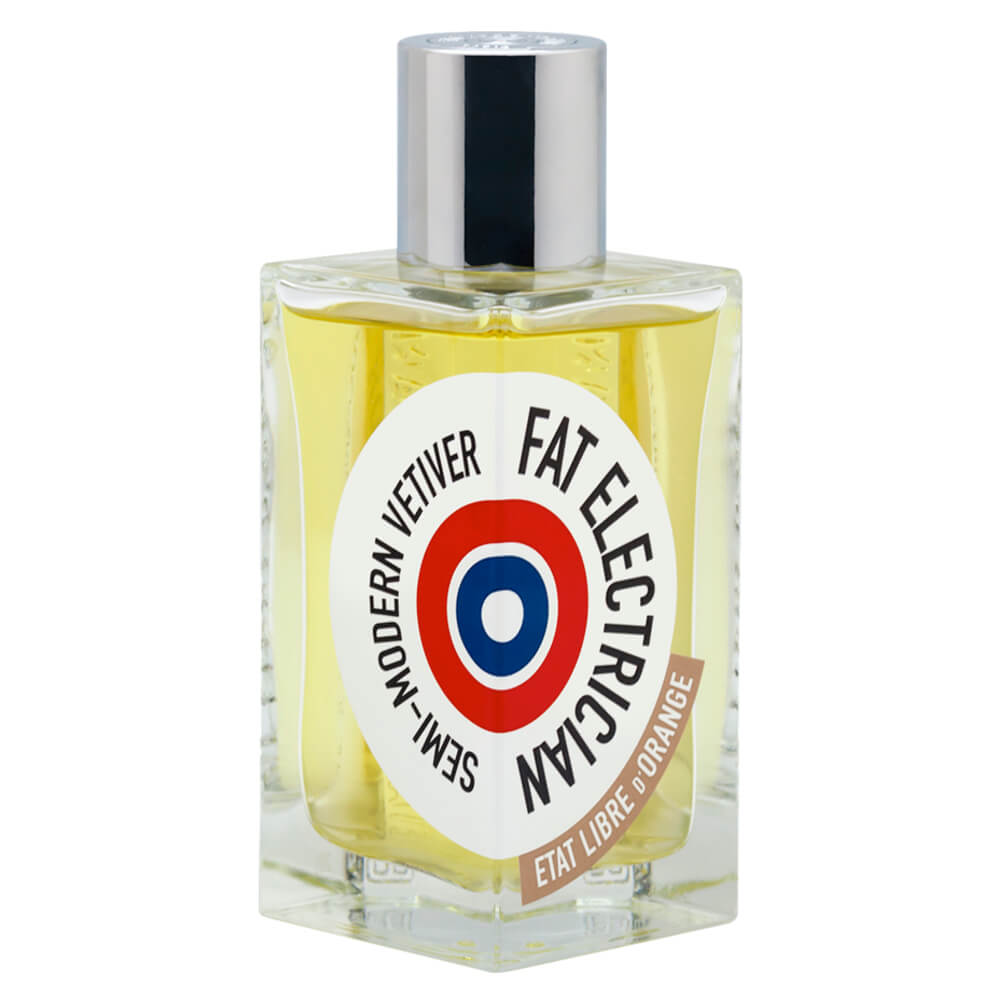 Get a 30-day supply of Fat Electrician
for
$
14.95
Notify me once this scent is available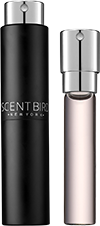 0.27 oz subscription

0.27 oz a la carte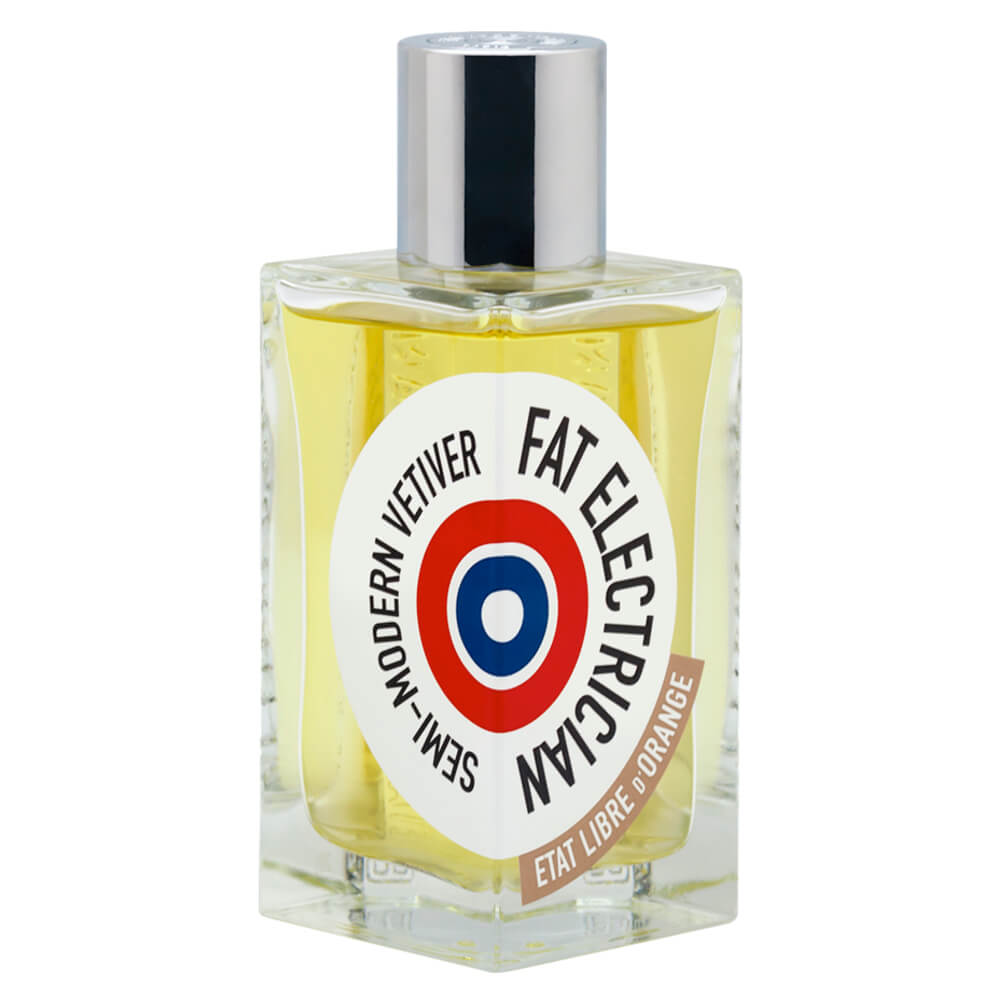 3.4 oz bottle
Share and earn free perfume
Notes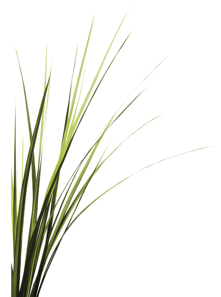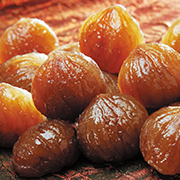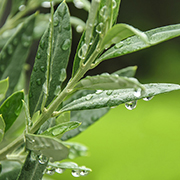 Description
"A Midnight Cowboy lost on city asphalt". This skin complimenting fragrance was inspired by men with a past ... a sexual past. A fine mix of arousing gourmand notes to highlight his natural addictiveness and a base of vetiver as his future became grounded and settled. Like the dependable tradesman-ship of an electrician.
You may also like
Fat Electrician by Etat Libre d`Orange Reviews
01/03/2017
Orange, Spice and not as fresh as i was expecting
01/03/2017
I freaking love this stuff... it's my new addiction. Spicy, natural notes of sandalwood and some sort of floral undertone... I don't smell like a 12 year old wearing a cupcake or a 90 year old lady wearing her garden. And this Scentbird thing is AMAZEBALLS!!! I didn't know this existed or I wouldn't have 12 bottles of random 1/2 finished scents in my bathroom closet.
01/03/2017
Amazing!! LOVE IT
12/31/2016
Nuanced vetiver. Combined with the vanilla and myrrh it smells almost like an undertone of whiskey.
12/30/2016
Love love Love. Going to buy a bottle!
12/30/2016
Wow. This is a great manly scent that I will be able to use all winter and look forward to again in the fall. Scent starts out a little sweet, but quickly kicks in a more tobacco/leather smell that is sure to have your gal come in close for a smell. After the first half an hour, it settles into its long term notes. I find that I can get about 8 hours out of it which makes it a great value.
12/26/2016
Great unique smell fell in love with it will be ordering a full size bottle .
12/19/2016
Took a quiz once online that told me this is the scent that matched my personality. The first spray I smelled, I hated it. Then I put it on and instantly fell in love. New favorite.
12/03/2016
It has a sweet woodsy qualities that warm up on the body very nicely
12/01/2016
Nice scent.....it grows on you.
11/21/2016
Ooooh....I LOVE Fat Electrician! One of the best from Etat Libre d'Orange....and one of the best vetiver perfumes out there. This one is rich and creamy, has great sillage, and lasts all day on my skin. Definitely full bottle worthy!
11/20/2016
Loved this scent it's been my favorite.
11/03/2016
Not very pleased. Just a really strange scent.
11/02/2016
I love niche and interesting perfumes, I love classics and I'm also interested in unique and intriguing fragrances. This scent is just strange, and not in a good way. It smells kind of like a cheap gourmand soap, think orange vanilla pastry, that's been rotting under layers of mold and then someone decided to make that pastry into soap that has been used in an attempt to clean a wet dog,and is now covered in said dogs fur. Gross would not ever recommend, not even to dogs in need of a bath. 🚮
11/02/2016
Disappears almost immediately. Seems like it's watered down.
10/27/2016
*Amateur review* This cologne works really well with my chemistry, so I love it. Woody (cedar?) a little spicy too. Manly, outdoorsy, a combo of aftershave, sawdust and liquor. I would believe Steve McQueen or Kirk Douglas smelled like this. The one caveat is that it lasted about 5-10 minutes and I couldn't smell it anymore.
10/12/2016
Stinks! Definitely has a "sweaty" aroma to it. Kinda like someone put on cologne in the morning and then worked all day getting hot and sweaty. Not a pleasant smell. Wife HATES it as do I.
10/05/2016
My favorite of 2016!
10/04/2016
This scent is spicy, masculine and sexy. I got a sample and several people told me I smelled great so I bought a full bottle.
10/01/2016
Has a nice masculine smell. It reminds me of a light woodsy fragrance with a light orange finish. It definitely one of my new favorites, I only wish the scent lasted longer.
09/26/2016
Not for me. Smokey, strange vetiver.
09/20/2016
I can say that it is definitely different. It is a rather warm citrus scent, more like a smoky grapefruit. Not really a great smell for my skin, but may work for others.
09/01/2016
This is so me ! I would buy this over and over I would never smell dull again . So sexy best when you get out of the shower it last so long . Very sexy .
09/01/2016
long lasting scent !! I like it !
08/31/2016
Don't let the name fool you! This is a delicious scent! It lingers quietly in the background. Just delightful. I highly recommend this to men!
08/30/2016
The best electricians are fat electricians. Everyone knows that.
08/30/2016
One word. Awful!!
08/30/2016
Really like wearing as a female. Not long lasting
08/29/2016
Smells like burnt sage with some sweet notes. Almost like you've been hanging around people that've been smoking weed.
08/04/2016
This is really spicy. I would also have it more as a feminine scent. I found it very strong but most I asked could not really smell it. So most likely something in this I am sensitive too.
08/02/2016
Great vetiver scent
07/31/2016
Best scent I've had in a while. Spicy and tart. Awesome summer scent.
07/31/2016
My absolute favorite
07/21/2016
A beautiful creamy vetiver, with a dry woodiness and myrrh note underlying it
07/05/2016
Warm and clean with a green orange finish...
07/03/2016
Nice citrus smell, however doesn't last. But recommend. Nice scent for the office.
07/01/2016
I've gotten lots of compliments on this fragrance! It's a perfect balance of freshness and spiciness.
06/05/2016
This a great scent..
06/02/2016
Very interesting and deep scent. I get "smoky Grapefruit". EVERY woman who has smelled me in the past three outings with this scent has commented on it. That's reason alone to buy a bigger bottle!
06/01/2016
Really dug everything but the spicy, cinnamony smell after the dry down
05/24/2016
This has to be one of the worst smelling colognes EVER! Had been looking forward to receiving this for some time....totally DISAPPOINTED!
05/03/2016
Four hearts for the totally different and unusual scent - at least for me. Dries down as a slightly sweet but very identifiable cedar. Leans spicy on my clothing, woody on my skin. However, not a long lasting scent, and almost zero sillage.
04/29/2016
Love it so much, although the sillage on me is very weak. Perfect travel companion.
03/29/2016
Smells great, but does not last very long
03/29/2016
my new favorite! so sweet and complex, citrus and wood smells. love it.
03/29/2016
Very woody, cedar scent. Strong at first but pleasant after it dissipates.
03/18/2016
Love it! Different smell!
03/04/2016
smells great but doesnt last
02/29/2016
This smells like an electrical fire
02/23/2016
Smells so good. Very manly.