Etat Libre d`Orange
Fat Electrician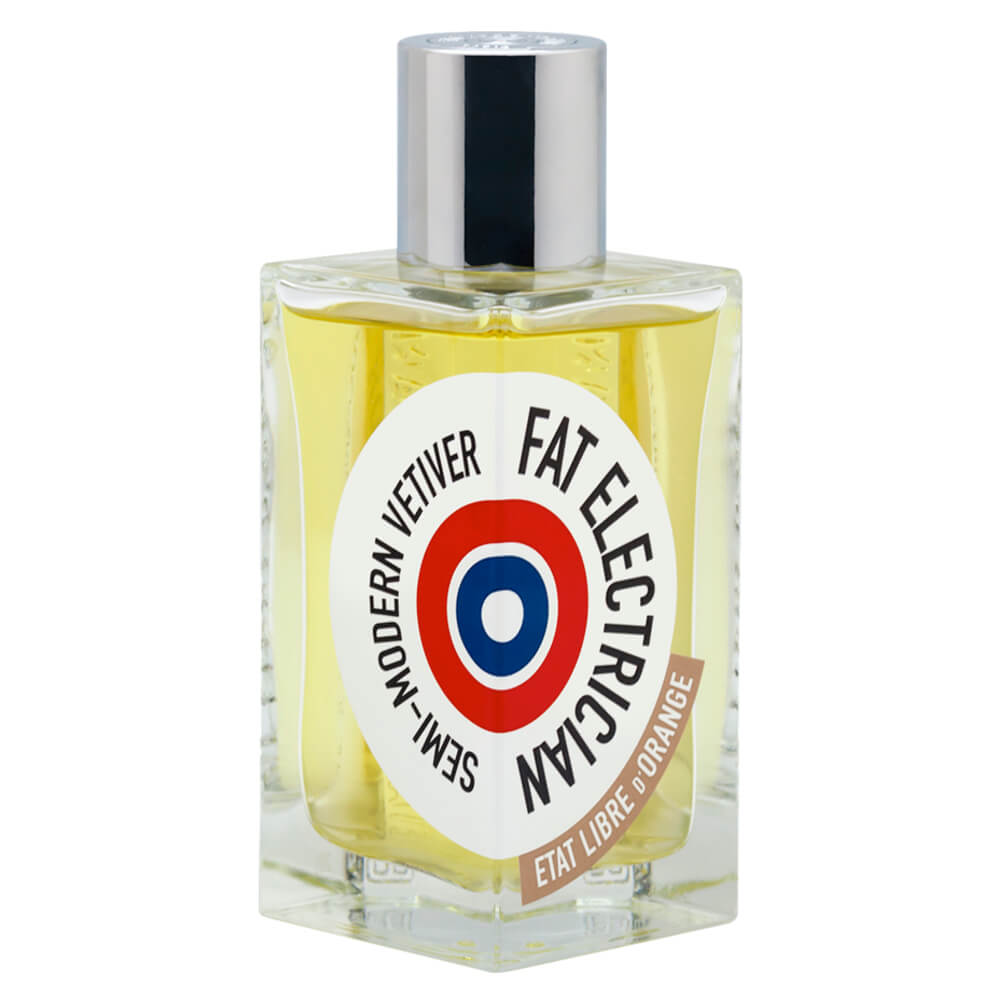 Get a 30-day supply of Fat Electrician
for
$
14.95
Notify me once this scent is available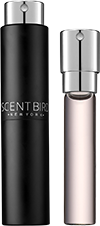 0.27 oz subscription

0.27 oz a la carte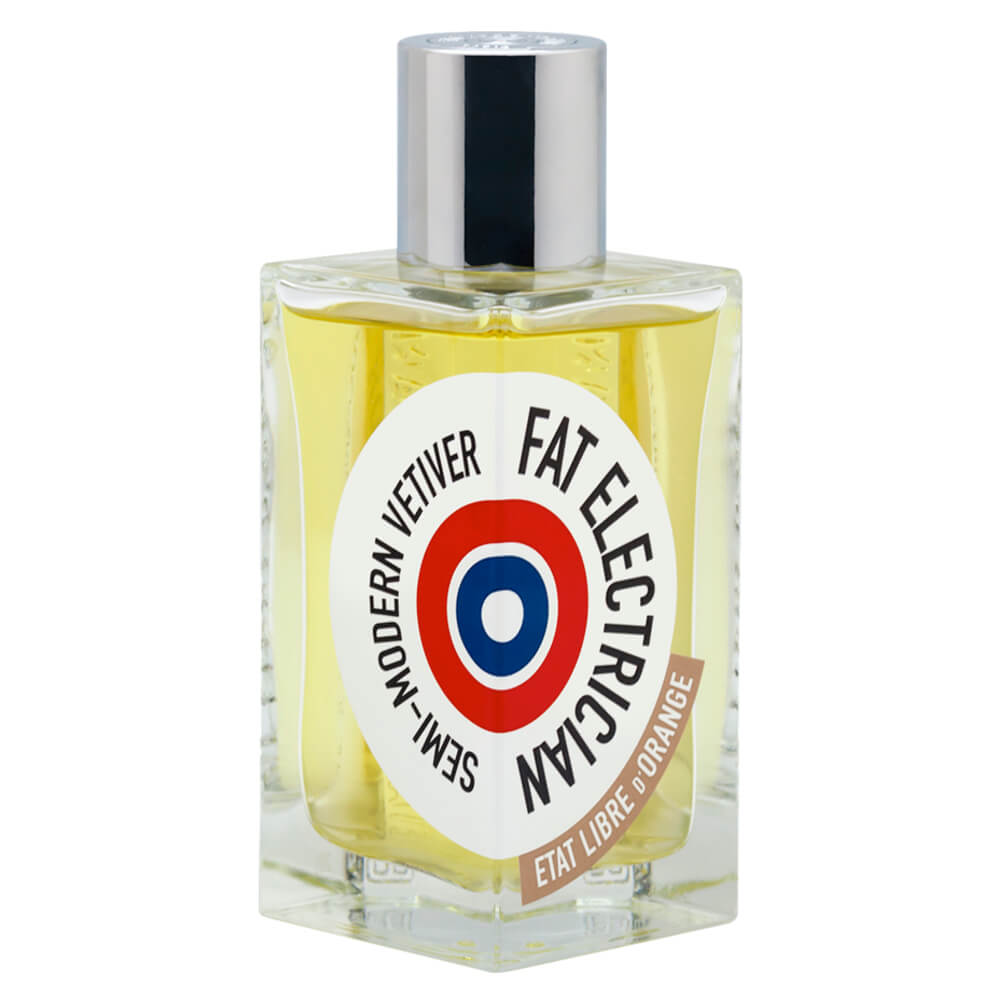 3.4 oz bottle
Share and earn free perfume
Notes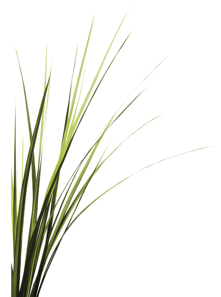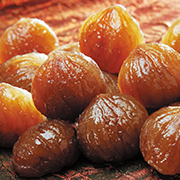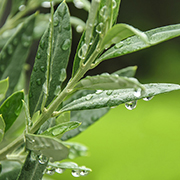 Description
"A Midnight Cowboy lost on city asphalt". This skin complimenting fragrance was inspired by men with a past ... a sexual past. A fine mix of arousing gourmand notes to highlight his natural addictiveness and a base of vetiver as his future became grounded and settled. Like the dependable tradesman-ship of an electrician.
You may also like
Fat Electrician by Etat Libre d`Orange Reviews
10/12/2016
Stinks! Definitely has a "sweaty" aroma to it. Kinda like someone put on cologne in the morning and then worked all day getting hot and sweaty. Not a pleasant smell. Wife HATES it as do I.
10/05/2016
My favorite of 2016!
10/04/2016
This scent is spicy, masculine and sexy. I got a sample and several people told me I smelled great so I bought a full bottle.
10/01/2016
Has a nice masculine smell. It reminds me of a light woodsy fragrance with a light orange finish. It definitely one of my new favorites, I only wish the scent lasted longer.
09/26/2016
Not for me. Smokey, strange vetiver.
09/20/2016
I can say that it is definitely different. It is a rather warm citrus scent, more like a smoky grapefruit. Not really a great smell for my skin, but may work for others.
09/01/2016
This is so me ! I would buy this over and over I would never smell dull again . So sexy best when you get out of the shower it last so long . Very sexy .
09/01/2016
long lasting scent !! I like it !
08/31/2016
Don't let the name fool you! This is a delicious scent! It lingers quietly in the background. Just delightful. I highly recommend this to men!
08/30/2016
The best electricians are fat electricians. Everyone knows that.
08/30/2016
One word. Awful!!
08/30/2016
Really like wearing as a female. Not long lasting
08/29/2016
Smells like burnt sage with some sweet notes. Almost like you've been hanging around people that've been smoking weed.
08/04/2016
This is really spicy. I would also have it more as a feminine scent. I found it very strong but most I asked could not really smell it. So most likely something in this I am sensitive too.
08/02/2016
Great vetiver scent
07/31/2016
Best scent I've had in a while. Spicy and tart. Awesome summer scent.
07/31/2016
My absolute favorite
07/21/2016
A beautiful creamy vetiver, with a dry woodiness and myrrh note underlying it
07/05/2016
Warm and clean with a green orange finish...
07/03/2016
Nice citrus smell, however doesn't last. But recommend. Nice scent for the office.
07/01/2016
I've gotten lots of compliments on this fragrance! It's a perfect balance of freshness and spiciness.
06/05/2016
This a great scent..
06/02/2016
Very interesting and deep scent. I get "smoky Grapefruit". EVERY woman who has smelled me in the past three outings with this scent has commented on it. That's reason alone to buy a bigger bottle!
06/01/2016
Really dug everything but the spicy, cinnamony smell after the dry down
05/24/2016
This has to be one of the worst smelling colognes EVER! Had been looking forward to receiving this for some time....totally DISAPPOINTED!
05/03/2016
Four hearts for the totally different and unusual scent - at least for me. Dries down as a slightly sweet but very identifiable cedar. Leans spicy on my clothing, woody on my skin. However, not a long lasting scent, and almost zero sillage.
04/29/2016
Love it so much, although the sillage on me is very weak. Perfect travel companion.
03/29/2016
Smells great, but does not last very long
03/29/2016
my new favorite! so sweet and complex, citrus and wood smells. love it.
03/29/2016
Very woody, cedar scent. Strong at first but pleasant after it dissipates.
03/18/2016
Love it! Different smell!
03/04/2016
smells great but doesnt last
02/29/2016
This smells like an electrical fire
02/23/2016
Smells so good. Very manly.