Escada
Joyful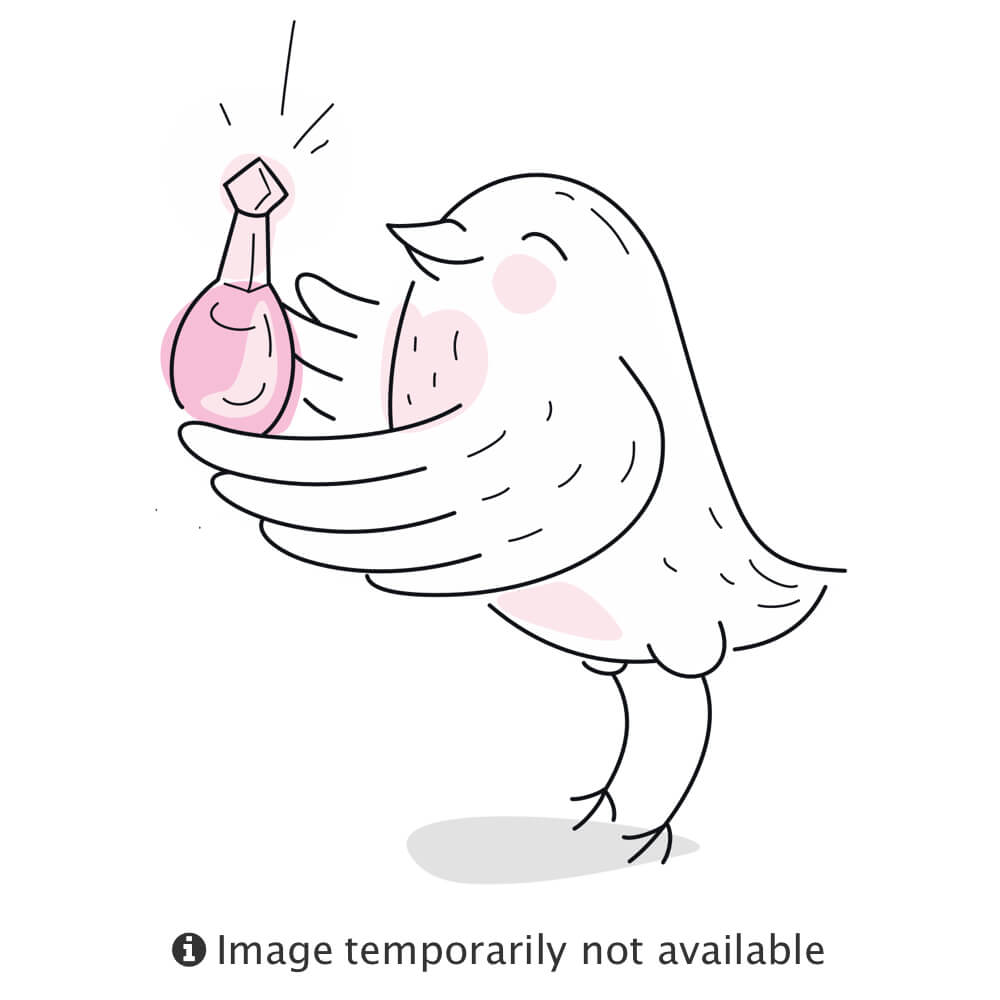 Get a 30-day supply of Joyful
for
$
14.95
Notify me once this scent is available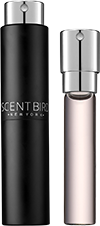 0.27 oz subscription

0.27 oz a la carte
Share and earn free perfume
Notes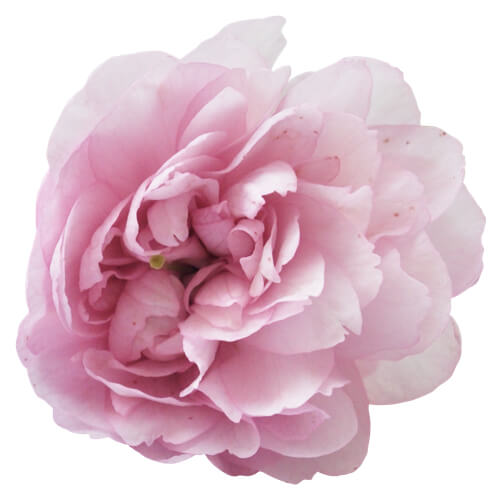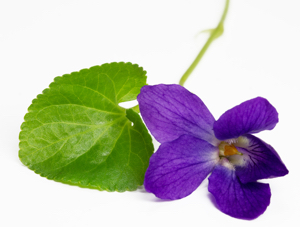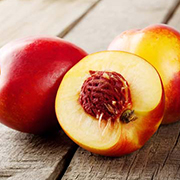 Description
ESCADA Joyful is inspired by positivity and a joyful spirit. The luminous scent embodies the beauty of a bouquet of flowers. Bright, fresh blooms of jubilant pink peony release a sense of elation. Juicy blackcurrant sorbet adds a cooling top, and the warmth of honeycomb and sandalwood give depth to the floral notes. The fragrance embodies beauty and confidence and invites you to experience each day filled with joy and positivity.
You may also like
Joyful by Escada Reviews
10/25/2016
I absolutely love this scent. its not too strong yet it is very sensual with a hint of florals.. i love this scent for the fall.
10/13/2016
It's a nice fragrance but not my favorite scent
10/05/2016
It smells good. I don't know if I would buy a whole bottle good, but I'm happy with the sample. It's more of a fall smell so I will prob wear it once it starts getting warmer. But I do like it.
10/04/2016
Smells fantastic! Just doesn't last very long. I probably would buy it again.
10/04/2016
It's nice..not great .. doesn't seem to last on me.
09/29/2016
I am in love with this floral scent, When I wear it I feel a girls in a bed of flowers.! Ladies, don't sleep on this!!!!!!! Its perfect for the summer times.
09/20/2016
Love, love, love it!! I get so many complements on this perfume and it tends to last throughout the day.
09/10/2016
I love Escada! I love the smell, and it lasts a long time
09/04/2016
Love..Love...Love
09/02/2016
I think this is just lovely. Its light and pretty and very feminine. I can wear it to the office and its not over powering.
08/23/2016
This wasn't what I thought it would be. It has this weird scent to it that I just couldn't put together. Not something I see myself wearing. But, I don't hate it either. It might work for spring.
08/01/2016
Its okay, not my favorite
08/01/2016
Totally not what I expected by any means. It's WAY too floral for my taste. I'll be gifting this to my boyfriend's mom. She loves this kinda stuff.
07/31/2016
Light and fresh
07/19/2016
It smells masculine to me. My boyfriend says it smells like bug spray. Guess I'll use it as a car freshener. I don't pick up any of the scents in the description.
07/13/2016
This scent is super fresh, it's a pretty light scent that lingers. I love it. It's pretty floral, but a light floral, not overpowering to me by any means. So if yr lookin for something floral & dnt like strong scents, this is a good one!
07/06/2016
I love love love!!!
07/05/2016
I love this scent~~
07/01/2016
Smells great fresh sent like I just stepped out of the shower
06/29/2016
Not a fan. It smells floral but kinda of grandma smelling.
05/26/2016
Reminds me of a slightly more floral cool water. Nice for really hot/humid days