English Laundry
Oxford Bleu Pour Femme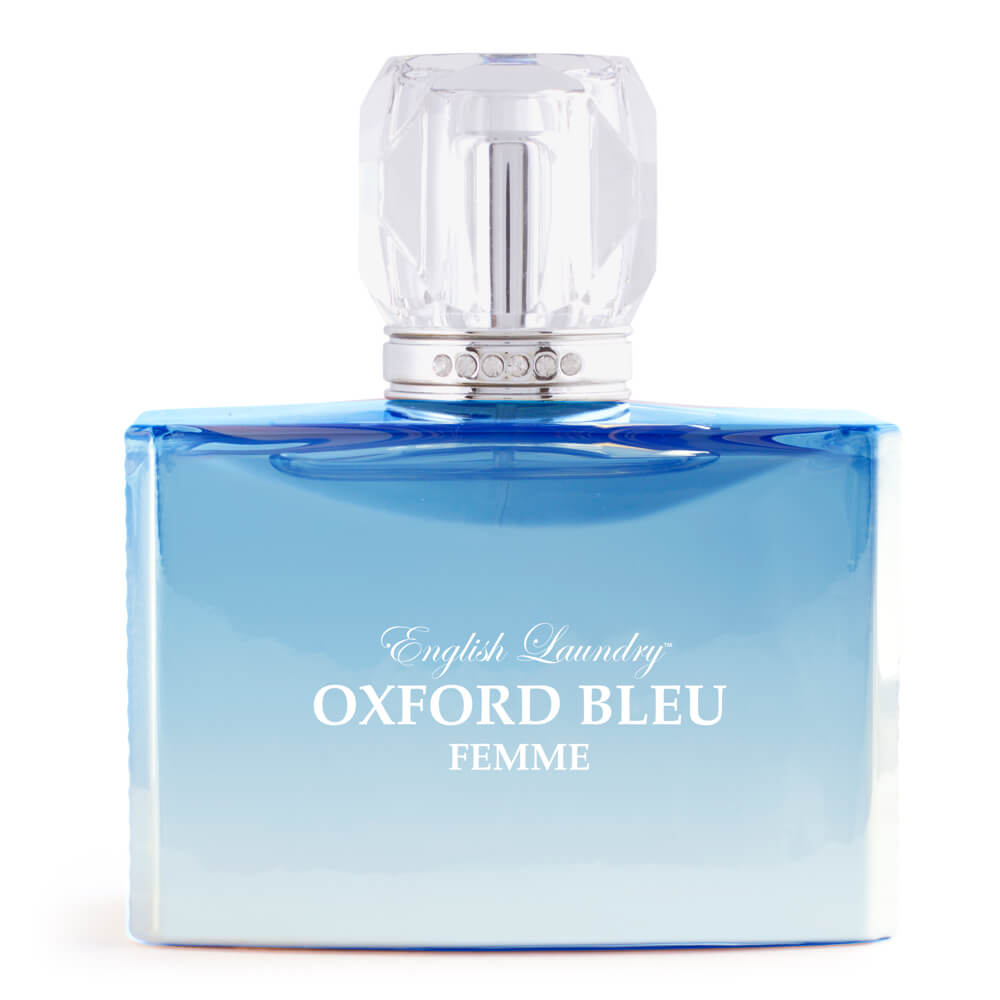 Get a 30-day supply of Oxford Bleu Pour Femme
for
$
14.95
Notify me once this scent is available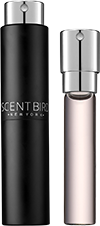 0.27 oz subscription

0.27 oz a la carte
Share and earn free perfume
Notes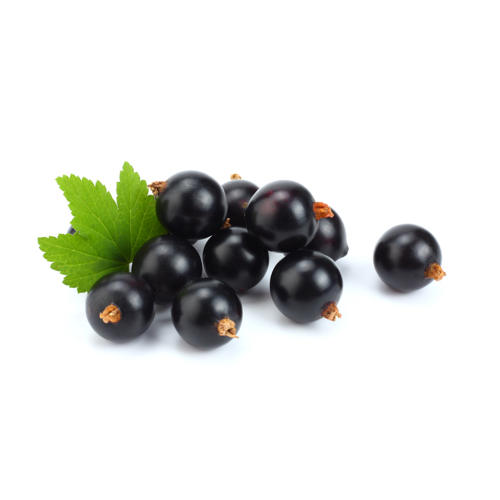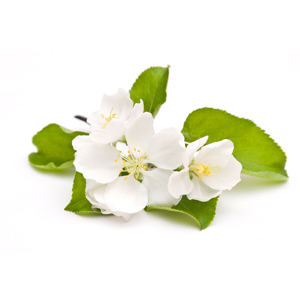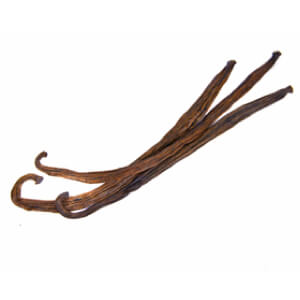 Description
A capitvating and fresh scent, Oxford Bleu Femme contains notes of melon, citrus and dewy greens that are enhanced with floral notes of jasmne, violet and orange blossom. Amber, vanilla and carmelized sugar finish this complex fragance.
You may also like
Oxford Bleu Pour Femme by English Laundry Reviews
07/26/2017
It is ok. Just not for me. Worth a try and now I know. I will give this to my daughter to see if she likes it.
07/26/2017
I have never tried any perfume from English Laundry, but when I read the description for Oxford Bleu Pour Femme, I knew the probability of me liking it was high. Oh my heck! What a beautiful, fruity perfume. I usually prefer citrus, but this melon based perfume was inviting. It lasted about a half a day, but the bottom notes were rich and soothing. I can't wait to try another perfume from English Laundry, if it's going to be as delicious as this one. I could see myself purchasing a full bottle of Oxford Bleu!
07/19/2017
I LOVE this scent! It makes me feel pretty💕 It's a nice combo of subtle and stays all day. I've loved wearing it every day!!
07/18/2017
I love this perfume, its my new favorite! It is a fresh scent and has a sweet smell to it without being overly floral
07/18/2017
I really do like this fragrance. It's a very nice clean summer scent. Not too overwhelming, fresh with nice sweet notes. Great for summer.
07/14/2017
Like it more of evening fragrance
07/13/2017
My husband is not one for perfumes. When I where this, he is always telling me how good I smell...lol. Love it!
07/12/2017
Great smelling perfume not too strong, and the scent last for a long time! I love it!
07/05/2017
This smells nice but is pretty sweet. Not in a young type of way, but a mature sweet, evening perfume. I also got the floral notes. I didn't really agree with the "fresh" personality this perfume had tagged on it. Not bad, but not for me. I gave it to my aunt.
07/04/2017
LOVE THE FRAGRANCE! Just wished it lasted longer.
07/03/2017
It's not awful but it's nothing too spectacular either.
07/02/2017
It kinda just smells like worn off old perfume. Didn't care for it at all.
06/29/2017
There was a underlying scent..that I didn't care for
06/28/2017
It's a very light scent....but doesn't last long. I don't normally like kind of flowery scents, but this one is nice and clean.
06/27/2017
I absolutely LOVE this!!! So fresh and clean smelling, definitely an addition to my favorite perfumes!
06/24/2017
I really like this since it is a very floral get powdery frooties fail I would definitely definitely wear this and Summer Nights is really good for date and maybe in the office I can see myself wearing this
06/23/2017
Absolutely love this scent. It was exactly what I searched for. A warm softly flowery scent. It's not overwhelming, it's light and perfect for sunny days.
06/20/2017
Not my favorite
06/18/2017
Not my favorite
05/25/2017
This fragrance is quite floral and does last. It has a powdery scent that is soft and pleasant. Nice choice!
05/23/2017
This one is a very clean fresh scent. Definitely a nice warm weather scent. I think I'm drawn to most scents with jasmine/amber/vanilla notes though. It reminds me of something I used to use years ago. Maybe a little like Gaultier?
05/14/2017
Smells amazing and clean!
05/01/2017
This is a fresh and fruity scent. I really liked it!
03/08/2017
I have not received this yet. SO I am unable to rate it. Thanks
03/07/2017
Great fragrance for warm(er) weather. Starts out very aquatic on my skin but morphs into a lovely combination of (slightly sweet) summer fruits, light florals, and a bit of musk and amber. Very pleasantly surprised by this perfume house. Looking forward to receiving the other scents currently in my queue - Notting Hill and No 7.
03/05/2017
The scent reminded me of a very sweet body spray and not in a good way. If you like Victoria Secret body sprays - you will enjoy this fragrance. It was just too sweet for me.
03/02/2017
Sweet, fruity, and pretty! Just wish it had stronger staying power.
02/27/2017
I really like English Laundry's other scents; however, this one was like two different scents in one bottle. The scent started out as men's cologne, then a tissue/toilet paper powder scent and finally the lovely familiar warm vanilla floral of No. 7 or Signature. I did not enjoy the first half of the scent. I'm sticking with No. 7.