English Laundry
Notting Hill For Women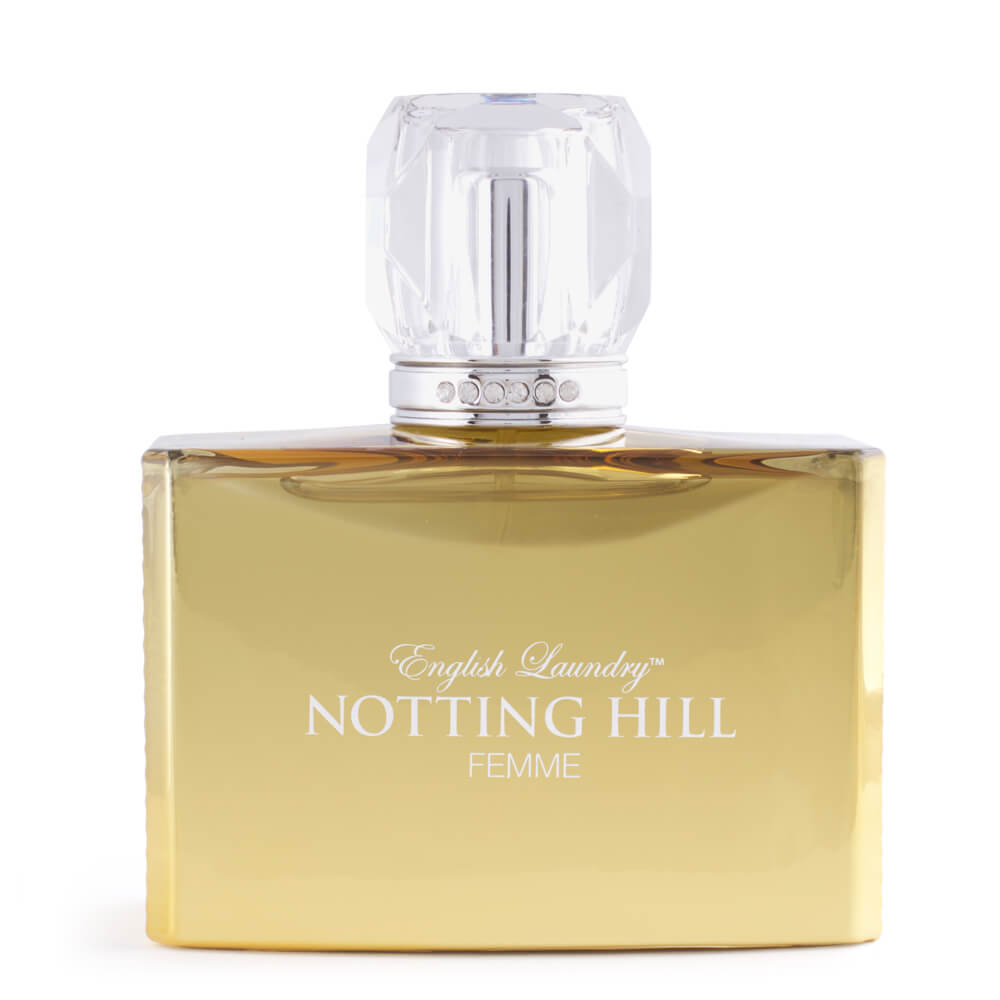 Get a 30-day supply of Notting Hill For Women
for
$
14.95
Notify me once this scent is available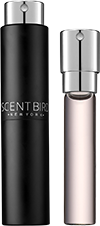 0.27 oz subscription

0.27 oz a la carte
Share and earn free perfume
Notes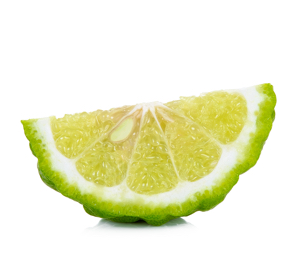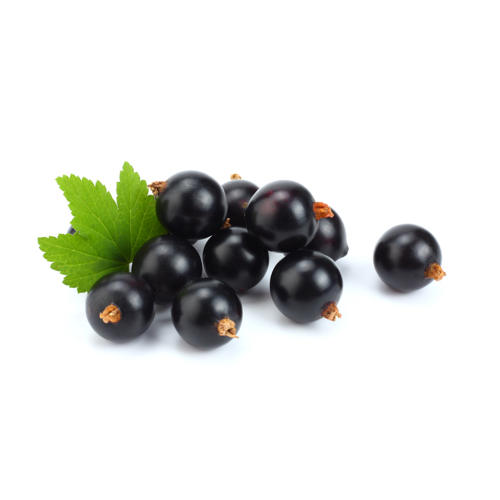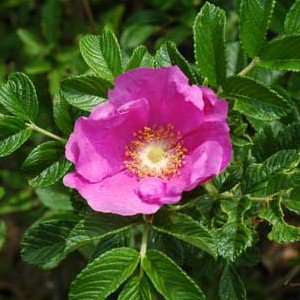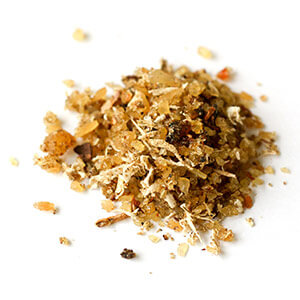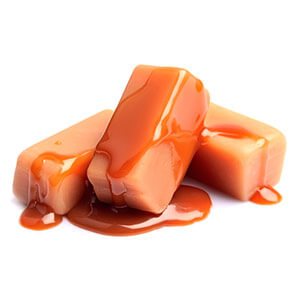 Description
An invigorating scent for the confident and secure woman. Warm and enriched with bergamot, cassis and notes of herbal rose, Notting Hill Femme evolves into a powdery must and caramel scent that is incredible unique
You may also like
Notting Hill For Women by English Laundry Reviews
07/11/2017
LOVE IT, NICE AND SOFT SMELL
07/11/2017
I love it!! It last all day!!!
07/11/2017
Beautiful fragrance, great staying power! Love the deep caramel undertones.
07/03/2017
Very nice clean scent. Works well for everyday, office wear.
07/02/2017
This clean perfume is just that-crisp & clean! A CLASSIC scent, that does not go on too 💪strong, without overwhelming all of those around you. 🍭If you enjoy perfumes that have either a sweeter backdrop, and/or more floral backdrop (like me! 😊)... than this might not be the perfume for you. BUT, if you enjoy perfumes that have more of a sophisticated, meets classic scent-then look no further.
06/30/2017
Beautiful and light scent. But it only lasts a couple of hours.
06/22/2017
Notting Hill starts out a little strong (floral), but calms down to a Carmel, vanilla musk that is beautiful. It lasts around 5 hours, and is very close to the skin. It smells great in warm weather, but could work in fall also. This scent is very versatile, and could be used for everyday. I've tried No. 7 and I thought it would smell like this. Very happy with this month's selection! Full bottle worthy.
06/15/2017
I've worn this scent before and I still love it! Great for the summer. I love the floral sweet scent
06/02/2017
Very nice springtime scent.
06/02/2017
I really wanted to love this scent, but my skin seemed to really amplify the floral notes and all but completely mask anything else.
05/31/2017
Such a pretty scent! It's a nice floral without smelling "old lady-ish"
05/31/2017
Love the scent, musky and leather so unique!! Didn't seem to last long though.
05/19/2017
I absolutely love this perfume, it smells so good. It is a little on the strong side so don't need much but does last a long time
05/13/2017
OMG! Why isn't this more popular? This is what gorgeous smells like.
05/06/2017
Very nice evening out perfume.
05/01/2017
Oh my Wow! This smells absolutely amazing. Very sweet, but not like cake in your face all day sweet, more like fruity sweet. It smells rich & preppy & lasts a good while. Very similar to La Vie Est Belle but different too in a fresher way.
03/09/2017
Love this perfume..
03/06/2017
I love this perfume!
03/06/2017
A very beautiful scent, not to floral, not to musky, not to powdery. A perfect blend of everything. Makes me feel sexy!
03/03/2017
This perfume is AHHHHMAZING. I can wear it with jeans & a tee and I feel like royalty. So in love with this scent
03/01/2017
This smells amazing
01/19/2017
Not sure if this is new or not and how it isn't more popular but it smells AMAZING. Bar far, my favorite scent ever!!! Sexy, warm, sweet, long lasting... Reminds me of a better version of "Angel"