English Laundry
No. 7 For Women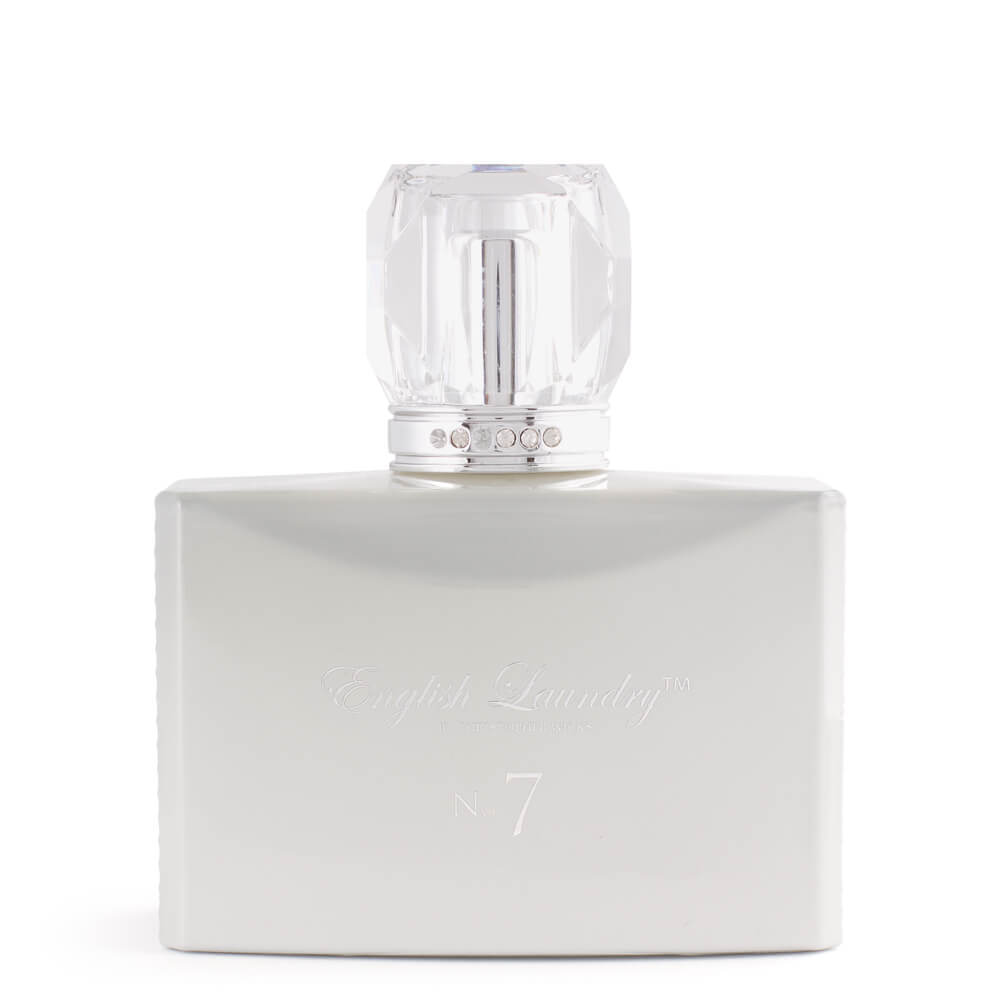 Get a 30-day supply of No. 7 For Women
for
$
14.95
Notify me once this scent is available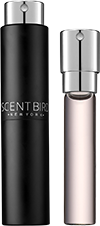 0.27 oz subscription

0.27 oz a la carte
Share and earn free perfume
Notes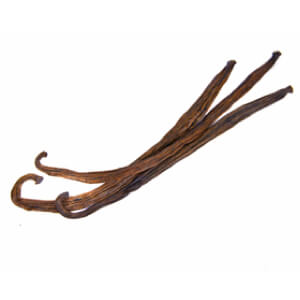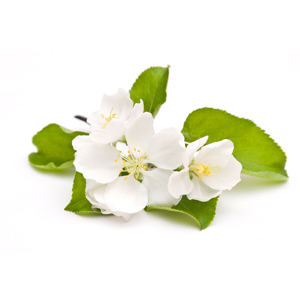 Description
Pretty, delicious and enchanting, No. 7 features fruity top notes of pear, melon and apricot that blend with floral notes of jasmine and gardenia. Beautiful depth is added with toasted almonds, sandalwood and vanilla creme
You may also like
No. 7 For Women by English Laundry Reviews
07/26/2017
What a beautiful scent. Out of all the perfume so far I love this English Laundry number 7. It last several hours and most of the time I don't get a lot of comments except when I wear Chloe narcisse but this is the first time people are stopping and asking me about this scent. I highly recommend this one.
07/26/2017
I just received mine yesterday. Wasn't real happy! The spring was broken and would not spray. I could however smell it and wasn't thrilled! It has a floral, musky scent. Those aren't my favorites. I was expecting sweet like the description and reviews listed. Last month I received Light Blue by Dolce & Gabbana and absolutely loved it!! I'm hoping to find more scents like that. I am still waiting to see how the Scentbird Fairy is going to handle taking care of my broken spritzer and I will be sure to leave another review.
07/25/2017
This is my new favorite perfume! I had gotten it this month and it is very gentle and the vanilla is the best point.
07/20/2017
Last quite long, through the day in well into the early evening. I do like the scent, not real strong if you use a light hand when applying. I like most English Laundry scents and this is one that I really like so will keep it in my weekly rotation. True to the listed notes.
07/02/2017
I really like this one. It may become a holy grail scent for me. I'm a fruity type of girl and I hate floral scents. This is very crisp and clean yet I can smell the fruits and the hint of floral doesn't bother me. Very nice. Fresh and inviting.
07/01/2017
Sweet but warm scent. Lasts a long time on skin and have gotten many compliments. It's the only scent that I have worn for a month straight since subscribing to Scentbird. My new favorite scent!!!!!
06/29/2017
This is has been my favorite scent in the past few years and I haven't found anything yet to top it.
06/27/2017
It was okay. The scent is nice, but it was so strong that it gave me a headache and I had to wash it off. Not something I would buy.
06/27/2017
I like the top notes of this perfume, but the dry down into vanilla/cream is too sweet for me. Good staying power. Not an unpleasant scent, I'd wear it, just not my favorite
06/21/2017
At first spray I didn't like it at all but after about 20 minutes the floral wasn't as sharp and the scent was much more musky vanilla. I'll use the sample but I wouldn't purchase a full size bottle.
06/10/2017
Based on the notes listed on scent bird, I expected something sweet and fruity. Instead I smelled a sharp tangy note (maybe apricot) and floral. I gave this to a friend and she loved it. After 2 hours it smells like sweet vanilla, but that sharp note stays in your nose for 2 hours. It lasted about 4-5 hours. It works for everyday, and it stays close to the skin. It's worth a try if you like vanilla.
06/02/2017
This scent is one of the best fragrances I've tried this year. It's sweet and simple, but very light. The dry down is lovely and musky (but not heavy), and it's got really great longevity on my skin. I'll definitely be purchasing a full-size bottle soon.
05/24/2017
Love the noted of vanilla & whipped cream! Sweet & Fresh!!
05/24/2017
Love the notes of vanilla and whipped cream! Smells sweet & fresh!
05/08/2017
LOVE this scent and every time I wear it, I get tons on compliments
04/29/2017
I liked this scent it was soft and warm.
03/07/2017
Sweet and mild scent. I do not dislike it but I do not love it either.
03/06/2017
I love this one! Can't wait till the snow melts and weather warms a bit, perfect for spring. I'm not a huge fan of florals, this has just enough melon and vanilla and balance it out!
03/06/2017
i'm glad i tried this before purchasing the full size. it smells a lot more powdery than the sample i has tried. i don't hate it but i don't love it. the scent isn't overwhelmingly powdery, and it definitely doesn't linger very long.
03/05/2017
I really like this. It's very different but I would describe this as a yummy, warm, and sexy scent. Very delicious smelling. I'm glad I tried it.
03/03/2017
AMAZING! It smells so clean and refreshing yet feminine and light. It's a perfect smell for anytime, anywhere
03/02/2017
I love this scent! I can definitely pick up on the melon notes. It's slightly floral and after a while I smell a sweet vanilla. I would definitely recommend.