English Laundry
English Laundry Signature for her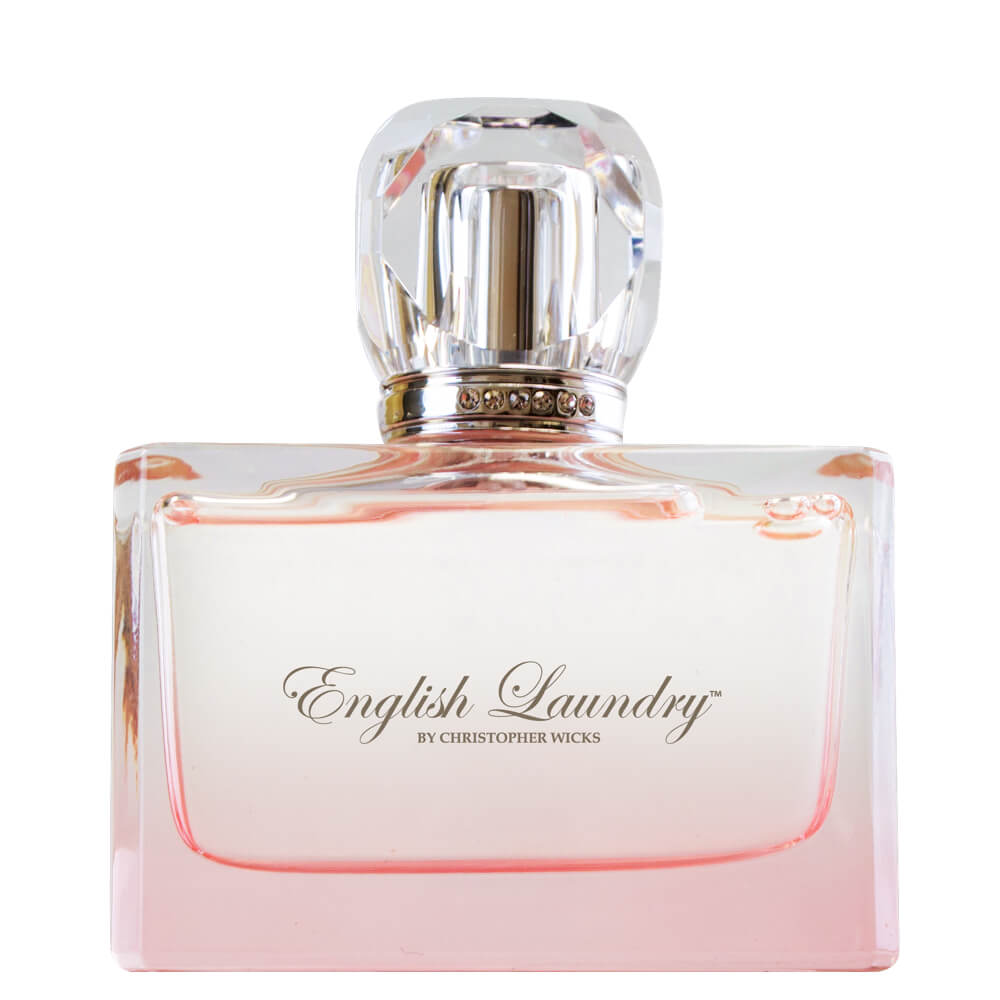 Get a 30-day supply of English Laundry Signature for her
for
$
14.95
Notify me once this scent is available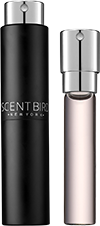 0.27 oz subscription

0.27 oz a la carte
Share and earn free perfume
Notes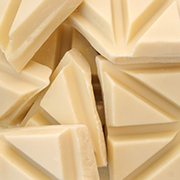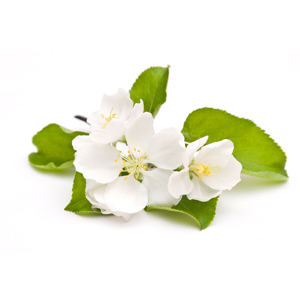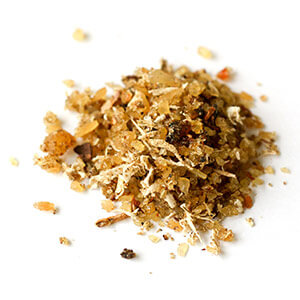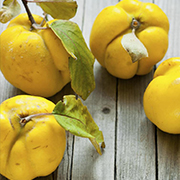 Description
English Laundry Signature for her by English Laundry is a Oriental Vanilla fragrance for women. English Laundry Signature for her was launched in 2013. Top note is quince; middle notes are white chocolate and jasmine; base notes are orris root, musk and woody notes.
You may also like
English Laundry Signature for her by English Laundry Reviews
12/04/2016
A light long lasting scent. It has a hint of sexy as it wears down.
12/03/2016
Really like this. Had a lot of people telle they liked it on me.
12/03/2016
It's a light scent. Perfect for daily wear.
12/02/2016
Great warm, sweet, musky scent. Wonderful fragrance for cooler weather. Lingers for quite a long time on my skin. Didn't know what to dxprct but very pleasantly surprised. Will purchase a full-size bottle.
12/02/2016
Absolutely love this scent. Perfect for everyday wear. I received this as sample in one of my other subscription boxes and loved it! My fiancé loves it because it's light and sensual and isn't overbearing.
12/02/2016
I really like how it smells but, doesn't stick with me. Have to re-spray often.
12/02/2016
Great scent. Wish it lasted longer.
12/02/2016
Nice clean floral scent. Does have a bit of a musk to it but it's very light. I love it.
12/02/2016
To over powering and musky for me. I like soft scents in the winter and crisp clean in spring/summer
12/01/2016
It's sweeter than the description. Still nice floral scent but a little too much though for me.
11/29/2016
Nice clean scent -- not powering at all -- I may purchase a big bottle
11/29/2016
Love this! I'd gotten a sample in my birchbox a long time ago it was lighter than i remember but a very nice work perfume.
11/29/2016
Very unique smell. Im enjoying it.
11/23/2016
Smells just as great as I remembered! So happy with this scent, one spray and it lasts for hours and hours. It's a sweet scent, but is also woodsy as well, which completely sets it apart from Pink sugar in my opinion. I sprayed pink sugar on my wrists and English Laundry on my neck (as a test), and I could tell I was wearing two different perfumes. Definitely not exactly like pink sugar, despite a previous review. They might be similar, being both sweet smelling, but English Laundry has something that sets it apart, and doesn't make you feel like a 16 year old girl when you wear it.
11/19/2016
I like this perfume even though it does smell a little flowery. But the vanilla and musk/woodsy tones kinda overpower the floral smell. Has a soft note to it. Feels like a good spring perfume but I'll add it to my collection for year round.
11/14/2016
I really like this smell but it doesn't last as long as I would have liked
11/10/2016
I has been a while since I've found an Oriental scent that I really enjoy. I definitely detect the hints of vanilla and musk. This is a pleasant scent that lingers for a standard period of time.
11/05/2016
I was pleasantly surprised with how much I loved this scent! It's a soft sweet scent but yet clean, fresh and a lil woodsy at the same time and the scent stayed on throughout an entire work day. Let's just say it hasn't even been 30 days yet and I'm almost finished with it before my other scent that I received last month! Lol! Definitely have to invest in a bottle of English Laundry Signature!
11/04/2016
Smells amazing! A very floral scent!
11/04/2016
Smells good but does not last
11/03/2016
Love this fresh, clean yet subtly sweet scent.
11/03/2016
This is one of my favorite scents ever, it's sweet but fresh at the same time and not completely overwhelming.
11/02/2016
I really like this scent!! It has tones of vanilla and is also earthy.
11/02/2016
Way too sweet and bright. Smells a bit cheap. Would be better if it had a warm layer.
11/02/2016
Smelled like bug spray on me. So sad.
11/02/2016
I am enjoying this scent. Very clean smelling, lasts a long time.
10/25/2016
Smells almost identical to Pink Sugar so that's disappointing. Not a bad scent, very sweet and flirty. But smells like something I already have/have tried.
10/17/2016
This perfume smells better then I expected. It has such a sweet, cotton candy type scent to it. I think it would be a good smell for women as well as teens. It's not overpowering at all.
10/12/2016
I love this fragrance and the English Laundry products. I also buy for the men in my life. Such clean and refreshing sents.
10/05/2016
Love the smell
10/02/2016
It's a pleasant scent but not what I requested. I would however recommend it.
10/01/2016
This one is amazing, love it.
09/22/2016
Received this scent as a sample from Birchbox, and fell in love! So happy Scentbird has it now, immediately added it to the top of my queue! Some may say it's more of a summer scent, but I'll say it's something you can wear all year round, that's sweet and sexy. My husband loved it! And so do I!