English Laundry
Cambridge Knight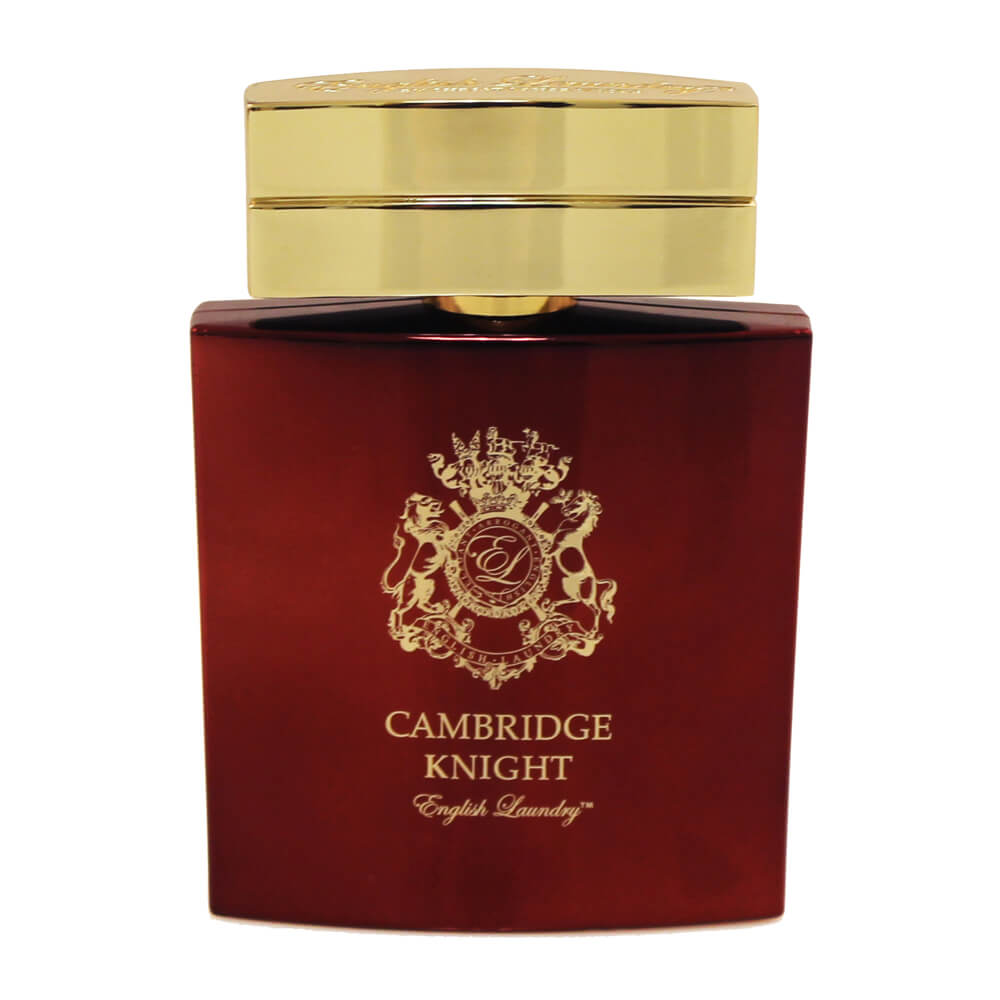 Get a 30-day supply of Cambridge Knight
for
$
14.95
Notify me once this scent is available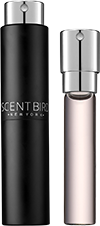 0.27 oz subscription

0.27 oz a la carte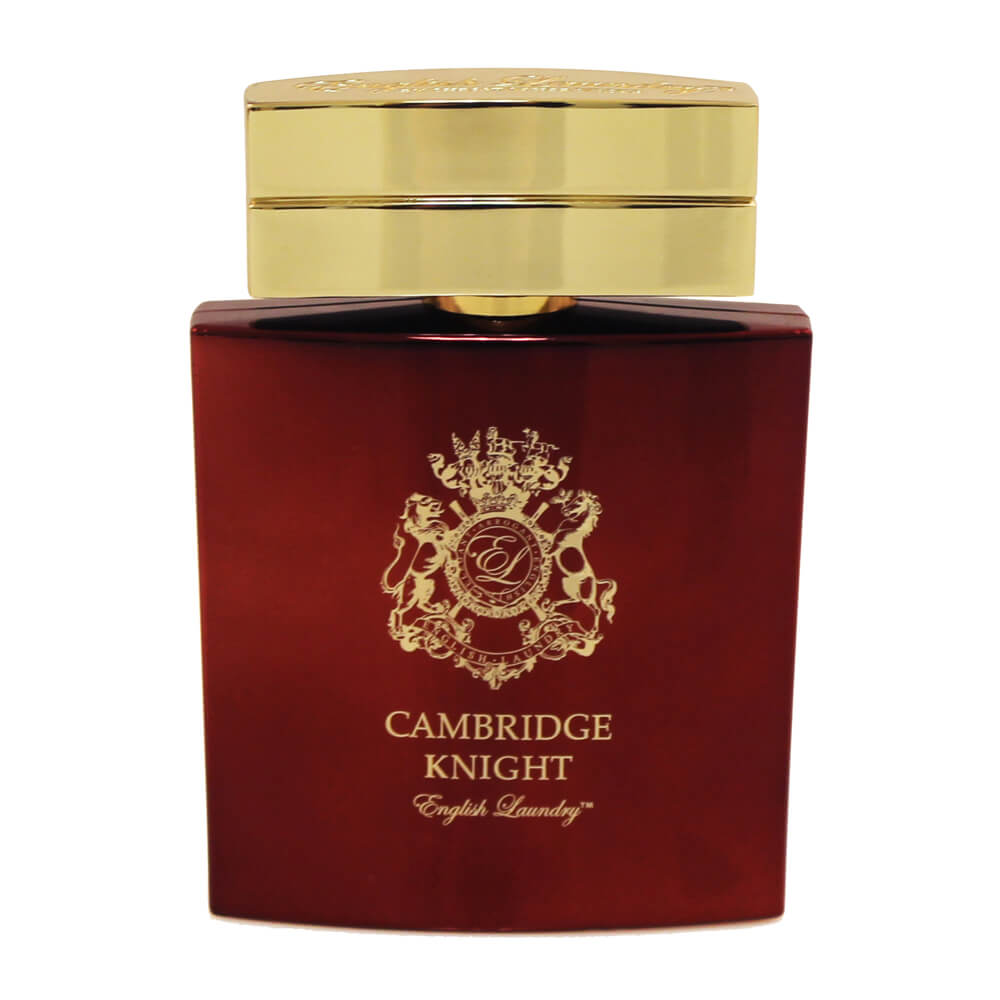 3.4 oz bottle
Share and earn free perfume
Notes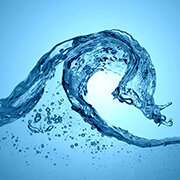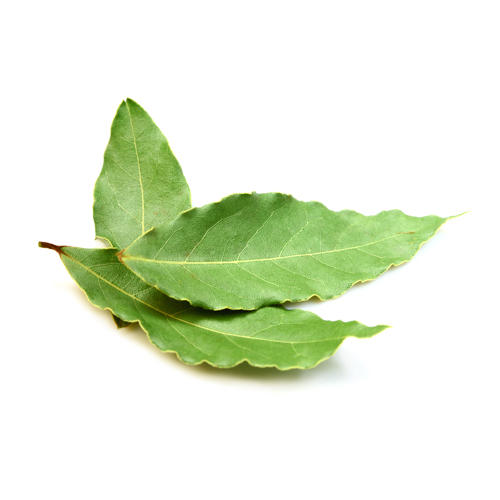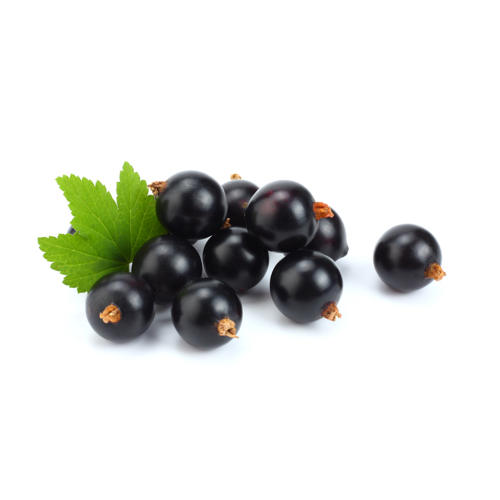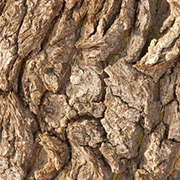 Description
Cambridge Knight's complex blend of bold aromatics and grapefruit citrus forges a deeply masculine statement. Richly-spiced bay leaf and smooth, dry caramel tones of guaiac wood with bright cedar is the confident centerpiece, while oak moss and warm patchouli round out its spicy, agreeable profile.
You may also like
Cambridge Knight description
p>Cambridge Knight is a bold, aromatic fragrance with strong, masculine notes of bay leaf and guaiac wood leading the charge. Spice is the name of the game in this scent, and Cambridge Knight holds nothing back in expressing its crackling force.
It begins with a bracing shot of grapefruit zest blended with sea notes and black currant, for a bright, sharp, and warm opening. The sea notes and grapefruit zest make a natural uplifting pair, while the black currant's tea-like astringency helps to balance out the bright burst of crisp, acidic energy.
But the top notes are a quick introduction here to the main thrust of deeply aromatic bay leaf and spicy caramel sweetness of guaiac wood. The opening pop of zesty citrus prepares the nose for the rustic, Mediterranean wash of pungent bay leaf that quickly takes over in Cambridge Knight's aromatic heart.
The tug of bold aromatics against guaiac wood's sweet caramel undertones is what makes this cologne memorable and fascinating to wear. Its tangy spices leap into focus immediately on the skin, and are lushly laid out on a wide, soft ribbon of guaiac wood's rich silky texture. Cambridge Knight becomes a boldly masculine, and deliciously tempting scent at its height.
The dry down lowers the sensual temperature by layering a bright and austere cedar note, a dash of sweetly herbal patchouli to match the bay leaf, and oak moss to wrap the base notes in a warm, green embrace.
Cambridge Knight is a formidable cologne that blends aridly aromatic sea notes, bay leaf, guaiac wood and patchouli with lush nuances of sweet caramel and vanilla for a bold, enticing and distinctly memorable fragrance. This is a scent best used after-hours for maximum impact; wearing it to the office won't allow it to strut its stuff nearly as much as pairing it with your best late-night gear and attitude.
Read more
Cambridge Knight by English Laundry Reviews
11/16/2017
So I had this one since the beginning of October and I like the smell, but I don't love it. It has a very nice vanilla smell to it, but the problem is the longer the day goes, the more "musky" it becomes. The first 3 hours or so with it on were pleasant, but later in the night, I had to shower to get rid of the somewhat strong after-scent that it left on me. I enjoyed it, but I don't think I'll be getting this one again.
11/08/2017
I like the smell overall. The problem I had was that it didn't stay that smelly for that long. People had to be really close to me smell it.
11/07/2017
This scent is regal and clean smelling. I'm going to h e to buy a big bottle of it
11/05/2017
Love this Cologne. Smells great and was delivered quickly.
10/20/2017
Very light and not overpowering scent. Calming as well.
10/19/2017
Overall good scent. Very light but draws complements
09/27/2017
Sweet and slightly spicy, black currant and caramel are the most prominent notes in this to me - definitely a gourmand fragrance. The promise of grapefruit, bay leaf and guaiac intrigued me, but alas, I don't smell any of them
07/12/2017
I enjoyed the smell. However, I think the quality of this cologne is not the same as the one at the stores. Prior to joining Scentbird, I bought all my colognes at the store. The difference in quality is pretty big.
06/26/2017
Very good scent. Good for work and casual days or nights
06/18/2017
I got compliments on it where ever I went.
06/06/2017
Smells like a woman's perfume with a hint of old spice
05/31/2017
Favorite scent so far!
05/27/2017
Great scent, quickly has become one of my favorites. It is a bit strong when you first put it on. 1-2 sprays is PLENTY, but wears off quickly.
05/07/2017
Smells like laundry detergent at first, after awhile I like the scent a lot. Very masculine. However it doesn't last very long.
04/29/2017
It smells great, and has a nice clean smell to it, great for the office. I really enjoy it, but it doesn't last that long
04/29/2017
Love the smell, it's clean, subtle and I get compliments every time I wear it.
03/05/2017
Didn't care for this one much
03/05/2017
This is a very nice scent. It gets noticed everytime I wear it.
02/27/2017
The cologne smells great but doesn't last very long.
02/08/2017
Cambridge Knight is amazing. Everyone loves it.
02/06/2017
Awesome!! Need a bottle of this.
02/04/2017
Great smelling cologne. Gets many complements. Would have been five stars if the longevity was better. Only lasts 3-4 hours on me tops. Still, not bad, worth a try.
02/03/2017
Getting many compliments!!!
02/01/2017
Amazing Smell, a full bottle of this will be added to my collection soon. Cambridge Knight is a great all year round scent. I am very impressed.
01/31/2017
One of the best smelling scents I've had in a long time.
01/30/2017
Subtle but very nice
01/07/2017
This still stands as one of my favorite colognes of all time. The scent is amazing and I always get tons of compliments on it.
01/05/2017
A great scent. Gentle yet masculine.
01/01/2017
Very strong - a little goes a long way. Classic office smell. Got compliments at work!
01/01/2017
Excellent. My girlfriend and I really like this one.
12/31/2016
A very good and long lasting scent.
12/31/2016
My new absolute favorite scent. The first time I smelled it, I literally got cold chills.
12/30/2016
Too many compliments on this fragrance.
12/06/2016
I've used this two times since it came in the the mail and both time I've received at least two compliments
12/05/2016
Great first scent, gives you that great presence we all want.
12/03/2016
nice fragrance
12/02/2016
Perfect Blending not too Strong has a subtle hint of Spice!
12/02/2016
i love the scent and have received many complements on the scent
12/01/2016
Great clean smell..love it.
11/11/2016
Smells fantastic! I'd be okay with wearing this every day.
11/02/2016
I got this for my husband and he absolutely loves it, you just need 1 spray its strong but once settled nice scent he described as leather.
10/30/2016
This scent drove my wife crazy SHE LOVES IT.....
10/29/2016
It smelled to me like typical department store cologne. I prefer a darker scent, so it's partially on me for stepping out of my comfort zone and not liking this scent. I gave it to my friend because he really liked it.
10/04/2016
Pretty nice cologne. Strong scent and lasts a long time. I like it, but it was a little sweet-smelling, for my taste. Got some compliments. I would rate this a 7.5.
09/30/2016
A bit too sharp for my normal taste, but a nice scent nonetheless.
09/20/2016
Honestly smells like somthing you could buy at Walmart for $8.
09/20/2016
Absolutely love this scent. It was strong so I didn't have to use a lot and it lasted a while too. Great cologne.
09/19/2016
I really love this scent. Not much is required, and the aroma lasts alll day.
09/01/2016
This is a great scent ..
08/31/2016
This scent isn't terrible, but to me it has a rather annoying after smell after the cologne has settled that does not resonate with my personal taste for a cologne that I prefer. Kind of gave me a bad taste in my mouth and made me a little nauscious. May sound strange but that's what happened to me.
08/06/2016
Smells bomb but doesn't last.
07/31/2016
Long last scent, good for office and every day use.
07/11/2016
Great scent! I get good longevity about 6-8 hours on my skin. It has good projection and leaves a nice trail.
07/06/2016
the spouse noted and got a kiss!!!
07/01/2016
LOVE IT! Very clean and pleasant smell
05/17/2016
Great scent. The whole English Laundry collection is outstanding. Its an overlooked fragrance house that will come storming out of the shadows.