EIGHT & BOB
Cap D'Antibes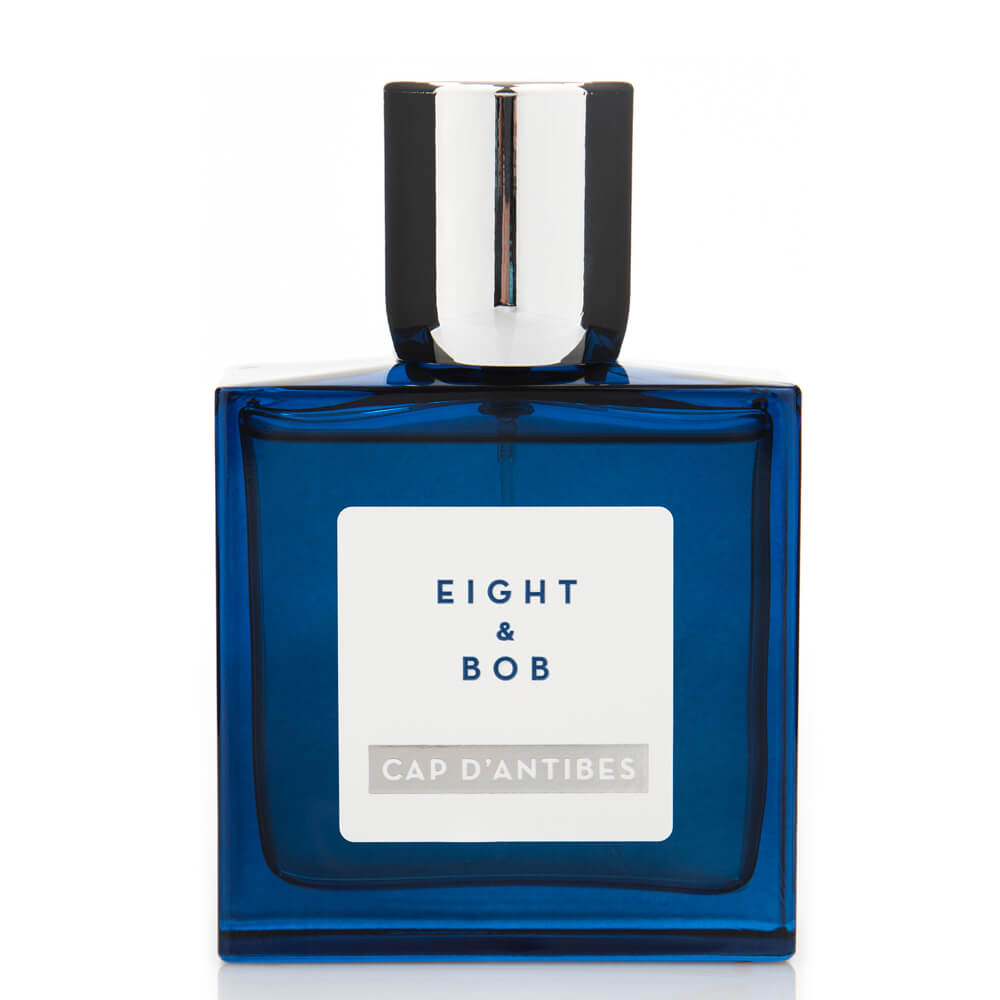 Get a 30-day supply of Cap D'Antibes
for
$
14.95
Notify me once this scent is available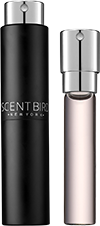 0.27 oz subscription

0.27 oz a la carte
Share and earn free perfume
Notes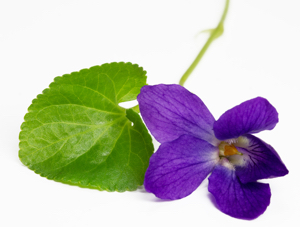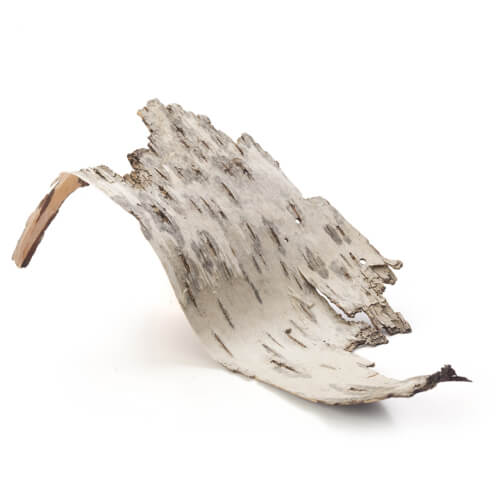 Description
Cap D'Antibes transports you to the south of France with its breezy opening of sweet violet, cool mint, and aromatic birch. Notes of deep, satisfying cinnamon and verdant, plush moss accent a calming foundation of incense spice, delicate cedar, and warm, inviting vanilla.
You may also like
Cap D'Antibes by EIGHT & BOB Reviews
10/30/2017
I like this fragrance but not on myself. The cedar burst when first sprayed on is too much for me. The dry down fragrance is very pleasant though, nice and mellow.
08/27/2017
Definite aromas of incense, birch, and cedarwood. Long-lasting. Received many compliments. Reminds me of Narciso Rodriguez's cologne but much less abrasive on the senses.
08/24/2017
Cap D'antibes is a great scent. It truly makes you feel like your off the coast of south France. With sweet violet, cool mint, and birch at the top, it starts with a bang. But in the dry down, vanilla and incense calms everything down. Very nice scent. Its performance is good but the projection only gets about 2 hours and then it becomes a skin scent. Would be better if performance increase. Overall, a good fragrance. I wouldn't purchase a bottle because of the performance vs. price. There are other scents in this genre that perform better...
08/17/2017
Love the selections, everyone raves over the scent!
08/02/2017
Wasn't sure at first but I've received compliments on it. A little more spice than I like.
07/22/2017
Everyone around me loves it. Unfortunately the cedar is overpowering and smells fake to me. Makes it hard for me to breathe. Wish we could have scratch and sniff samples mailed so we can review them and narrow down our preferences.
07/22/2017
Everyone around me loves it, unfortunately the cedar comes across too strong for me and it makes me almost suffocate. Wish we could get scratch and sniff cards in the mail of a few we pick or just a scents to help narros down our tastes
06/15/2017
Was excited to receive. Never got it.
06/10/2017
This was my first shipment and have to say I am impressed. Based on the quiz I had taken when I signed up, this fragrance was one of the recommended scents. I am really happy with the fragrant smell and have already had many comments. I am excited to see what the next recommended scent will bring.
05/31/2017
Did not receive this fragrance!!!!
05/08/2017
Great cologne. My wife loves it too.
05/08/2017
Clean and fresh scent that stays with you. Draws plenty of compliments. A must try!!
05/02/2017
I dont believe this scent wasin my queue. Smells like something my dad would wear. Not into it.
04/30/2017
Amazing summer scent lasts long time get it 😀
04/29/2017
VERY NICE smell. To me it's pretty unique. Admittedly I have far too many in my collection so constantly trying to find unique scents and this is definitely one of them. The longevity is actually really good, however it is mainly just the "basenotes" that last. The topnotes that I like so.much really only lasted about an hour max then it dried down to a pretty generic vanilla and lavender smell which I didn't really care for as it reminds me of the typical "perfume" smell (like walking into a perfume shop and where everything seems to meld into this same smell) that part I don't care for personally. It's a shame because if the top notes could last I would definitely buy a full bottle and give it much higher rating. I do still give it 4 stars because the scent smells very nice for the first 45-60 minutes and I used to live in the South of France near Cap d'Antibes and it does bring back a lot of memories from there... Hope this helps, Happy sniffing !
03/07/2017
By far one of my favorites. It has a kind of zesty scent to it that lasts all day and has intense and at the same time soft undertones.
03/06/2017
Classic scent and long lasting. This scent reminds me of Fall evenings. Apply cautiously, as the scent can be quite strong. A little goes a long way.
03/03/2017
I like this scent. I usually go for clean and citrusy. This one has a little citrus in my opinion, but definitely a little more woodsy. But it's clean and it's original. It lasts a long time. And I have people ask me about it constantly. A nice change from what I'm used to.
02/18/2017
Fresh and clean scent love it and stays with u for a good part of the day.