EIGHT & BOB
Nuit de Megeves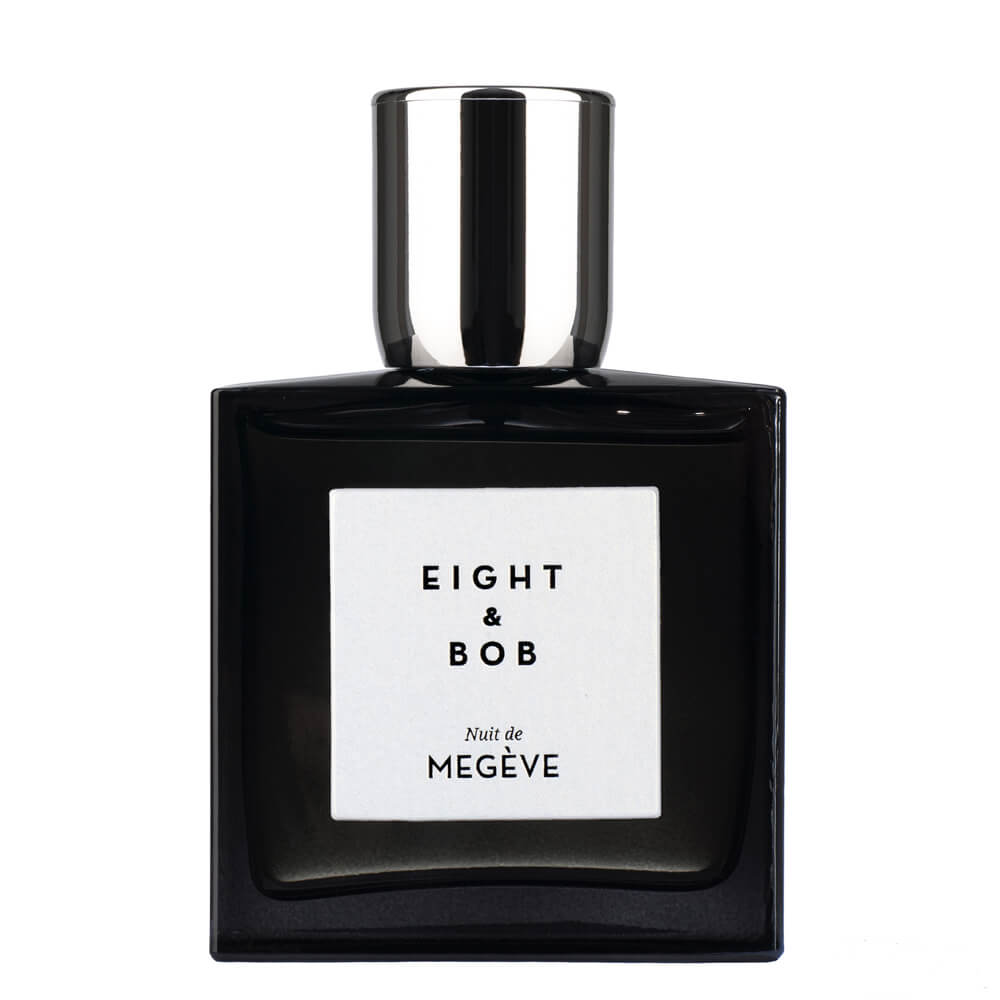 Get a 30-day supply of Nuit de Megeves
for
$
14.95
Notify me once this scent is available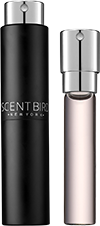 0.27 oz subscription

0.27 oz a la carte
Share and earn free perfume
Notes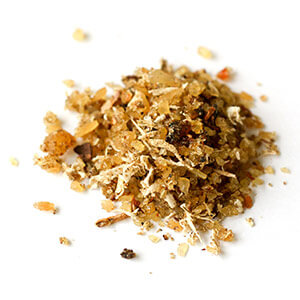 Description
Nuit de Megeves (A Night in Megeves) is an olfactory love letter to ski chalet parties, refreshing cold mountain air and chance meetings with gorgeous, green-eyed girls. Perfumer Albert Fouquet created this scent to remind him of ski trips taken in the Swiss resort town of Megeve, and the vision of Annicke, a young woman who captured his heart while he was there. The mountain air accord energizes your senses with tart grapefruit and petitgrain, and clears the palate for the cloves and coffee in the heart notes. The beginning of this fragrance is as if someone has invited you into a warm cabin filled with sweet treats after you've been skiing all day. The tobacco and clean, sheer musks in the drydown for retiring to the fireplace with your feet are still cold from the outdoors.
You may also like
Nuit de Megeves by EIGHT & BOB Reviews
05/25/2017
Very strong at first, and was mildly surprised that I could still catch hints of it at the end of a 9 hour shift at work. Lasting is always a big thing for me, and this outlasts my 100 dollar bottle of Armani Code. The downside is, like a few others have said, it sorta does have that "Grandmum's perfume" smell to it, and while it gets top marks for lasting all day, it's probably not something I'd ever use again.
05/24/2017
strong at first but then its calm. i like it.
05/24/2017
At first I just thought I got a perfume so I was instantly trying to find out what the mix up was but it just smells like your nanny's closet
05/22/2017
Very overpowering smell initially. One spray gave me a headache. However, let it dry down, and it's actually pleasant. I'm getting notes of tobacco. It's a little musky for my taste, but once you get past the initial shock, it's not so bad
05/19/2017
Horrible. If you want to smell like an old lady, then this is for you. 1 spray is barely tollerable. It may have been one of the biggest mistakes of my life. Utterly overwhelming and powerful.
05/19/2017
I love this one. Perfect blend of both sweet and musky. My only complaint with this one is I does wear off pretty fast
05/13/2017
im not a fan of this one, the first thing I heard about this scent was " It smells like my Grandma Pam" from a friend of mine. When I asked my girlfriend how she liked it she said "I hate it, it smells like whore"....... cant wait for my next scent to come in
05/12/2017
I liked it for a regular day in the office. Stood out. And got a few good compliments from a few ladies.
05/11/2017
Crisp clean not long lasting but I like the smell
05/10/2017
Not a fan of this. Very mild. No compliments when I wear it. Scent does not last long. Not a fan of this one. Next!
05/10/2017
For my first month subscription I received was called "Eight & Bob. I found this sent to be a very homey, cozy Sitting down by the fire place type sent. It was very nice and subtle would recommend it and will be getting it again thank you Sent Bird