EB Florals by Eric Buterbaugh
Velvet Lavender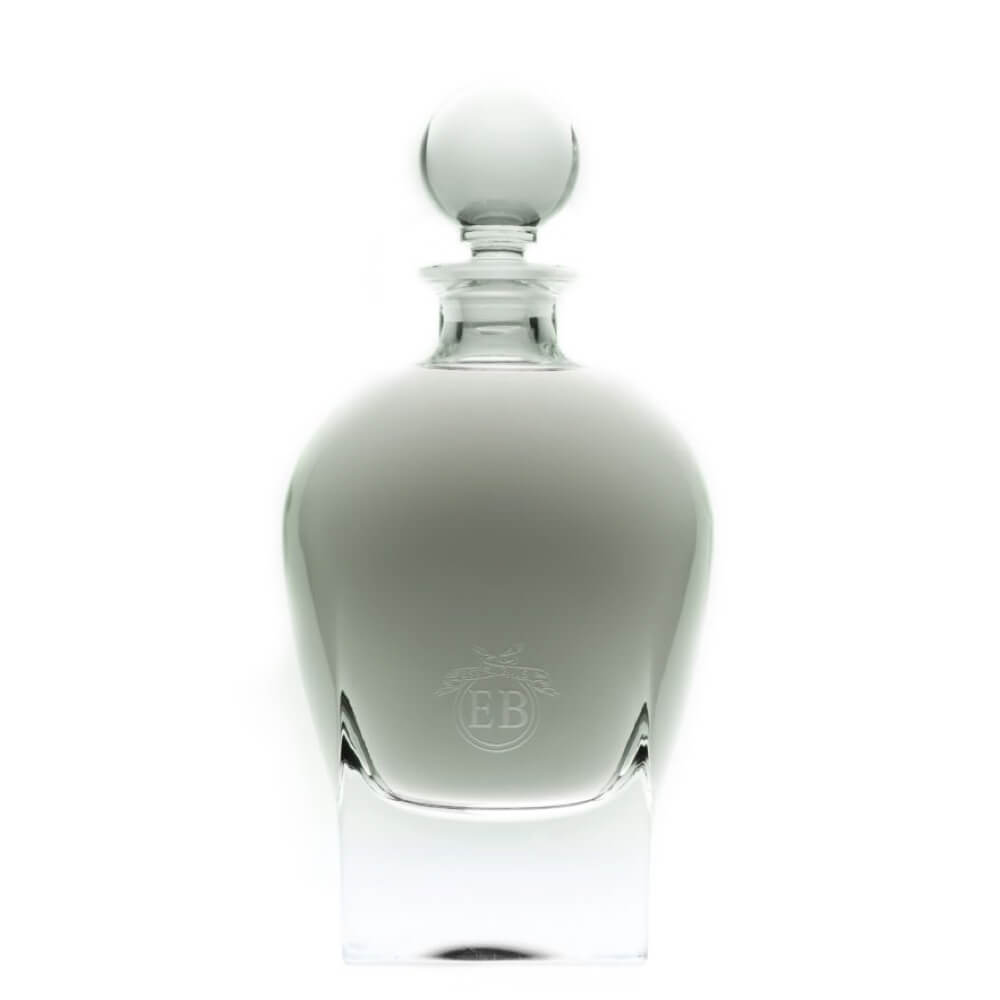 Get a 30-day supply of Velvet Lavender
for
$
14.95
Notify me once this scent is available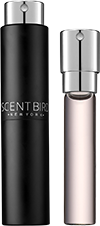 0.27 oz subscription

0.27 oz a la carte
Share and earn free perfume
Notes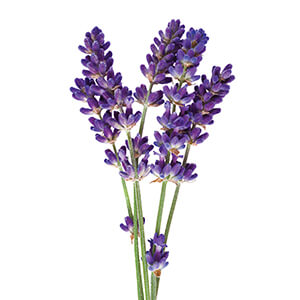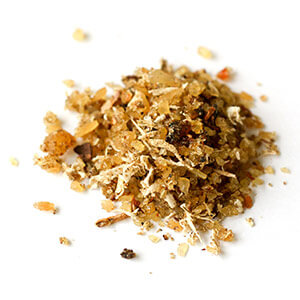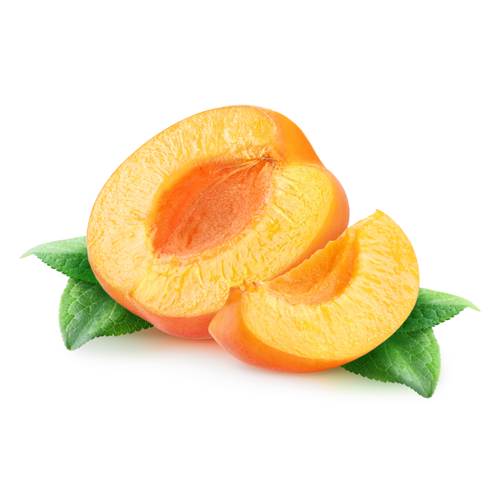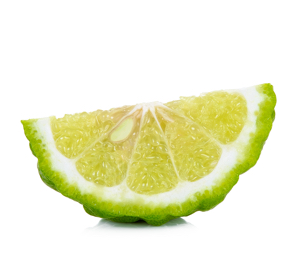 Description
<p>The clean, sophisticated image of lavender is cheekily layered with Bourbon vanilla, sage and sandalwood for a daring reinterpretation of a classic style. Soft, powdery, herbal notes find a bit of swagger with the vanilla's gourmand flourishes, with the dry sandalwood striking an effortless balance in this intriguing aromatic fragrance. </p>
You may also like
Velvet Lavender by EB Florals by Eric Buterbaugh Reviews
11/05/2017
Love this scent! The lavender stands out at first and then it settle in to a pleasant slightly sweet smell. This was my 1st order so I branched out a little beyond what I would normally pick out and it payed off! I love this perfume.
11/05/2017
Gave to my 80 year old mother in law, she loved it, me, not so much.
10/31/2017
Smells like some Avon my mom used to wear. Old lady smell. Can I send it back!? I'll never wear it makes me nauseous!
10/27/2017
smells like an old rich lady gave it to my mom
10/11/2017
I have never written a review before now but I had to say something about this fabulous fragrance. I don't think I have ever gotten so many complements before! They say how clean and fresh and lite my perfume is. One comment was "I don't like perfumes on myself or others, but you smell amazing". I am absolutely captivated by this fragrance. Thank you, Eric Buterbaugh for such a beautiful experience for not only myself but others around me! Can't wait to try others.
10/08/2017
I really liked this one. It's been my favorite so far. It's that perfume u smell in the bottle and think...hmmm I don't know, but once u wear it it smells great. Not too sweet at all. Very clean and light.
10/08/2017
In love with this. A nice light smell. Perfect for day to day.
10/06/2017
I liked this scent when I first got it, but wasn't sure if it was love. I've grown to love it. It's light and lovely. I get the lavender but it's not overwhelming. It's not an all day perfume. I find myself reapplying after 4-5 hours. My husband just smelled it for the first time and he loved it! It would get 5 ❤️ If it lasted a bit longer.
10/06/2017
Love this fragrance. It is light but has a great smell. Light lavender smell with vanilla undertones. my boyfriend loved it
09/22/2017
This is one of my favorites! It's like reading classic novels on a hillside of lavender. Breezy, romantic, and sweet.
09/19/2017
I really like this fragrance. Its really light and sweet and smells awesome. Only downside is it fades quickly more like a EDT rather than EDP.
09/09/2017
Perfect. It's floral and slightly sweet, but also kind of spicy and warm. Somehow it smells better the longer I wear it, and it lasts all day. This is my absolute favorite fragrance of all time.
09/06/2017
This scent is not very strong and does not last very long. After I sprayed it on me it lasted maybe 20 minutes. I prefer very strong long lasting scents and this did not do the trick
08/29/2017
This smelled horrible - on me at least.
08/23/2017
I happen to love lavender, and I've never smelled a fragrance nosed by Harry Fremont that I didn't like. But Velvet Lavender doesn't do anything for me. I detect no lavender. To me, it starts out smelling like Play-Doh, and after drying down 20-30 minutes it's just a generic floral-vanilla (kinda like Taylor Swift Incredible Things, but not as sweet and without the leather note).
08/15/2017
Really liked this scent would definitely purchase
08/13/2017
Very light. Floral. I don't really notice the lavender. But a pleasant everyday scent.
08/10/2017
Very light scent, a bit to sweet for my tastes.
08/06/2017
Love it Very delicate and smell is lovely
08/05/2017
It was OK. Much more perfume than I am used to.
08/05/2017
I don't lile the cardboard casing in came in but the fragrance is amazing
08/05/2017
This fragrance is mildly wonderful. It's a scent that wispers of lavender throughout the day of waring it. I love this one.
08/05/2017
Opening reminds me of cough syrup and has a little bit of a bite to my nose. After about 10-15 mins the smell starts to change and i start smelling something green (a fresh green leaf?). After 30 minutes or so the smell becomes intoxicating. It's like something you cannot stop smelling. Sweet vanilla, delicate lavender, very sensual... You can smell lavender from beginning to end, but it transforms from very strong, bordering on medicinal, to the most sensual, beautiful, creamy lavender vanilla. Yum.
08/04/2017
I absolutely love the scent of lavender. This is a fresh, clean scent which captures the essence of lavender without being overpowering; suitable for the office yet, used generously, could definitely create an evening allure.
08/01/2017
I love this fragrance. It has a light powerdy sweet scent. Smells very clean and refined.
07/30/2017
GREAT COLOGNE. LASTS
07/24/2017
I loved this lavender fragrance! It's main note truly is lavender which is very relaxing. I really like it!
07/13/2017
it's an unpleasant smell for my taste
07/07/2017
This just smelled like baby powder, and was on my hated list. i gave it away quickly.
06/29/2017
I was not impressed with this scent. It smelled more like an older woman's perfume.
06/29/2017
I truly love this scent. It's light enough to wear to the office everyday. The scent is long lasting and it carries you through your day. The Lavender pairs well with the scent of musk and sandalwood.
06/21/2017
I love lavender, so I was curious to see what this mix was all about. It didn't disappoint me (like the feeling you get when you first spray it and keep your fingers crossed it's not going to be a complete waste of $15)--- But then, nothing unusual about it. It's one of those fragrances that you can probably find if you go sniff around perfumes at some department store. In summary, I keep this one in my purse for those rushed days. It is light enough for super hot summer days, especially after a cold shower. Delish.
06/18/2017
I didn't like it at all
06/12/2017
I didn't realize this was supposed to be unisex. Anyhow this smells like cheap pungent car fragrance
06/10/2017
I really like this scent, the lavender isn't too overpowering and I love the vanilla undertones. This is my 1st scent from scentbird so I wasn't sure what to expect, but I am satisfied.
06/05/2017
This was just not the fragrance for me. I gave it to a friend. It reminded me of something my grandmother might wear. The name is way cooler than how it actually smells.... that's just me.
06/02/2017
Not a fan of this scent. Only wore it once and smelled like an old lady all day.
06/01/2017
Very nice I didn't know it was for both sexes
05/31/2017
I was really afraid that this "unisex" fragrance was going to be a little too floral and feminine, but boy I was wrong. I really, really like this cologne.
05/31/2017
This is easily one of my top 5 of all time spicy, sultry, but not overwhelming. Ugh it's everything I could dream up.
05/22/2017
This is sweet and nice, with a gentle floral scent, not too heavy or sweet. Well balanced. I was a little disappointed that it didn't quite have the wild woody herbaceousness that makes lavender so unique -- I guess taming that down is the "velvet" part. It's nice, I got compliments on it, but if you are looking for a true wild lavender, this isn't it. It's been girlified.
05/21/2017
Very light and floraly. Wears off after an hour or so. It's a very nice cologne if you like the scent profile.
05/09/2017
I really like this scent. The lavender isn't as strong as I had hoped, but its still a subtle, everyday perfume I would wear.
05/05/2017
I love this! I love the slightness of the vanilla complimenting the floral.
05/04/2017
It does open with lavender, which is one of my favorite smells, and it wouldn't bother me to smell it on someone else. However, this line has an accord in the base, a sweet vanilla that doesn't sit well with me. I don't dislike vanilla, La Maison de Vanille makes great perfumes. The Buterbaugh Rose scent, as well as this Lavender honestly smell kind of cheap to me. This one gets annoying pretty quickly, but it is still better than the sugary Rose. I would actually rate this one 2.5 stars.
05/03/2017
fresh and floral. good staying power. doesn't smell like an old lady but there isn't much of the "green-ness" you get when you're smelling, for example, and actual sprig of lavender. i like this one better than sultry rose, for sure.
04/30/2017
Great scent!! Sweet yet masculine and not too strong.
04/29/2017
Really floral, not as powerful projection, pure lavander. Lasts 8+ hours
04/26/2017
Wow! I really love this. The lavender is not too sharp yet it is definitely there. This perfume has great longevity and doesn't change too much. I can smell it on myself and clothes after wearing all day. This is a very well crafted perfume. I have gotten a couple compliments too.
03/10/2017
May be my favorite!
03/05/2017
Like it but not in love. Completely missed that this is a unisex scent. Smells great but my wife frequently made mention of me smelling like a woman... But otherwise, it smells nice for an evening out on the town.
02/06/2017
love it...starts out pure lavender then settles into a subtle but wonderfully complex scent
02/04/2017
It starts sharp and not so attractive but develops into a nice, warm scent. I like it, unfortunately it doesn't last long on my skin.
02/04/2017
Love this perfume! It has a subtle hint of lavender but is very clean smelling.
02/03/2017
Has a spring/sweet/vanilla/musk....not powdery - more of an innocent girly-girly scent. Good but not for me - sporty/spicy/deeper scents.
02/03/2017
I like it, but not every day
01/29/2017
Not too bad, it might be my cold, but it smelled more vanilla than lavender.
01/23/2017
Loved it, starts up a bit floral and fresh, then deeper and more masculine tones start to appear. Toward the end of the day it had me thinking about those moments in which, after my girlfriend & I spend the evening making out, our fragances mix together to leave a sexy blend.
01/03/2017
It really lasts but I didn't love the smell. I like lavender but the other scents in the perfume overpowered it. Want to try others by EB tho