EB Florals by Eric Buterbaugh
Fragile Violet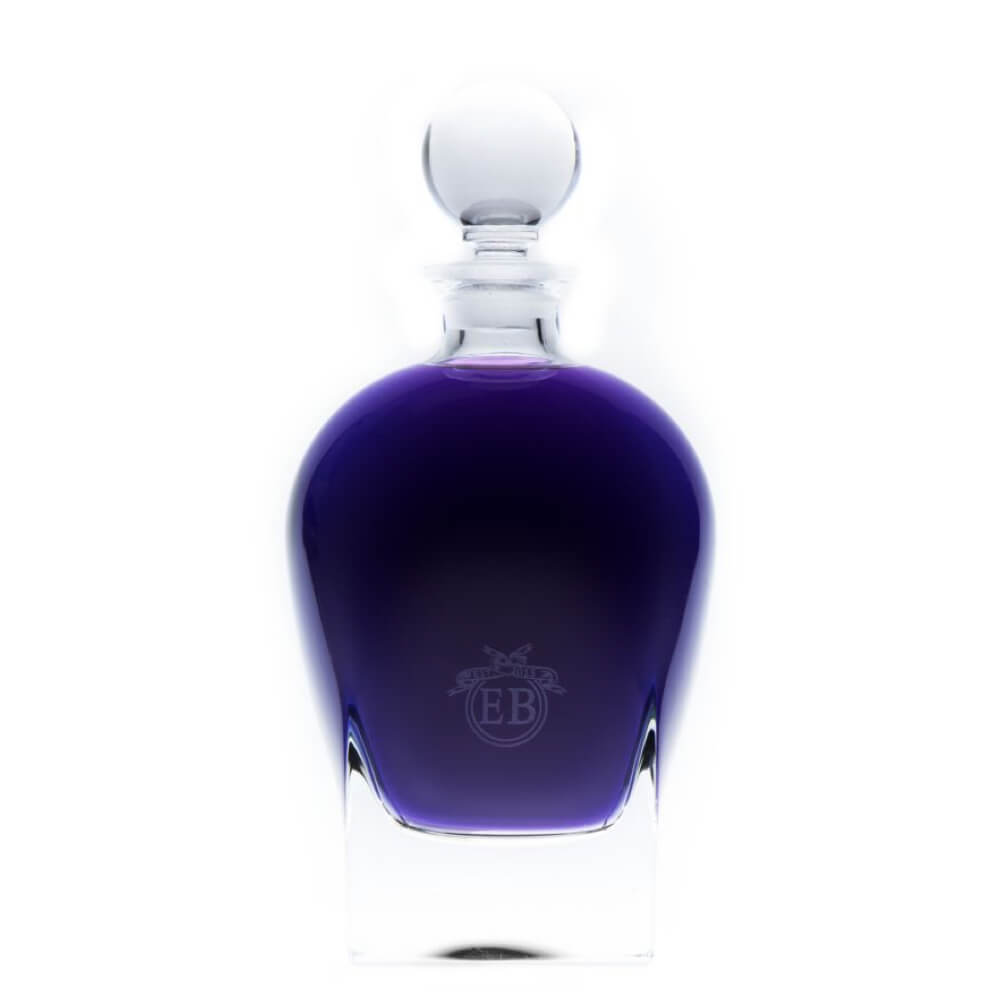 Get a 30-day supply of Fragile Violet
for
$
14.95
Notify me once this scent is available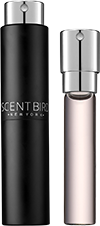 0.27 oz subscription

0.27 oz a la carte
Share and earn free perfume
Notes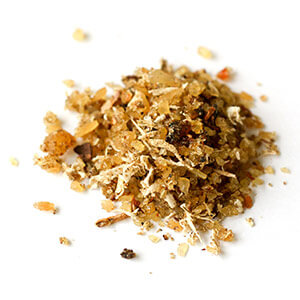 Description
<p>Pale yellow mandarin and lively white tea blend down into soft purple violets and translucent lotus flower. Bright cedar, warm amber and sheer musk fashion a masculine bookend for the tender florals. Fragile Violet is a richly-detailed floral fragrance, and captivating on either a man or a woman.</p>
You may also like
Fragile Violet by EB Florals by Eric Buterbaugh Reviews
08/16/2017
This scent needs to be removed from the Cologne list. This is not even unisex. Smells like my grandma would wear. One month of subscription just went to waste.
08/09/2017
in love with this. so clean
08/06/2017
I loved this sent even more than my first months!
08/04/2017
I absolutely love this perfume the best out of all the ones I've received. I will defined order again. Love love love!!!!!💜💜💜💜💜💜💜💜
08/03/2017
Smells hood really stong every time I wear it I get a migraine, smells tarty to me
08/02/2017
I liked this fragrance this month. Fragile violet is a true Violet scent. I think it's lovely. It dries down it's very soft.
08/02/2017
This is definitely not for a guy, not sure how it got mixed in as a man's cologne
07/03/2017
I love this scent. Smells incredible.
06/17/2017
It doesn't last long but the smell is awesome! Loved it!
06/05/2017
I LOVED this one! Lightly floral, amazingly nice smelling. Only problem, it didn't seem to last very long.
06/04/2017
The more I wear this scent, the more I like it. It's fresh with a delicate lushness. The violet and lotus give it a slight powdery-ness, but the bitterness of the tea and the juiciness of the mulberry work to keep it from cloying. A unique, subtle fragrance that will linger for hours!
06/02/2017
This scent is light yet lingering. It is fresh and floral without being cloying. This will be my go-to scent for the rest of this month.
05/31/2017
I was surprised that this perfume was so light airie. It's a soft and gentle scent and I would recommend it to everyone!
05/26/2017
I love this. It smells clean and fresh. So far it is my husbands favorite scent on me. Will buy the full size.
05/24/2017
Liked it....soft floral with faint violet note.
05/23/2017
While its marketed as Unisex, I'm not sure many men would like it. Its a very soft and floral. As stated by a friend its very old lady like. With that being said I do like the scent and it can be very refreshing.
05/10/2017
This is marketed by Scentbird as unisex, but it really isn't. I don't mind softer tones and I don't really like overly masculine scents, but this one smells like an "old lady perfume" and I just don't think it really works for men.
05/01/2017
The cologne is very unusual for a mans fragrance but that is why I like it .....not your typical mans fragrance
04/29/2017
Not a scent for a man! Or a young woman in my opinion. Flower smell and musk is very, very strong. If you enjoy smelling like your great grandmother or distant aunt that has worn the same blouse for a week without washing it, this scent is for you. If it were possible, I'd give this scent zero hearts.
04/29/2017
Pleasant fragrance & it lasts
04/25/2017
Lovely. Quick spritz before bed gives a relaxing send off. And extra snuggles from hubby!
03/10/2017
To my nose, a little dated and a lot cloying. It reminds me of EL White Linen. I can see a woman who wants to be taken seriously wearing this. Bummer! I had it in my mind this would fall into a light woody floral category like Prada infusion D' Iris. It wasn't, but I'm happy I tried it.
03/06/2017
it's nice it's a bit strong and not my fave...it's not something I will buy
03/06/2017
I absolutely love this scent!
03/05/2017
I am very fond of this gentle smell that lasts all day. It's in my queue again!
03/03/2017
This perfume is very strong and very long lasting. It isn't an unpleasant smell, but it did give me a headache. It's also a little "old" smelling.
03/03/2017
It's smell fantastic! Unisex fragrance, which is quite pleasing for me. Got 5Female and 2Male compliments just in one day. The reason why I've narrowed it down, is because It's a unisex fragrance. The projection of the scent is good. Not to alarming of a scent. The longevity of the fragrance is probably 5h at the most, which is average. I recommend this fragrance if you like both perfume and cologne, meaning men and women.
02/26/2017
Delicious. The initial scent is strong and perfumey but after a few minutes the scent turns soft sweet and floral. I don't see it being masculine at all
02/22/2017
I absolutely fell in love with this scent. The smell is clean and floral. I always get compliments on this one. Lasts almost the whole workday too. I would add this to my collection for sure.
02/17/2017
After a week of wear, I have to say I like it! It's a unique scent--I can smell the floral and berry notes that are very pleasant. I will caution that there is a strong green note that is very prominent when you first put it on, but it eventually fades to a softer floral/berry fragrance (in my experience). I'm not sure if I would wear this in the summer, but so far, I like it for winter going into spring. Time will tell.
02/05/2017
I threw this one right in the trash. I should have trusted the reviews that said it smells like a grandma.
02/04/2017
I LOVE it, the smell is of true violet, gentle, sweet yet not too overpowering...unusual and old fashioned as well as fresh
01/25/2017
I love it!! it lasts so long and not overpowering. Reminds me of Halloweenby Jesús del Pozo.
01/25/2017
Wow! Exactly what I expected from the description but better. Light, delicate floral with just a tiny hint of cirtus. When it sits on the skin for a while its a little softer and warmer smelling but doesn't change much. Lasts several hours. I love it!
01/12/2017
I got this one a'la carte and it was sooooooo worth it. It's an electric floral. Smells PHENOMENAL!! It fades to subtle floral. Not to overpowering, so can be used in the day or night. A very pretty sophisticated bouquet. I rate this TEN hearts if I could. For whatever reason my other review only allowed for four hearts. I meant to do five. So if this review only does four, know that I mean five.
01/12/2017
I got this one a'la carte and it was sooooooo worth it. It's an electric floral. Smells PHENOMENAL!! It fades to subtle floral. Not to overpowering, so can be used in the day or night. A very pretty sophisticated bouquet.