Donna Karan
Gold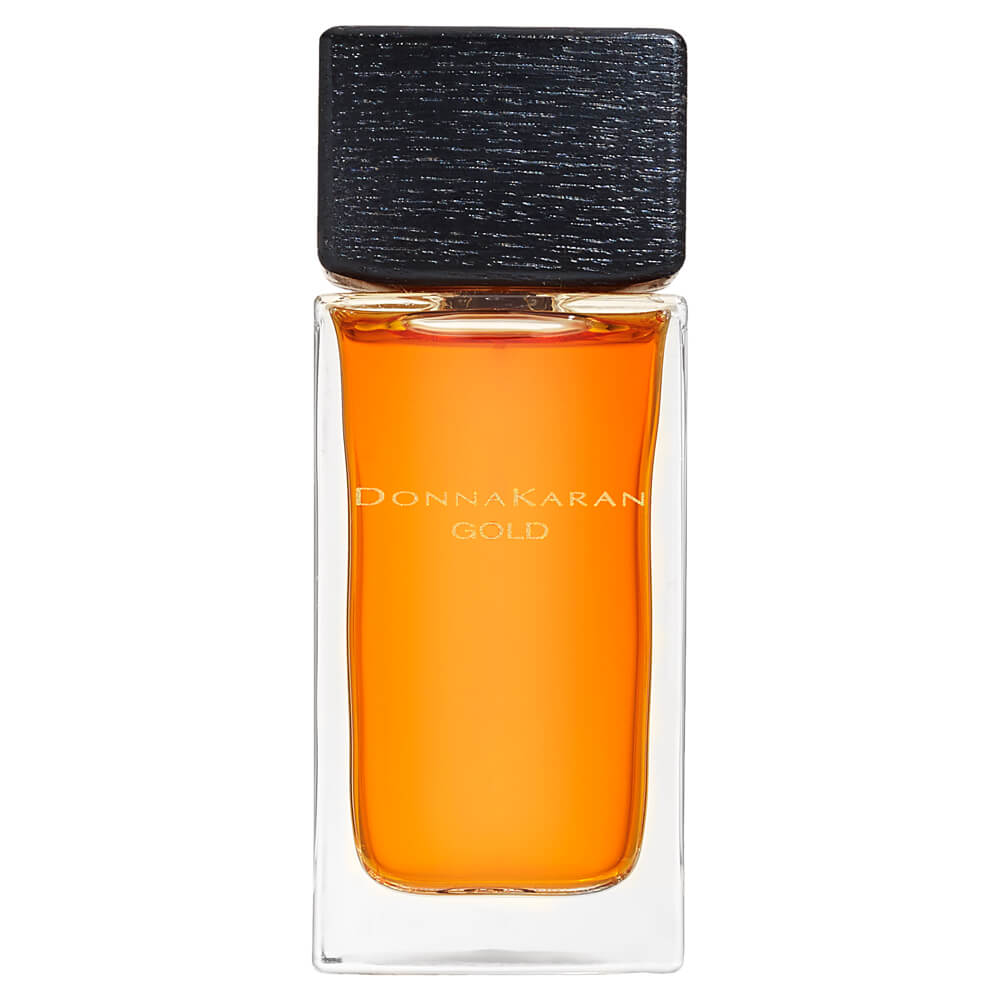 Get a 30-day supply of Gold
for
$
14.95
Notify me once this scent is available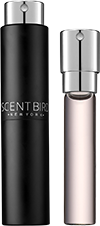 0.27 oz subscription

0.27 oz a la carte
Share and earn free perfume
Notes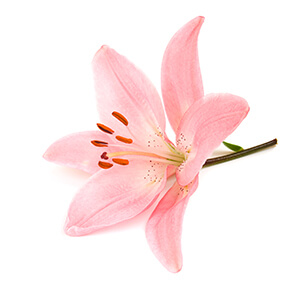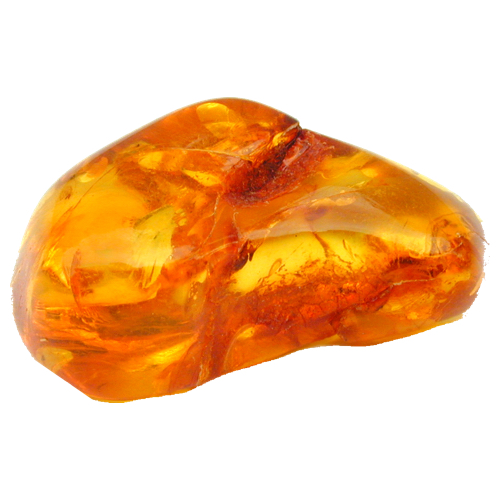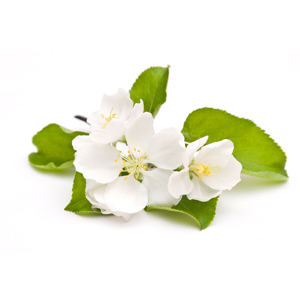 Description
Gold nevertheless maintains a sleek urban image that marks the Donna Karan fashion line as well as the fragrance range. The fragrance explores the green and animalic facets of lily, resulting in a composition that offers layers of sensations. Though Gold initially appears as an aloof ice queen, one glimpses more surprising facets of her personality as the courtship evolves. The transparent and crisp floral accord that unfolds like a sheath of cool silk slowly heats up to attain a spicy warmth.
You may also like
Gold by Donna Karan Reviews
10/07/2016
I love this scent, its very suductive
10/04/2016
I hate this perfume, it's awful, it smells bad!
10/02/2016
I FREAKIN LOVE THIS!!! Always been a fan of her scents!!! Her deodorant is the bomb!!! #YallGotThatToo? 😁
09/06/2016
Didn't like it at all. I really wanted my money back and think I'm about to unsubscribe.
09/01/2016
Didn't like scent too spicy and woodsh
08/03/2016
I LOVE THIS SCENT! Thank you, Scentbird! I love Casablanca lilies and Summer smells. This did it for me.
07/29/2016
Very strong. If you like strong scents this is for you. Reminds me of an older woman. Hoping it will grow on me :/
06/27/2016
This fragrance is horrible! It is harsh and smells like strong, cheap old lady hand creme from years ago. It also has more of a woodsy, green hard smell such as Tommy or Tommy girl. I do not like this at all! There is nothing musky, spicy or powdery about Donna Karen Gold.
06/21/2016
I didn't like this scent and I usually like Donna Karan. It was to bold for me. I prefer fresh, clean and a little sweeter scents. This description was misleading to me. This seemed to have more of a musk smell to me and on me.
05/26/2016
Love this! At first, I get a big whiff of lillies. After it dries down, I could smell notes of amber and green grass. It smells like I'm sitting in a park on a sunny day. Very uplifting.
04/11/2016
I feel like my mom or grandma would love this scent... it's very musky, and kinda powdery. I'm all for a good musky scent but this was not it. Still, not totally hate it's just not my particular kinda scent.
04/05/2016
Smells pretty nice but not for me.
03/29/2016
I love this fragrance. I need a bigger bottle.
01/03/2016
Didn't receive Donna Karan Gold. Received Indigo By Nest Fragrances. My review on Indigo is as follows. It was subtle with an exotic woody scent. Could smell the cardamom, one of my favorite scents
11/30/2015
This was NOT a good fragrance on me. I smelled really bad almost like it had soured.....just not by scent.
10/02/2015
Very, very long lasting and strong. Love it!