David Yurman
Exotic Essence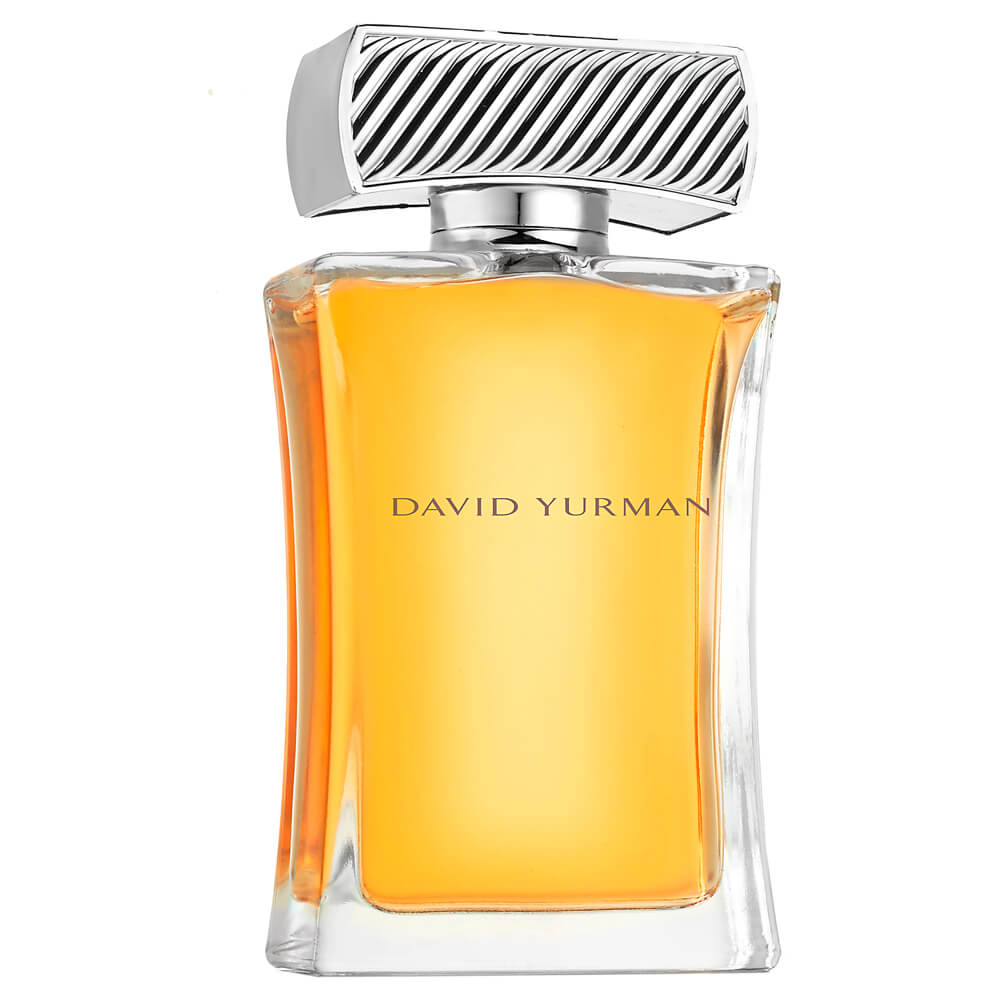 Get a 30-day supply of Exotic Essence
for
$
14.95
Notify me once this scent is available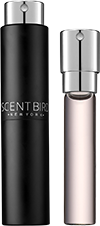 0.27 oz subscription

0.27 oz a la carte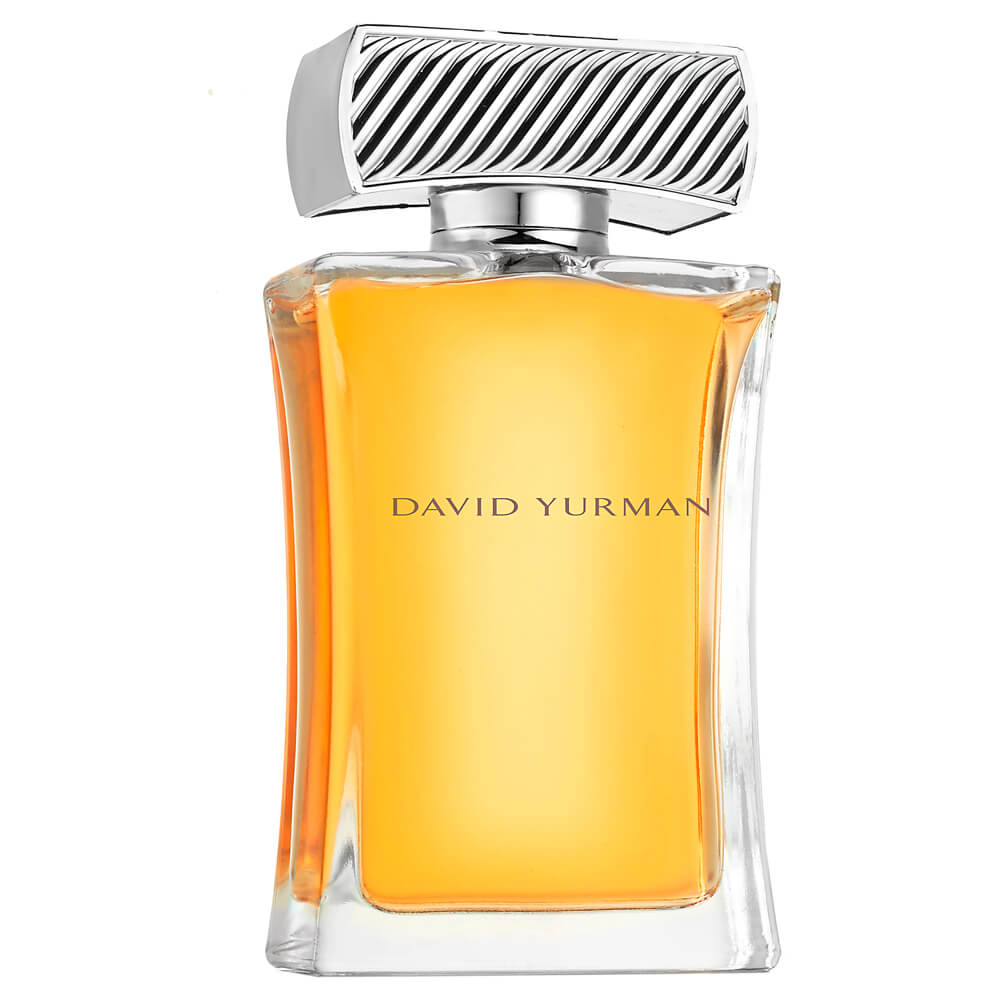 3.4 oz bottle
Share and earn free perfume
Notes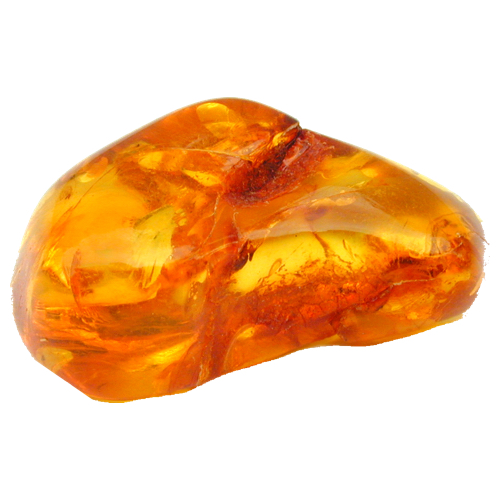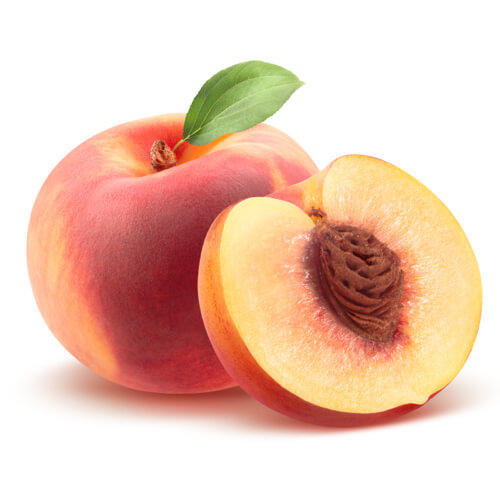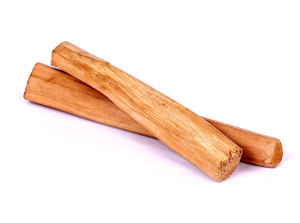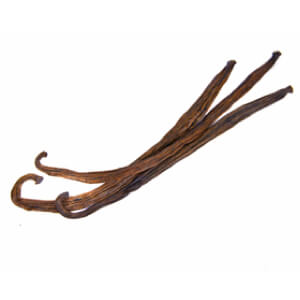 Description
Exotic Essence arrives in a citrine-colored bottle as a modern and sensual oriental perfume. It consists of mandarin, Casablanca lily, rose, patchouli, exotic woods, musk, peach, creamy vanilla, amber and Australian sandalwood notes.
You may also like
Exotic Essence by David Yurman Reviews
12/03/2016
Nothing new here. Starts off old lady-ish, then dries into predictable and forgettable
12/02/2016
it's strong right out of the bottle but disappears within an hour no matter how much I use. the scent is alright, i would like it better if it had staying power.
12/02/2016
Like the smell. But it doesn't last long.
12/01/2016
It is purely magical. I LOVE this fragrance! Very sexy and unique!
11/30/2016
Really like this fragrance. Soft and subtle. Whispers to women as you pass by them.
11/29/2016
Its was extremly flowerly smelling. This scent is overpowering and made me nautious. I do not reccomend this perfume.
11/27/2016
Don't send to me
11/23/2016
I just received this scent. I am not liking it at all. The initial smell is wood and it would be an evening scent. As it sets for a few minutes, it started smelling horrible to me.
11/22/2016
It's musky. Reminds me of oils and not in a bad way. It's not overwhelming either. One of those get close and smell you type of scents that stick to you. I like it.
11/07/2016
Meh. I really don't care for this fragrance at all. Smells like an old lady.
11/03/2016
A beautiful fragrance. Light and woodsy
11/02/2016
LOVE, LOVE, LOVE
11/01/2016
Love all the David Yurman fragrances...This one is my fav!!! This one has a light cashmere musk scent that lasts on my drier skin type❤️Will be purchasing again!!!!
11/01/2016
Love love love this scent
11/01/2016
Very nice for fall!! Not too strong and not overwhelming.
10/30/2016
the best one i have received yet! absolutely love this perfume!
10/26/2016
It's ok but not a favorite
10/22/2016
I received this yesterday and would never ever wear this. It smells horrible and completely overpowering. Nothing ladylike about this one.
10/20/2016
David Turman Exotic Essence smelled horrible at first spray, but within 30 seconds it changed into a perfume I enjoy. Has a amber scent, with a light floral--Didn't give me a migraine. I'd recommend this scent for fall/winter..thats what I bought it for. Longevity from 1-10 is around a 7..I can still smell it 4 hours after 1st sprays. Happy with my choice!
10/13/2016
I love the scent but can give me a headache if too much is used but it smells so good. I had a complete stranger come up to me and told me I smelled so good. :)
10/06/2016
This perfume is gorgeous. It smells like expensive bourbon, coconut, and some oriental florals. It's unique and I've received tons of compliments.
10/04/2016
Smells so good. Warm and spicy with a little citrus. Makes me think of a caravan of gypsies.
09/30/2016
Amazing scent!!! Very classy and sophisticated!
09/30/2016
Lovely smell but it just isn't me
09/20/2016
This perfume has a very pleasant smell. I was worried when I read that it had a mature smell. I would consider it more sofisdicated and subtle on my skin. It has a strong note of patchouli, which is one reason I selected it. The scent itself fades, but still leaves a light trace behind. Overall, I'm very pleased with this selection!
09/01/2016
Smells very similar to Jimmy Choo perfume.
08/30/2016
Absolutely love it
08/30/2016
I really like this. It is sophisticated and elegant. Smells expensive. Upper class like a powerful executive, sophisticated, elegant woman. Mysterious wealthy...
08/21/2016
loved this scent! long lasting!
08/15/2016
This scent was just a bit sweet for me, but it did last a very long time.
08/02/2016
No bueno for me... too strong 💪
08/01/2016
Love this scent. It`s sophisticated and classic
07/31/2016
Love this❤❤ was a little hesitate after I read reviews. But it surprised me love this scent
07/31/2016
It smells matronly to me. It's not bad, but I feel like my grandmother would wear it better
07/29/2016
Absolutely love this perfume. It is crisp and sophisticated.
07/29/2016
Love this!!!!!!!
07/05/2016
Did not care for this one. Very mature scent.
07/01/2016
Love love love. I will buy this
06/04/2016
Not as sweet as I was hoping for, on my skin. But on my friends's skin it was delicious. I am too acidic for this one. It got better with time, but I need more sickening sweet for it to even out properly...
06/03/2016
I am kind of on the fence with this scent. I love the musk, woodsy, sandalwood scents but this one I think has to much of the vanilla in it for me. It doesn't seem to last very long. However, the hint of scent that does stick around seems to be more of a sandalwood and that I like. I am going to buy a full size bottle of this and wear it during the day. It isn't going to be one that I will save for big occasions though.
05/04/2016
Love the smell.
05/03/2016
Loved the smell of this one, but it didn't last like I thought it would
04/04/2016
i liked it but definitely a fall/winter perfume
03/10/2016
My favorite oriental scent, right now. It's deep, rich, and alluring with excellent sillage and longevity. Still on my clothes the next day. I would rank this one up there with the likes of La Vie Est Belle and Jimmy Choo Jimmy Choo EDP. If you prefer light, airy fruity florals, which I love too, you might give this a try. It's not typical, at all. Great for cooler days, evenings, and colder seasons.
03/03/2016
Smelled old and musty. Not something I'd purchase a full size bottle of.
02/29/2016
Most wonderfully mature and seductive scent ever.
02/05/2016
I am surprised to say this, but I didn't like this scent. Don't misunderstand me, It didn't make want to convulse on the floor, clean my nose out with bleach, and burn the product in case it has infected me with it's scent virus. I love mature scents, but this just felt unbalanced. It has all the parts to make a great spicy and seductive smell but it just didn't pan out.
02/02/2016
I love the way it smells when first applied, but this one fades fast.
01/07/2016
Not for me!!!!
12/30/2015
This smell is very strong! It starts off smelling like old lady perfume but after it dries down it has more of a fruity and musky scent. When I first sprayed it, I was sad because I didn't like the "older" feeling the scent had. After about 10 minutes I grew to like the scent but it still has a mature smell more appropriate for someone in their 40s; I don't know if I would wear this every day. This will be my back up for days I want something a little different.
11/30/2015
Weellll hello honey! Smelled this awhile ago in Nordstroms.Bomb!! My chemistry works best with musk and wood notes. Not for you dandelions.
11/24/2015
I don't care for this one at all. It's an older smelling scent and very strong. Not for me.
11/24/2015
I love it! Very subtle and sexy- not overpowering.
11/24/2015
I really didnt care for this one. I just was me at all .
11/19/2015
On the fence on this one. Great on first few sprays, then it seems to go away and come back later. Have a full bottle, will prob not re-buy
11/18/2015
Exotic Essence is delicious! Very soft feminine, clean fragrance. Not overpowering or obvious.
10/29/2015
Very mellow but deep scent. As my mom said "smells expensive" I actually kind of want to save this for expensive nights out to a middle eastern restaurant.
09/29/2015
I'm totally buying a full size of this...I'm in love the scent is just perfect! You can wear it during the day, dinner or party all night.
09/24/2015
This was a nice scent, but I didn't really get the fruit or sandalwood. Those are generally my favorite scents, but this didn't seem to match what I normally like. It also seemed to wear off very quickly.