CoSTUME NATIONAL
Homme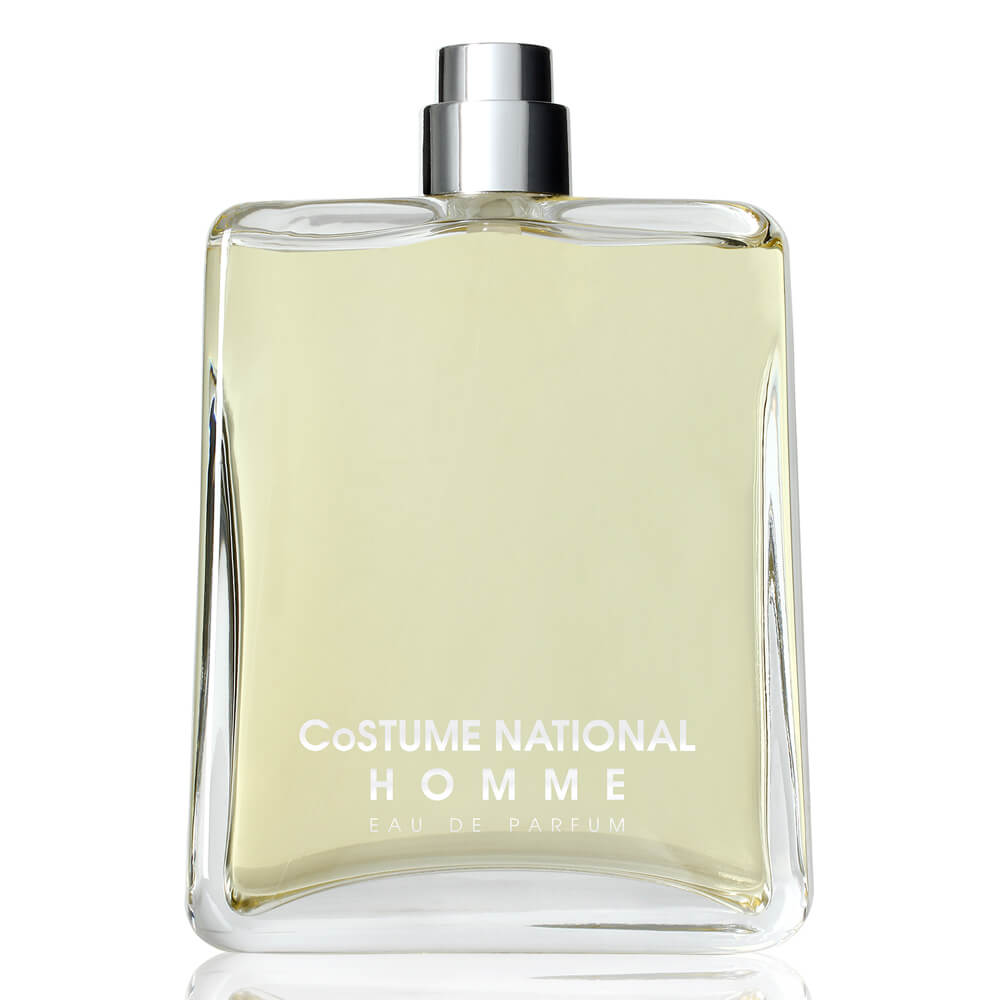 Get a 30-day supply of Homme
for
$
14.95
Notify me once this scent is available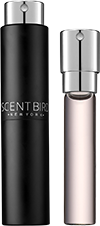 0.27 oz subscription

0.27 oz a la carte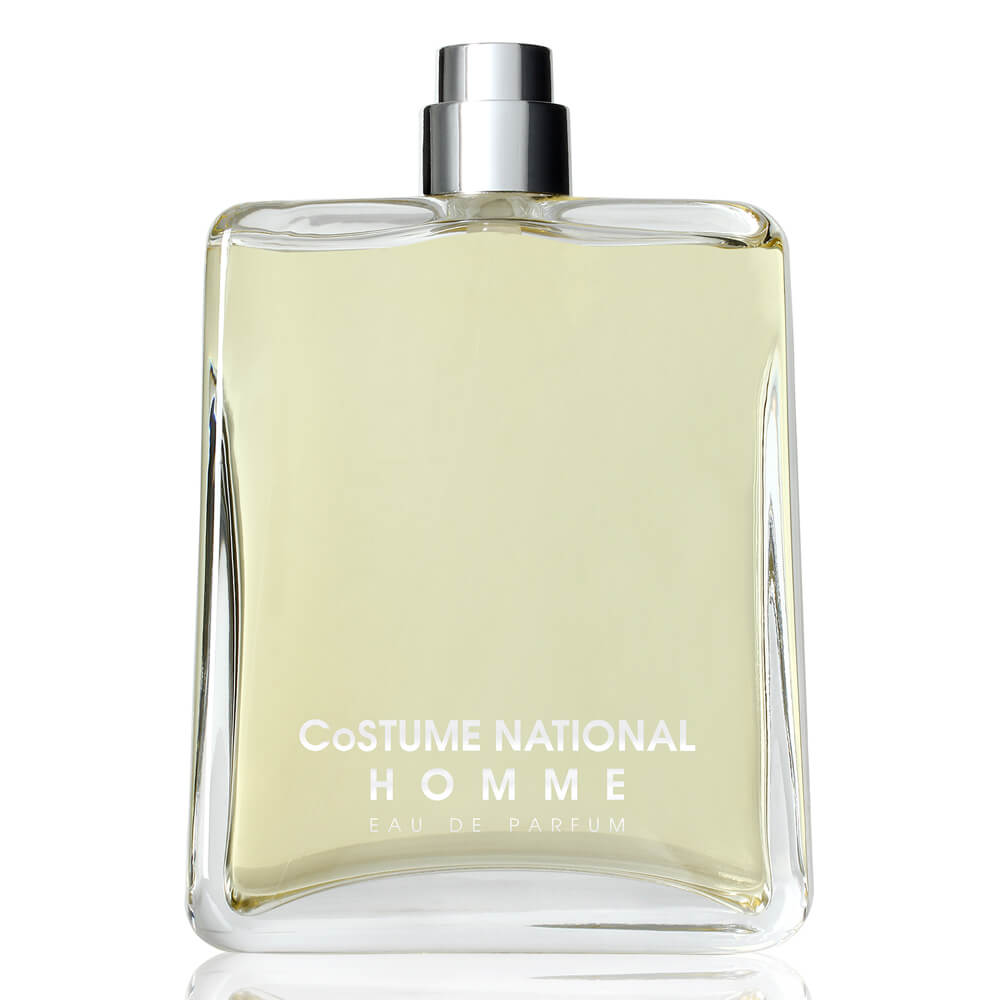 3.4 oz bottle
Share and earn free perfume
Notes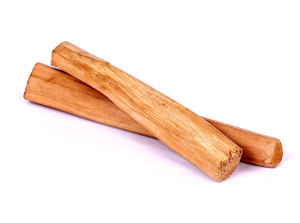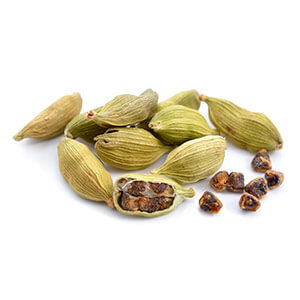 Description
An original and captivating fragrance for an essential and timeless man with a metropolitan spirit and energetic personality. A perfect balance of sparkling citrus, captivating and unusual spices and sensual and mysterious woods. The fresh top notes of sparkling grapefruit, cardamom and bergamot blend with an unexpected heart of cinnamon, thyme and cloves. The base notes of patchouli, sandalwood and labdanum turn the composition into a scented enigma.
You may also like
Homme by CoSTUME NATIONAL Reviews
12/03/2016
Strong but not overwhelming. Very distinct
12/02/2016
Incredible masculine cologne! Very complex, invigorating, and intoxicating scent! Starts off with a strong woodsy, cedar like scent with a bit of citrus and spice. Mellows out to a sweeter, almost vanilla like scent over time. Very long lasting. Probably too strong for warmer days and thus better suited as a winter scent. Has definitely made it into my top 5 list of colognes!
11/30/2016
A unique and complex fragrance that lasts a long time. It's a TAD too sweet for me, but the scent has grown on me. My wife likes it too!
11/30/2016
Not my favorite. Smell initially reminds me of bug spray, then fades into a campfire smell.
11/06/2016
This one initially had to grow on me but in the end, I liked it (and the ladies did too). It's got a weighty sweetness that normally I don't like but I grew to be comforted by it.
11/03/2016
LOVE it. Boyfriend loved it too...
11/02/2016
Not as strong as some have said, but a great smell. Smells expensive.
10/11/2016
Complex and it really changes based on who's wearing it. It lasts all day on me.
09/02/2016
Without a doubt my new favorite! Very clean and fresh smelling. The compliments never end when wearing CS Homme.
08/17/2016
pretty good stuff , doesnt last that long but still ok . i get mostly cinnamon and some citruses specially in the beginning
07/23/2016
I bought this for my husband and we both love it! He dislikes most colognes but this one is the first he has said he likes the smell of because it doesn't smell like a sleezy frat boy or an old man. It's sophisticated and doesn't overpower you but it lasts.
07/21/2016
I found this scent harsh when I smelled it directly off my skin, but when I caught a whiff of it from the air it was sweet, warm, spicy and inviting. This is awesome stuff!
07/05/2016
Not for me. Smells very sweet and not a good summer fragrance... Very dissapointed
07/02/2016
Maybe not for the summer but colder weather yes smells good though.
06/30/2016
Strong sweet smelling it's a pleasant smell took a while to get used to.
06/22/2016
Freaking A... I was stunned when I received this scent, it was strong at first but then the clove and cardomon kicked in, and it turned sweet... Game changer for me, oh scent bird how could you do this to me, with this amazing selection.... I feel obligated to buy the full bottle now... 😳
06/09/2016
I'm liking this very much. Pretty intense on the spray, but dries down to something that smells very comforting. Very spicy, but smooth. Scent stays with you all day, and you'd better like the smell of cloves (I do). Great!
06/03/2016
For those of you that like how Chanel's Egoiste smells, this is a lighter version of that. Rosewood and spices.
05/23/2016
Been wearing this for a few days now and I am finding that I really like this scent. It smells of tropical citrus fruit and spices. There is also sandalwood. Long lasting. I tend to really like strong woody spicy scents and this is a bit of a change from my norm because of the citrus notes. I may buy a full sized bottle .
05/11/2016
really like this. quite strong, so no more than 2 sprays. has a bit of a peppery, fresh scent.
04/01/2016
This cologne is horrible. I took a chance with this one. I hope that I have better luck next time.
03/04/2016
Cozy, Warm, Tropical, Masculine, Spicy. Beastly performance
03/04/2016
At first I thought this was way too strong and peppery. Now I love it. Of course, it's $100+ per bottle.