Comptoir Sud Pacifique
Vanille Blackberry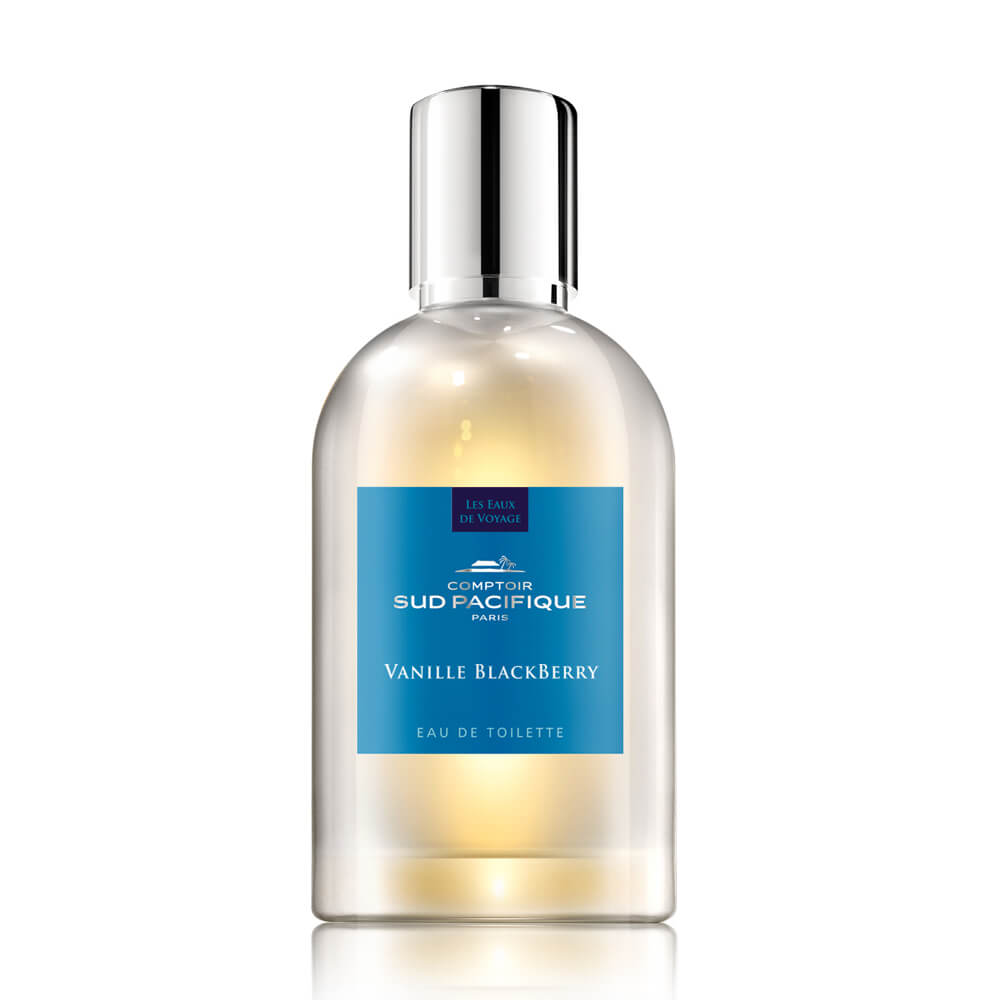 Get a 30-day supply of Vanille Blackberry
for
$
14.95
Notify me once this scent is available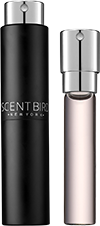 0.27 oz subscription

0.27 oz a la carte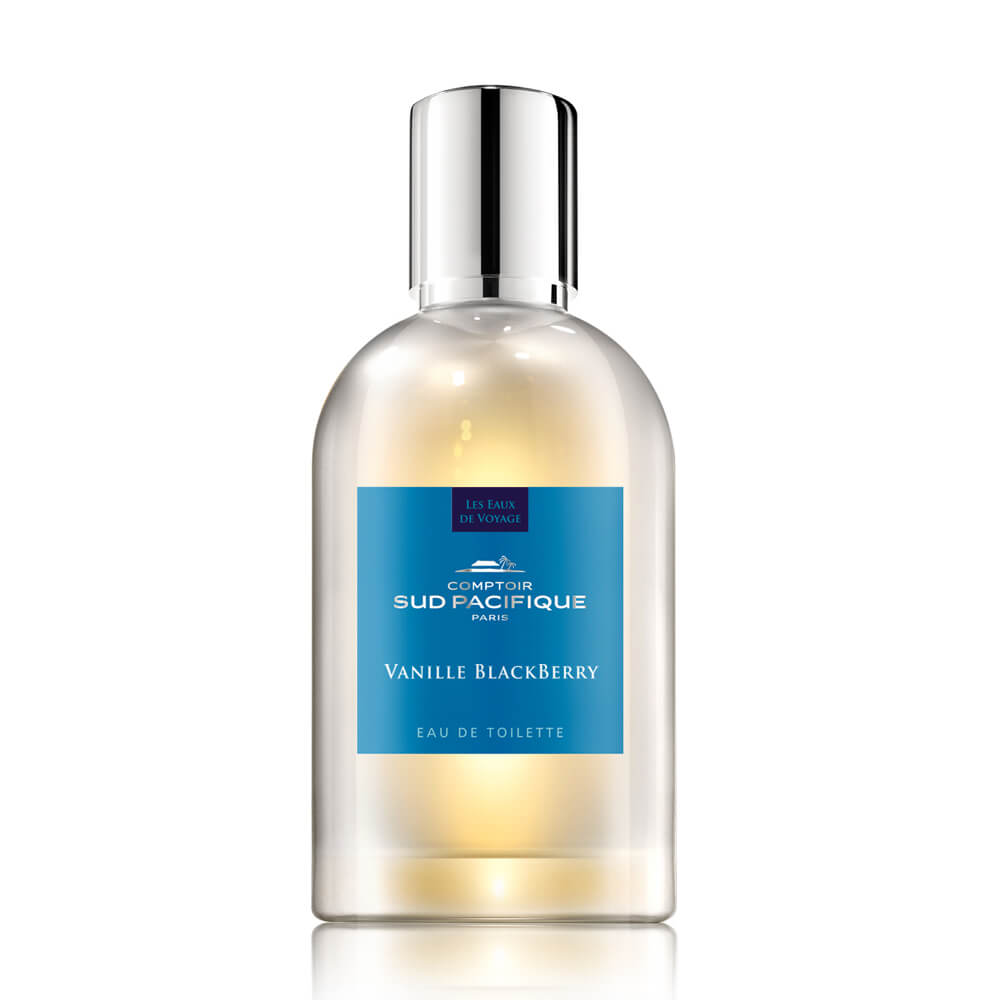 3.4 oz bottle
Share and earn free perfume
Notes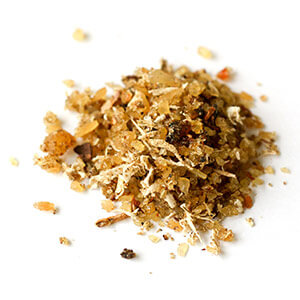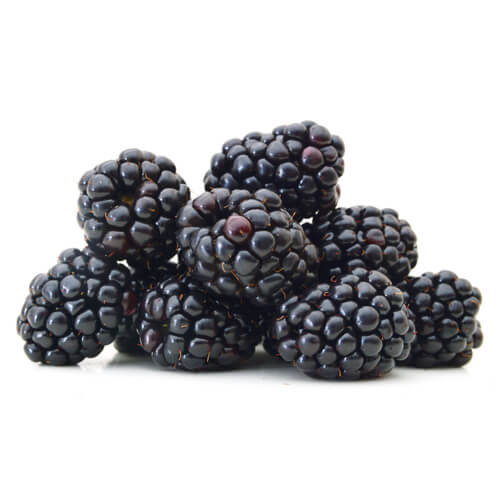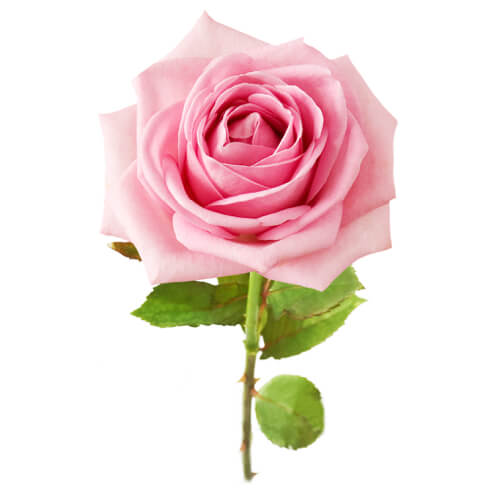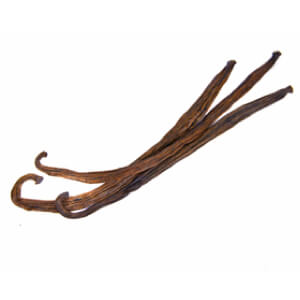 Description
The French house of Comptoir Sud Pacifique are back with another scented soundtrack for the sweetest and sexiest vacations, entitled Vanille Blackberry. Comptoir's decadent, signature vanilla note returns, and this time it's portrayed as a dark stranger with a long shadow of blackberry in the heart. The top notes of ripe, bursting lemon and bergamot set the stage, but they quickly make way for the rich, spicy vanilla. The blackberry heart note's natural sweetness almost fools your nose into believing it's chocolate. Soft traces of rose petals and sheer jasmine decorate the edges of the gourmand notes, but are content to be background players, rather than the centerpiece in a traditional floral bouquet. The drydown is bright and elegant with white musk and cashmere woods. The last few traces of Vanille Blackberry will lower you back down to Earth gently, so you can relax and enjoy the memories of meeting your own dark stranger the night before. They won't mind if you keep the robe.
You may also like
Vanille Blackberry by Comptoir Sud Pacifique Reviews
09/10/2017
This was really nice -- juicy but still sexy.
09/08/2017
I wanted to love this scent but honestly it did nothing for me. I could barely smell it right out of the bottle. Even my husband said he could hardly smell it. Seriously very disappointing because vanilla blackberry sounds scrumptious.
09/08/2017
Love love love!! Sweet, slight fruit, vanilla.
09/06/2017
Can't wait to get mine ❤️❤️❤️
09/05/2017
L O V E! Sweet and sexy.
09/05/2017
I really like this scent. It's sweet but subtle. Almost reminds me of Britney Spear Midnight Fantasy perfume. I've had many compliments with this scent and will probably buy a bigger bottle of it.
09/05/2017
I get compliments when I wear it...its so pretty & it lasts...love it! Great summer scent!!
09/05/2017
I'm giving this 4 stars, though 3.5 is likely the best rating for it. On myself, since everyone's chemistry is different, it smells great, but then has that floral hit to it at the end, so I don't LOVE it. It does smell nice, though.
09/01/2017
Wears off quickly. I love the undertone of black pepper; it keeps it from being too immature. This is definitely not your Bath and Body Works Vanilla Blackberry scent!
09/01/2017
My favorite so far! It's a warm vanilla smell with a hint of blackberry. Reminds me of my mother baking. I can wear it every day
08/31/2017
Delicious! If you like Philosophy's Falling in Love or Unconditional Love, you will love this. It smells very similar except richer, like the grown up version. I used to wear the Philosophy "Love" scents often but after trying this, I'll never go back. Great everyday light, playful, scent. A word of caution; strangers, particularly men will tell you that you smell really good everywhere you go! Haha!
08/25/2017
Smelled rather cheap. Reminds me of a discounted perfume I bought from TJ Maxx in 2001. It was either Givenchy Oblique Fast Forward or Rewind. I cant remember which one is was. This is a very odd smelling, overly "blackberry" perfume. I was hoping the vanilla would soften it up a bit, but its not necessarily what I thought it would be.
08/22/2017
This is NOT what I received for my first order. Instead, I got the scent that is being promoted as September's. Being new to this, I thought it must have been a timing issue, however I received the incorrect one in early August. Go figure. So far, not too impressed with service, since they obviously think I was sent the Comptoir Sud Pacifique. I will contact customer service as well, now that I know they sent the incorrect scent per their records.
08/19/2017
This scent is absolutely delicious without being too sweet. There's a nice balance between the vanilla and berry. Sometimes I find vanilla too warm and overpowering in other fragrances.
08/18/2017
Love the smell but i cant smell it after it dries on my skin .
08/18/2017
I love the smell of this perfume, but honestly, it is just a subdued version of bath and body's raspberry vanilla scent.. and that's great, but it does not last. Honestly, this perfume absolutely disappears after it dries down.'I can barely smell it on my skin immediately after spraying.
08/09/2017
I don't know how I got so lucky with this random selection I made but I do not regret it whatsoever!! I'm so obsessed with this scent & I am ordering more ASAP. A perfect choice for these endless summer nights. Absolutely love this!
08/03/2017
I absolutely love this perfume
08/02/2017
Love it ! Smells really good.
08/02/2017
I was pleasantly surprised. I loved this scent Sonja
08/02/2017
The fragrance was very romantic warm yet youthful. Every note mentioned was right on. As mentioned by others it doesnt last very long. Worth a try .
08/02/2017
With the warmth of vanilla and the fresh herbal smell of blackberry (greens) Compton Sud Pacifique's Vanille Blackberry is totally yummy. I want to splash some whipped cream on top and have it for dessert tonight!
08/02/2017
I love the smell. It doesn't last long enough.
08/02/2017
I LOVE the smell of this, my complaint is that it didn't/doesn't last long AT ALL
08/02/2017
Fruit & vanilla is a favorite scent combination of mine and this was perfect for me. Not too sweet and fruity but also not too heavy on the vanilla.
08/02/2017
I didn't care for the scent! It is strong and overwhelming! Even my little dog wouldn't come near me. It lingered for a long time. I wore it to the doctors office and someone remarked how strong someone s scent was and it suffocated them.
07/25/2017
This is my first Scentbird order and I couldn't be more happy with the scent I chose. The Vanille Blackberry is fruity but still light and airy without smelling like I am using my daughter's perfume. The ONLY reason I'm not giving 5 stars is because it doesn't seem to last more than an hour or so. I love this!
07/18/2017
Love how sweet yet spicy this smells but the scent doesn't last long at all. Maybe 30 minutes, if that.
07/11/2017
I was very pleased with this scent. Perfect amount. Not to heavy, not to light. Fruity but subtle! So great!
07/11/2017
Sweet and subtle but not too sugary. Layers well and has an impressive, but not cloying, staying power. Perfect for the heat of summer but I can see its place well into fall.
06/23/2017
Of you love blackberry, you will love this. It is tart, juicy blackberry on top of sweet vanilla whipped cream. A must-have for gouand lovers!
06/02/2017
LOVE LOVE LOVE this scent! It's light and airy, but has almost a masculine vibe to it at the same time. I really recommend it for anyone that like the "girly masculine" end of the scent spectrum!