Comptoir Sud Pacifique
Pomelo Fizz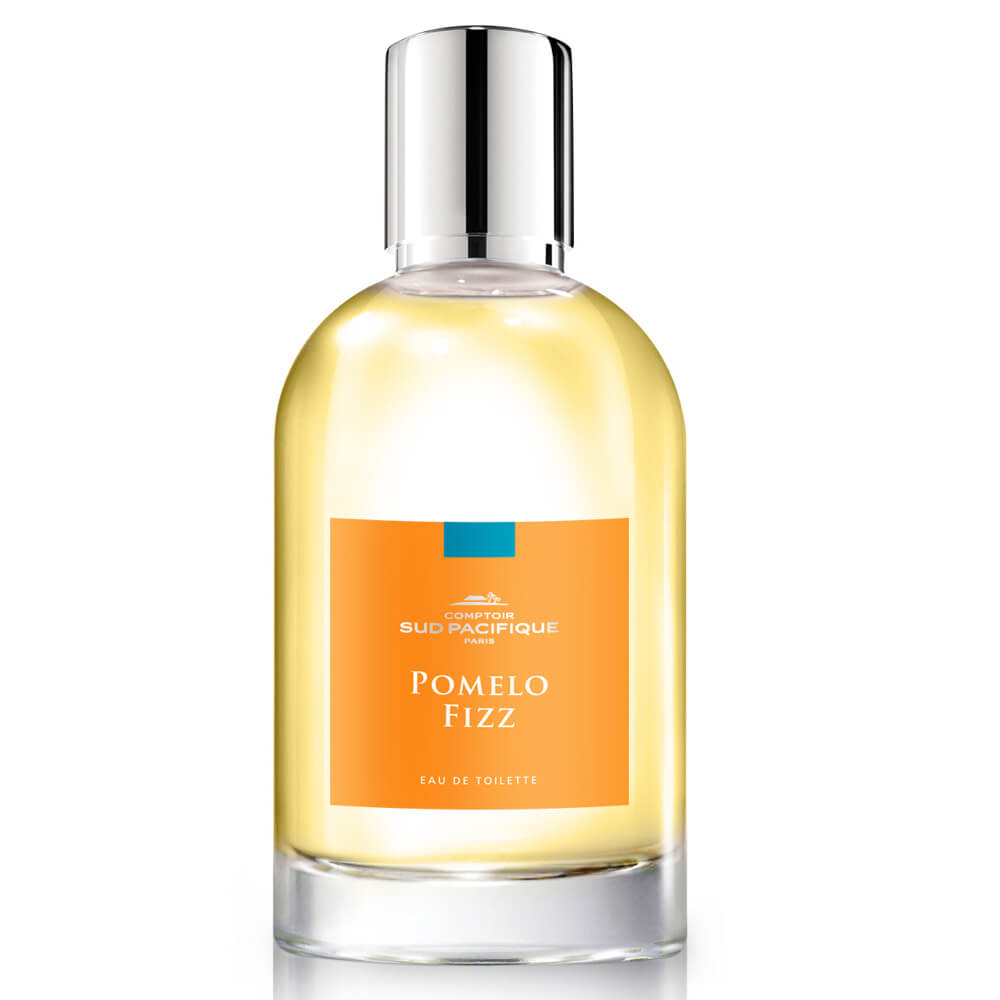 Get a 30-day supply of Pomelo Fizz
for
$
14.95
Notify me once this scent is available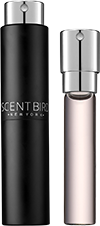 0.27 oz subscription

0.27 oz a la carte
Share and earn free perfume
Notes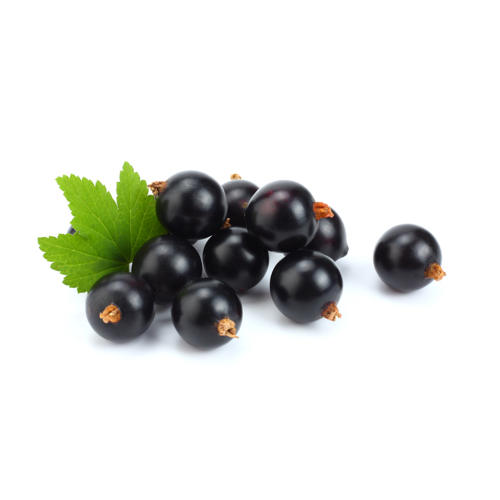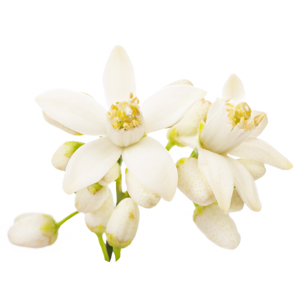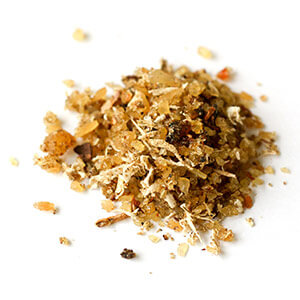 Description
Pomelo Fizz is the drowsy, golden scent of bright afternoon sun. Its caresses your senses in a relaxing aura of orange citrus, sweet orange blossom, driftwood-dry myrrh, and the warm skin scent of musk. Zesty grapefruit adds a splash of invigorating sparkle to this refined and refreshing fragrance.
You may also like
Pomelo Fizz by Comptoir Sud Pacifique Reviews
11/21/2017
I love this. Just bought the full size. I love the strong scent. Very addicting.
11/18/2017
It's very strong but a great scent. You have to be careful and not spray too much. I only sprayed on my pulse points on my wrist and it last all day. Again, it's a strong scent and be careful not to overdue it.
11/08/2017
Im a perfume/scent junkie but even I had to be careful not to spray more than one spray as far away as I could get my from my own body because its chokingly strong.
11/04/2017
I hate this smell, it's supposed to be a unisex fragrance, but just fails terribly on both spectrums. It's overly sweet with some masculine tones, don't waste your queue on this one.
11/01/2017
I'm not a fan of it rally kind of potent
11/01/2017
I find this scentti be more of a summer scent. It is not really a favorite of mine. I like the Abricot scent a great deal better.
10/31/2017
It smells like a sweet vanilla orange to me. Not as fresh of a citrus as I thought it would be. It's ok.
10/30/2017
Was expecting more of a citrus smell but it's more spicy than I like. Bummer dude...
10/29/2017
The scent is exquisite. It is a strong scent which I like and lasts all day. The lingering scent is clean citrus. I really enjoyed it.
10/27/2017
I received this cologne/perfume today and I didn't put it in my queue. Surprisingly I am glad I received this. The smell is great! The fragrance is long lasting and I am also surprised it's listed as unisex. I think it's more masculine than feminine smelling. I wore it out this evening and I got numerous compliments. I wasn't to get a full size.
10/23/2017
I was scared I wouldn't like this one because of the other reviews. I actually like it a lot.
10/21/2017
This perfume reminds me of a Summer scent. It is very one dimensional, but has a fresh appeal. I would not chose again as it lacks any complexity and does not last very long on me.
10/16/2017
Didn't care for it at all. It has a strong spicy smell to me. Gave it away
10/12/2017
The initial scent was nice, but the musky undertone is too much for me.
10/05/2017
I did not care for this one. Gave it away.
09/07/2017
I wore the perfume today for the first time and i have to say it is not my favorite. I noticed after a while all you smell is the musk.
08/28/2017
Strong musk at first, but fades quickly, leaving a more subtle fruity scent.
08/28/2017
Too musky for me. Some aspect of it is too strong.