Comptoir Sud Pacifique
Amour De CaCao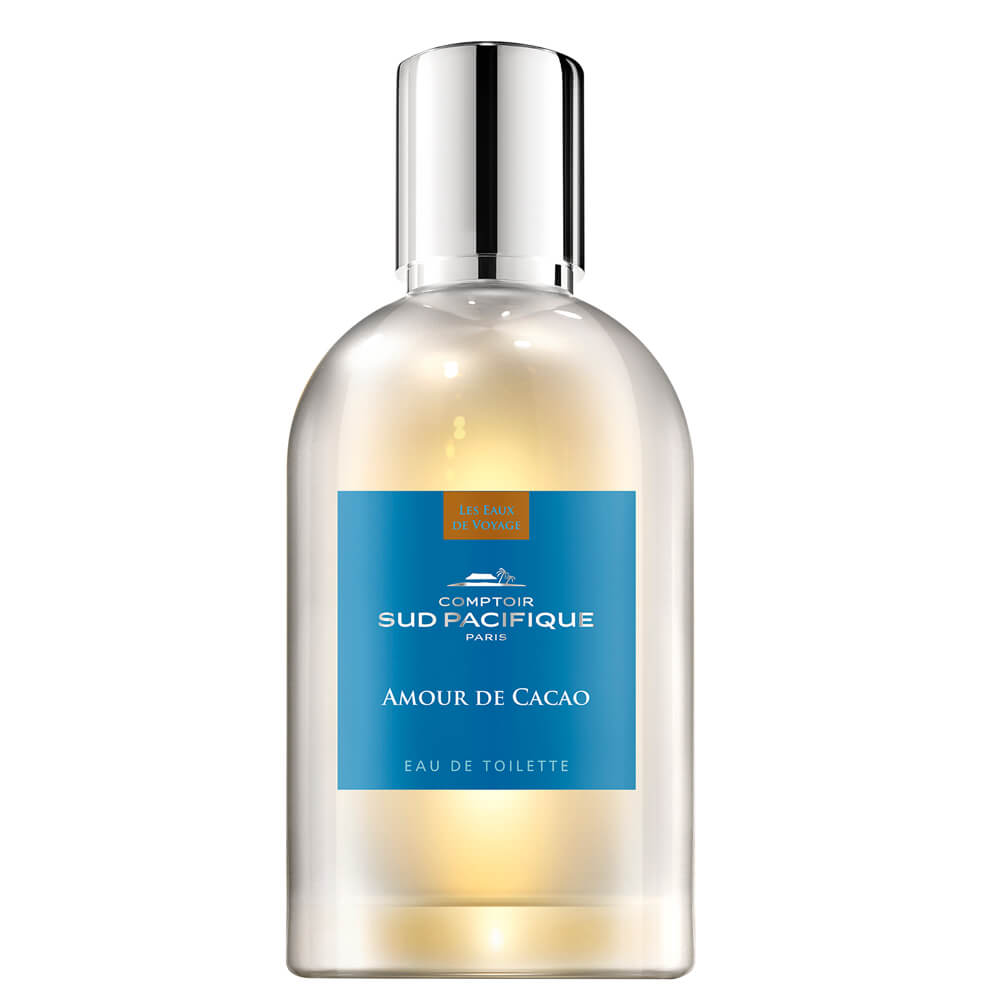 Get a 30-day supply of Amour De CaCao
for
$
14.95
Notify me once this scent is available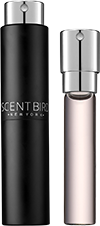 0.27 oz subscription

0.27 oz a la carte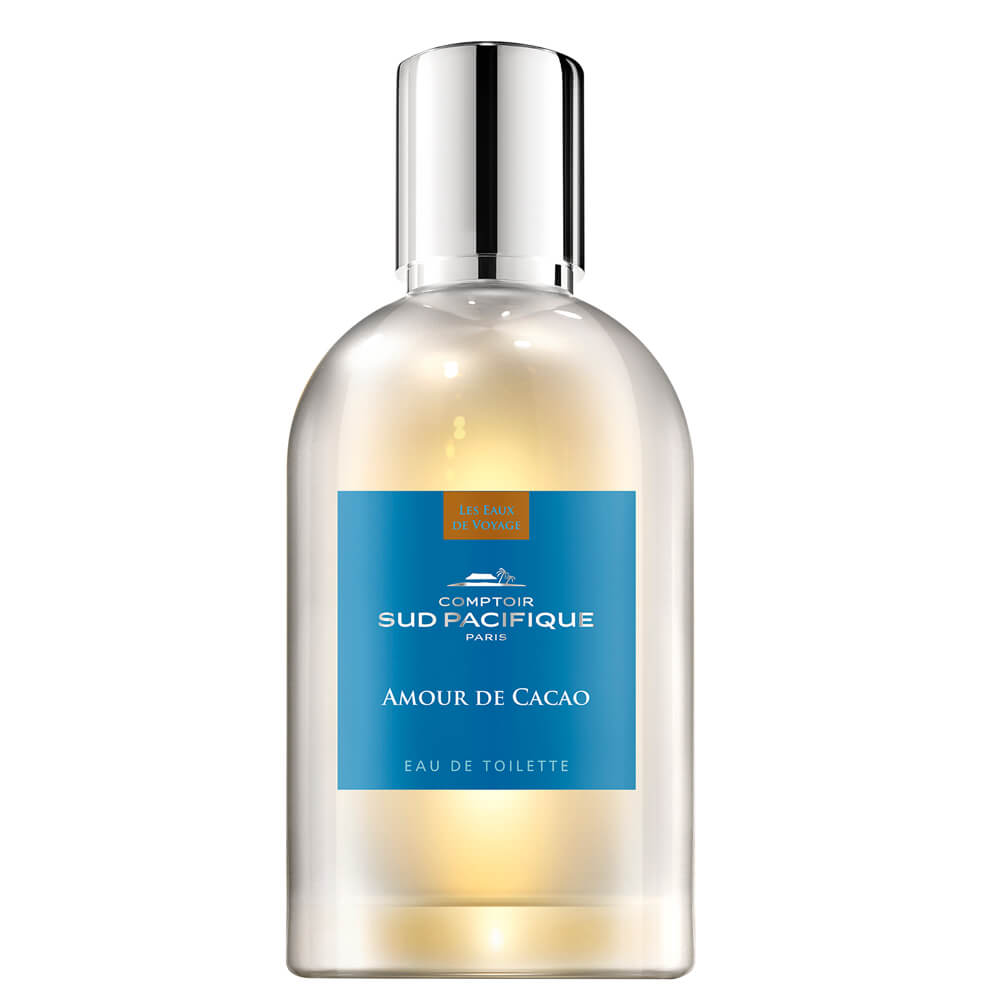 3.4 oz bottle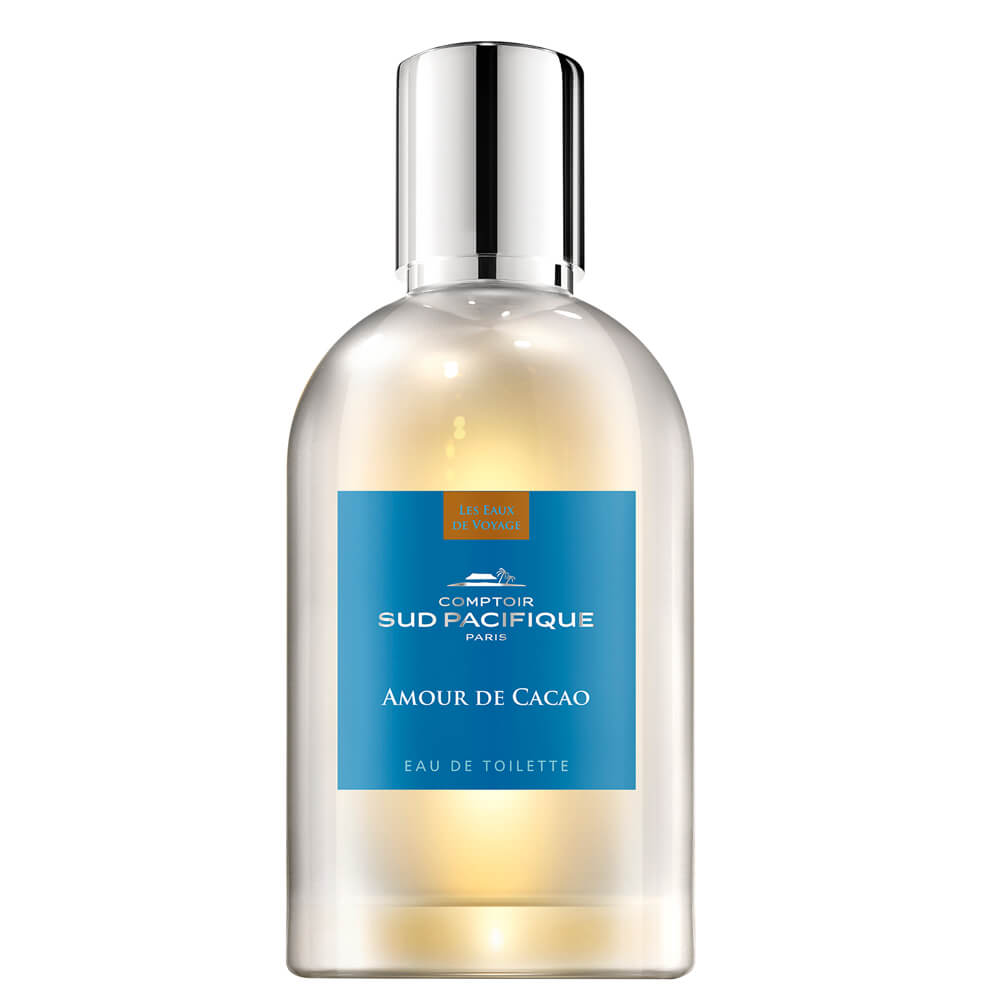 100.0 oz bottle
Share and earn free perfume
Notes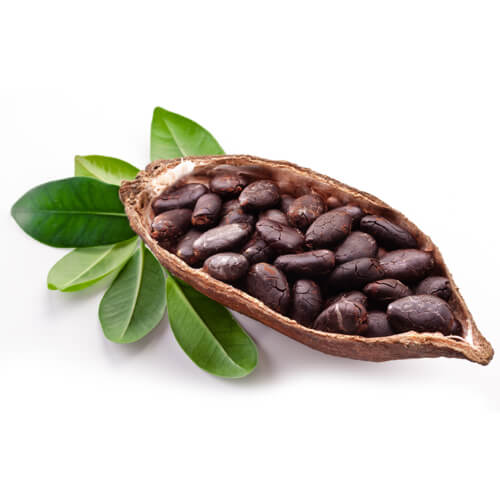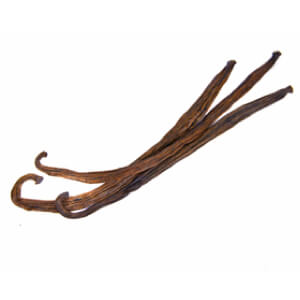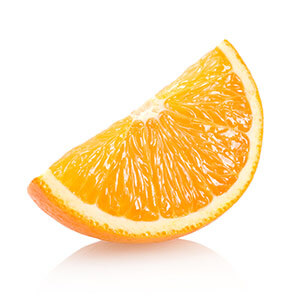 Description
Amour de Cacao's luxurious and decadent gourmand blend of shimmering orange zest, cacao and vanilla bean finally allows you to never be without your favorite forbidden treat from a world-class chocolatier. Your skin will radiate a delicious welcome, and your diet doesn't have to know a thing about it.
You may also like
Amour De CaCao by Comptoir Sud Pacifique Reviews
11/10/2017
I love the way this smells on my skin. Starts off chocolatey, dries to a combination of chocolate, vanilla and something subtly fruity. It did fade more quickly than I would have liked, but so far I've found when I buy the full size, it has more lasting power. As others have stated it is a bit one-dimensional, but I layer it with another scent and I received tons of compliments. I will probably buy the full sized bottle of this one.
10/25/2017
smells like artificial chocolate to me..
08/27/2017
Reminds me of a sugar cookie. Not the summer scent I thought it was.
08/26/2017
Like grown up chocolate
08/25/2017
The chocolate note starts off very strong. Like almost burns my nose kind of strong. It mellows down nicely though. The dry down is mostly vanilla though. After a few hours, it smells just like their Vanille Extreme scent. Even though I LOVE vanilla scents, I was hoping the dark chocolate notes would stick around throughout the day.
08/14/2017
Smells like vanilla extract. Not unpleasant, but completely lacking in complexity/depth/sophistication. There's nothing distinctive about this scent. If you want a vanilla perfume, there are a million others that smell just like this at less expensive price points.
06/30/2017
Really enjoy this scent. It's perfect for summer.
06/30/2017
I love this scent. I do wish it had less vanilla and more of a chocolate scent, but it's still nice. I would give it 4 stars but it fades soooo fast (especially considering the retail price of a full bottle). The scent is gone by the time I get to work in the morning.
06/30/2017
I really like this scent. It's unique and smells like vanilla and chocolate at the beginning and gets lighter as it sits on your skin. Only downfall is the scent fades kind of quickly. Still great though.
06/21/2017
I think this is one that could grow on you. It does smell a little too sweet. Too much chocolate. But it seems like being on your skin kind of takes it down a notch. Usually scents mix with your unique PH and so I think it works for me. Like I said its growing on me. Slowly. But the biggest problem is that it has absolutely no lasting power. And if it is lasting, I can't detect it. Will not buy again. Still pretty ambivalent about it. How can it grow on me when I can't even get the scent to stay?
06/11/2017
I don't really care for this fragrance; it smells a lot sweeter than I thought it would be - more sugary, cotton candy than chocolatey. If you enjoy a light, sweet, airy fragrance I think you will enjoy it a lot; it's very beguiling. I think it's just a matter of taste.
05/30/2017
This was a lovely scent. I was nervous but ended up loving it.
05/11/2017
This is lovely if you enjoy sweet perfumes. It is a little heavy on the chocolate/Coco. It does have lasting power though!