Commodity
Gold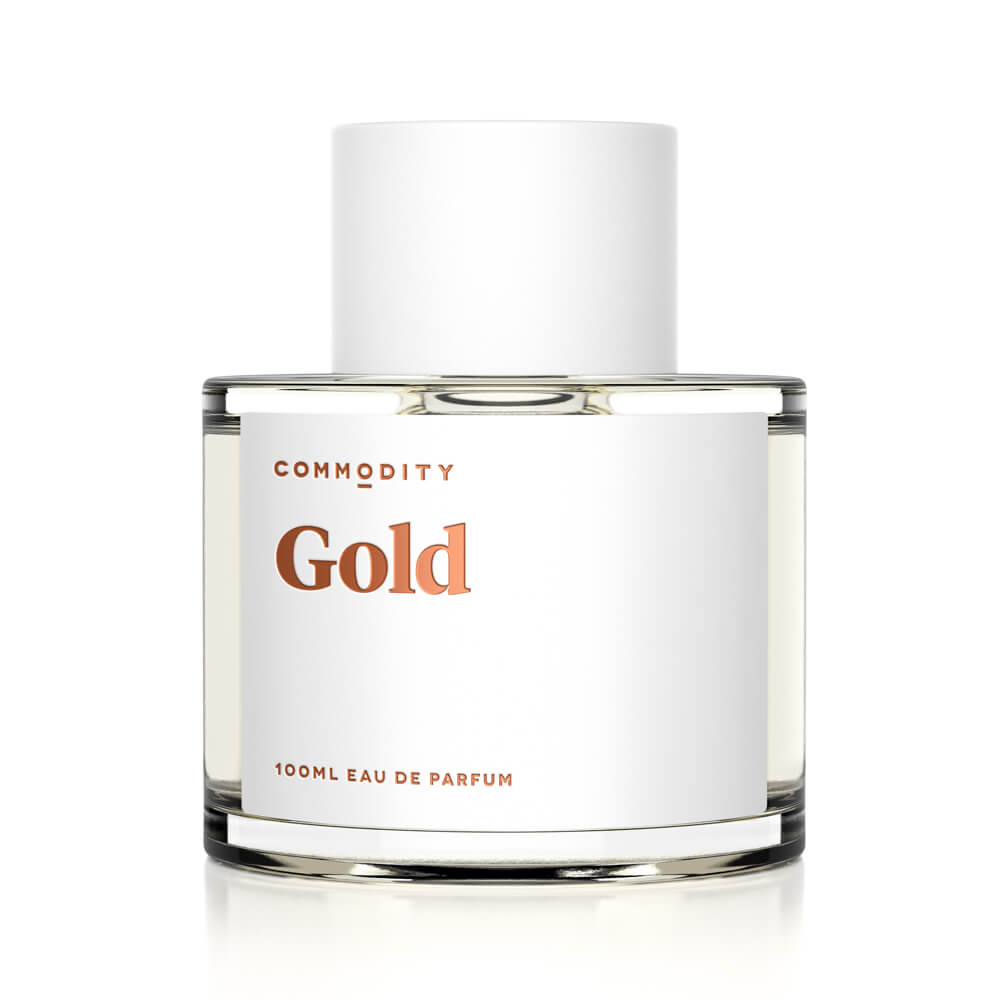 Get a 30-day supply of Gold
for
$
14.95
Notify me once this scent is available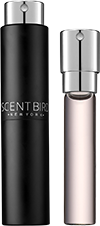 0.27 oz subscription

0.27 oz a la carte
Share and earn free perfume
Notes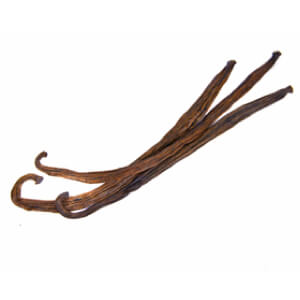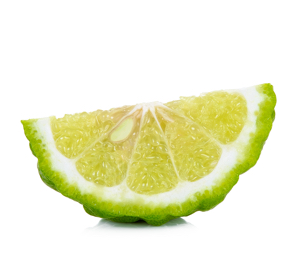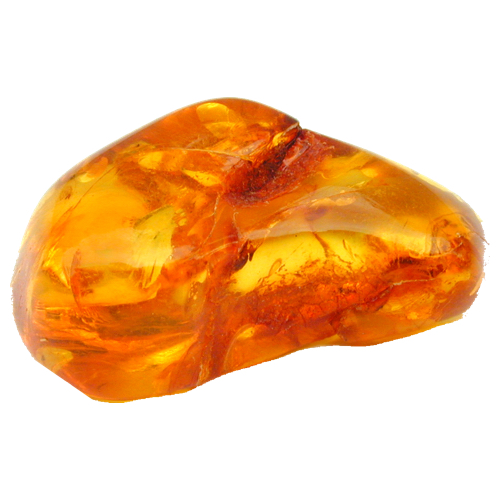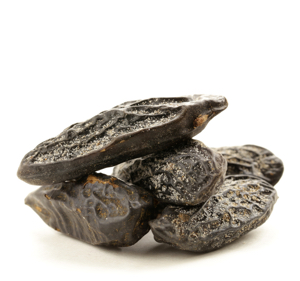 Description
Inspired by money in liquid form, this delectable scent is capable of lifting your mood with just one spray. As luxurious and elegant as the name suggests, Gold is a warm and gourmand scent that is loved by both men and women. This rich concoction of molten amber and Nubian musk is indulgent enough to bathe in. Gold is part of Commodity's White Collection, which includes scents that are light, airy, and easy. The Black Collection is more complex, intense, and moody. Each fragrance is designed to be layered together with any other to create bespoke scents tailored to each individual taste.
You may also like
Gold by Commodity Reviews
10/22/2016
This is not what I ordered but I'm very happy with the scent so I'm not complaining.
10/22/2016
I give it just three hearts because I definitely wouldn't have chose this perfume. I was unable to access my account (was locked out) in time to pick my own. That said, it's ok. It's not horrendous and it doesn't overwhelm my sinuses. No allergic reaction or watering eyes. It IS heavier than perfumes I typically choose. It smells thick and strongly of vanilla. It's almost as if I put on perfume and then spilled vanilla on myself. I would consider this to be a "winter" or night fragrance just from the weight of the smell. Go easy on the application and it's nice. I'd wear it for family gatherings or holiday socializing. I absolutely would not wear this in spring or summer.
10/22/2016
Just for mens...
10/22/2016
This smell is ok. Just to simple for my taste. I think smells better on my housband than me.
10/21/2016
Just got this today and I'm in love! This is the first perfume I've received that I really love the smell of.
10/21/2016
Very pleased with this perfume. Feminine and fun but not too "girly". Lasts most of the day. Vanilla is a primary scent but with an edge.
10/21/2016
I LOVE this scent. It is very inviting and warm. Not to strong yet noticable. Its very hard to have clean notes with an amber overtone but they Nailed it.
10/21/2016
Smells freaking DEVINE!!!!! I love this scent. Going to buy a big bottle of it from amazon because I fell in love with it <3
10/17/2016
First thing I noticed right off was vanilla. Warm, sweet vanilla. It dries down into a soft powdery musk with hints of amber. I am able to spray it once in the center of my chest and it last pretty much all day. By the end of the day, it's still there, but just barely.
10/15/2016
Much, MUCH too sweet! And I HATE sweet perfumes. I would expect better from Scentbird, especially since sweet perfumes aren't listed in my scent profile. Smells cheap like something from Bath and Body Works. Another one I have to give away...
10/13/2016
Love this parfumerie so much. It's sweet and warm and very sexy!!!
10/12/2016
this scent is very sweet. vanilla is all i smell. im not a sugar scent type girl. if you like seductive feminine smells. (amber, sandal wood, cedar, begamont) .pass on this.
10/12/2016
OMG! I love this perfume. The smell is intoxicating, as other reviewers have stated, and not too sweet. I want to bathe in this one!
10/12/2016
It smells like candy and its a smell that you would like to have when coming from a candy store or etc
10/07/2016
Love Love Love scent
10/07/2016
I love love love this scent!
10/06/2016
Wonderful and sexy smell. Must have some pheromones cause my husband was on my in mins asking me what in the world is that intoxicing smell. Made me feel sex not to mention got me noticed with in seconds. <3
10/06/2016
I was so pleased with this! Love Love Love.
10/06/2016
I love commodity cold it smell so good thank you so much
10/05/2016
Very appropriate for chilly days in October. Not too feminine, but not too musky either.
10/04/2016
So loveable and lovely! Gold is a beautiful warm vanilla scent that is well balanced with juniper and musk notes that give it the slightest hint of incense. It's so well balanced that it can be worn day or night, winter or summer. The Commodity scents can also be layered, Gold pairs well with Magnolia for the perfect spring day!
10/04/2016
Got this sample to try because it was recommended and love it. Will definitely buy the full size.
10/04/2016
I love this perfume! It has a warm vanilla scent that is perfect for the fall!! I've received so many compliments on it too!
10/03/2016
Commodity Gold was my first Scentbird perfume and I am in LOVE. It's such a warm and sexy scent, perfect for fall. I definitely get hints of vanilla, but not in a fake overpowering way at all. It's strong enough that you only need a couple of sprays but light enough that if you do overdo it you won't be suffocating anyone. It's literally the perfect scent for me - I wish I could shower in it. Even my boyfriend who never comments on my perfume immediately noticed and said how great it smells.
10/01/2016
Beautiful scent! It has this vanilla after-tone that I love! I usually go for a sweet scent, but this is more of a sexy musk. Definitely suggest giving it a try! It seems to last a long time, and changes as the day goes on!
10/01/2016
I love this perfume and so does the husband! I wish it lasted a little longer though.
10/01/2016
Got my first scent today. It goes on sweet and then warm. Kind of reminds me of Michael's decor when they switch to fall decor. I want to be by a fire in chilly weather with this. A sweater, skirt and tights.
09/30/2016
Its ok a little more powder scent after a bit than I like
09/30/2016
I LOVE IT! This was my first shipment as a new member and they totally hit the nail on the head. Even though it wasn't in my queue, I'm very happy they sent it.
09/30/2016
I never received any perfume Do u have a phone number Kim Gardner
09/29/2016
I have yet to recieve this perfume. I am canceling my subscription after a non response was given to an email I sent to try and resolve this issue.
09/28/2016
Love this scent! Perfect for everyday, everyone always tells me how amazing I smell. Perfect mix between citrusy & clean. Not overpowering, more subtle but still noticeable. Will be ordering more for myself & my best friend.
09/26/2016
The scent is a bit old largish. Not a fan😞
09/21/2016
It's ok. It's vanilla. It's nothing unique or memorable. All I smell is vanilla. I don't smell any other notes. I wouldn't pay 90 dollars a bottle for such a basic scent that's been done a million times by a million brands. i feel like it was probably thrown into the collection to use to layer with some of the stronger scents in the collection.
09/20/2016
I did not like it. It is overly warm and sweet.Vanilla over powers the sandlewood and other basenotes.