Commodity
Gin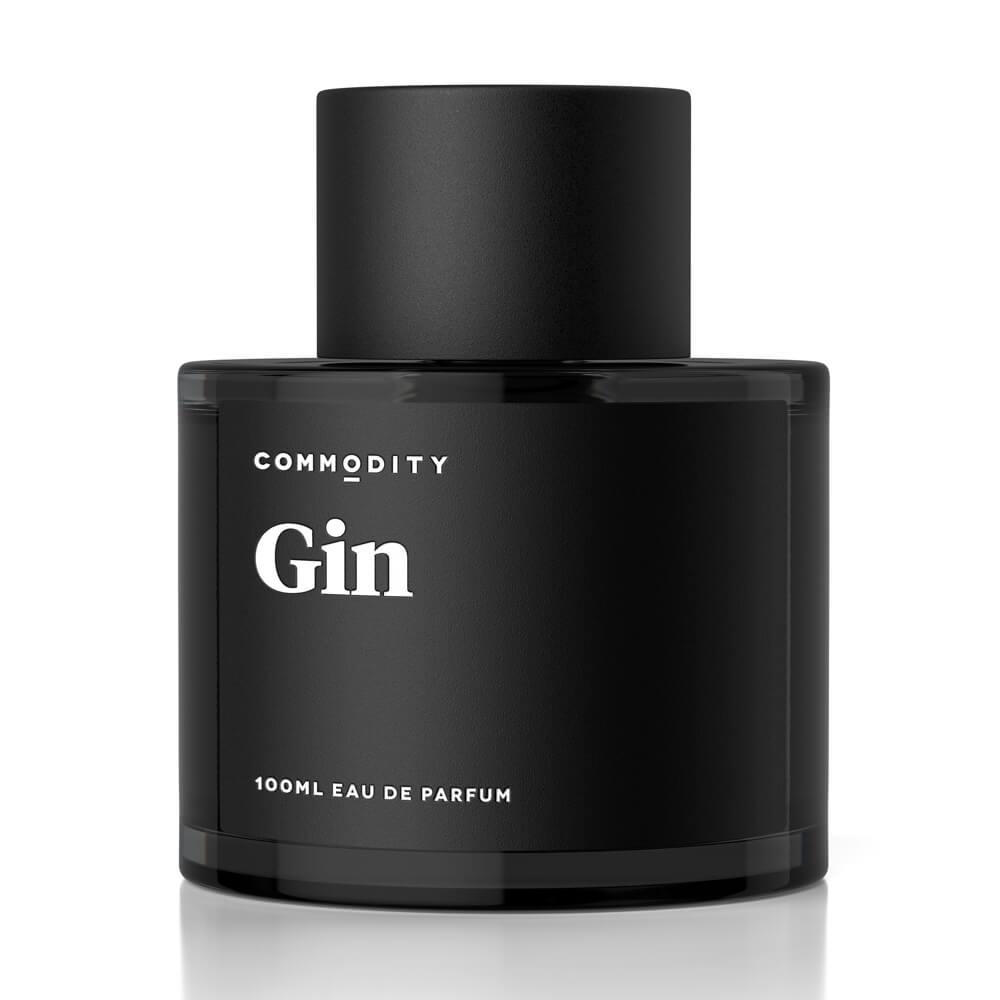 Get a 30-day supply of Gin
for
$
14.95
Notify me once this scent is available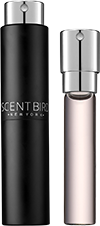 0.27 oz subscription

0.27 oz a la carte
Share and earn free perfume
Notes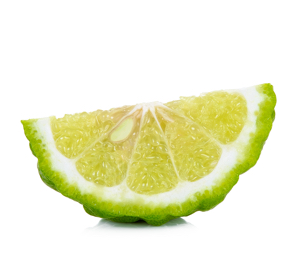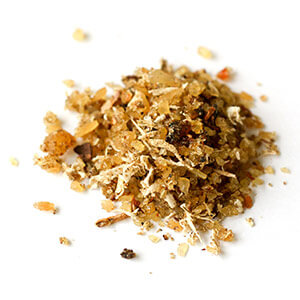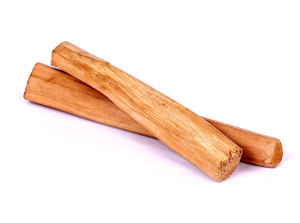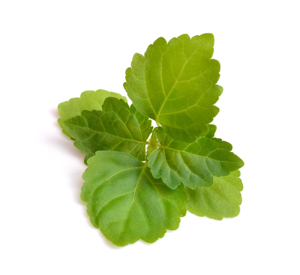 Description
Perfumery and cocktails go hand-in-hand. There are wearable whiskies, rum scents and notes like juniper berry and grapefruit can pull off a stunning virtual G&T. Commodity's Gin takes this idea to a glorious extreme, with freesia and ginger combining with juniper and grapefruit until all that's missing is the highball glass.
You may also like
Gin description
Daylight Savings Time returns this month, and with the extra hours of sunlight, it's always tempting to start a search for new spots to enjoy your favorite adult beverages.
And in the same way, a cool way to search for perfume is finding scents that mimic classic cocktails – there are wearable whiskies, the classic Bay Rum scent for men, and even fragrances that smell just like a well-made G&T.
Gin and Tonic perfumes are usually based around a prominent juniper berry note – one that can be almost aspirin-like in its bitterness, but when paired with citrus or spices can turn wonderfully light and airy on the skin.
A recent cocktail-style scent of note is called Gin, which is part of the Black Collection from the Commodity Goods line.
It starts out with a brightly astringent combination of juniper, grapefruit and lime that will have you immediately looking for the rocks glass you'll swear it came from. The citrus against the juniper is absolutely mouth-watering - it pops and sparkles in a very inviting and effervescent way.
After the initial bright acidity burns off, Gin settles into a slightly spicy, slightly floral heart. Freesia and labdanum are paired with ginger leaf, and the effect is sharp and a bit sweet, but with the ginger still continuing to offer the astringency that Gin starts with. Both the freesia and labdanum notes offer an alluring and subdued, almost suede-like texture after all the neon-light citrus zest at the top.
The slightly puckered feel here makes Gin a top candidate also for layering with another one of Commodity's scents to round it out a little, or with the scent of your choice.
Either way, Gin works perfectly well by itself, or you can have all sorts of adventures experimenting with how it plays with earthier or sweeter tones.
The drydown turns away from the bitterness and into more herbal territory with patchouli and a "smoky oak" accord blended with musk. There might possibly be a touch of burnt firewood in the base here, but not to a "wild beach party" level of smoke.
But even as the perfume begins its descent, the musk and patchouli continue with that slightly nose-wrinkling, back of the throat tickle that makes Gin such a unusual pleasure to experience.
Consider Gin as maybe what in the scented world might be a fantastic bartender on a great night out – a fragrance that always seems to know what you need just before you do.
It's a strong scent, but with very tempered sillage – you won't smell like you walked home on a broken heel after a cheap bar crawl wearing this. Gin is classy, top-shelf fun in a bottle and far too easy to keep reaching for, so please enjoy it responsibly and get home safely.
Read more
Gin by Commodity Reviews
08/12/2017
Great amazing smell that last about 3-4 hours. So good I went and bought the full size bottle. This is my number two in my top three colognes. Maybe even tied with the number one spot.
08/02/2017
Of all the fragrances I've tried since my Scentbird member, this is the BEST...hands down.
07/27/2017
Appeal 5/5 Strength 5/5 Lasting 3/5 Verdict= I highly recommend this scent. It's fresh and clean, just need to reapply after every 2-3 hours.
07/23/2017
Strong citrus up front. Great for everyday. Will be purchasing a full size!
07/14/2017
This is very manly. I love for a guy but not for me.
07/04/2017
This is very woody it has a distinct smell of pine/Juniper Berries. The other fragrance notes are much more subtle
06/26/2017
Citrus up front. Refreshing. Lack of juniper notes considering the name. Lacking the impact of Moss.
06/20/2017
One of my absolute favorites
06/11/2017
It is a good cologne.
06/09/2017
LOVE. Such a great smell. Will be purchasing a full-size.
06/07/2017
Clean citrus smell, just like oranges
06/02/2017
Love the bold, spicy smell. For me, it definitely seemed like more of a men's fragrance even though it is listed for men and women.
05/26/2017
All i can say is LOVE LOVE LOVE!! It is a unisex smell and i just love it!!! Everyone compliments me on it and asks me about it. Not a very striong smell, it is subtle and last all day long.
05/20/2017
Fresh and clean like sun dried linens, reminds me of Tommy. A solid daily use scent that is mild and memorable enough to become a signature.
03/08/2017
Love this! Spicy and sexy. Could be unisex.
03/06/2017
I loved this scent. It is rather musky and reminded me of a cologne.
03/05/2017
Smells generic. As some others have said, it really smells a lot like Cool Water, but a little better. The scent does not last long at all.
03/05/2017
Really enjoyed this cologne. Had a clean and masculine scent.
03/04/2017
My husband is in love with this scent. It smells great.
02/24/2017
I love woodsy masculine women's perfumes so I did like this one. Does have a good staying power after just a couple sprays. If you like floral smelling or fruity girly scents this may not be for you.
02/16/2017
These subtle notes of spice truly remind me of a well-crafted martini. It encourages a " Duexiéme Regard".
02/06/2017
Wasn't a big fan, high notes were too ambiguous.
02/05/2017
I really like this scent. It has a nice subtle spice.
02/04/2017
This cologne is entirely too basic. You can find this scent profile in just about every other men's cologne out there. Definitely not special or unique. Wasn't impressed with this at all.
02/03/2017
For me this smells like a mans cologne and it wouldn't probably smell awesome.
02/03/2017
This one of my favorites thus far. True to description.
02/03/2017
Def a dudes scent
01/31/2017
smelled too manly for me
01/30/2017
It took me a moment to appreciate this scent, but I really like it now. Definitely a more masculine fragrance it starts with the citrus/musk tones, then it develops to more complex yet subtle tones. I really like what Commodity is doing and I'm looking forward to layer this one with one of the other ones!
01/25/2017
Good for the guys not so much for me.
01/06/2017
Not a fan but I thought I would be. Totally reminds me of my grandpa. He was a pretty nice smelling man but not something I would like to wear.
01/03/2017
LOVE LOVE LOVE this scent!
01/02/2017
Lovely scent, light refreshing and clean. Lots of compliments on this one.
01/01/2017
Very masculine. Gave this one to my husband. Very nice scent on him.
12/31/2016
A crisp and refined decent. I highly recommend this
12/31/2016
I do like this scent. It is very intense at first then calms down and has more interesting notes not first noticed.
12/31/2016
The initial scent is very, very masculine. Clean, soapy, a bit citrusy/limey, with a dash of strong clear alcohol. On my skin it does dry down into more of a sharp feminine scent. Classy and powerful. More daytime than evening. The final strains finish lightly powdered and soft with the slightest trace of juniper clinging to your skin. Not what I was expecting from the description but with repeated wear it's definitely growing on me. I would order again.
12/30/2016
I was disappointed in this scent....smells like men's deodorant.
12/29/2016
This is a beautiful fragrance, but I would say that it is a bit more masculine than I expected. It is very spicy and woodsy initially, but as I wear it throughout the day, it develops into a scent I would prefer on a man. Overall, I will definitely continue to wear it, but I doubt I would ever purchase this particular fragrance from Commodity.
12/26/2016
This is a NEW fav. You think Gin and it does smell like Gin but in a sensual way. It warms to a long lasting scent and when layered with other Commodity fragrances you can create your own unique scent. LOVE IT will be buying a full size.
12/24/2016
This is definitely a men's cologne! It's strong, but the Commodity perfumes tend to be strong.
12/18/2016
This dirty herbal scent is much too masculine for my taste. The gin-like opening of eucalyptus, juniper, and lime peel were nice, even if they don't suit my style, but there is a musky, dirty patchouli at the heart that is a deal-breaker for me. It smells rather like a muddy evergreen forest in the autumn, which is great on a hike, or on other people, or even as a candle in my house, just not on my own skin. (Scentbird kept recommending this to me. I don't trust their algorithms)
12/15/2016
Love this cologne it smells great! Looking forward to trying other commodity scents.
12/05/2016
My absolute favorite
12/01/2016
Great Work or night out scent, clean, a tad musky, a tad sweet
11/29/2016
I love this fragrance so much! I know it says it's unisex, but in my opinion it is definitely just this side of masculine. Fortunately, that's not a dealbreaker for me and I don't care - I wear it happily and it smells amazing!
11/16/2016
Absolutely love this perfume. It's strong without being off-putting and lasts all day.
10/19/2016
I love this scent for a unisex fragrance! It's a bit strong which means you don't need to spray as much. This is very good fall/evening type of scent. Love it love it love it!
10/03/2016
Definitely leans masculine but if you like that, a lady can (and should) wear it! To me it smells like a drunk Christmas Tree. I get piney juniper berries (like a tasty G&T), craft store eucalyptus, and sandalwood. It's spicy, sexy and crisp!
09/21/2016
Straight up men's cologne. Not unisex at all. I couldn't see a woman wearing this. Even for a men's calogne it's smells pretty basic and done before.