Commodity
Gin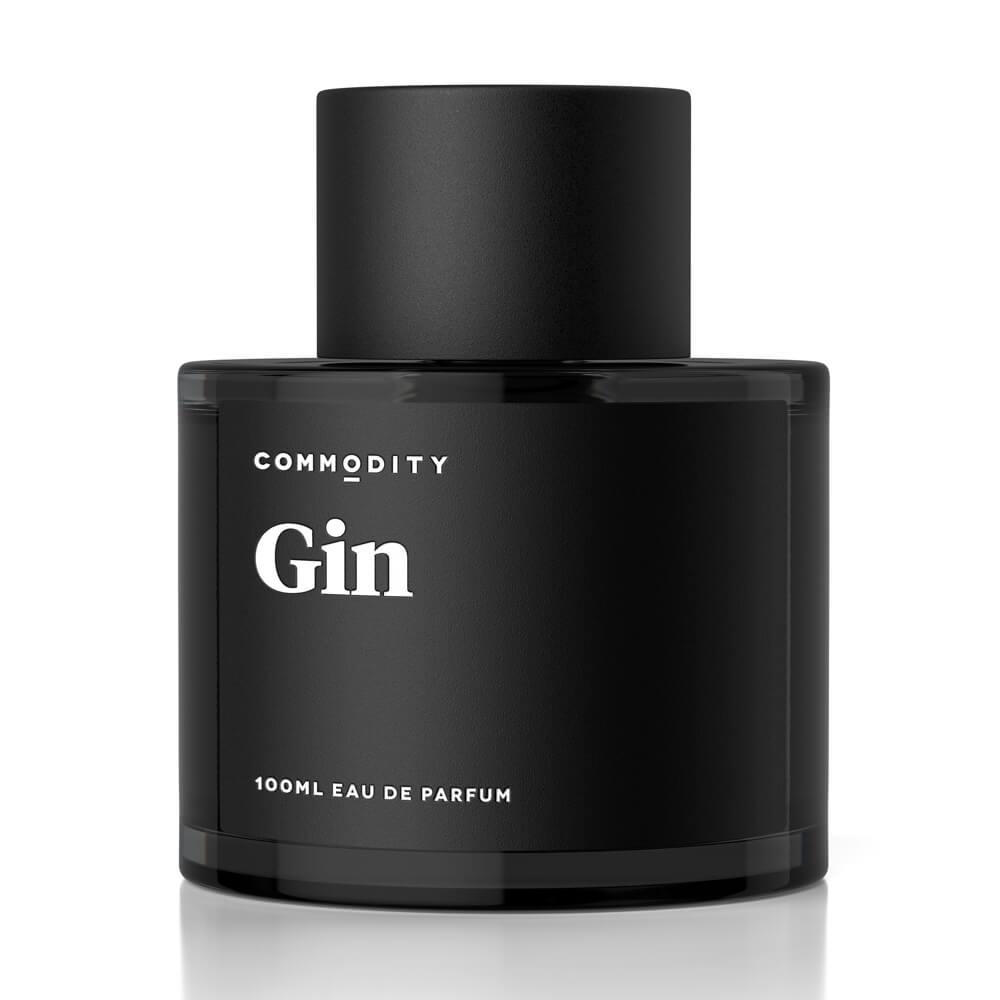 Get a 30-day supply of Gin
for
$
14.95
Notify me once this scent is available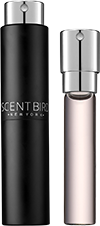 0.27 oz subscription

0.27 oz a la carte
Share and earn free perfume
Notes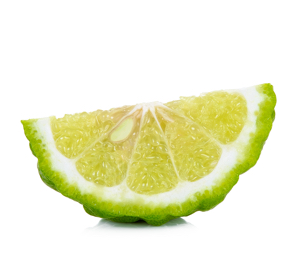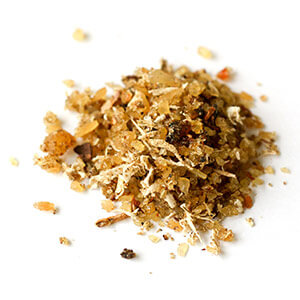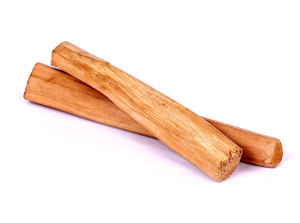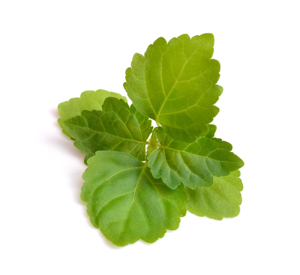 Description
Inspired by a lavish night out and endless possibilities ahead, Gin is a rare blend of leatherwood, eucalyptus, and sandalwood distilled with utter finesse. Gin is a fresh and woodsy scent that is loved by both men and women. Gin is part of Commodity's Black Collection, which includes scents that are complex, intense, and moody. The White Collection is more light, airy, and easy. Each fragrance is designed to be layered together with any other to create bespoke scents tailored to each individual taste.
You may also like
Gin by Commodity Reviews
03/08/2017
Love this! Spicy and sexy. Could be unisex.
03/06/2017
I loved this scent. It is rather musky and reminded me of a cologne.
03/05/2017
Smells generic. As some others have said, it really smells a lot like Cool Water, but a little better. The scent does not last long at all.
03/05/2017
Really enjoyed this cologne. Had a clean and masculine scent.
03/04/2017
My husband is in love with this scent. It smells great.
02/24/2017
I love woodsy masculine women's perfumes so I did like this one. Does have a good staying power after just a couple sprays. If you like floral smelling or fruity girly scents this may not be for you.
02/16/2017
These subtle notes of spice truly remind me of a well-crafted martini. It encourages a " Duexiéme Regard".
02/06/2017
Wasn't a big fan, high notes were too ambiguous.
02/05/2017
I really like this scent. It has a nice subtle spice.
02/04/2017
This cologne is entirely too basic. You can find this scent profile in just about every other men's cologne out there. Definitely not special or unique. Wasn't impressed with this at all.
02/03/2017
For me this smells like a mans cologne and it wouldn't probably smell awesome.
02/03/2017
This one of my favorites thus far. True to description.
02/03/2017
Def a dudes scent
01/31/2017
smelled too manly for me
01/30/2017
It took me a moment to appreciate this scent, but I really like it now. Definitely a more masculine fragrance it starts with the citrus/musk tones, then it develops to more complex yet subtle tones. I really like what Commodity is doing and I'm looking forward to layer this one with one of the other ones!
01/25/2017
Good for the guys not so much for me.
01/06/2017
Not a fan but I thought I would be. Totally reminds me of my grandpa. He was a pretty nice smelling man but not something I would like to wear.
01/03/2017
LOVE LOVE LOVE this scent!
01/02/2017
Lovely scent, light refreshing and clean. Lots of compliments on this one.
01/01/2017
Very masculine. Gave this one to my husband. Very nice scent on him.
12/31/2016
A crisp and refined decent. I highly recommend this
12/31/2016
I do like this scent. It is very intense at first then calms down and has more interesting notes not first noticed.
12/31/2016
The initial scent is very, very masculine. Clean, soapy, a bit citrusy/limey, with a dash of strong clear alcohol. On my skin it does dry down into more of a sharp feminine scent. Classy and powerful. More daytime than evening. The final strains finish lightly powdered and soft with the slightest trace of juniper clinging to your skin. Not what I was expecting from the description but with repeated wear it's definitely growing on me. I would order again.
12/30/2016
I was disappointed in this scent....smells like men's deodorant.
12/29/2016
This is a beautiful fragrance, but I would say that it is a bit more masculine than I expected. It is very spicy and woodsy initially, but as I wear it throughout the day, it develops into a scent I would prefer on a man. Overall, I will definitely continue to wear it, but I doubt I would ever purchase this particular fragrance from Commodity.
12/26/2016
This is a NEW fav. You think Gin and it does smell like Gin but in a sensual way. It warms to a long lasting scent and when layered with other Commodity fragrances you can create your own unique scent. LOVE IT will be buying a full size.
12/24/2016
This is definitely a men's cologne! It's strong, but the Commodity perfumes tend to be strong.
12/18/2016
This dirty herbal scent is much too masculine for my taste. The gin-like opening of eucalyptus, juniper, and lime peel were nice, even if they don't suit my style, but there is a musky, dirty patchouli at the heart that is a deal-breaker for me. It smells rather like a muddy evergreen forest in the autumn, which is great on a hike, or on other people, or even as a candle in my house, just not on my own skin. (Scentbird kept recommending this to me. I don't trust their algorithms)
12/15/2016
Love this cologne it smells great! Looking forward to trying other commodity scents.
12/05/2016
My absolute favorite
12/01/2016
Great Work or night out scent, clean, a tad musky, a tad sweet
11/29/2016
I love this fragrance so much! I know it says it's unisex, but in my opinion it is definitely just this side of masculine. Fortunately, that's not a dealbreaker for me and I don't care - I wear it happily and it smells amazing!
11/16/2016
Absolutely love this perfume. It's strong without being off-putting and lasts all day.
10/19/2016
I love this scent for a unisex fragrance! It's a bit strong which means you don't need to spray as much. This is very good fall/evening type of scent. Love it love it love it!
10/03/2016
Definitely leans masculine but if you like that, a lady can (and should) wear it! To me it smells like a drunk Christmas Tree. I get piney juniper berries (like a tasty G&T), craft store eucalyptus, and sandalwood. It's spicy, sexy and crisp!
09/21/2016
Straight up men's cologne. Not unisex at all. I couldn't see a woman wearing this. Even for a men's calogne it's smells pretty basic and done before.