Commodity
Book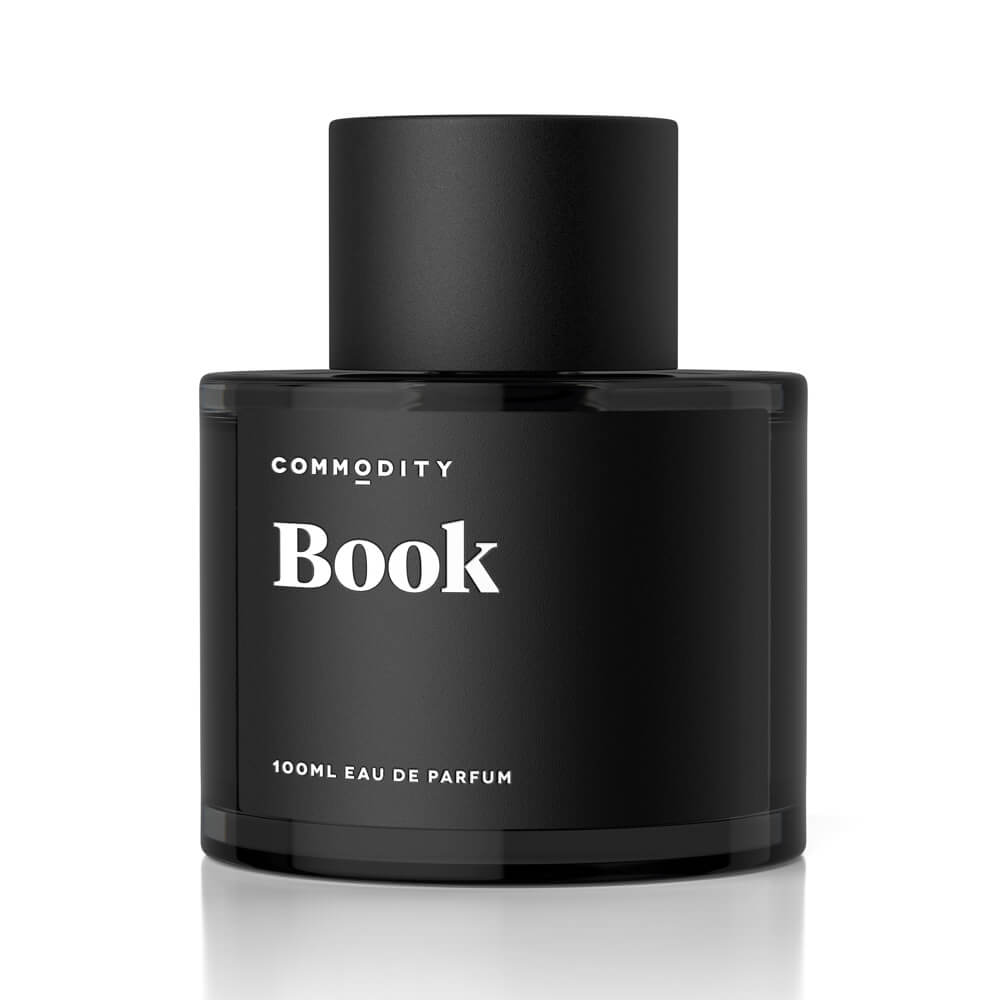 Get a 30-day supply of Book
for
$
14.95
Notify me once this scent is available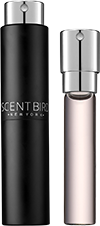 0.27 oz subscription

0.27 oz a la carte
Share and earn free perfume
Notes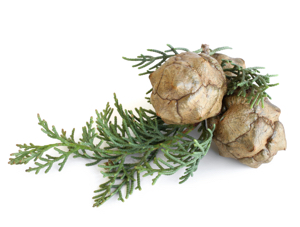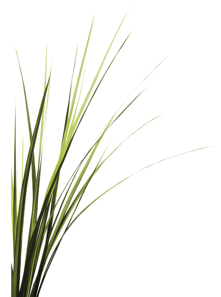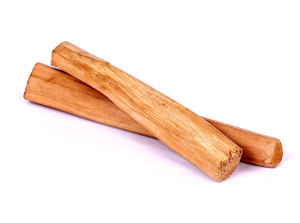 Description
Inspired by the great novels of Hemingway and Fitzgerald, Book is an exciting mixture of spicy cucumber and torchwood with many unexpected twists and pleasantries. Book is a fresh and woodsy scent that is loved by both men and women. Book is part of Commodity's Black Collection, which includes scents that are complex, intense, and moody. The White Collection is more light, airy, and easy. Each fragrance is designed to be layered together with any other to create bespoke scents tailored to each individual taste.
You may also like
Book by Commodity Reviews
10/25/2016
Coming off the heels of a love affair with Malin + Goetz's Moroccan Fig, I found Book in the Scentbird recommendations. This was a spot-on recommendation, as now my love affair has become a sordid love triangle between Book and Moroccan Fig! It's very woodsy, earthy, green, much more so than Moroccan Fig. There's a punch of cedar for the first hour or so, and as it dries down a musk & incense feel comes through. One of my other favorites is Versace's Crystal Noir, and I feel a lot of it in Book. If you like green, woodsy smells, this would be a good choice.
10/25/2016
Love the smell of old library books? Love the smell of coconut? Then this smell is for you! I don't know how I feel about it, because I love the smell of books, but hate the smell of coconut... it shifts back and forth. It's unique, try it!
10/24/2016
I love this smell! Intoxicating
10/23/2016
Very strong Cedar smell. Smells like a hamster cage! :(
10/22/2016
Absolutely love it! I'm a huge reader, so I could not resist a scent called Book. When I first sprayed it I detected a bit of cucumber, but that faded away quickly. What I was left with was a spicy, woodsy scent perfect for fall. It doesn't smell like a book, but somehow reminds me of one in a way I can't put my finger on. I will be adding it to my fall rotation
10/21/2016
I loved this scent since I first smelled it at Sephora. It's simple but complex at the same time. I like that it has a singular woodsy scent when you first smell it--it's good for layering with other scents to make them warmer. But it also develops thru out the day nicely on it's own.
10/19/2016
Smells like cedar spray that you'd use in a closet. I do like that smell but wish the cedar wasn't so powerful. The overwhelming cedar note lessens after a few hours but I couldn't detect any other undernotes. Lasts 5 to 6 hours on me without fading. If you like cedar this is for you. I wish it were a bit more complex.
10/13/2016
Spicy and light, good for daytime or when you don't wanna draw a ton of attention.
10/11/2016
So unique. Definitely and attention grabber.
10/04/2016
I have yet to receive my first scent and its been a couple weeks.
10/03/2016
Definitely a more masculine unisex smell, probably best for daytime use on more laid-back days. Not a going out scent for women, but could be used as such by a man. Smells great.
09/15/2016
It's like reading an old book that was kept in a drawer with sandalwood essential oils, while drinking a G&T with cucumber. It's musky, musty (in a good way), and woodsy. Not sweet, floral or fruity at all. Could be unisex, but doesn't smell overtly masculine or feminine.
09/10/2016
This scent is so excellent! Woodsy, spicy, sweet, cucumber-y. It changes throughout the day, so many different layers to it. Truly unisex (but also, screw gender roles anyway, right?) Definitely going to buy the full size! I'd also recommend Gold by Commodity.
09/10/2016
So good! Perfect winter/fall scent. I dont even know how to explain the scent other than its woodsy but so different than any woodsy scent I have smelled. Like woods mixed with an old book. Its a cozy smell.