Clean Reserve
Terra Woods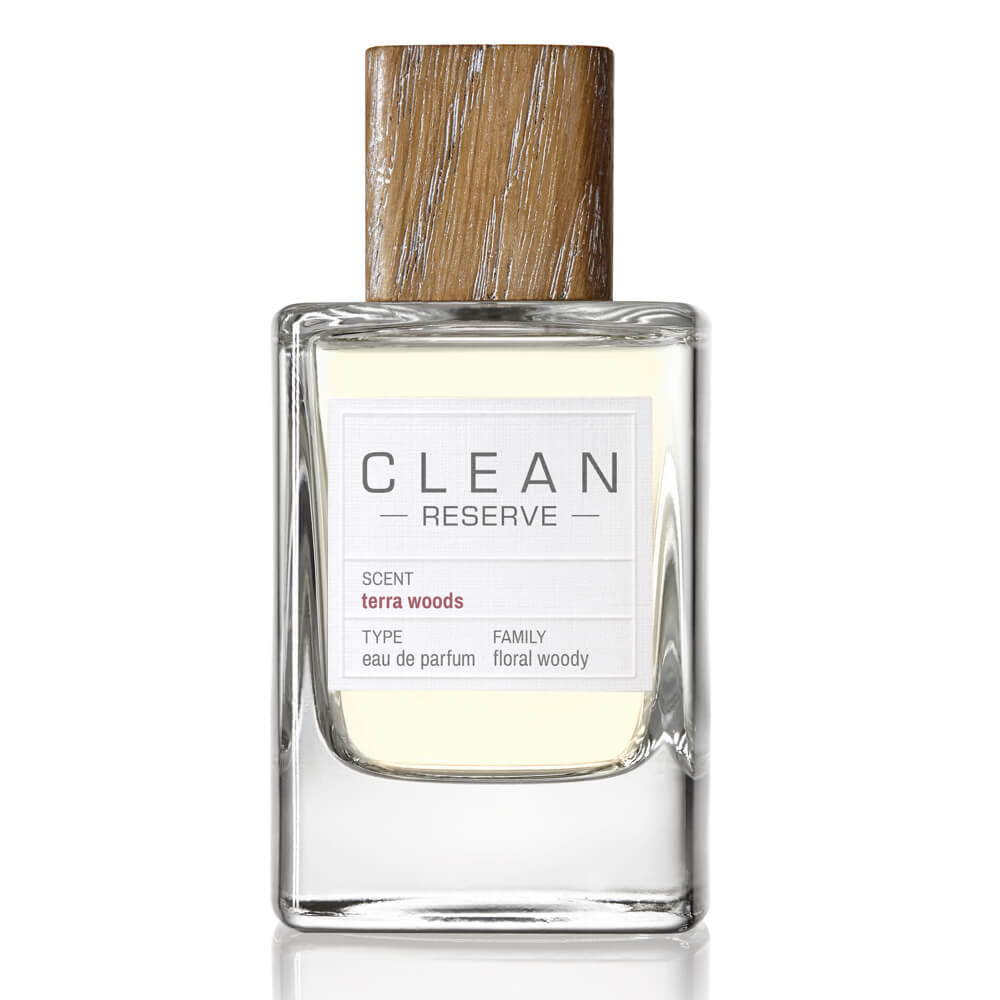 Get a 30-day supply of Terra Woods
for
$
14.95
Notify me once this scent is available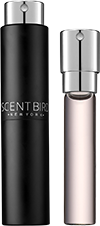 0.27 oz subscription

0.27 oz a la carte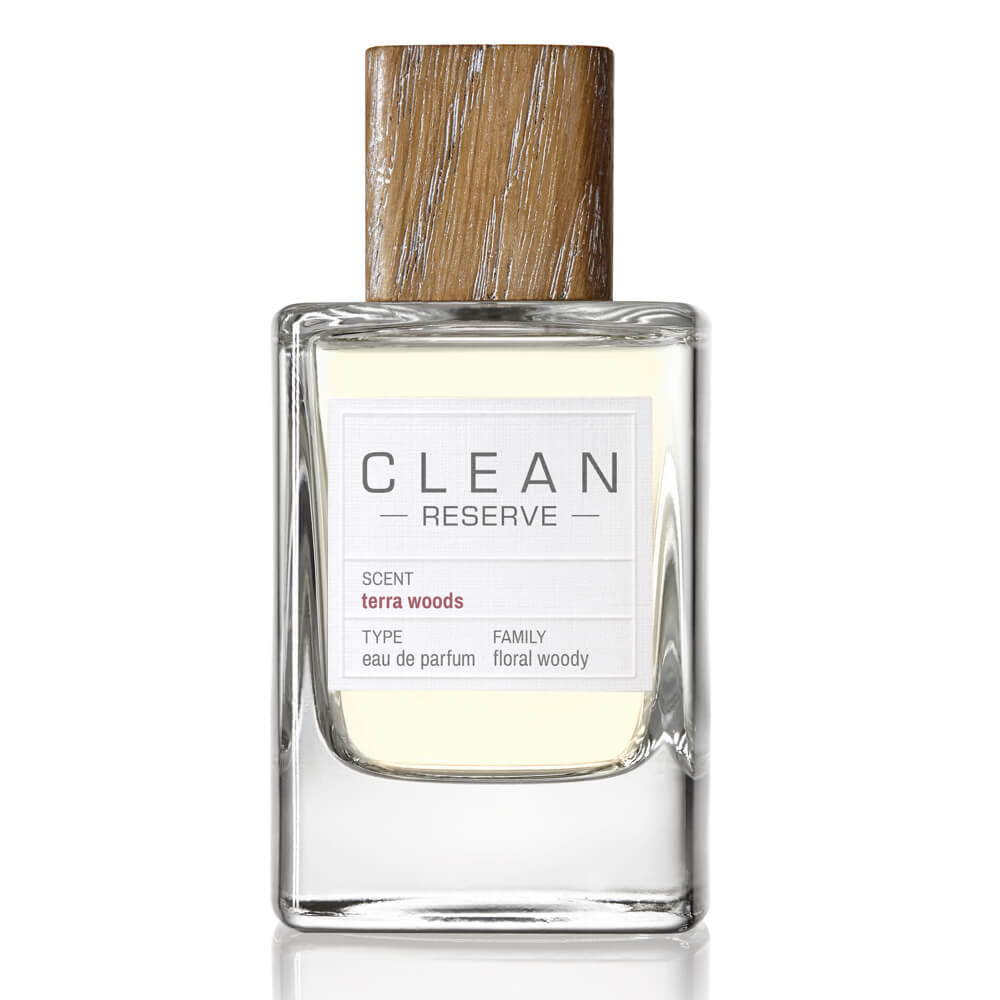 3.4 oz bottle
Share and earn free perfume
Notes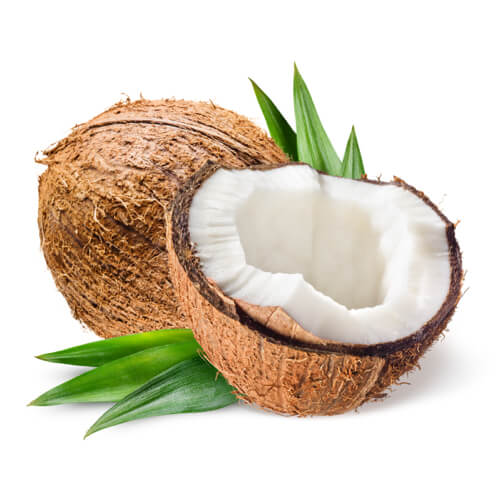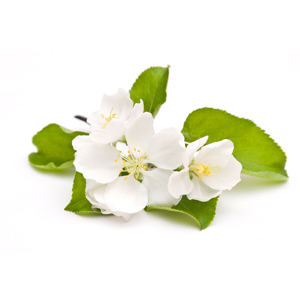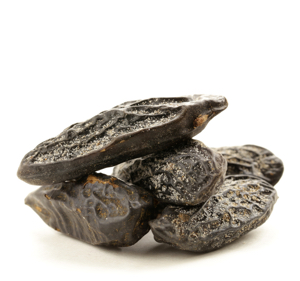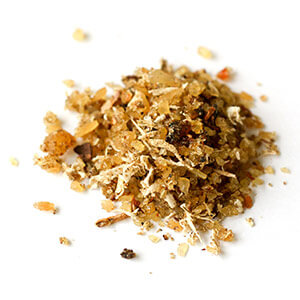 Description
A fragrance for the misfits, movers, and shakers who want to make a positive impact on the world, Terra Woods is the most unique fragrance of the collection. It smells alive with crisp and zesty notes, and is freshened further with water and air to move into a natural floralcy.
You may also like
Terra Woods by Clean Reserve Reviews
10/19/2016
I loved this. Very clean light and fresh with the power to linger all day. great fro the office.
10/15/2016
my new favorite scent, so cloudy and light yet elegant and intriguing, perfect for a night out or a date.
10/06/2016
LOVE this!. It really is a clean scent, the only thing i do not love about it is, it wears off very quickly. Even if i smell the exact spot i sprayed, a few hours later it is gone. However it smells so good. Worth it but has to be reapplied. I do not think my month supply will last the whole month
10/04/2016
Just received my first cologne. Very happy with my choice.
10/01/2016
Light, floral, clean, slightly masculine. I love it
10/01/2016
This is ok but a little over whelming for my taste. Not something I'd wear every day. Maybe on a night of dancing and goofing off with my partner's in crime.
09/20/2016
I really love this scent! It has a very light musky floral smell that would certainly work for a female or a male.
09/10/2016
My first order was said to be no longer available yet continues to be advertised in the collection. What scent was sent to me as a substitute smelled much like aerosolized water! So far, not very pleased with this company.
09/10/2016
Lovely scent, very fresh and clean. Wears off after a few hours. Great for events and meetings.
09/05/2016
This is a clean scent but it turned a bit to much powder for me
09/03/2016
Very light, floral without being feminine. Good stuff!
09/03/2016
Very woodsy, musky. I like this scent, but it is strong and a bit more masculine than I typically wear.
09/02/2016
I'm not one to try new scents, but I did with this one & I love it. It's crisp & soft & clean. I love that about it. I will get this again.
08/31/2016
Crisp, clean... I liked it!
08/31/2016
Love the woodsy smell. Very "fall"-ish scent. I spritz the rain reaerve scent on top sometimes to give it a lighter aire
08/31/2016
Its ok, very light almost like soap and water.
08/30/2016
Thought it was very feminine
08/30/2016
Found it to be more floral than expected and at first a bit heavy. Did not last long at all and left with a whisper of coconut. Perhaps each of the notes will shine for someone with a different chemistry.
08/30/2016
It's a nice smell, but it's a bit too sweet I would suppose.
08/30/2016
Light, woodsy, perfect. Clean without smelling powdery or soapy. LOVE.
08/29/2016
Good clean smell, not something I would normally buy but I've been wearing it and getting a ton of compliments.
08/04/2016
It's amazing.... makes me feel lovely after one spritz!
08/04/2016
Great scent...very light woody scent.
08/04/2016
I thought it smelled really nice and clean. My husband didn't care for it as much.
08/01/2016
Not a bad scent & strong at first but fades after an hour at most
08/01/2016
Great summer smell, light woodsy with citrus. Does not last a minute though, so unfortunate...
07/29/2016
Wish the scent lasted longer but absolutely loved!
07/14/2016
I love the scent it is very clean and fresh. Definitely a lighter scent and more unisex. I got complimented on the scent many times. It is not a strong scent and does not last too long. Perfect for a more intimate occasion.
07/07/2016
It is clean and woodsy .... lasts for may be 2 hours on me.
07/06/2016
Awful, too girly. I signed for cologne not perfume.
07/05/2016
This is a great scent, but it doesn't really project or last very long
06/04/2016
I don't like it...
06/03/2016
This smells different than anything else I've ever had. Bright and citrusy in the top notes, but not bracing or jarring in anyway. Just a sunny sweetness. It settles into a powdery soft vanilla. Great for warm weather, daytime wear. I would wear it to the office or a picnic. It makes me feel light and sunny and warm
06/01/2016
Loved this perfume! So clean and fresh, reminds me of the ocean with a hint of floral. Similar to Mac's Turquatic.
06/01/2016
Smells like a women's deodorant. Not a fan
05/31/2016
It smells like grass and citrus. It didn't really strike me as either feminine or masculine, just in the middle. It has a unique scent that may appeal to those who don't want a perfume that smells like a perfume.
05/21/2016
It definitely borders on the masculine side of the smell profile. I place perfume on my wrists so when I bring my hands up to my nose while wearing it, I'm a bit distracted by the male scent. What I will say is that I think for a man this is a great scent - it's clean, vibrant and smells like you just got out of a shower. If a man was wearing this scent, I'd definitely be more inclined to stand next to them versus others, so while personally I don't know how much I'll wear this scent, but I might nudge my husband to wear it.
05/04/2016
Clean smell, Once it settles its great!
03/29/2016
Terra Woods is lovely and unique. Although the scent lists woods I would definitely more qualify is as an aquatic. I also don't smell any coconut at all.
03/29/2016
Great clean smell, doesn't last all day.
03/23/2016
I just received Clean Reserve's 'Terra Woods'; this cologne is excellent. I'm not great at pinpointing what specific scents are in the smell, I just know that it smells very masculine and smells very good. Not strong, but subtle. I do like the woodsy notes combined with the Vanilla. I would highly recommend this to anyone looking for something subtle for the office or a similar situation. Cheers!