Clean Reserve
Smoked Vetiver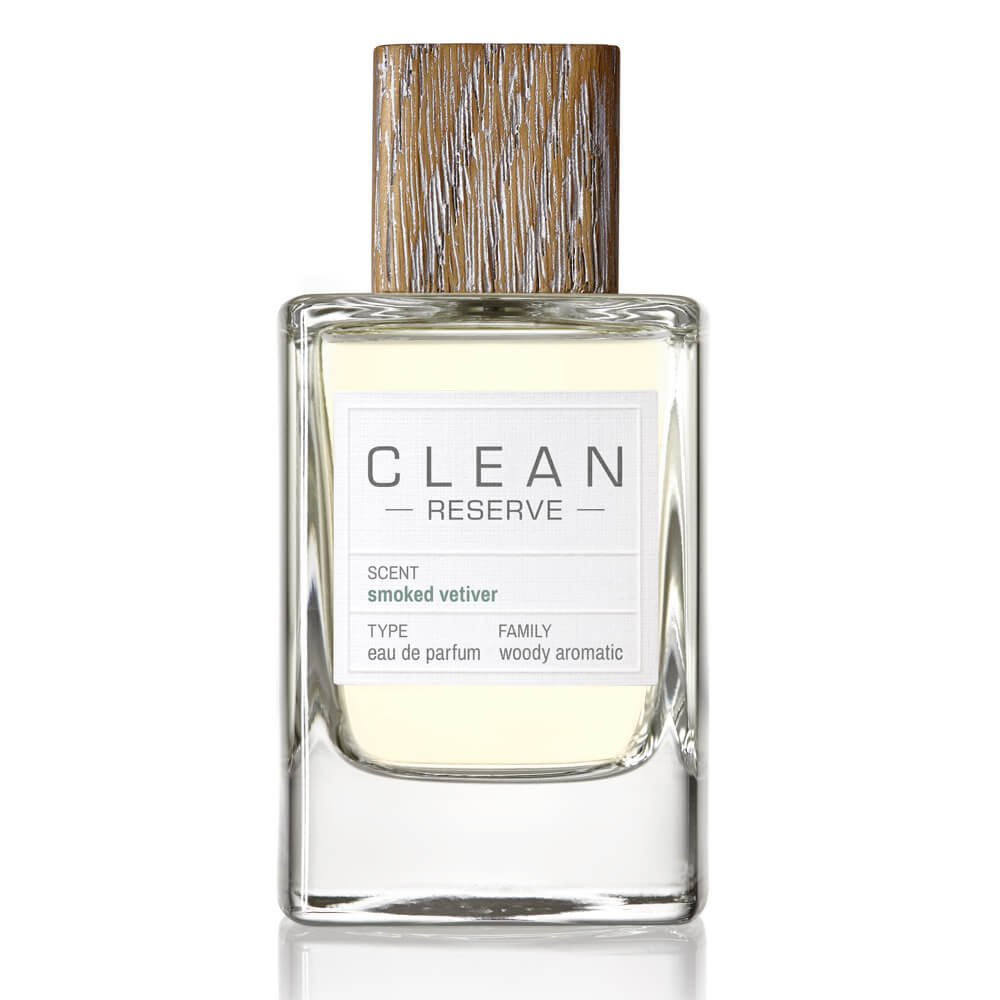 Get a 30-day supply of Smoked Vetiver
for
$
14.95
Notify me once this scent is available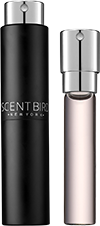 0.27 oz subscription

0.27 oz a la carte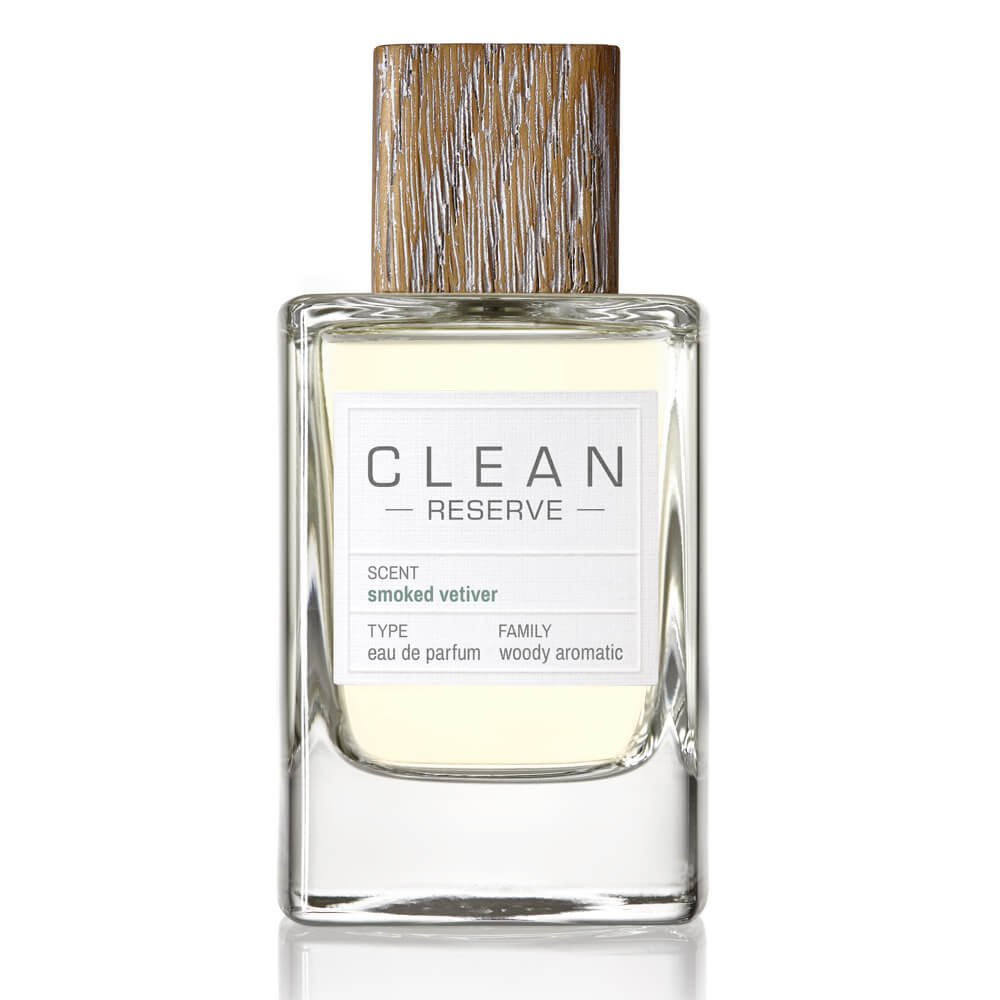 3.4 oz bottle
Share and earn free perfume
Notes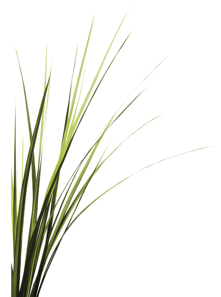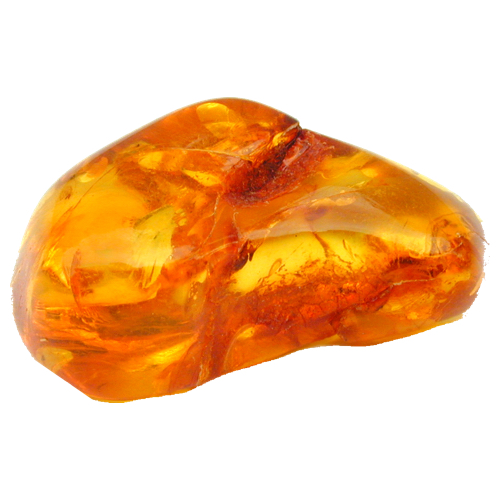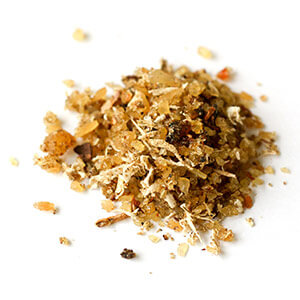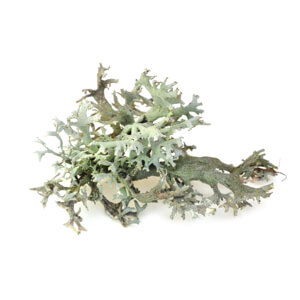 Description
Smoked Vetiver is the most masculine fragrance of the collection. It has a smoky sweetness that's fresh, inviting, and sexy. Made for both men and women, the fragrance is light and fresh when worn alone, but can be paired with Sueded Oud to transform it into an irresistible sensual experience.
You may also like
Smoked Vetiver by Clean Reserve Reviews
12/02/2016
Not my favorite. The sent fades very fast and a little too floral/perfume for me
12/02/2016
Loved it! It actually stays on me and not many perfumes do that :)
11/03/2016
It was my first time to try on these CLEAN products, and it is most def not a "unisex" cologne. Way too masculine for this girl! However, I just handed to my hubby, and it's great on him!
11/02/2016
Nice warm smoky grass scent. However, a little too sweet and warm for my tastes.
11/02/2016
I LOOOOOOOVE this. The Clean Reserve line is the best I've ever received from Scentbird. It's faintly masculine and the musk notes never devolve into cheap powder.
10/19/2016
I absolutely LOVE LOVE LOVE this scent. As soon as I got it out of the package I could smell how wonderful it was. I've never tried it before but I liked the idea of being a male or female scent. IT DID NOT DISAPPOINT, IT IS AMAZING! I sprayed it on my wrist the night I received it and couldn't stop smelling it all night. I will be buying a big bottle of this. It reminds me of john varvatos smell but slightly more feminine. This is by far my favorite scent.
10/02/2016
fresh scent but not very strong
10/02/2016
Eau de toilette? disappointed; it evaporates and fades quickly. It lasts 15, maybe 30 minutes at the most then you'll need to reapply. Beautiful smell but it just does not stay with you. I would not recommend.
09/30/2016
I LOVE this scent. I love that it's feminine but still musky. This one I could probably smell on my husband and enjoy too!! I am in love with the Clean Reserve line of products and how multi-layered their scents are.
09/27/2016
LOVE LOVE!! I actually will wear men's cologne for a change of pace.. Here I smelled that woodsy note yet light and fresh. Truly my new everyday scent (until it runs out). I personally haven't found it to NOT last long. I guess depends on what chemistry each body has. The scent (for me) is very long lasting.
09/07/2016
very light....doesn't last very long
09/06/2016
It smells like perfume oils, which are the basis for the most eau de toilette. However, the smell is not stable. I don't recommend this.
09/06/2016
Nice scent but does not last long... Very rich but only dislike is scent not lasting long.
09/06/2016
The scent is not very strong which is good for intimate situations but it does not last long .
09/02/2016
Love, love, love it. Unlike its cousin Amber Saffron that I sorta liked, this fragrance is sexy. The unisex component made me love it even more. It's on my wish list. I feel beautiful wearing this scent. Thank you Scentbird for having it available to try.
09/01/2016
My favorite scent so far!
09/01/2016
Nice, clean scent. Sadly it's the softest Vetiver fragrance I've ever used. If you like lighter scents, this is a good one.
08/29/2016
Smelled good but didn't stay to long
08/26/2016
The smell is great, but on me, it does not last very long.
08/25/2016
Less masculine than other vetivers but too femm for consistent casual use. I can still be used by men, but it is not an intimidating scent.
08/04/2016
It's different. and it changes over time on me. I'm enjoying wearing it so far. :)
08/01/2016
Love this and most importantly my husband does to! Highly recommend
07/27/2016
I LOVE THIS! It is very woodsy with the tinyest hint of musk. Reminds me of "Jazz Club" from Maison Margiela. Really great scent. I would love to purchase this as full size.
07/21/2016
I really like this scent. It does remind me a little of my teenager's AXE body wash...but on my skin, it seems to soften a bit and gives off a clean, light musky scent. I am wearing Westside by Bond 9 at the moment and sprayed Smoked Vetiver on top of my existing scent and it smells divine! Im not big on mixing my perfume scents but in this case, I would do it.
07/07/2016
I was actually worried that I got the wrong thing because it doesn't smell like vetiver at all. To me this is the type of scent that make people not like cologne, very generic, kinda smells like just some guy who doesn't care what he smells like as long as he thinks it is good. Maybe others will like it but not for me at all.
07/06/2016
I'm not a fan of this perfume. At least I got to try a new scent.
07/05/2016
This did not smell like vetiver at all, just a very strong generic men's cologne.
07/02/2016
This turned out to be a nice surprise. I'm not big on unisex scents but the smoky aspect of this cologne makes it feel very masculine. It has decent longevity and is a nice change of pace from the typical colognes for men. I do notice that I like to smell it on myself often whenever I wear it.
07/02/2016
I love this perfume! It's a true neutral, beautiful, woody, yet smoked vetiver scent. I tried it on me and it was a bit more sweet, and when I mentioned it had vetiver in it, I suddenly found that my boyfriend was wearing it more than me. I would totally wear this with something floral layered on it.
06/30/2016
I just received this smoked vetiver today. I really like the strong tone that js unique but not overwhelming. I hope my other monthly choices please me this much!
06/27/2016
I like the hint of masculinity in this perfume mixed with the greenery notes. It feels more like an autumn perfume, but as I wish to live in a perpetual state of October this is perfect for me.
06/06/2016
I really liked it but I think I am probably a minority - it's probably too masculine for most women, abut too soft for most men. For me, that hits a sweet spot. It's smokey but a bit sharp and green too, and I had more longevity than some other reviewers are reporting. I could still smell it on my skin at the end of the day.
06/01/2016
Clean opening,very smoky.I liked it at first but this is one of the worst performing fragrance I've ever seen and it doesn't even project that long,probably 30min and then you have to find the smell.I was expecting way more then I got.im using it now as a air freshener for my car.
05/31/2016
Not the scent for me
04/30/2016
Light and clean! Like freshly washed hair. Lovely, although short lived.
03/29/2016
more on the masculine side of scents. fresh, woody and great