Clean Reserve
Amber Saffron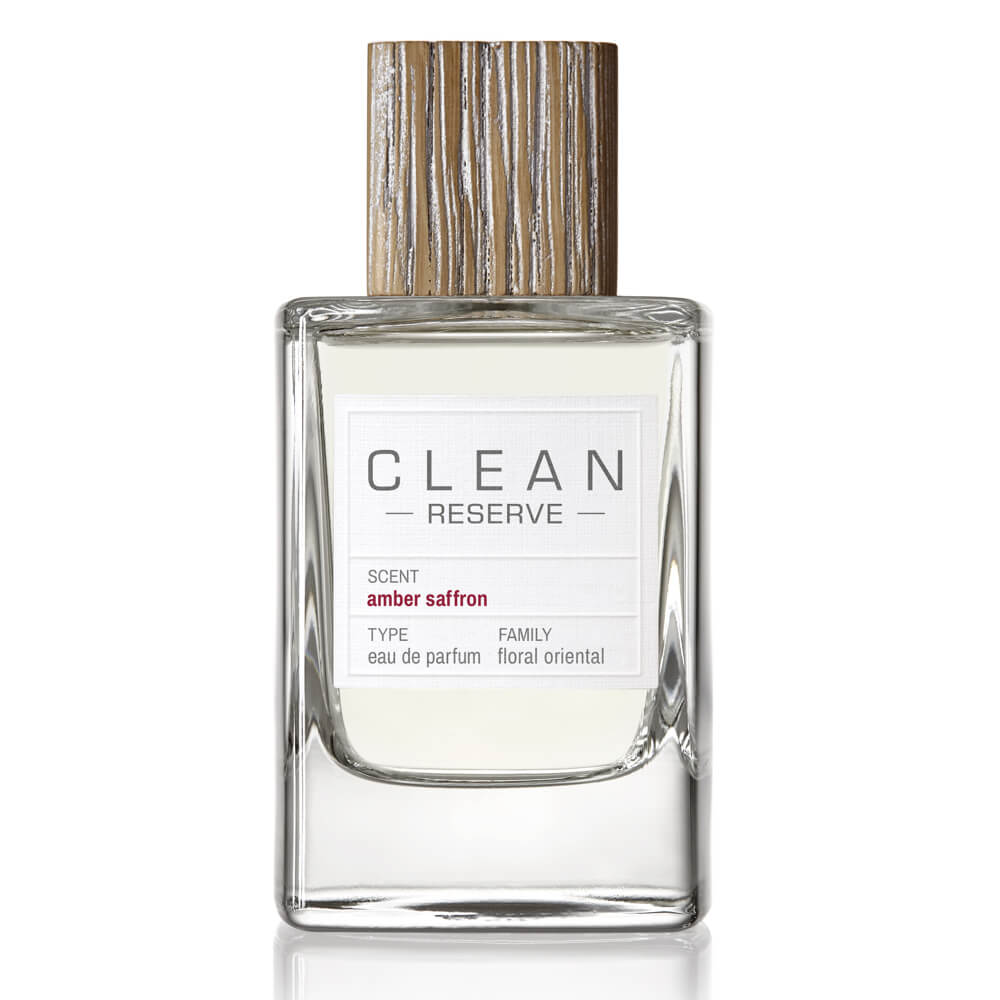 Get a 30-day supply of Amber Saffron
for
$
14.95
Notify me once this scent is available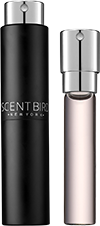 0.27 oz subscription

0.27 oz a la carte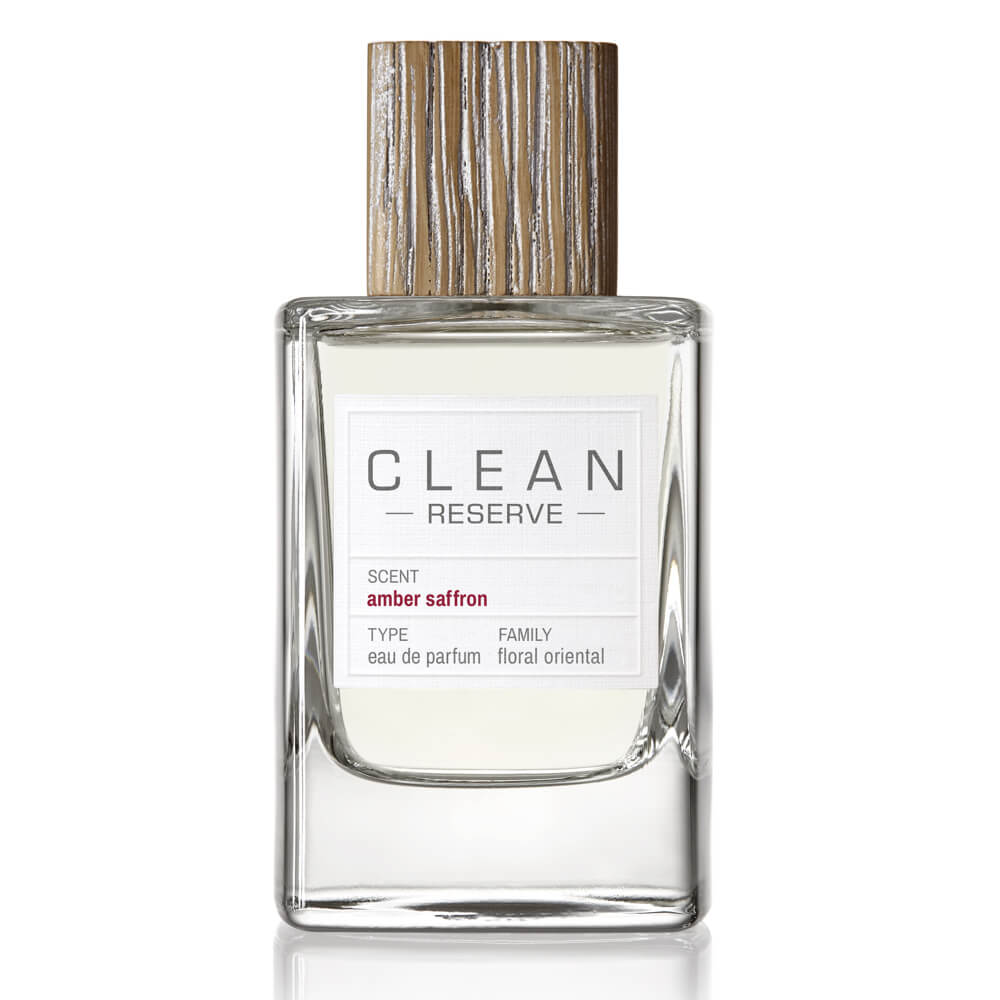 3.4 oz bottle
Share and earn free perfume
Notes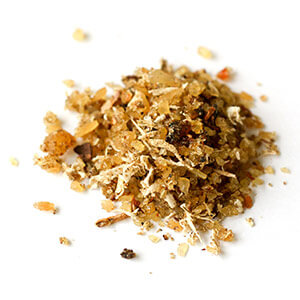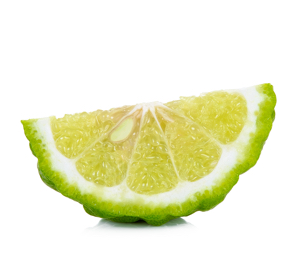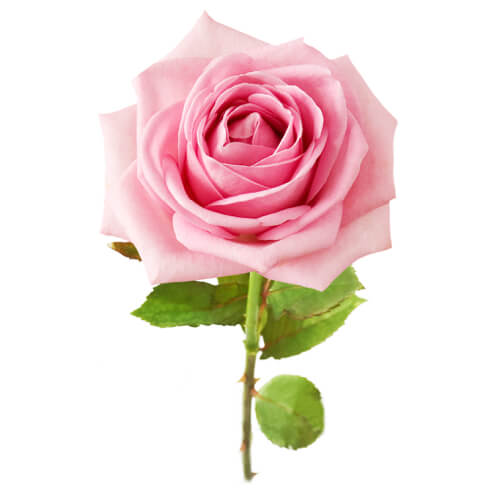 Description
Amber Saffron is the sexiest and most delicious fragrance of the collection. An irresistibly fresh blend of red fruits, delicate florals, soothing musks, warm amber and exquisite saffron, it is sure to leave a lasting impression. Velvet Flora and Sueded Oud are Amber Saffron's perfect matches.
You may also like
Amber Saffron by Clean Reserve Reviews
10/13/2016
Liked it, but the fragrance did not last very long into the day. Great every day scent. Very clean smelling and subtle.
10/08/2016
Amazing!!!! And the last one too!!
08/01/2016
I did like it but I did not love it. At first I was not sure. It smells clean like soap, not a bad thing. But I think I was expecting a more sultry fragrance which is my style. I can do sexy sultry all day. I gave it a 3 because it was just not a favorite. I was feeling it was more like a 2.5. It is definitely a good smell for casual day time.
07/26/2016
I missed the mark on this one. It smelled like collard greens to me.
07/07/2016
So far i'm not totally offended. Not my absolute fav, but still nice.
07/02/2016
Nice scent, not very long-lasting..
07/02/2016
Too sweet and strong.
07/01/2016
A bit too floral. Need a manly scent.
06/19/2016
Scent is clean but a bit too sweet for my taste.
06/03/2016
love this scnet. clean and rustic. just wish it lasted longer
06/02/2016
Has a really strong patchouli start to it with a more mellow/sweet dry down. I like the dry down. Probably would not but again
06/02/2016
I love this gender neutral scent. It's light enough to wear during the day, but you can also pull it off for night. It's a unique scent that not everyone has tried or is wearing. This may become my signature scent.
06/02/2016
Not a fan at all.
06/02/2016
Good warm everyday whey season scent.
06/02/2016
Have worn this scent every day since I received it. It is sexy and seductive. Mysterious and heady. Starts off kind of sweet and syrupy but not cloying which is good because I tend to avoid sweet fragrances. Then as it dries down it becomes a bit spicy/floral but hard to explain. It smells like nothing I have smelled before so I can't compare to other perfumes. I definitely smell the Amber and maybe honey. The Saffron is hard to pinpoint but whatever it is it works for me. I absolutely love it. It seems like it would be more of a Winter/Fall scent but I don't care I wear it daily. :-)
06/01/2016
It's hard to rate this perfume because the scent is nice but dissipated IMMEDIATELY after spraying. This is my 9th fragrance from Scentbird and none of my other fragrances dissipated quickly; maybe I received a bad bottle? The scent is nice but much, much lighter than I expected. I would not describe it as sexy....more floral.
06/01/2016
This scent is very soft. Not quite my style but it is pleasant and would be a nice day to day fragrance.
05/30/2016
I don't love it. It's not a strong scent but it does last on my skin all day. At first spray it briefly reminds me of falling in love from philosophy less fruity and then there's another scent that is a little off putting. I wouldn't purchase or recommend.
05/30/2016
Very versatile. Mixes well with other scents. Great with leather.
05/20/2016
This is a skin scent, so it will be hard to over do this one. On me it has moderate longevity about (6 hrs.) and not much throw. Oh!, but the smell is heavenly & perfect for spring and summer. I believe both sexes can pull this off. Also, I consider this more of a date night scent, because it draws that special someone in closer. I smell a touch of very clean and slightly sweet lime in water, spices and smoky woods creating a very soft and dreamy scent that's quite unique - I gotta get myself a full size of this !! love it.
05/12/2016
It smells pleasant but not like either amber or saffron. The fruit notes were so powerful that I only got to smell the namesake scents at the very end of the dry down. I find the stronger fruit perfumes to be a little too girlish for my personal style. I did have some success layering this with an amber that I find a bit strong, but combining two strong perfumes is risky!
05/10/2016
Wow, sensational scent! I haven't been this happy with a perfume in ages.
05/10/2016
Really loved this perfume!!!
05/05/2016
I like this and it has a very unique scent. However, it does not last long. By the time I step foot out my door in the morning, it has already faded significantly. Booooo...
04/29/2016
Sweet yet masculine. I think it's a great fragrance for any gender though...
04/24/2016
I definitely agree with the description. this smells delicious. It's sweet, almost cotton candy sweet but not quite. I'm not sure it should be considered unisex, I would definitely say this leans feminine, kinda cutesy. Great every day perfume, could see this as someone's signature scent.
04/07/2016
Haven recieved this one yet
03/30/2016
Absolutely beautiful. Huge hit with the boyfriend and the friends. Even got them to subscribe with this scent. It's very nice.
03/29/2016
I loved this. It was fresh but with a weight to it. I couldn't have been more pleased.
03/29/2016
Omg!! This smells so good:-) It is sexy & sensual. I can't wait to pair it up the the companion to it. Delicious!!!
03/29/2016
The smell is amaaazing, unique, and can be worn day or night. YET, it doesn't last, so I would not get a large bottle.
03/21/2016
This scent is absolutely beautiful. It was the first one I received from Scentbird and it was a perfect way for me to promote the subscription. My boyfriend loves it, my girlfriends love it. I even got 3 of them to subscribe after going out with me with it on! I am thrilled with it.