Catherine Malandrino
Style de Paris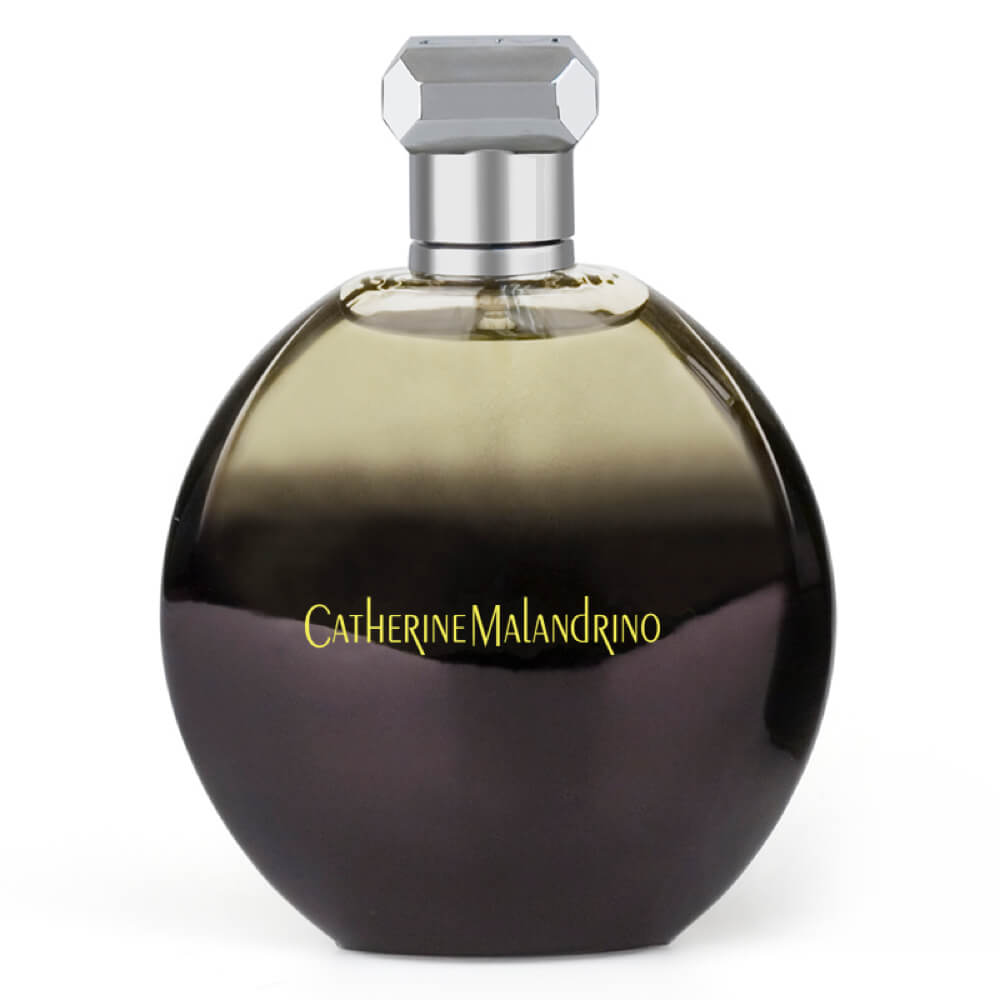 Get a 30-day supply of Style de Paris
for
$
14.95
Notify me once this scent is available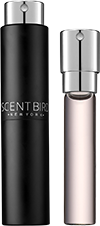 0.27 oz subscription

0.27 oz a la carte
Share and earn free perfume
Notes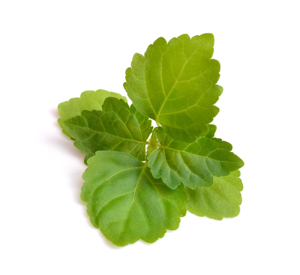 Description
Style de Paris is a twining, braided vine of violets and pears, orange blossom and red grapefruit, Italian mandarin and gardenias. The pairing of citrus in the top with a complementary floral note in the heart is gorgeously presented in a deeply narcotic and mesmerizing way. And with only a patchouli note remaining in the drydown, you'll happily wrap yourself up in that visionary vine for hours and hours. This perfume is one of the most artfully done citric florals we've come across at Scentbird.
You may also like
Style de Paris description
Catharine Malandrino's line of fragrances is a real treat. Her perfumes have such a wry and intelligent wit, and they take daring and fun chances with texture and structure to create entirely new scent experiences on the skin.
If you're a veteran of the perfumery scene, her line will show you completely original perspectives, and if you're just starting out, her line can teach you a lot about how perfumes are made, and you'll smell amazing as you learn your notes.
Style de Paris is no exception. The top and heart notes seem to be twinned, so you experience both at the same time, and the dry down is only one note: patchouli, which runs below the fragrance like an underground spice river.
The citrusy powder in the orange blossom mirrors the opening Italian mandarin, the red grapefruit shimmers with a lovely violet overlay, and the tropical lushness of the pear matches gardenia's exotic humidity.
This twinning magic is irresistible, and creates an accord of its own. This perfume soon transforms into a pulsing kaleidoscope of citrus and floral tones, and you can either concentrate on one note or just let the crystalline expanse of it flow over you. (If you're curious about how to play with the traditional pyramid note structure in a scent, Style de Paris is a complex and alluring example.)
The matching of the top and heart notes also instantly makes Style de Paris a four-season wear. The patchouli base is strong enough to handle the winter months, and the floral backing of the citrus prevents it from evaporating too quickly. This is a perfume that can go with anything year-round, and will complement any look. It may appear a bit on the feminine side at first spray, but this fragrance is entirely appropriate for men to wear – the floral/spice balance is just right.
And its longevity is remarkable also. You will still be able to detect a faint but steady trace of the patchouli the next day, so if your concern is over whether this scent can keep up with you, rest assured it will.
Style de Paris is one of the most unique scents we have in our collection. Its versatility and creative structure are exciting and new, and it is a no-brainer for matching with anything you have in your clothing wardrobe. Catharine Malandrino's other perfume, Romance de Provence, is also worth a look if you are a gourmand addict. Roses, jasmine, and sweet, sugary apple pie. Delicious!
Read more
Style de Paris by Catherine Malandrino Reviews
09/08/2017
I was pleasantly surprised by this one and got comments... I wouldn't mind a big bottle.
08/27/2017
I love this one! Very satisfied!
08/17/2017
I am so happy they have this. This is my absolute favorite perfume
08/02/2017
I love soft scents this is yet another I love
08/02/2017
I love this perfume. It's my new go to. It doesn't last a long time, but that's why the sample size is perfect to carry in yiur purse for a touch up later in the day. To me it smells like the best dryer sheet you've ever smelled.
07/06/2017
This is a fragrance I've sampled in the past, and it is the only sample I have used to the last drop. It has a fresh, sensual scent that is unlike anything else I've ever tried.
07/02/2017
Really nice and unusual blend of fruity and floral. The only problem is that it doesn't last very long. After about 2 hours all I end up with is a little patchouli.
06/30/2017
I'm not a fan. Received some once in a subscription box. Smells like a knock off of Flowerbomb by Viktor Rolf. No one else around me appreciate.