Catherine Malandrino
Romance de Provence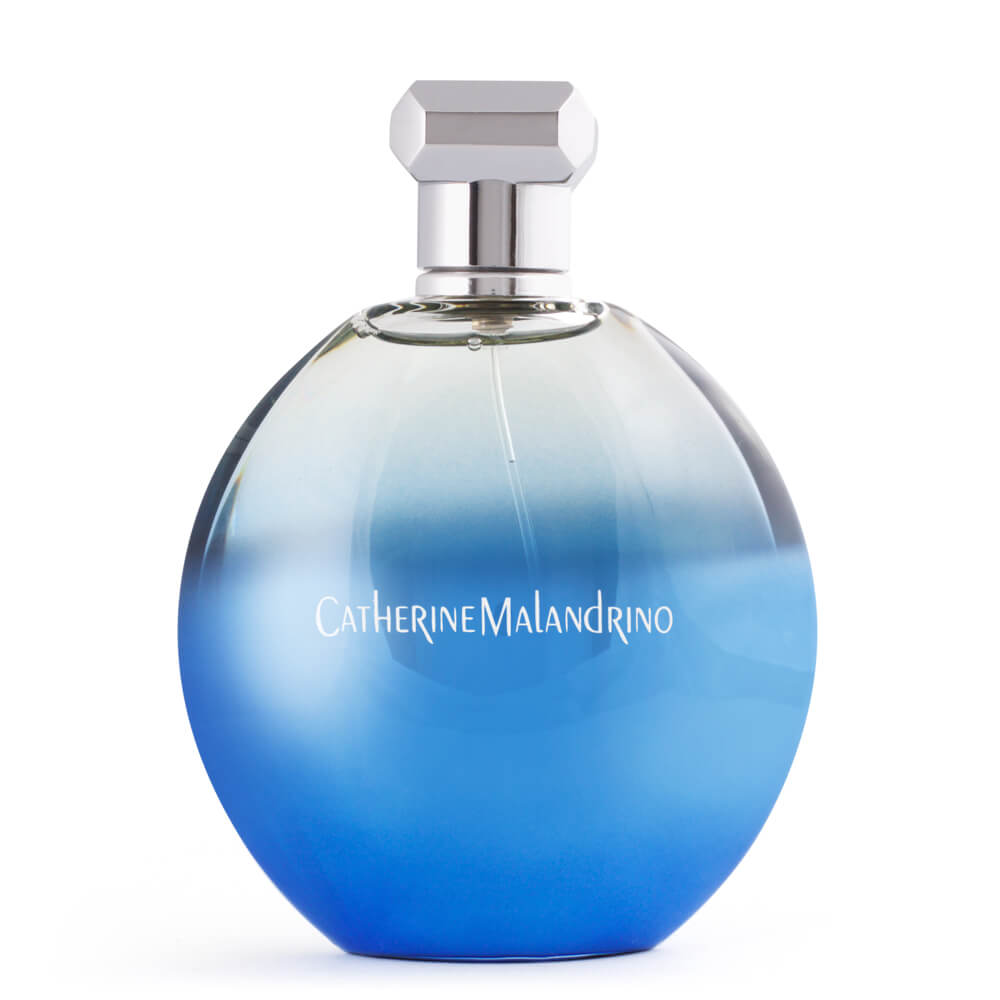 Get a 30-day supply of Romance de Provence
for
$
14.95
Notify me once this scent is available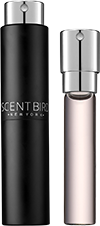 0.27 oz subscription

0.27 oz a la carte
Share and earn free perfume
Notes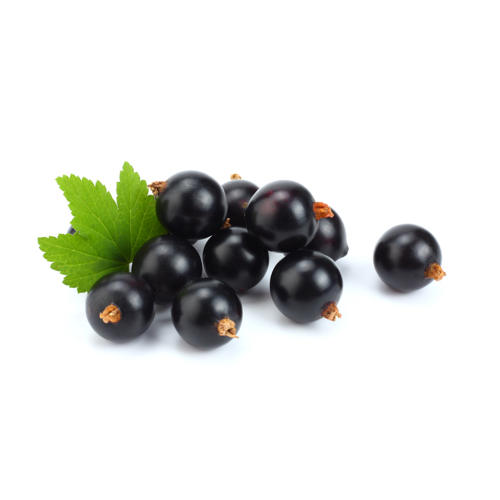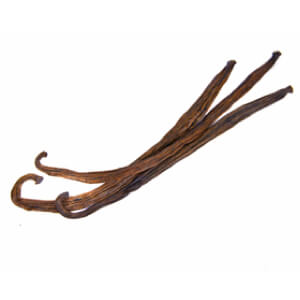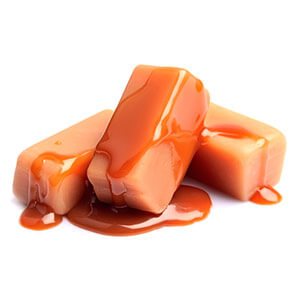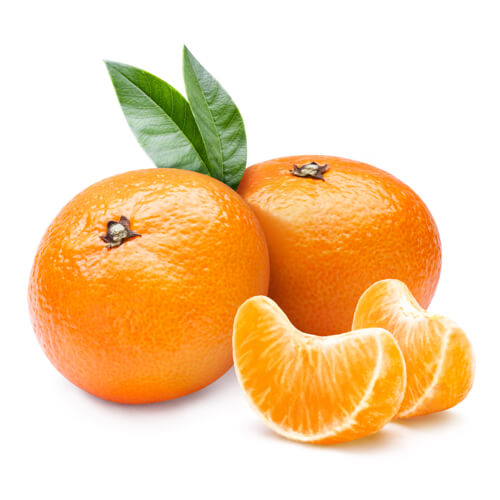 Description
Romance de Provence is a mesmerizing blend of classic florals with appetizing gourmand notes. A heart of elegant jasmine and rose paired with soft violet and bracing green tea leads to a rich, decadent dry down of spicy vanilla and caramel, accented with amber and warm, subtle patchouli.
You may also like
Romance de Provence description
Catharine Malandrino describes Romance de Provence as an "intimate floral bouquet to discover the timeless allure of Provence." And while that is true, it's probably a safe bet that there's a ton of delicious apple pie being made there as well.
Because this fragrance begins with a drool-worthy opening combination of pear, apple blossom and black currant that smells exactly like warm, fresh, sugar-glazed and slightly singed apple pie. In other words, a scent that smells like the best kind of pie there is.
The black currant note is the most distracting– the remaining citrus notes take away its licorice-like feel and replace it with a burnt-crust scent that is completely bent on eroding any self-control you need to refuse delicious, home-made desserts.
The heart subtly offers hints of violets, jasmine, rose and green tea, which slowly replace the sugary sweetness in the opening. But the florals are still rich and compelling – the green tea and violet notes are gorgeous together. The herbal astringency of the green tea note pairs especially well with the black currant's oven-singed facets.
Romance de Provence is also a very coy perfume in its heart, because those lovely florals are the only respite you get from the most distractingly delicious gourmand notes a perfume can offer. When the soft, plush violet and jasmine petals close, your nose discovers wave after wave of amber, vanilla, tonka and a lightly-spiced patchouli.
The dry down of Romance de Provence is unapologetically sensual and sweet. After the polite tea break in the middle phase, these dessert notes come out in full force to send your senses reeling. The amber and vanilla were just sleight-of-hand for what comes next – an absolutely mouth-watering caramel accord.
This is where Romance de Provence devastates you – even the most hardcore gourmand lover will no choice but to bliss out over the smooth, silky, warm caramel flowing out of this perfume's base.
And that's how Romance de Provence decides to end – leaving you suspended under a caramel waterfall forever, as the most delicious, fresh from the oven apple pie floats by on a bed of jasmine and roses.
Of course, no one will believe that this ever happened. But you know better, and soon, so will they.
Read more
Romance de Provence by Catherine Malandrino Reviews
11/15/2017
It smells divine. I love it!
11/03/2017
really loved this fragrance
11/03/2017
Beautiful scent! Does not fade, but lingers through the day.
11/03/2017
This is my favorite perfume. Wish I could bathe in it. It's sweet but not overwhelming.
11/02/2017
This is my favorite of all. Smells like what I vision Heaven to smell like. Very sweet and soft but also stays on all day
10/21/2017
Too powdery, I spray it around the home like febreeze. Not for me.
10/18/2017
I really liked this. Being that it's my first CM fragrance I wasn't sure what to expect. It's sweet, but in a sexy, sultry, sort of way.
10/05/2017
This is the first fragrance in 8 months that I disliked immediately. Dated, mature and nothing like what the main notes would suggest, it's a heavy, overpowering perfumy scent that just isn't for me. I don't get green tea, or warm caramel or apple pie. Maybe black currant, flowers and musk. It's an extremely rich and heady fragrance if that's your thing.
10/05/2017
Very strong powdery smell. Old lady powder and extremely feminine floral scent.
09/07/2017
Just received this perfume. I love it, it smells like a vogue magazine haha. it's very sultry and sophisticated and a little sweet.
09/07/2017
I love the smell of this perfume
09/01/2017
This perfume is exactly what you would expect from CM if you're already familiar with her perfumes. This one tends to lean a bit more on the musky side the Style de Paris but it still smells wonderful. If you like citrus and musk together you should try this.
08/31/2017
nope, too many things going on!! It is definitely bad, overwhelming and strong. Something a grandmother would wear. Way too floral that it fruit/candy. I could mostly smell oranges which i am very fond of but this blend was not my cup of tea.
08/28/2017
I have found my perfume...this scent stays with me all day and I get so many compliments. I will surely be buying this.
08/23/2017
Love this scent!!! Smells heavenly
08/03/2017
I really didn't particularly care for this scent I ended up giving it away to a friend that liked it.. I didn't like the patrouille it was a little too much
08/03/2017
I really enjoy this fragrance!!! Only one spritz is needed, if you do more, it's a little too strong! The smell does last for long periods of times, so you don't have to constantly reapply. I would use this for parties and maybe an every other day use.
08/02/2017
Love love love!!! Smells yummy
08/02/2017
I had high hopes with this one but it was just too floral for me. I could barely smell the sweet vanilla note
07/31/2017
I enjoy this perfume. There are many layers to it. Its brought me several compliments and it has long lasting power to it. I think this would be a mature scent.